YOU DIDN'T KNOW YOU NEEDED THESE... 👀 😱 🛒 💴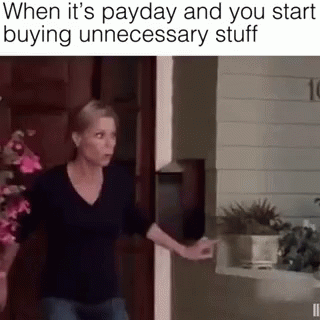 2 WORDS: ONLINE. SHOPPING.
ARE YOU READY?
Here at the 247tickets headquarters, we took some time on Taobao to scope out random but useful things... and boy were we pleasantly surprised!
Honestly, if after you're done with this article you don't buy at least 3 of these things, then we have failed to impress you.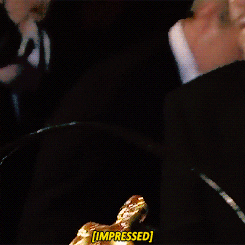 11. Sensor Toothpaste Dispenser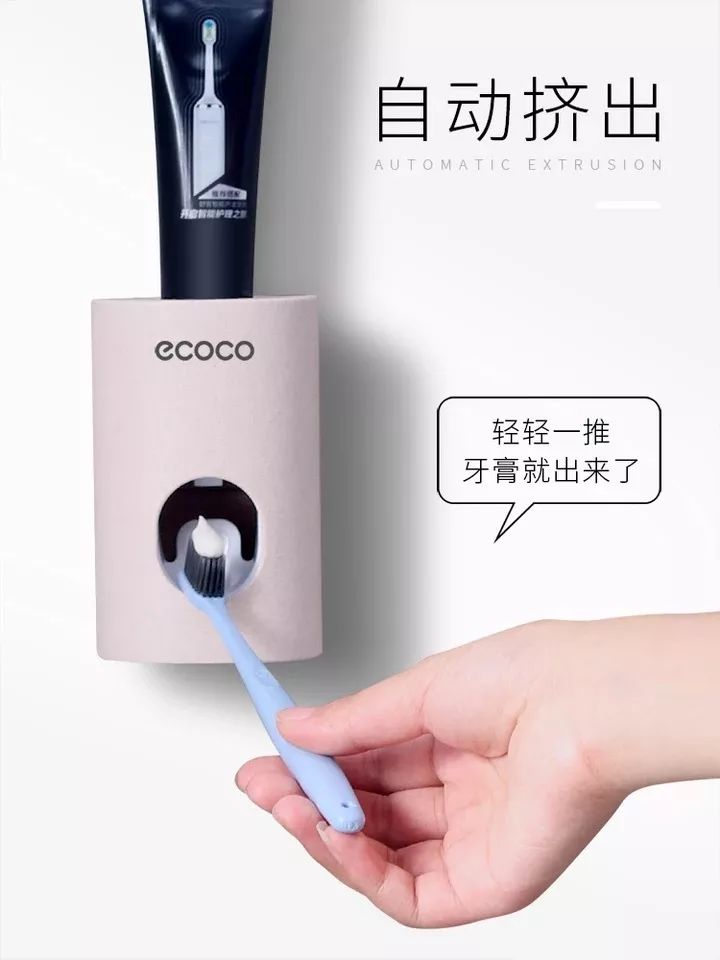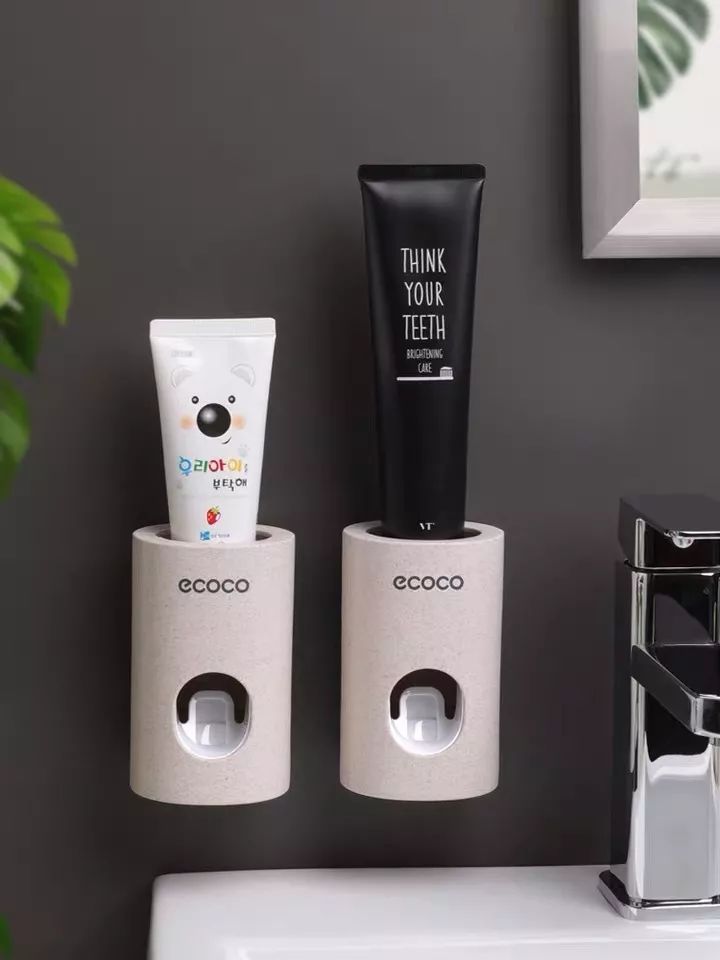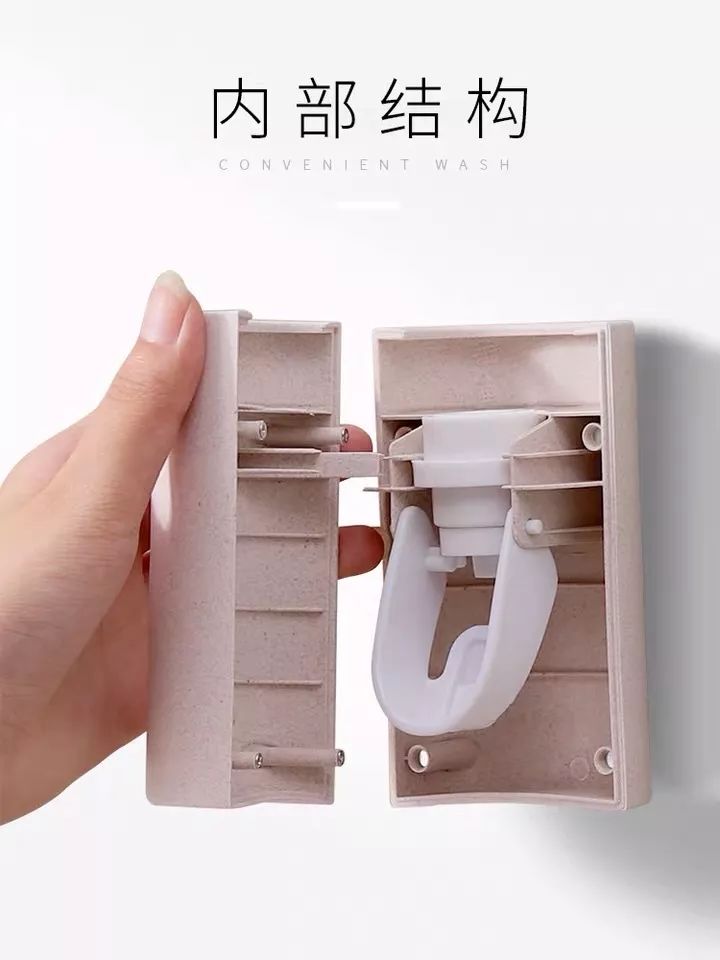 "Get the Toothpaste-butler... enough said." -Anonymous

Why you need it: You'll never have to deal with squeezing the tube yourself and it gives you just the perfect amount for your pearly whites.
FROM ¥13.8
---
10. Container Sponge Insert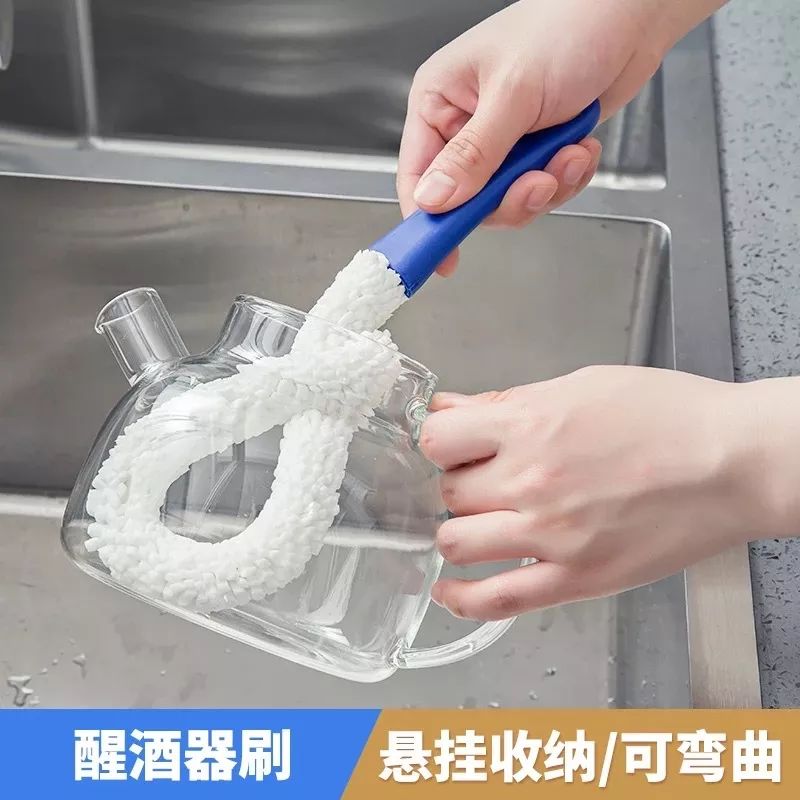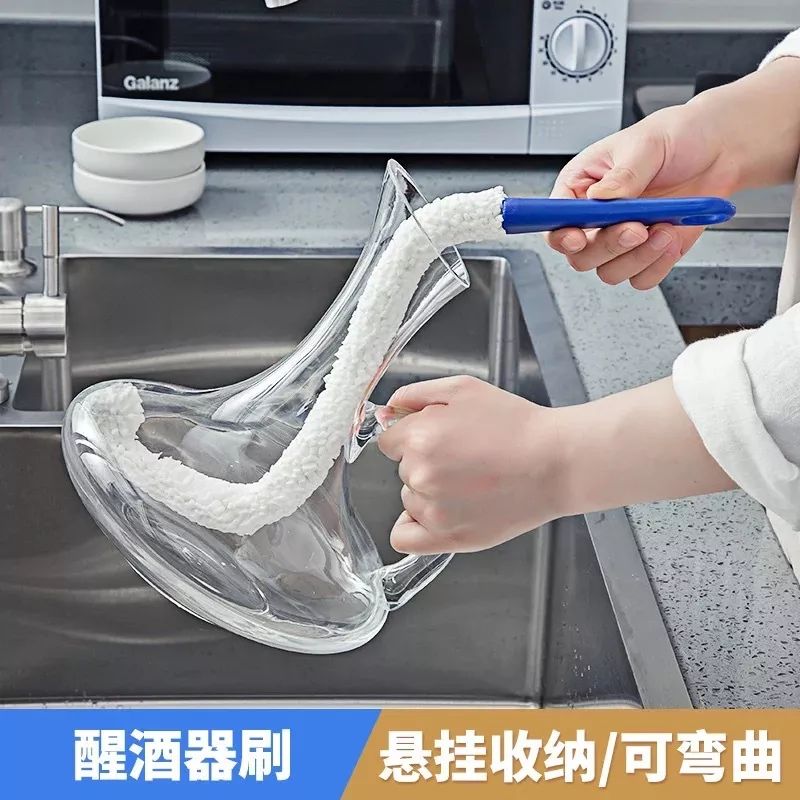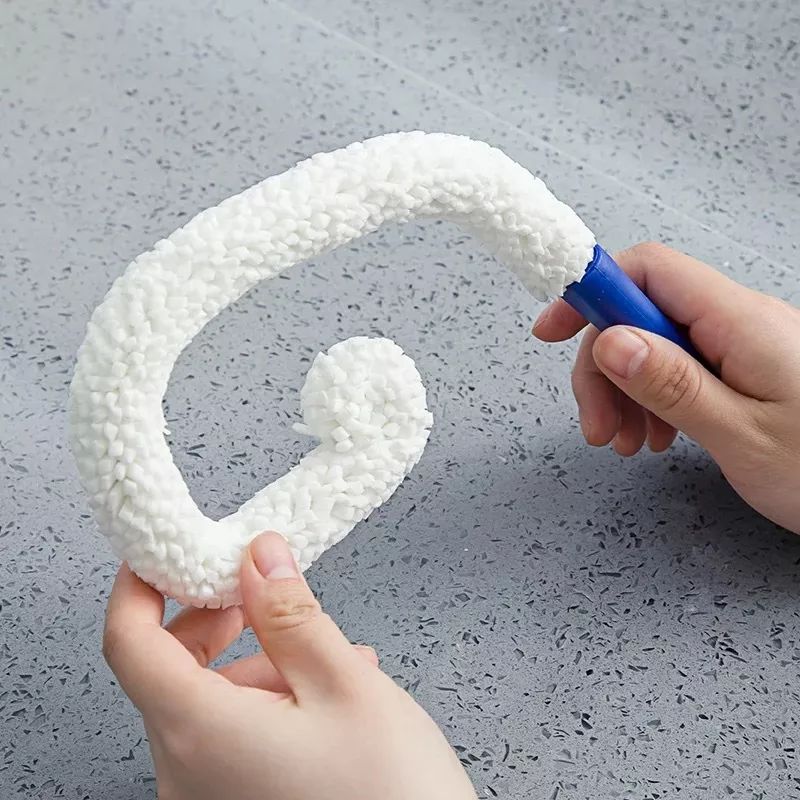 "Ever since I don't have to force my hand to fit, my knuckles have restored their softness." -Potential Hand Model
Why you need it: Those painful days could be over if you get this sponge! Your wrist and fingers won't have to suffer cleaning tight spaces within containers because c'mon, whose hands will mold accordingly?
From¥6.8
---
9. 360 Vegetable/Fruit Colander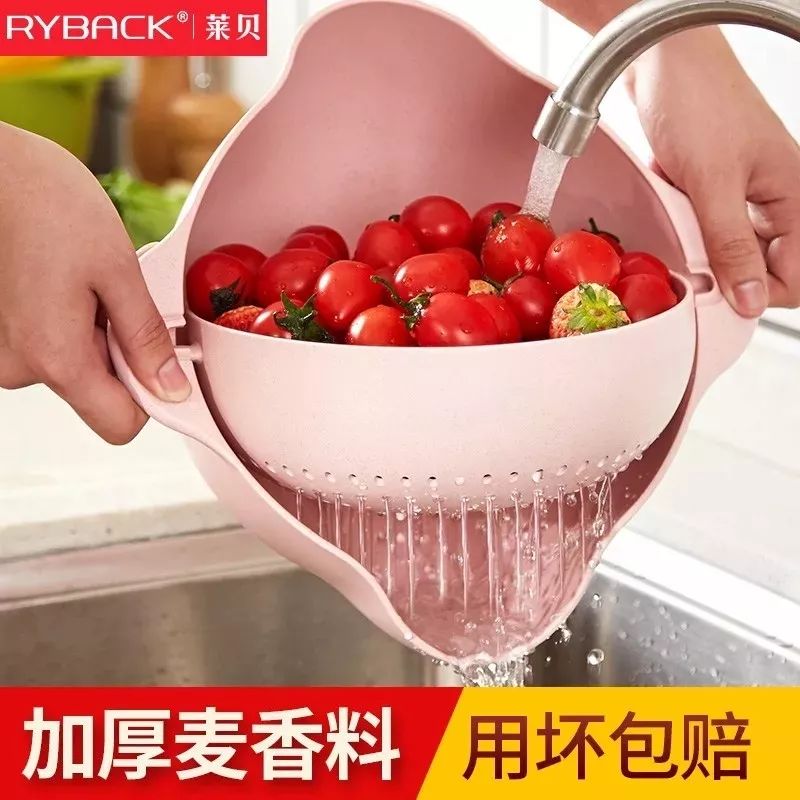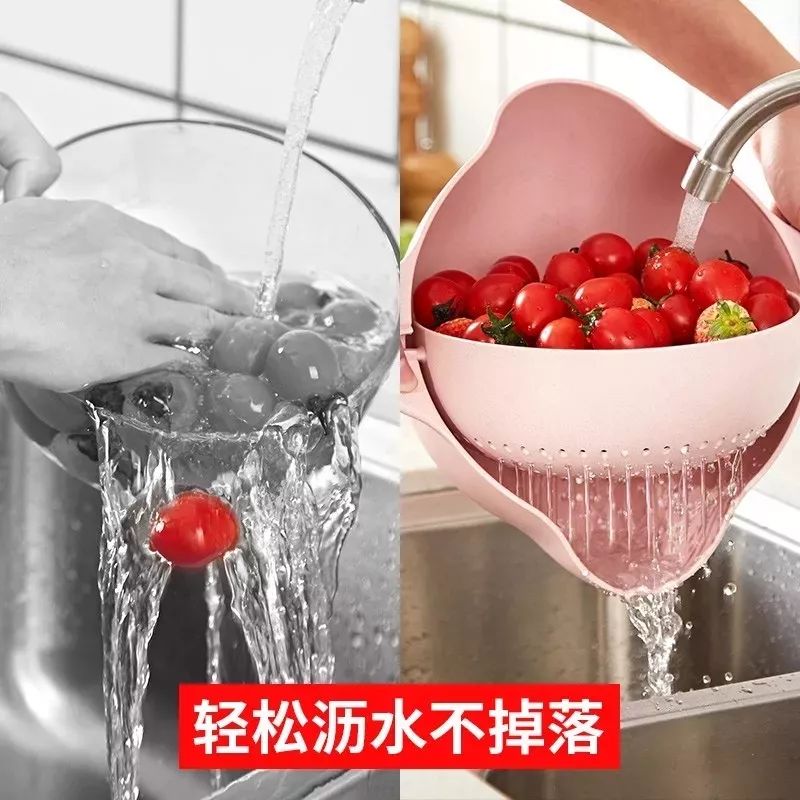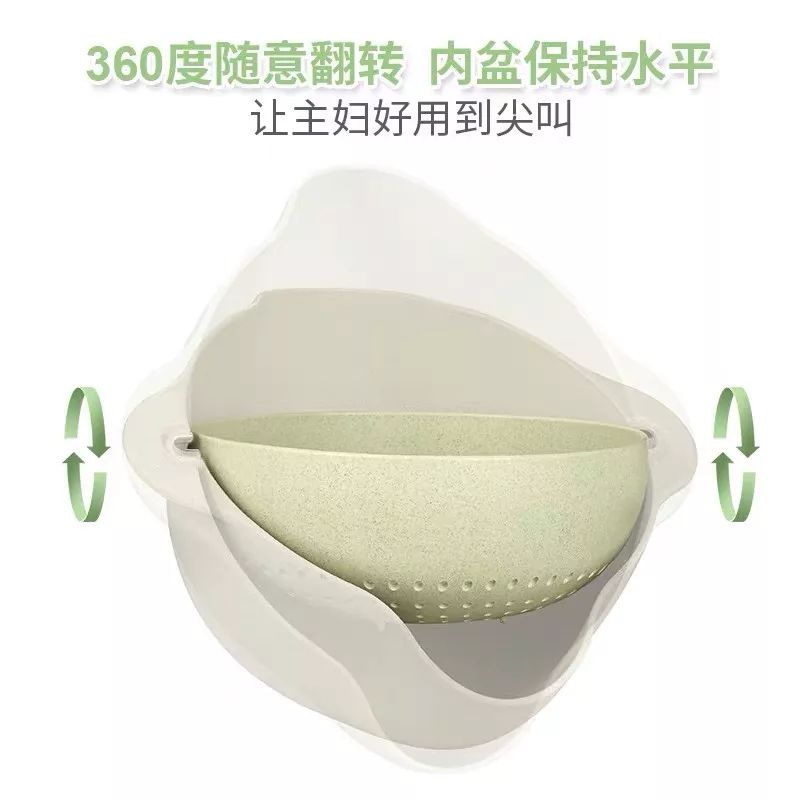 "Place your produce, rinse, and pour all at the same time with no mess."     -Anonymous

Why you need it: There's no need to rumage through your bowls and pots to find your colander and a water receiver of equal size. You also don't have to stress over making sure all of  your fingers are strategically placed so a fruit/veggie doesn't fly out while you try pouring out the water.
FROM ¥19.5
---
8. Watermelon Cube Cutter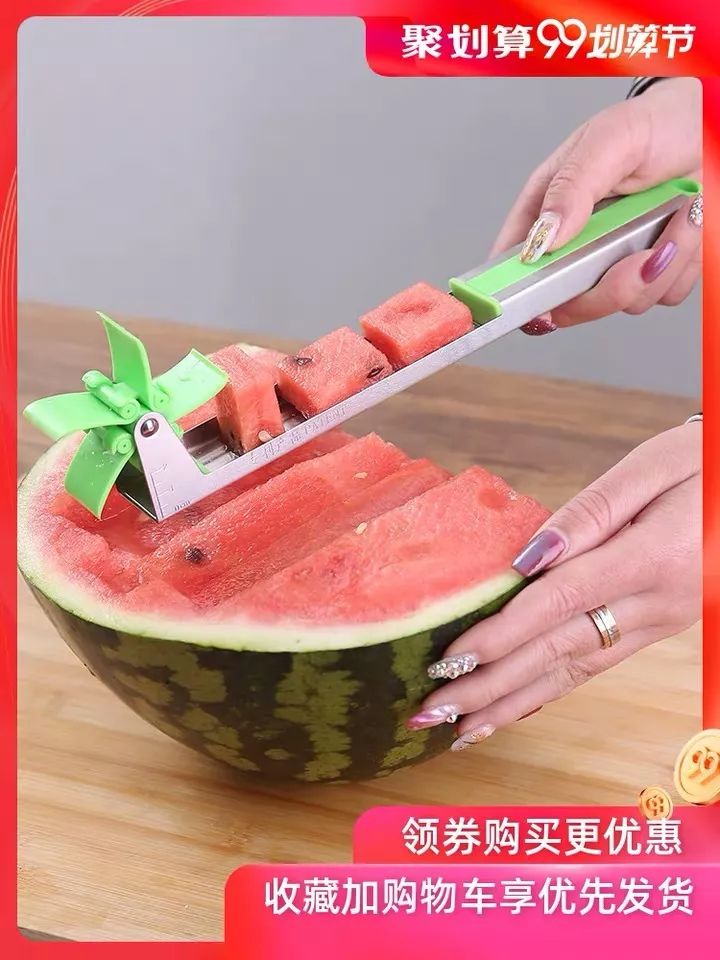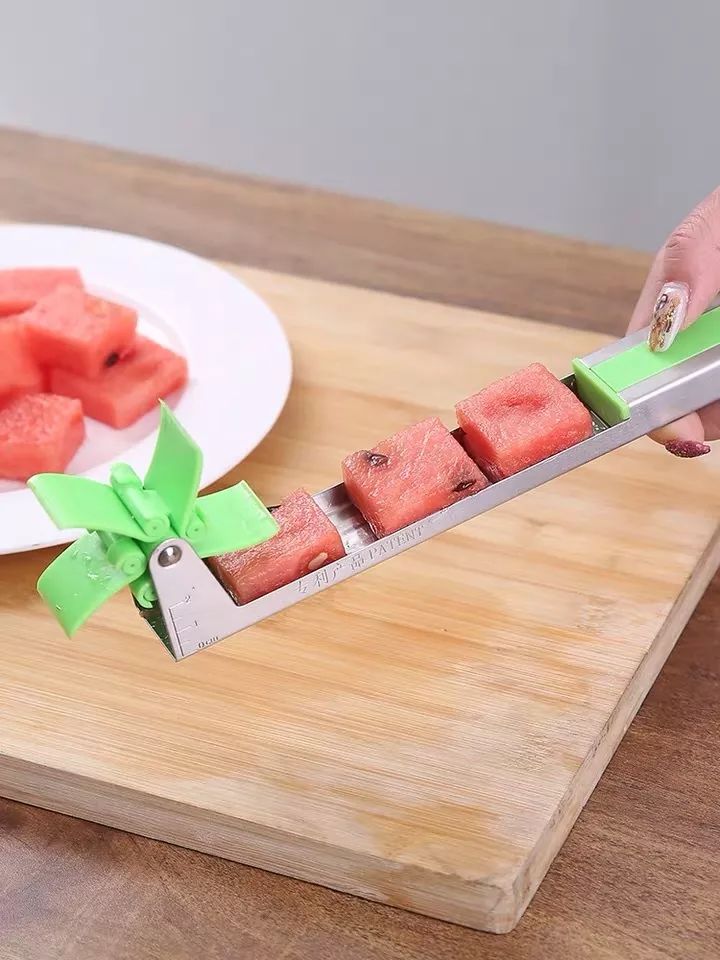 "My watermelon slicing went from 20 minutes to 20 seconds. Where has this been my whole life?!" -The Watermelon Queen

Why you need it: Slice that watermelon in one go and put it in the bowl within minutes. Now you can enjoy such a yummy fruit without the hassle and mess of chopping up and having sticky juice on the counter.
From¥18.99
---
7. Automatic Water-Bottle Dispenser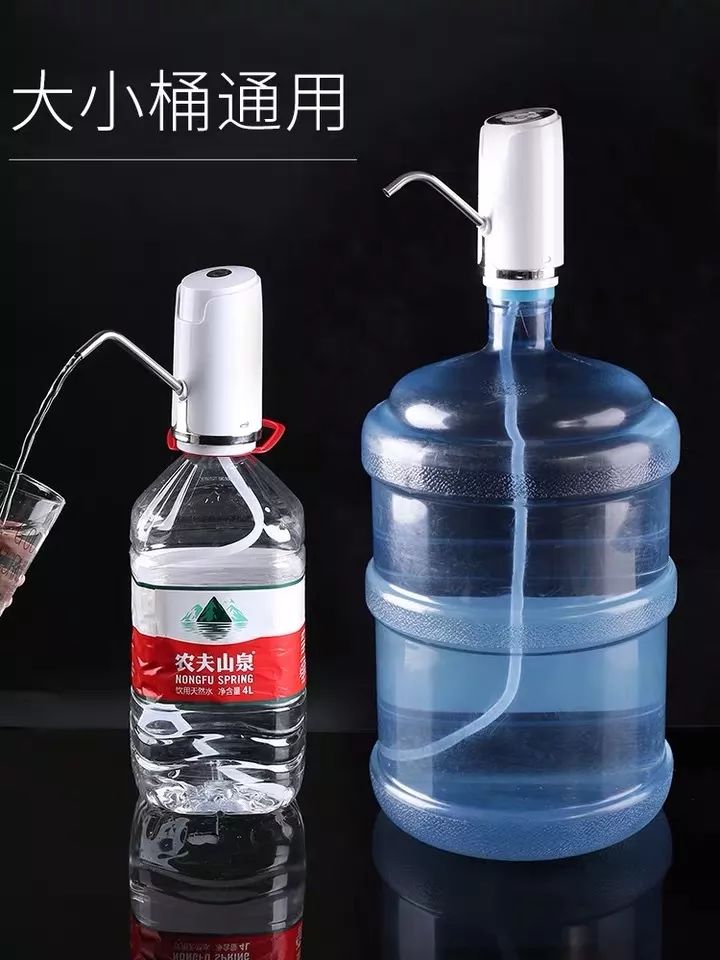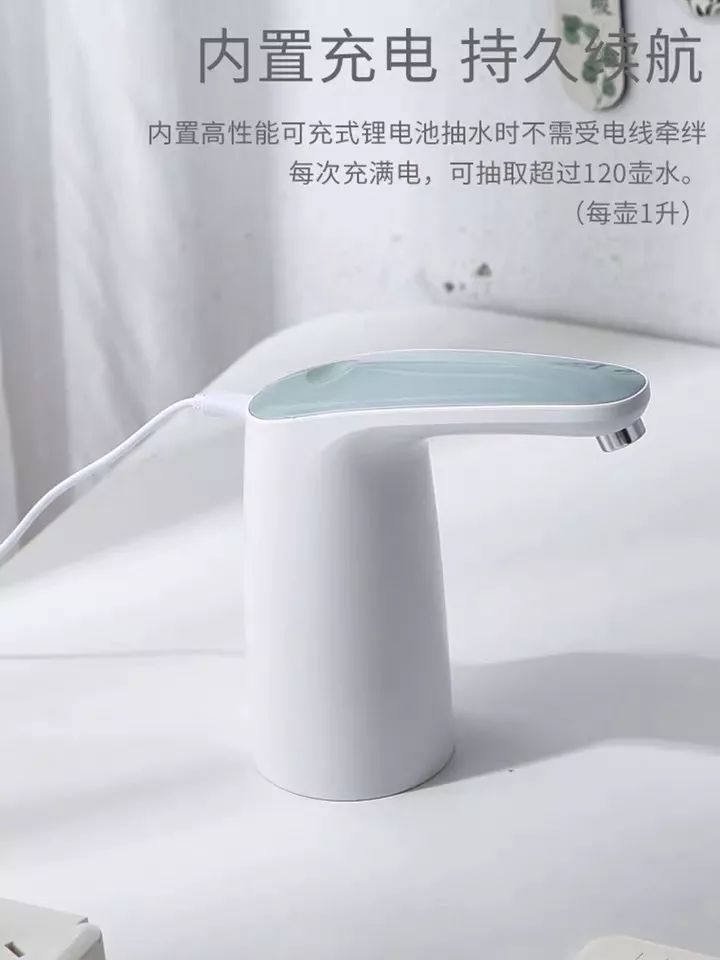 "It doesn't take up space, it's wireless, and it's effortless!" -The Hydration Guru

Why you need it: It's classic but also outdated to have one of those huge bulky water dispensers at home. With this you can just insert the straw and trigger the sensor for a decent pour!
FROM ¥22
---
6. Phone Holster Necklace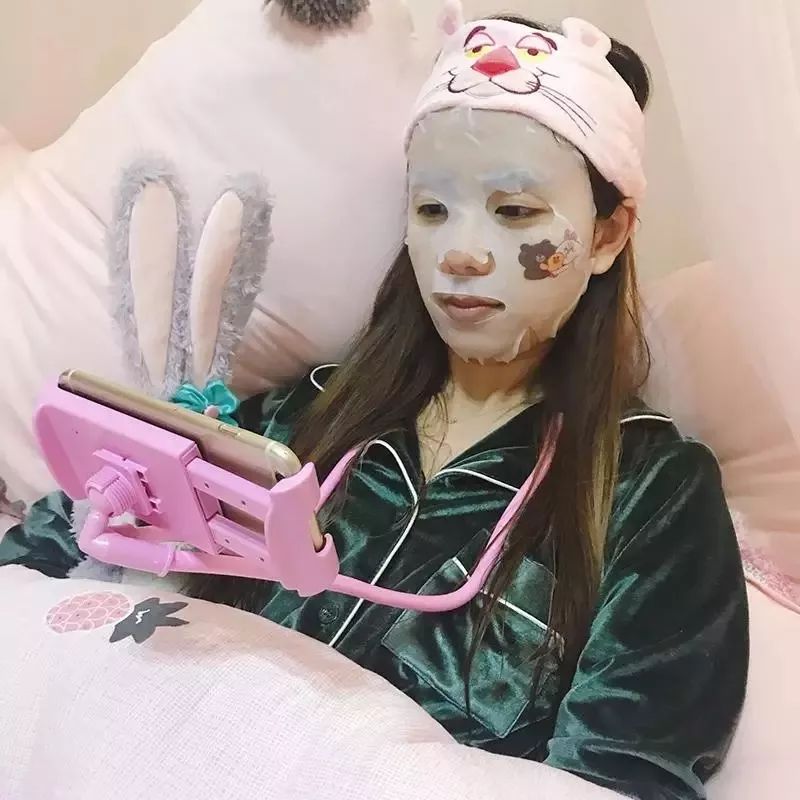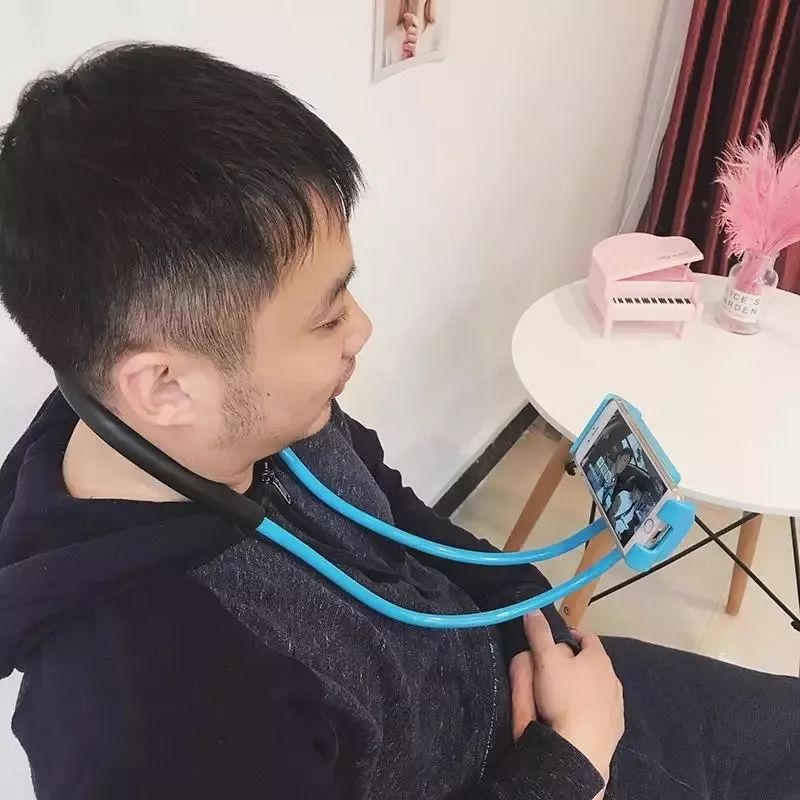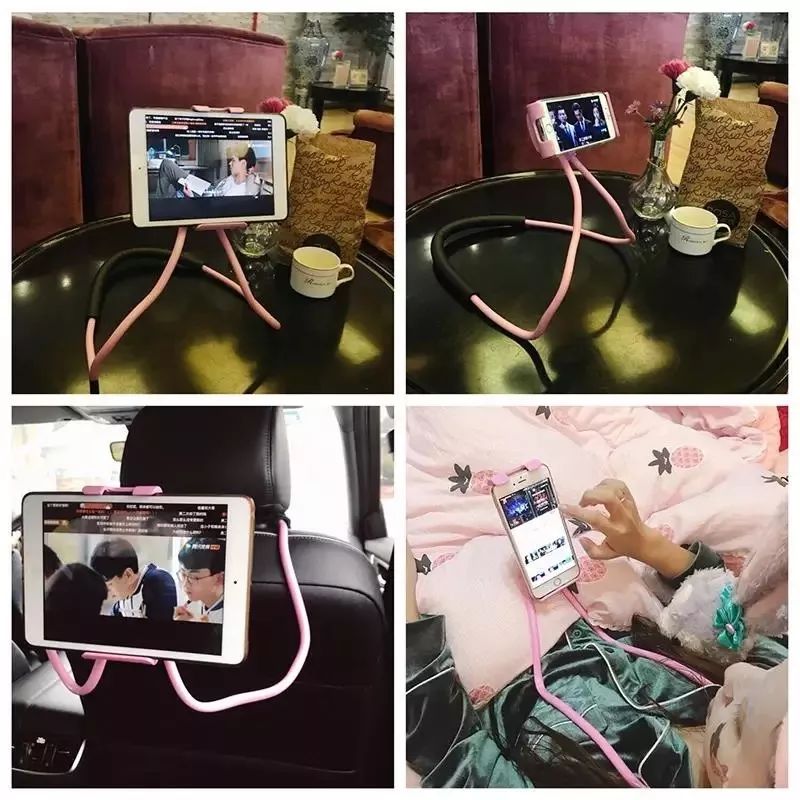 "The ultimate multi-tasking assistant. Waiting for the metro has reached a new level" - Free-Lance Nancy

Why you need it: It can get pretty annoying and tiring to keep holding up your phone. It's also pretty bad for your neck and posture to look down for such long periods of time. Because we are such a tech-heavy society, we might as well have a full hands-free experience. I mean... you could be holding the bag of chips and eating with the other.
From¥19
---
5. Illusionist Carpet/Floor Sticker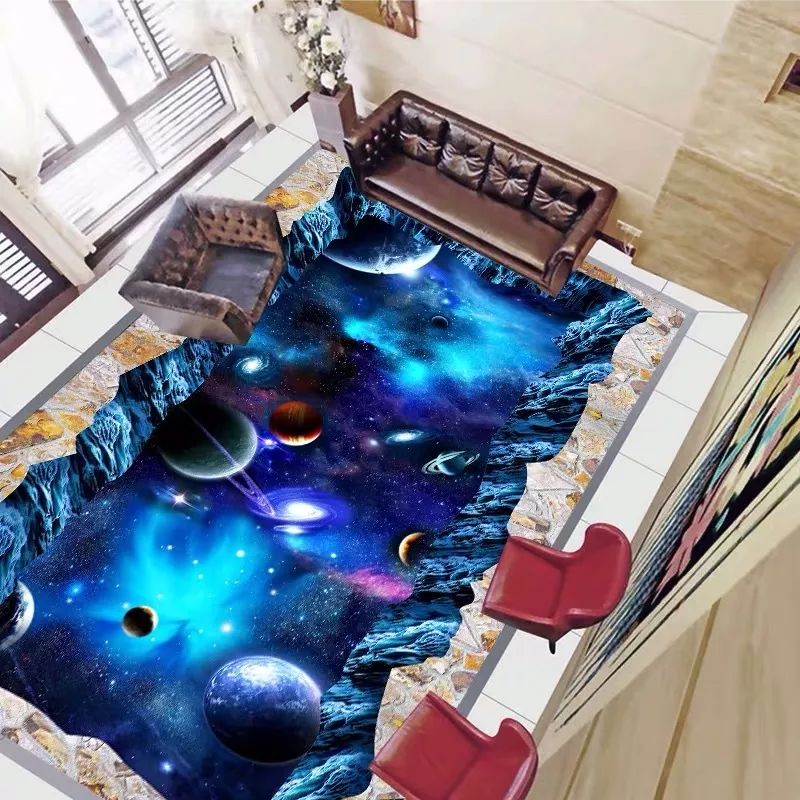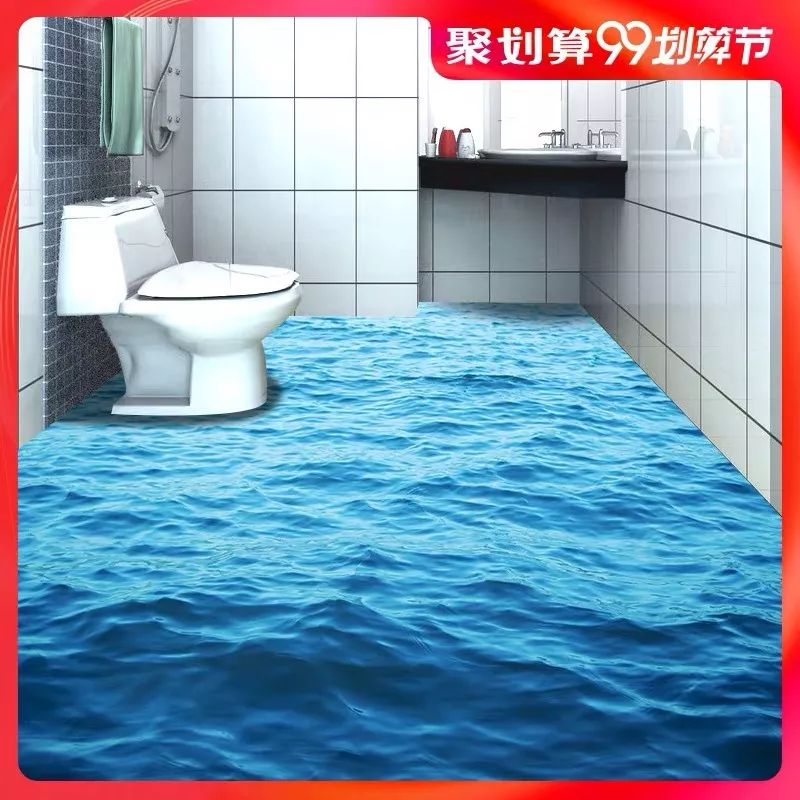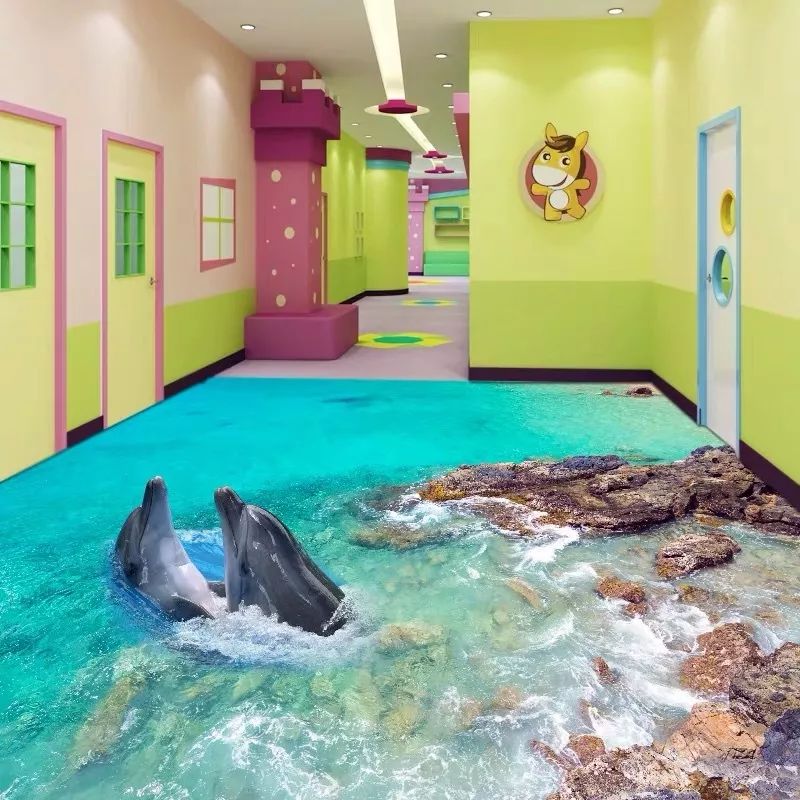 "Your guests' first-time reactions will never disappoint you." -Trippy Guy

Why you need it: Who doesn't like a trippy-looking thing in their home as an attraction? Besides it being a great topic of conversation, it'll be super entertaining after a couple of drinks.
FROM ¥27.5
---
4. Drinking Straw Glasses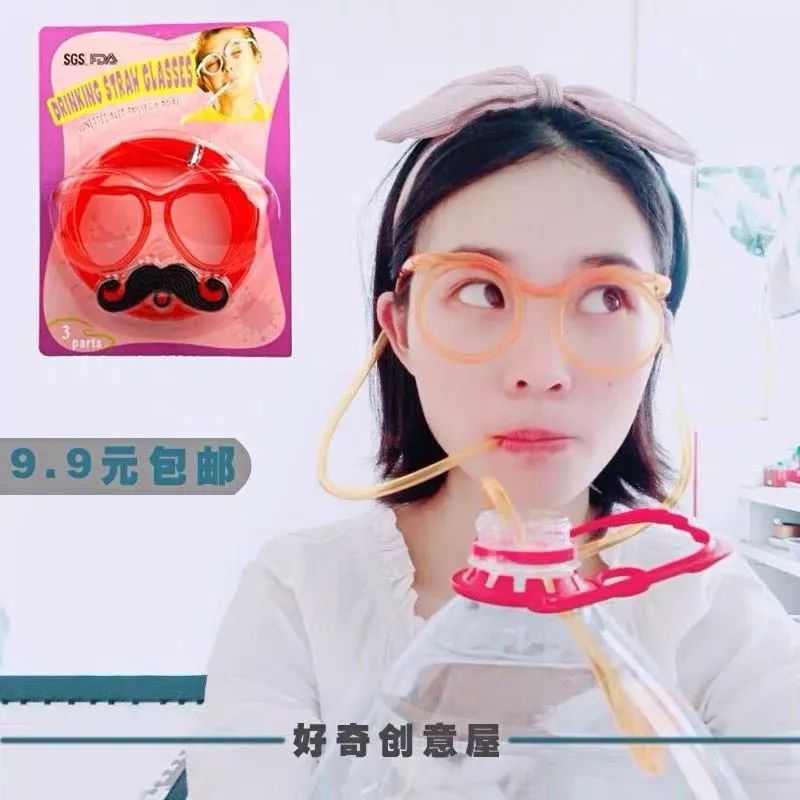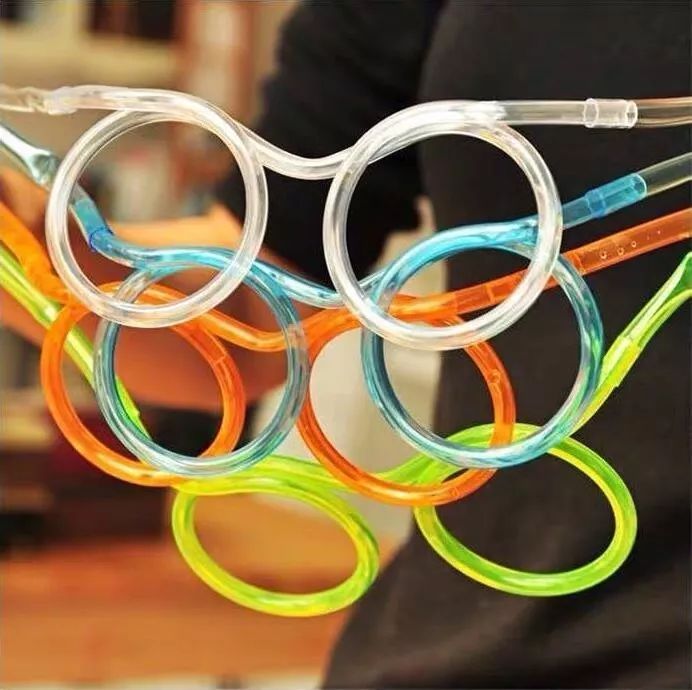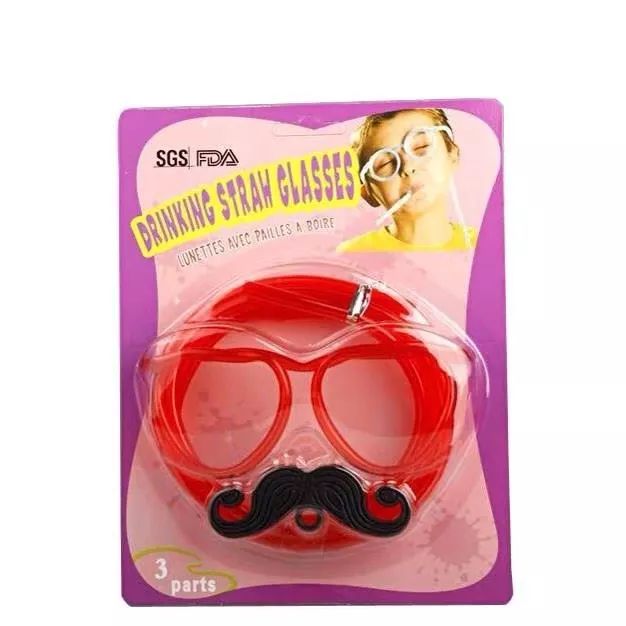 "High definition drinking. It's sick." -Perhaps a Fraternity Bro

Why you need it: We all love some drinking games and any way to make the social gathering exciting and memorable. These will definitely give life to the party.
From¥18.04
---
3. Electric Cigarette-Lighter Keychain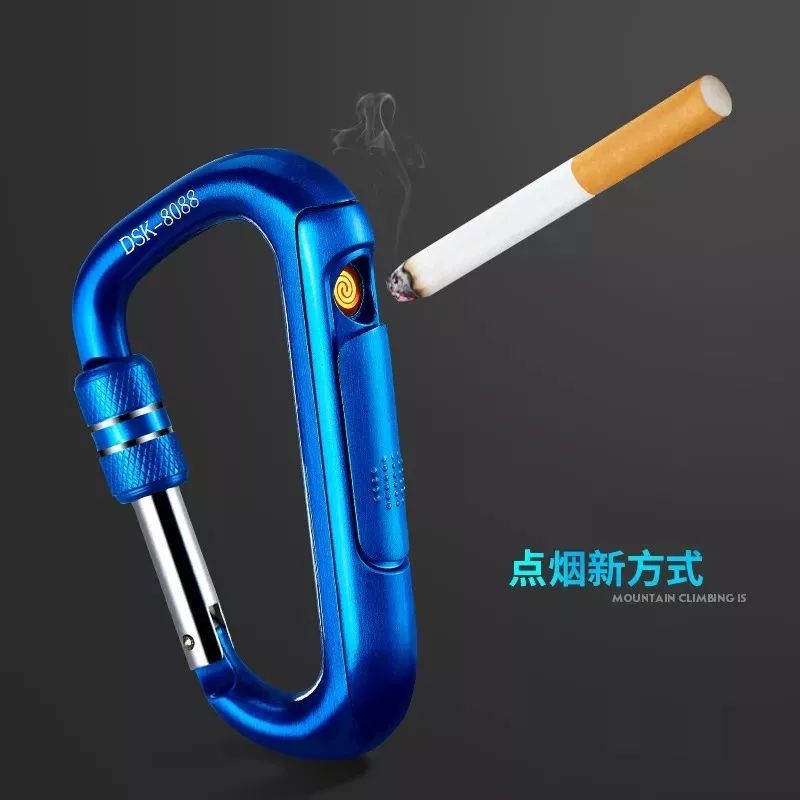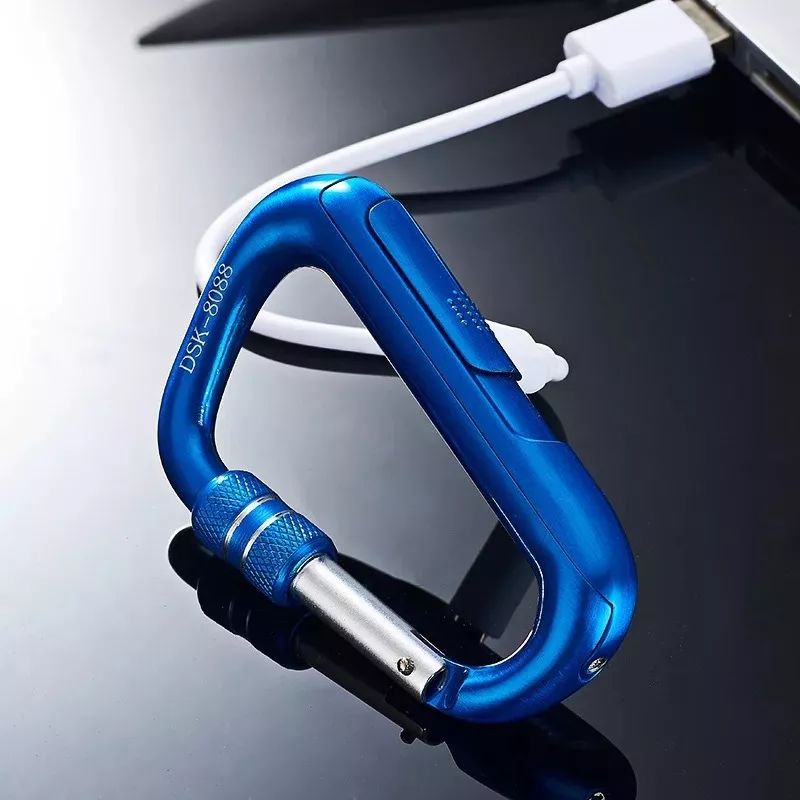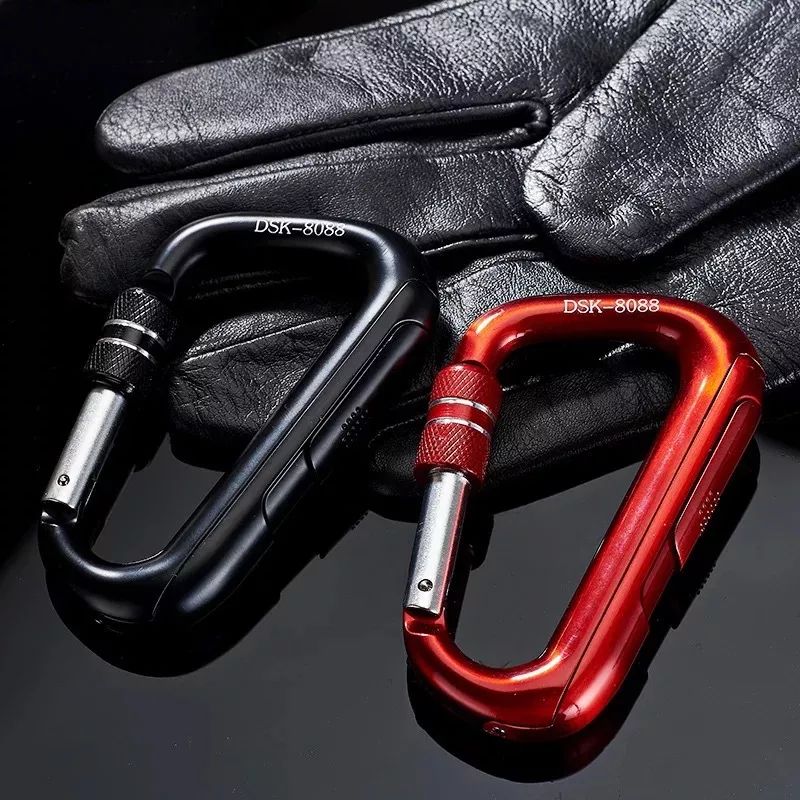 "Charge it, light up and clip it." -Tired of Loosing Lighters

Why you need it: Lighters are easy to loose, they run out of fluid and they take up space in your pocket or purse. With this keychain you can attach your keys or hook it onto your bag and you'll never loose it!
WARNING: everyone might come up to you outside of the bar because they need a light
FROM ¥27.71
---
2. Wine Jet Pack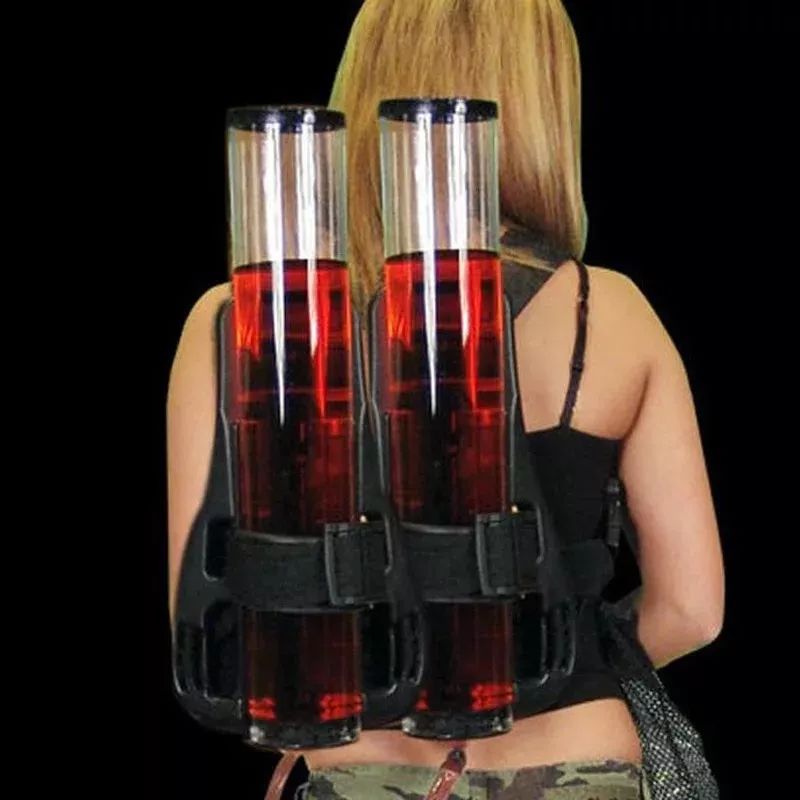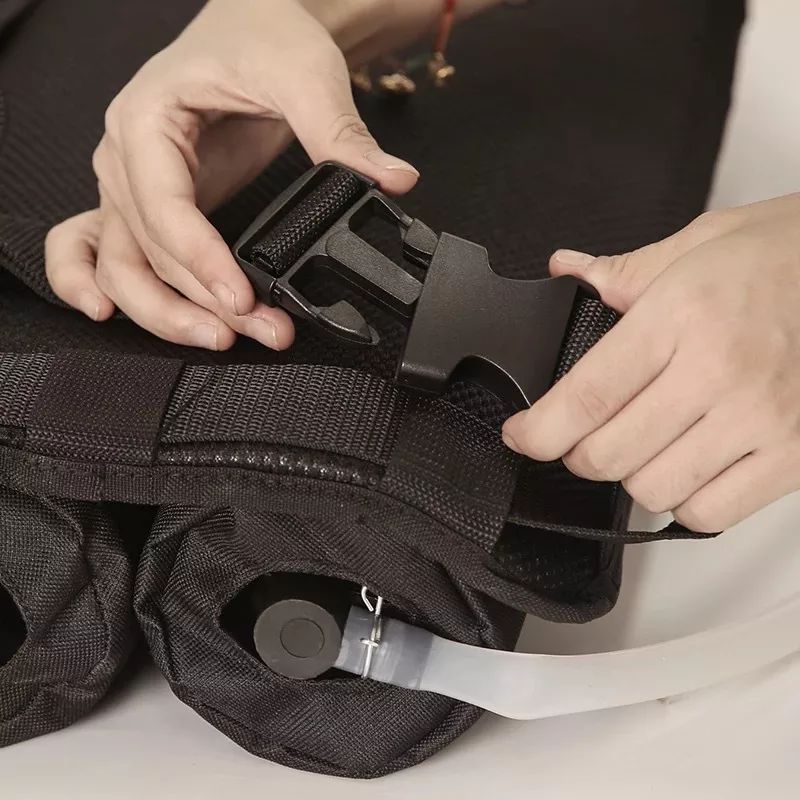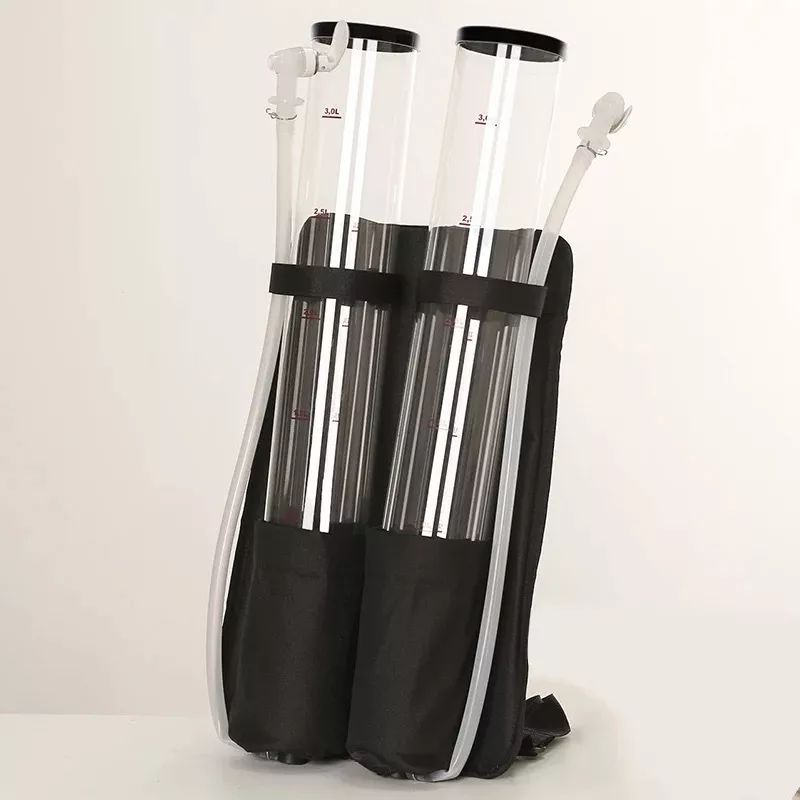 "The greatest thing since keg stands" -Beer Olympics Champion

Why you need it: The drinking straw glasses are level 1. Beer helmets, level 2. But this right here is next, next level! All you gotta do is fill up, strap on and go on your merry way through the party causing that conversation.
From¥120
---
Inflatable Lap/Desk Rest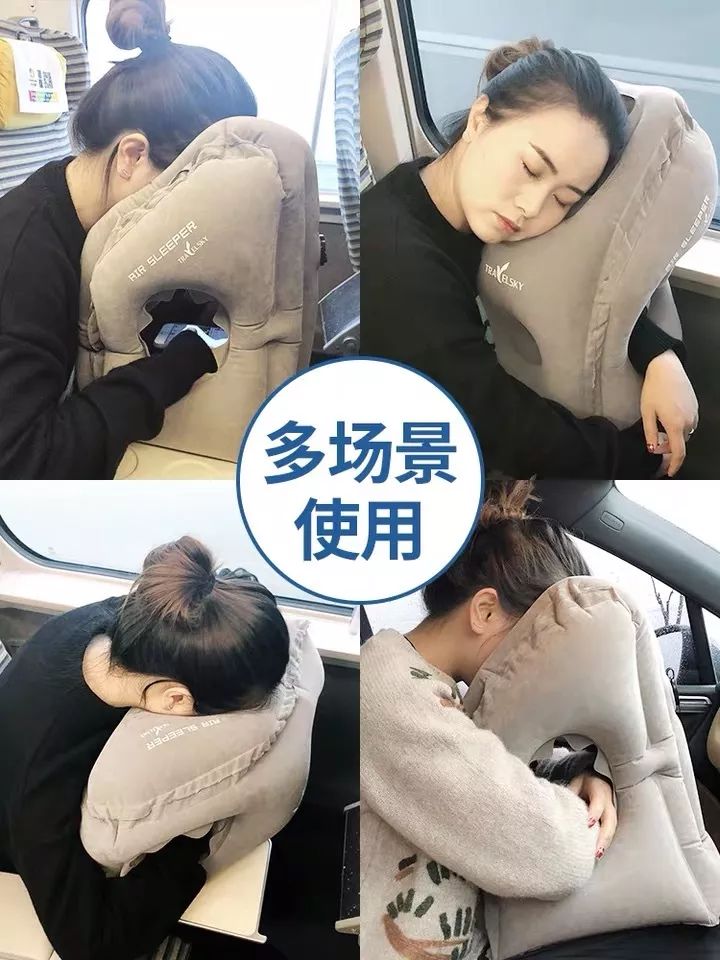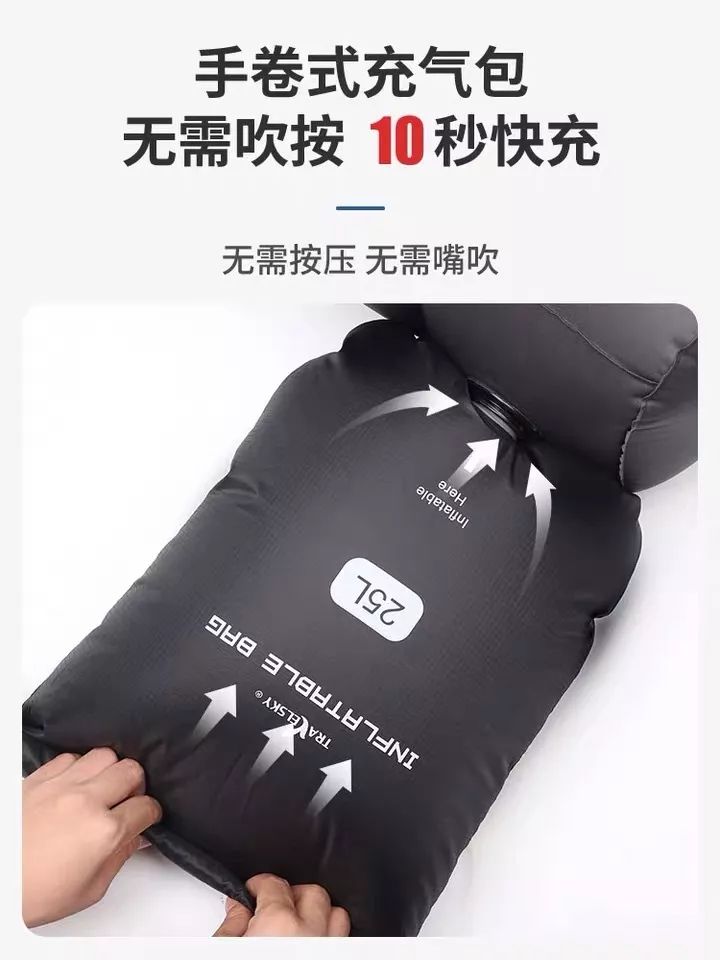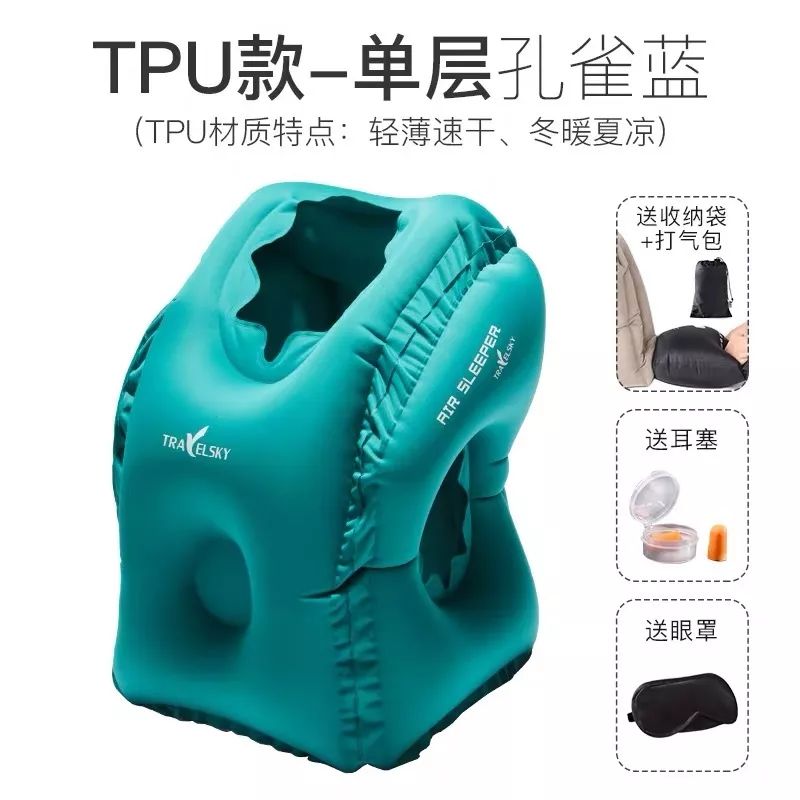 "No bed? No problem." -Sleeping Beauty

Why you need it: If you loooove to sleep but have a hard time falling asleep because the position is uncomfortable, then this is for you! No one appreciates waking up with a strained neck or dislocated spinal disc. You can fill it with air and it comes with a bag, eye mask, and ear plugs. What more do you need to catch those Z's?!
FROM ¥58
---
👀 😱 🛒 💴
We know there are already hella things in your shopping cart anyway... but it doesn't hurt to add these too. After all, these things are useful!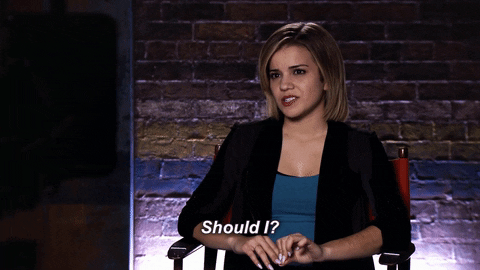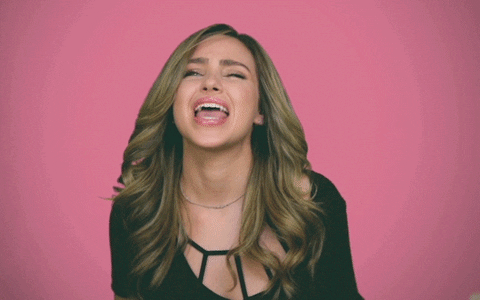 ---
About the Author: Karla
Hey y'all! I come from sunny Southern California and love living in the sleepless city of Shanghai. I live and breathe concerts & refer to memes A LOT. I'm all over the place with tastes - can't keep myself in a box!
Live your best life with 247tickets