There's a lot of things that can be said about the city we all know and love.



It's full of life, full of food and full of malls.


But there's one thing about this city that we think is a lil under-appreciated.


Those wtf Shanghai moments.


Whether you've lived in Shanghai for 4 months or 4 years; whether you take the subway or ride a bike; whether you live in Jing'An or out in Pudong - we've all spotted a hilarious t-shirt or two...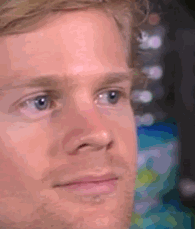 And one absolute master of capturing these senseless t-shirt sightings is Alex Greenberg, the man behind the Shanghaiobserved account. So we've worked with him to give you guys our top 10 Shanghai Senseless T-shirt Sightings!

You're welcome..

Number 10: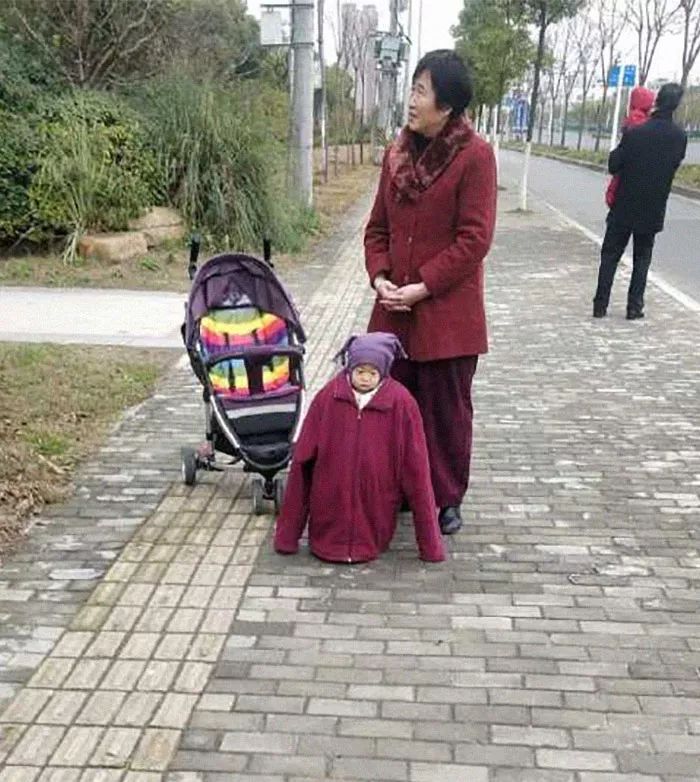 Number 9: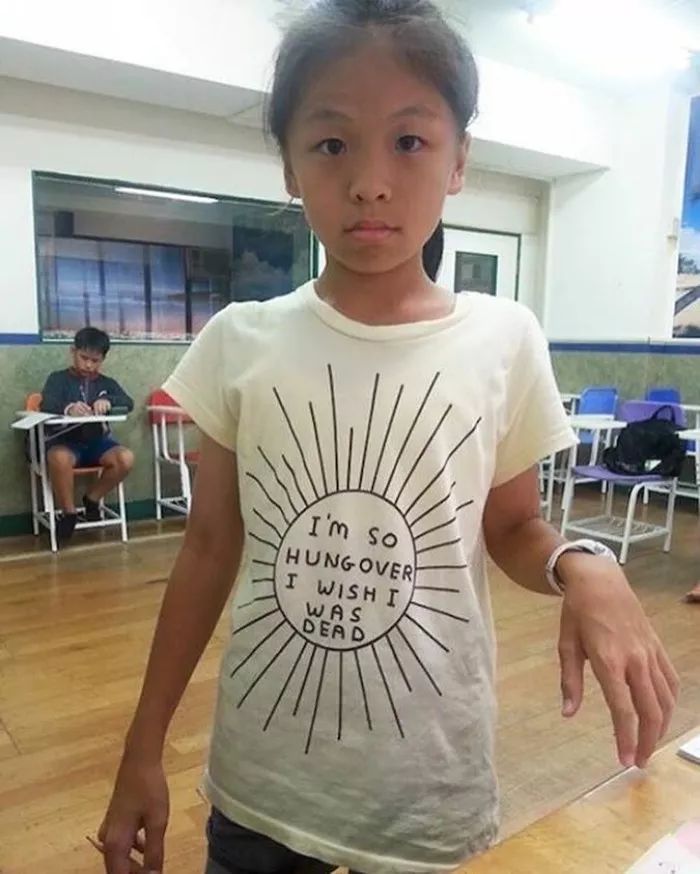 Number 8: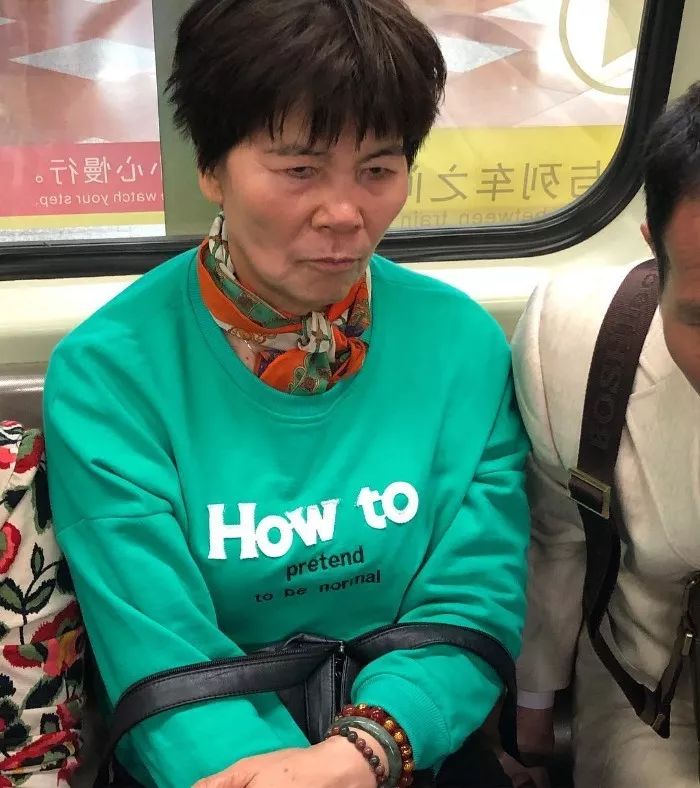 Number 7: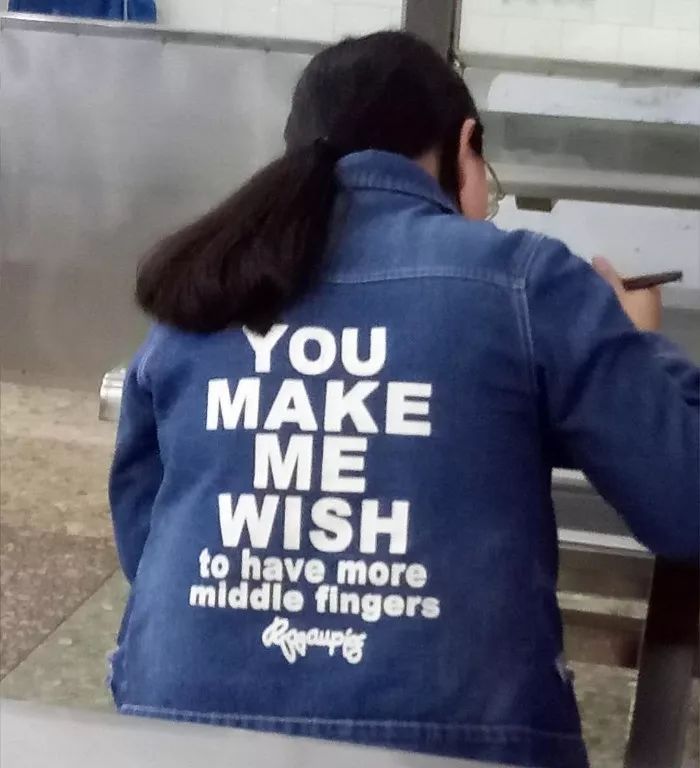 Number 6: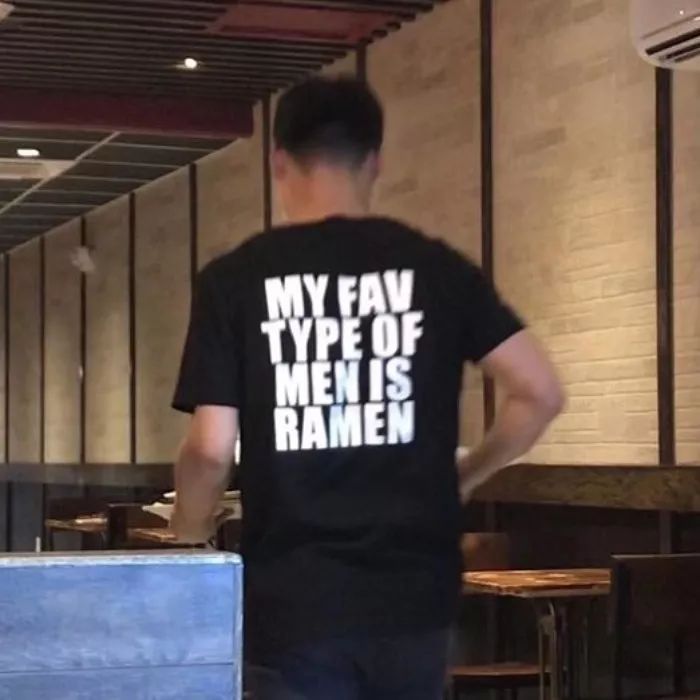 Number 5: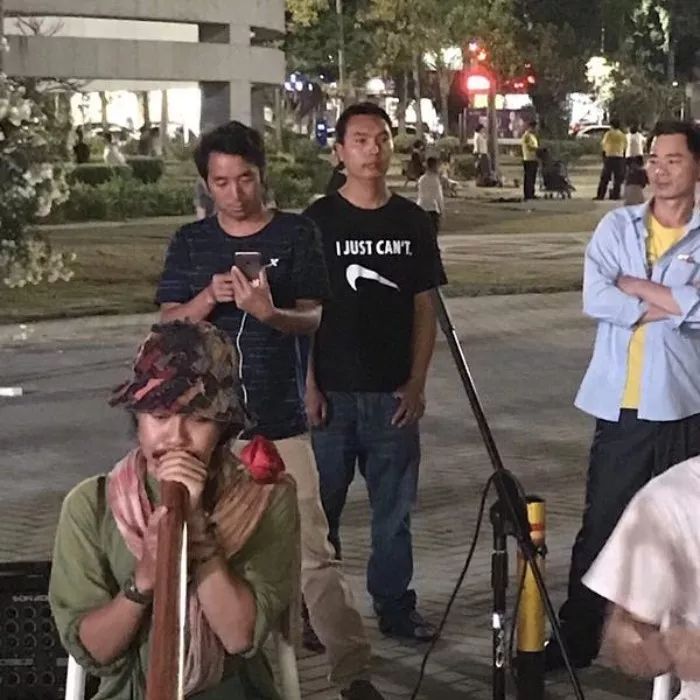 Number 4: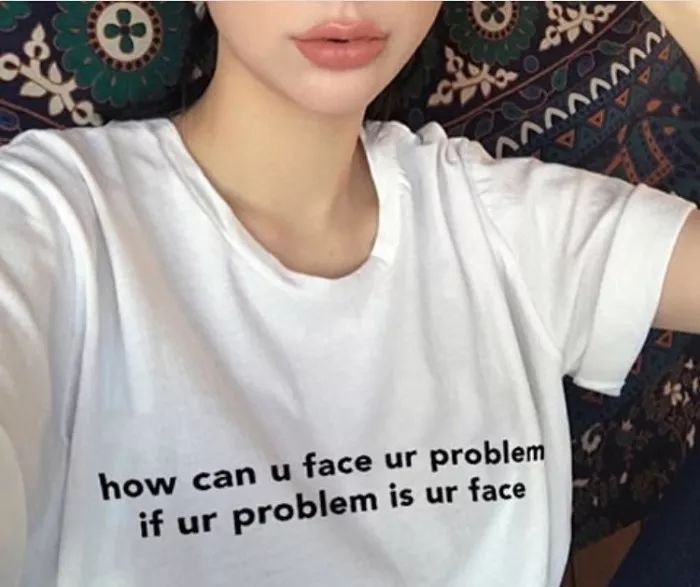 Number 3: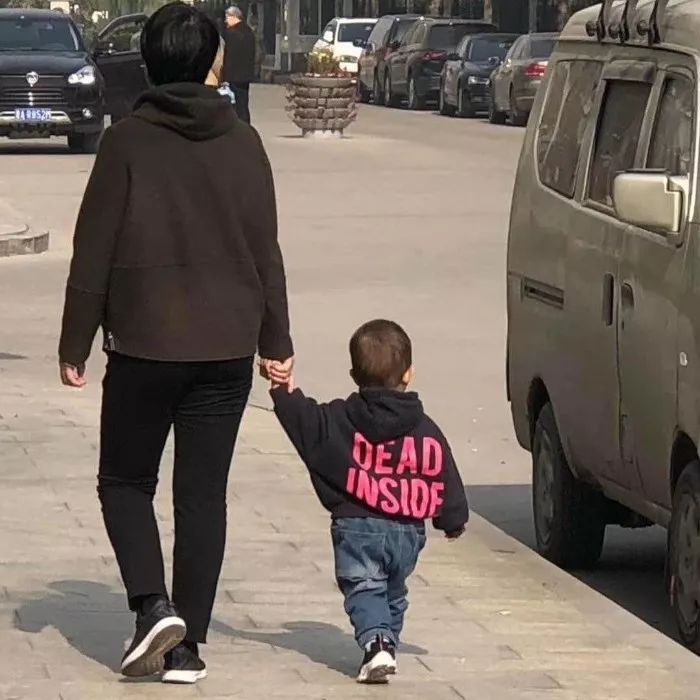 Number 2: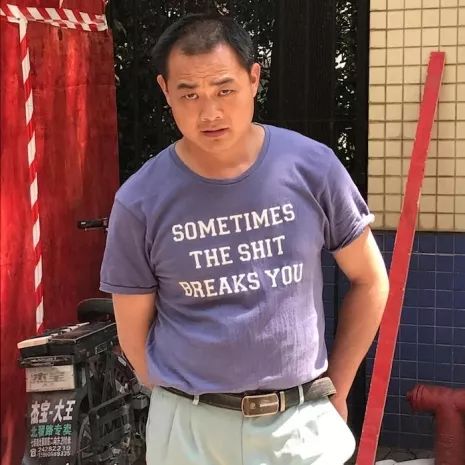 And finally, in 1st place is this absolute gem...

Number 1: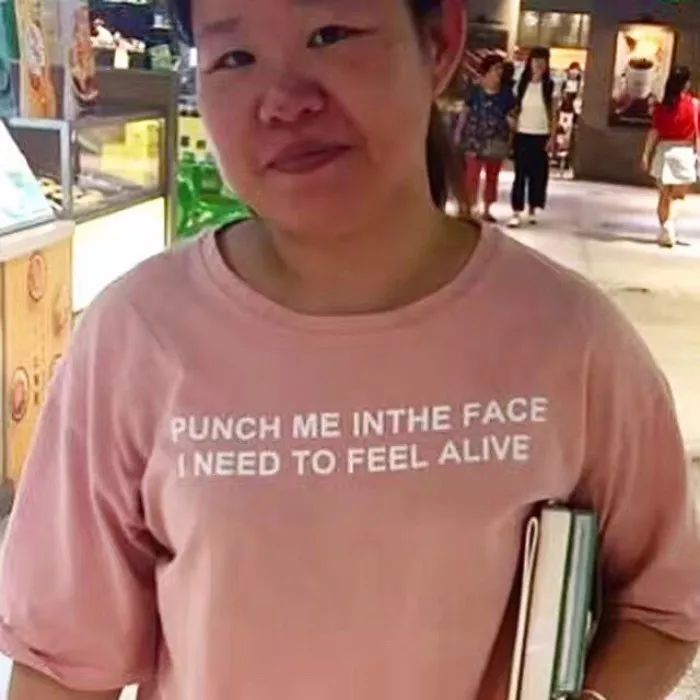 SHANGHAIOBSERVED: THE MAN BEHIND THE ACCOUNT
With the purpose of "Observing Shanghai and Beyond", Alex has grown his brand across multiple different platforms, and they've even started to sell their own t-shirts, inspired by these wtf moments.
Check out his Instagram account @shanghaiobserved for more hilarious footage observing Shanghai!
Or check out his website:
http://Shanghaiobserved.com/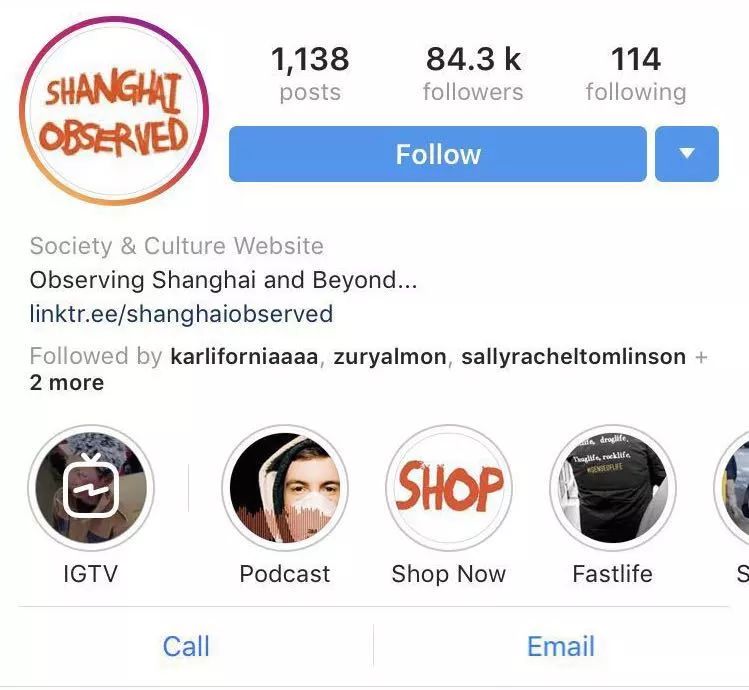 http://Shanghaiobserved.com/With that being said, if you're looking to explore right into the backstreets and Hutongs of the city, where people watching is at its prime... here are a few of our best tours that might tickle your fancy!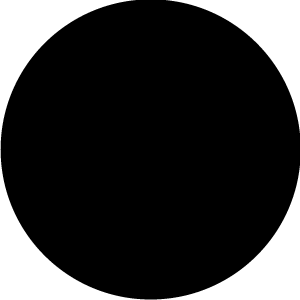 Wheely Bike Tour: Bike Dinner Tour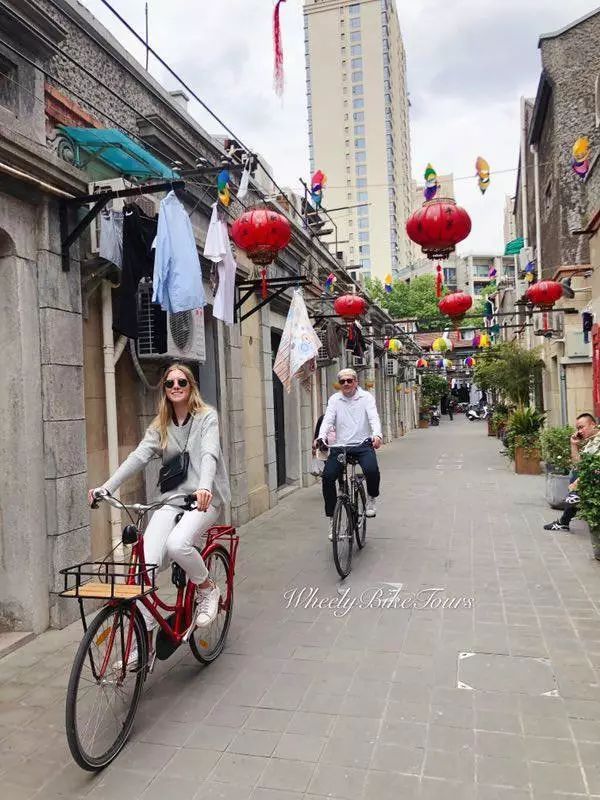 Biking and food stops - the ultimate way to gain and burn delicious calories! Discover Shanghai in a unique and traditional way as you learn about the architecture, people, and culture. Tours are available in English, Italian, French, and Spanish. So there is really no excuse to not partake in one!
Meet up at Okura Garden Hotel
¥800 for 2 ppl
Street Eats Breakfast: UnTour Food Tours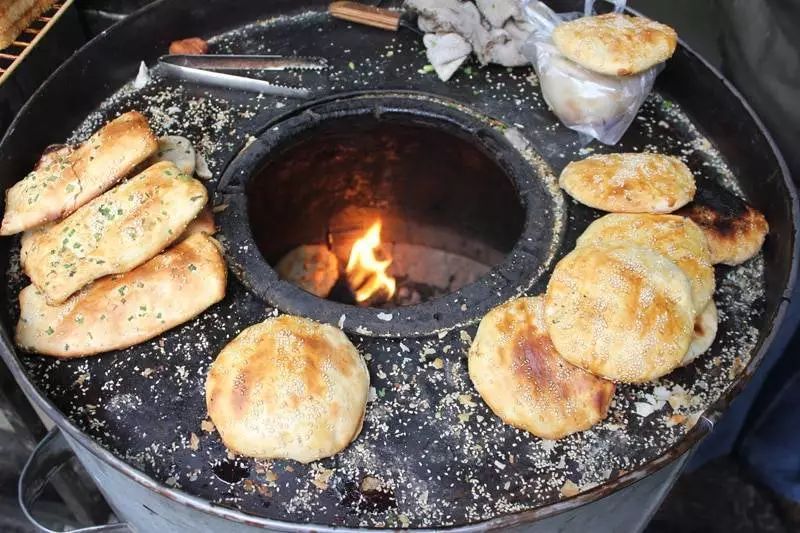 Early birds catch the worm. Or in this sense, early birds catch the best Shanghai moments! Join UnTour for breakfast as you sample the most authentic and delicious snacks that are often hiding in plain sight. Start your day off right, exploring the culinary scene with their trusted vendors, your bilingual guide and a small group of new foodie friends!
Meeting Location in Xuhui
From ¥520
Shanghai Insiders Tour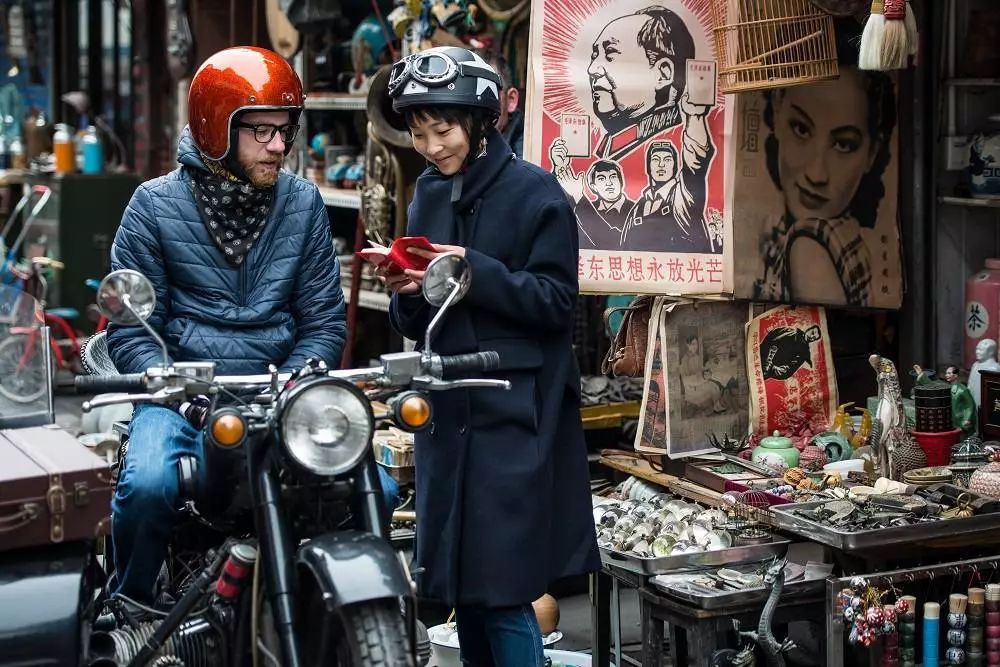 Get yourself on a classic sidecar tour around the Hutongs of the 'hai! Insider's Tour enable you to pick between 4 choices where your ride is tailor-made, off the beaten path and designed according to your level of knowledge of the area and your centers of interests. Delve into the local culture for an experience you'll never forget!
Meeting place on West Nanjing Road, near Xikang Road
From ¥1020 for 2 ppl
And just as an extra lil feature...