That's right, friends! Just as the best year of foreign language films this fine country has ever seen gets into full swing, your simple, go-to, English cinema booking site for Shanghai, Beijing, and Shenzhen is back!

The site is in its Beta version, but there's no time like the present. And we know why you're here...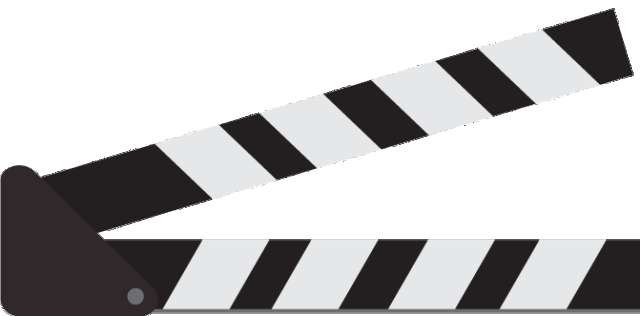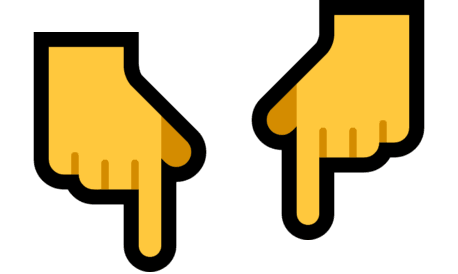 NOW SHOWING
THE AVENGERS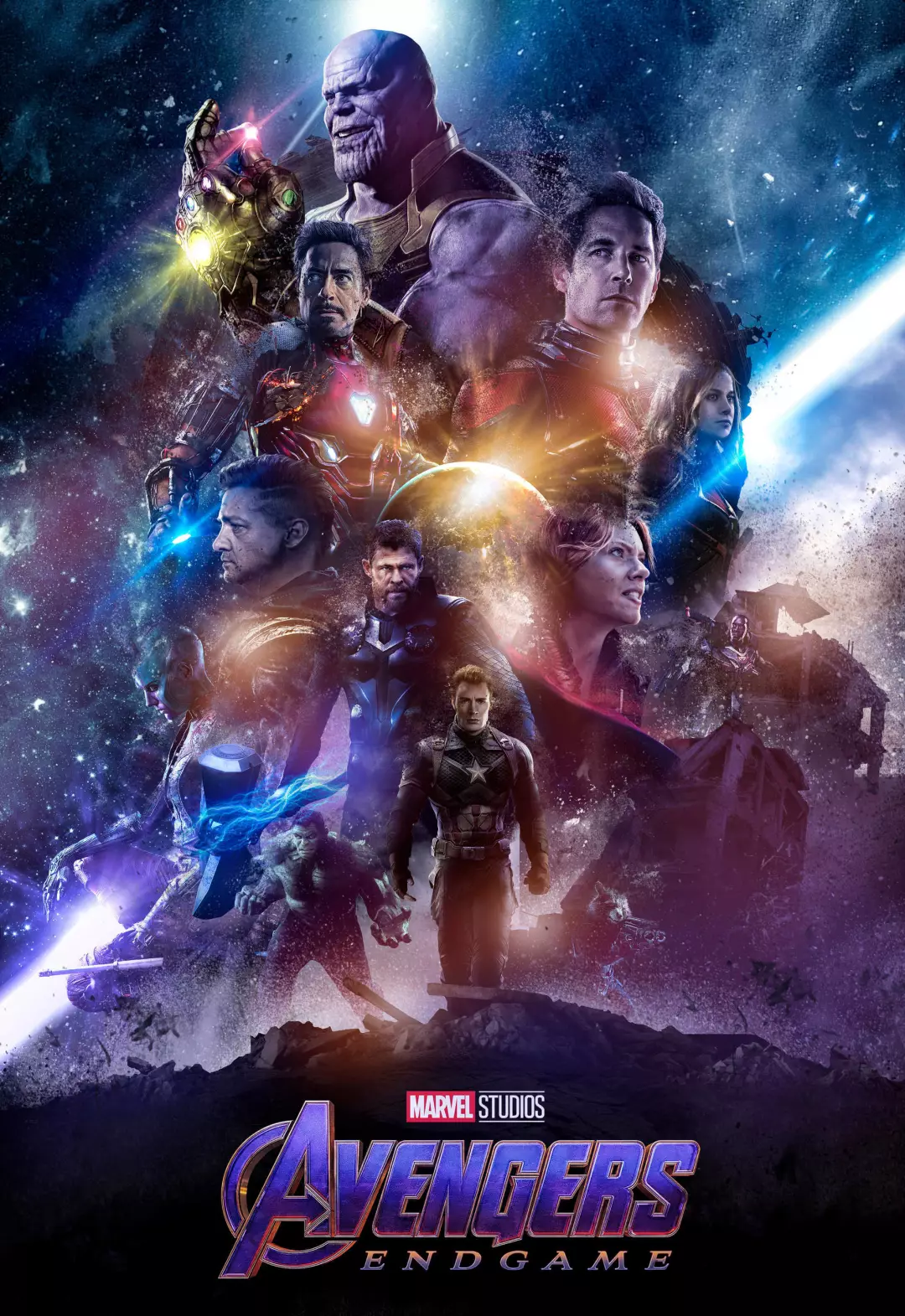 This week sees not just the conclusion of a huge movie two-parter, but also the finale of staggering near-deacade long of MCU films and storytelling groundwork.
But what's more staggering is how Marvel have kept the  details of the upcoming Endgame under wraps.  The appropriately shocking ending of Infinity War left the Marvel Cinematic Universe primed to head in any number of different directions, but without leaving any substantive hints about what might come next....
THEORETICAL SPOILERS
↓  scroll to next banner to avoid  ↓
Time Jump - One of the most popular theories about how Endgame might go down involves a five-year time jump before the movie even starts.
Not only do we have the trailer elbow-nudging us about a time jump, but there was also an interview in which Gwyneth Paltrow let it slip that she and Tony will be married and have a kid by the time Endgame takes place, as well as rumblings that an older Cassie Lange has been cast.
Time Travel - The idea here is that Endgame will see each of the Avengers working to retrieve the Infinity Stones from various points in time, a theory that's actually backed up by a couple of other things we've recently learned.
A collection of set photos show a handful of characters done up to look like they're participating in the Battle of New York from the first Avengers movie (most notably Ant-Man, who wasn't even in that movie), each one sporting an interesting-looking piece of tech that may or may not be time travel-related. Could they be memory-retaining bracelets? Stark tech mood rings? Xandarian jewelry? We won't know for sure until next week...
Quantum Avengers - Toy announcements are a spoiler hunter's best friend, and Endgame certainly hasn't been without its fair share of merchandise-related revelations. Perhaps the biggest is one that ties in neatly with other tidbits we already know, showing the Avengers in what have come to be referred as Quantum Realm Suits. Seeing as they look pretty similar to what Ant-Man wears when he goes subatomic (and that there are a ton of pictures of them by now), this makes sense....
Kronos / The Living Tribunal - mention of a "secret CGI character" whose scene was a massive drain on the budget, and given the universe-wide implications of Thanos' actions in Infinity War, it actually makes sense that the Avengers might have to turn to a cosmic entity who would be powerful enough to challenge or even undo the Mad Titan's actions.
Kronos (an Eternal, and Thanos' grandpa in the comics) and The Living Tribunal (a cosmic entity that is literally in charge of maintaining balance in the multiverse) are not just characters who would be powerful enough to serve Thanos up with a hell of a reckoning; they would also make for an incredible cosmic expansion to the MCU moving forward into Phase Four.
Professor Hulk - Believe it or not, Professor Hulk seems like a pretty high probability in EndgameWe know that Endgame will represent the end of an arc in the Banner-Hulk Relationship Saga, so a newish version of the character would be a sensible move.

Not only would it track that Banner had been able to figure out a merger between the two aspects of his personality over the course of a five-year time jump, but it would fit with some artwork showing an uncharacteristically clothed Hulk...
THEORETICAL SPOILERS OVER
*phew!*

BOHEMIAN RHAPSODY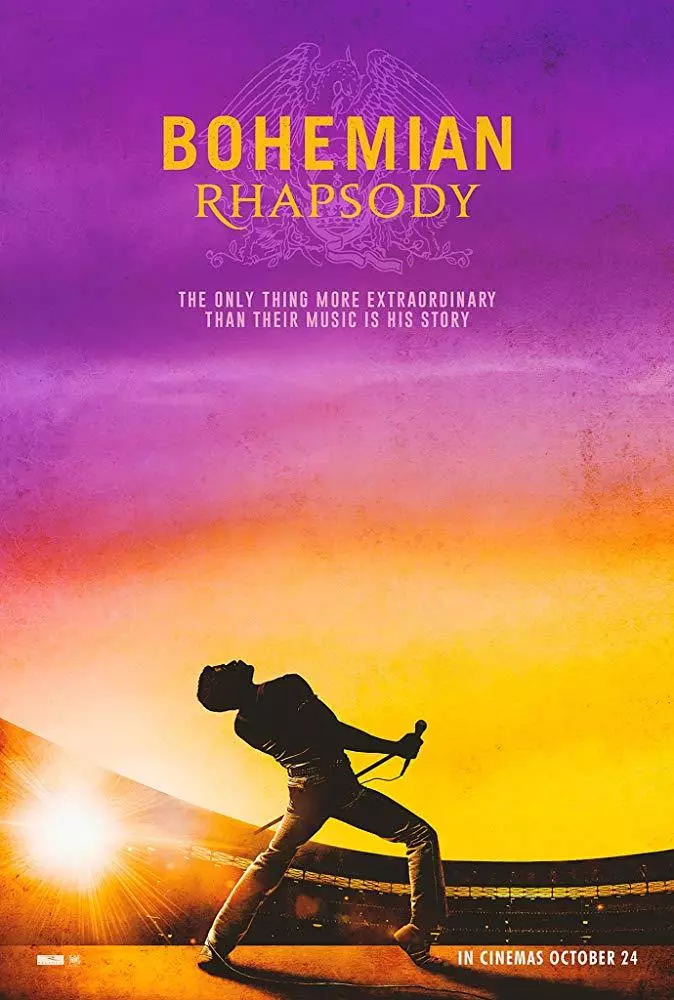 SHAZAM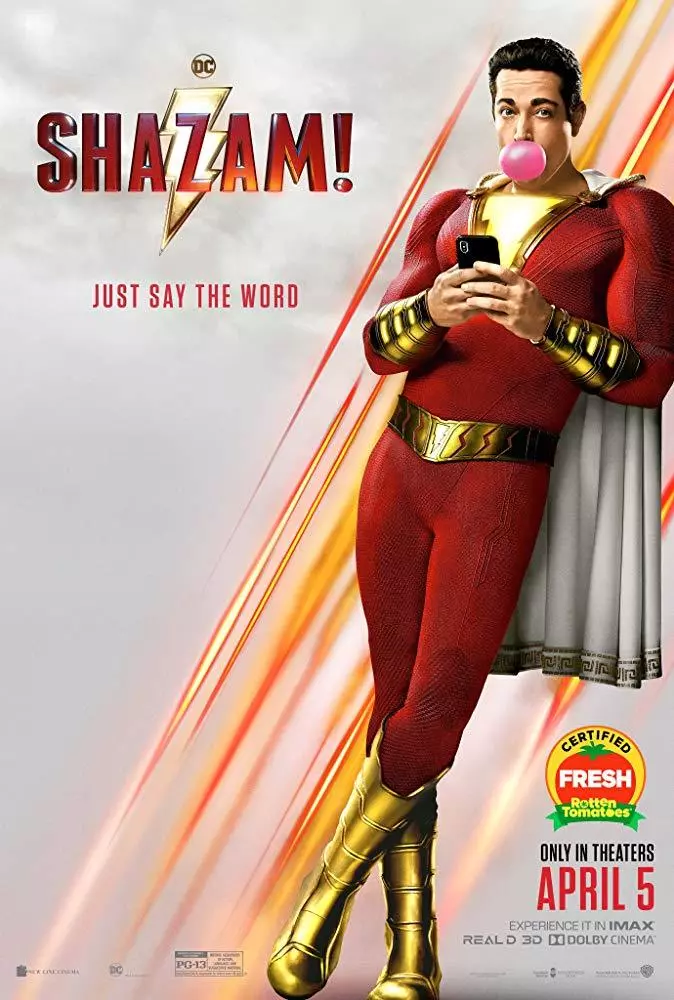 WONDER PARK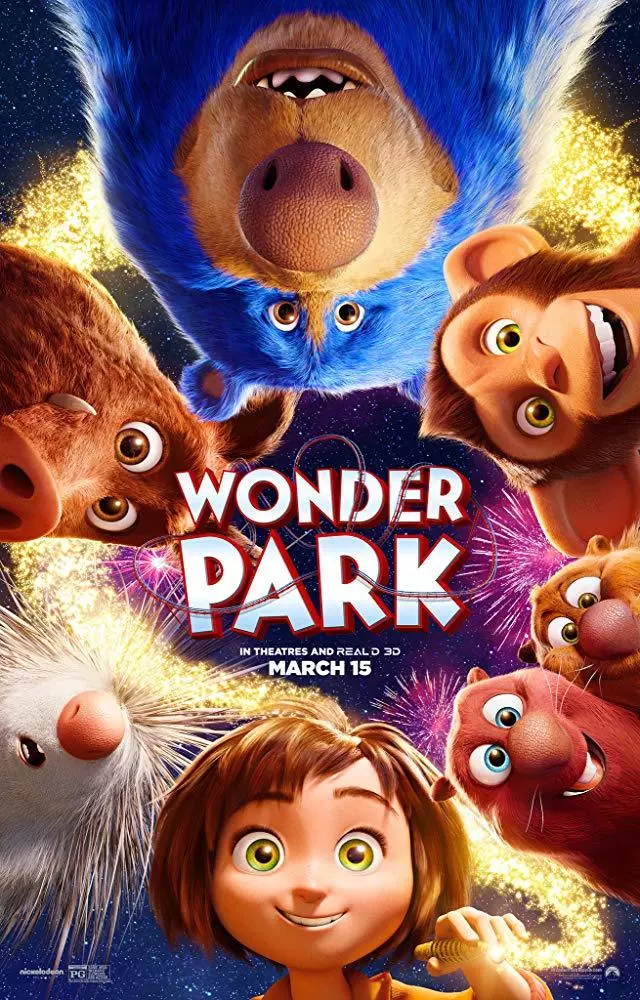 TOP 5 SHANGHAI CINEMA
PALACE CINEMA IMAX

IAPM Mall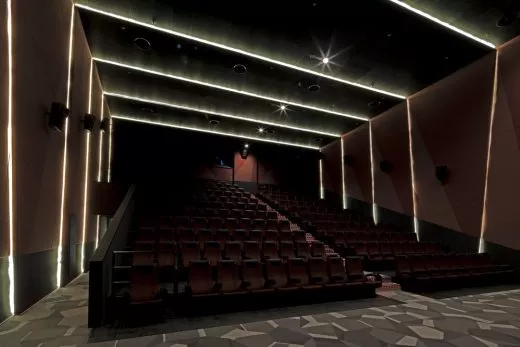 L6-1, 999 Middle Huaihai Road
淮海中路999号L6-1

UME INTERNATIONAL CINEPLEX

Xintiandi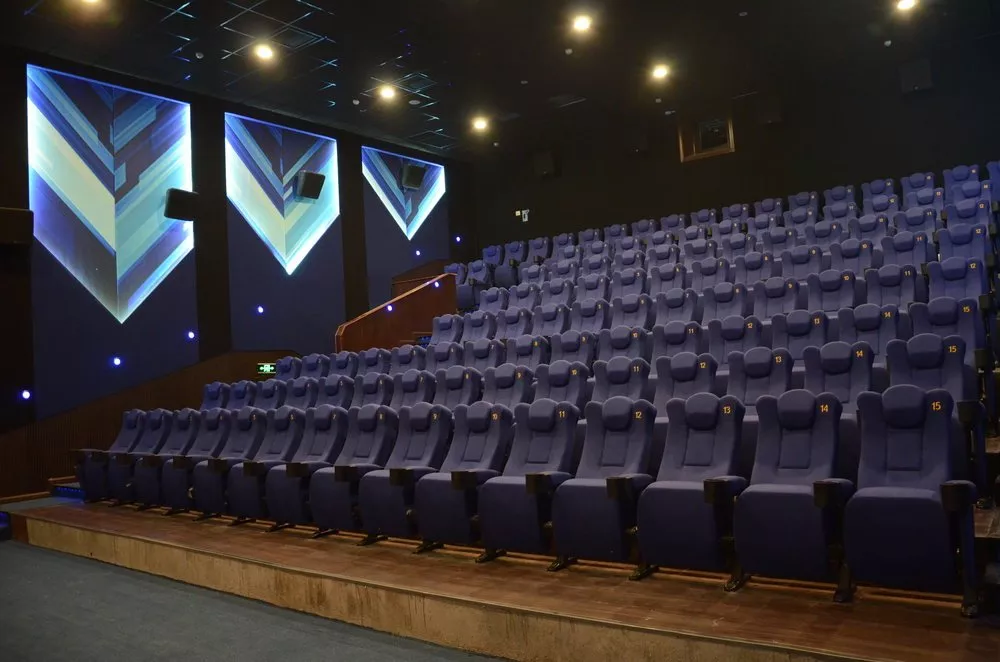 Xintiandi, South Block 5/F, 123 Xingye Lu near Madang Lu
黄浦区兴业路123弄新天地南里6号5楼(新天地广场内)

AWAYS INTERNATIONAL STUDIOS

Jinqiao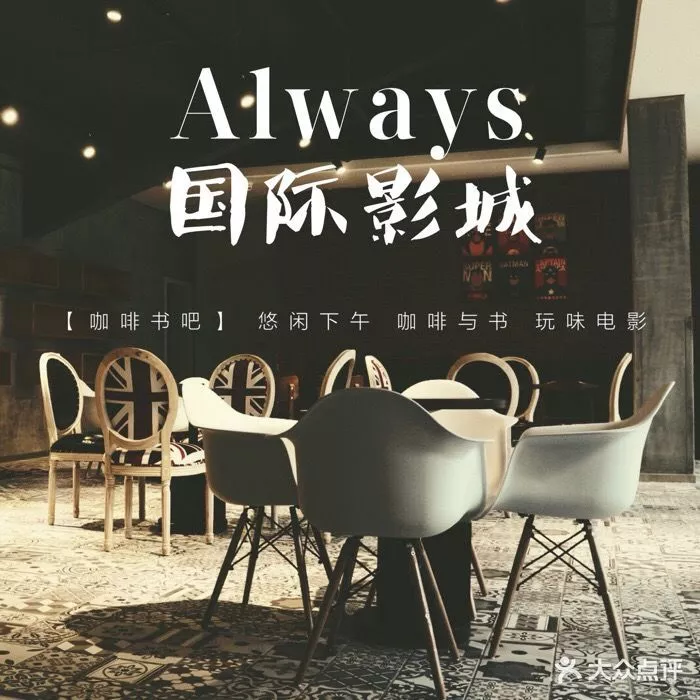 1/F, building 3rd, Thumb Plaza, Jinqiao No. 258, Pingdu Road
平度路258号金桥大拇指广场3号楼1层

PREMIERE CINEMAS
JING'AN KERRY CENTRE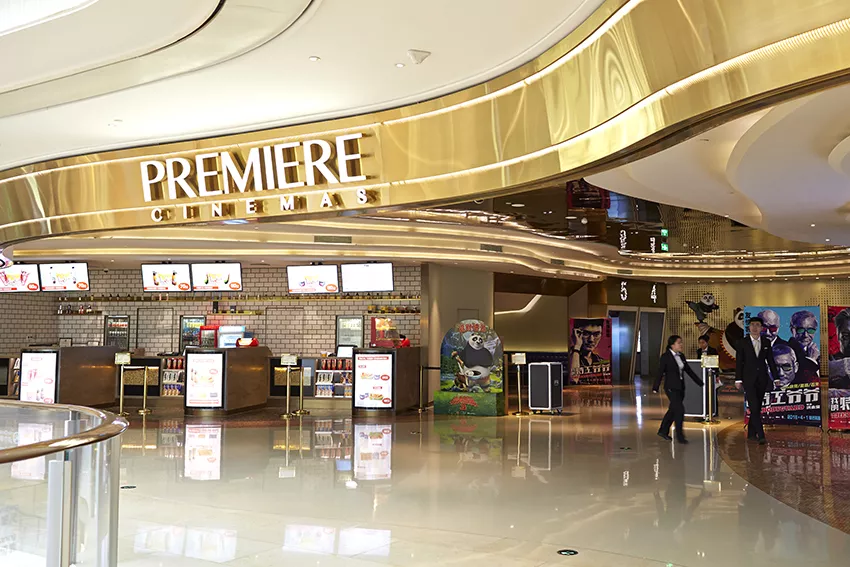 N4-01, Jing'an Kerry Centre, 1551 West Nanjing Road
南京西路1551号嘉里中心N4-01

SFC HIMALAYA CENTER
Century Park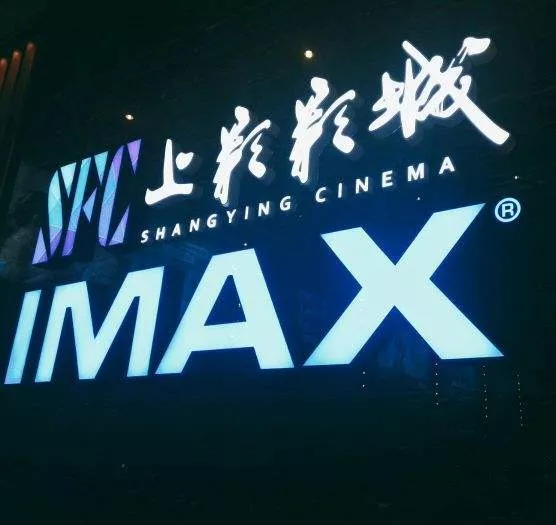 7-8F, Himalayas Center, No. 1188 Fang Dian Road, Pudong New Area
浦东新区芳甸路1188弄喜玛拉雅中心7-8楼

UPCOMING RELEASES
ALADDIN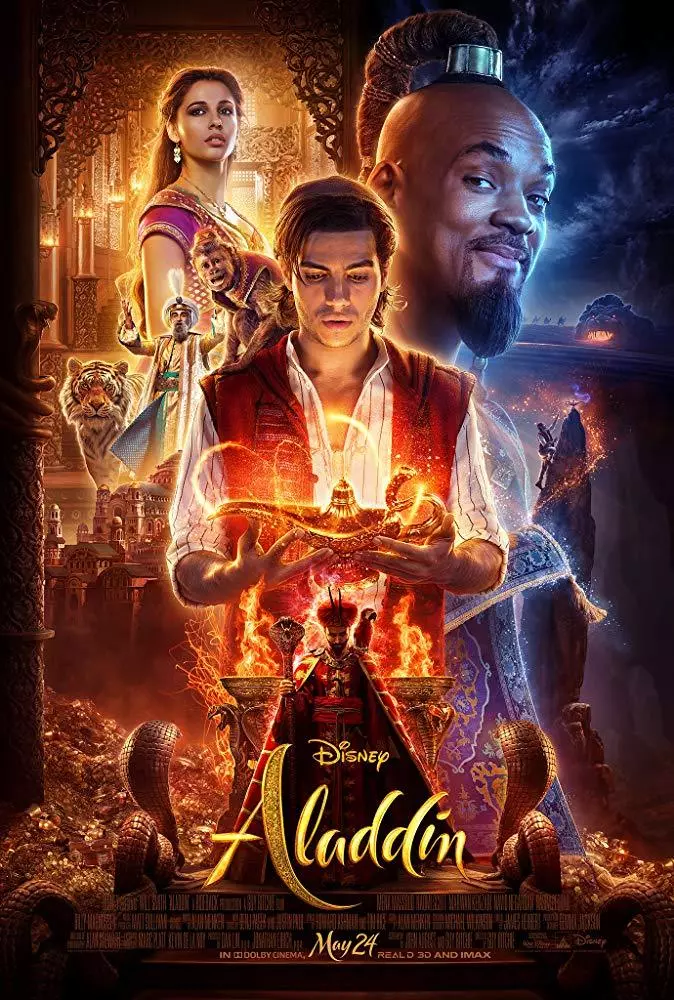 A kindhearted street urchin and a power-hungry Grand Vizier vie for a magic lamp that has the power to make their deepest wishes come true...This beloved cartoon movie gets a live action remake directed by Guy Ritcie and starring Will Smith, Naomi Scott, and Alan Tudyk.
25 MAY 2019


POKEMON:
DETECTIVE PIKACHU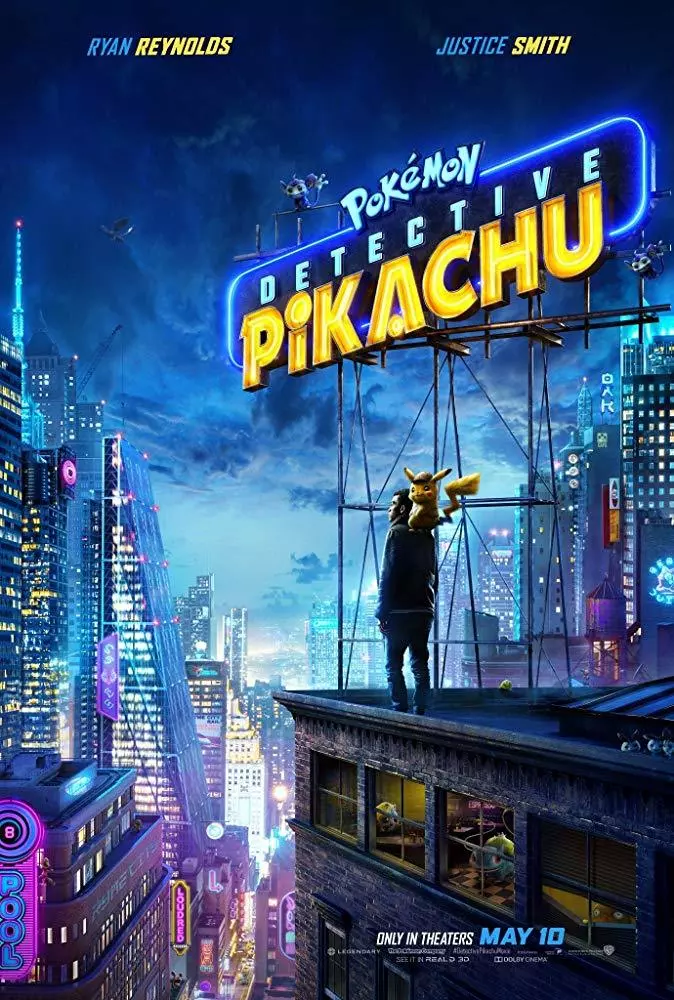 In a world where people collect Pokémon to do battle, a boy comes across an intelligent talking Pikachu who seeks to be a detective. With Ryan Reynolds voicing Pikachu!
10 MAY 2019


SHAFT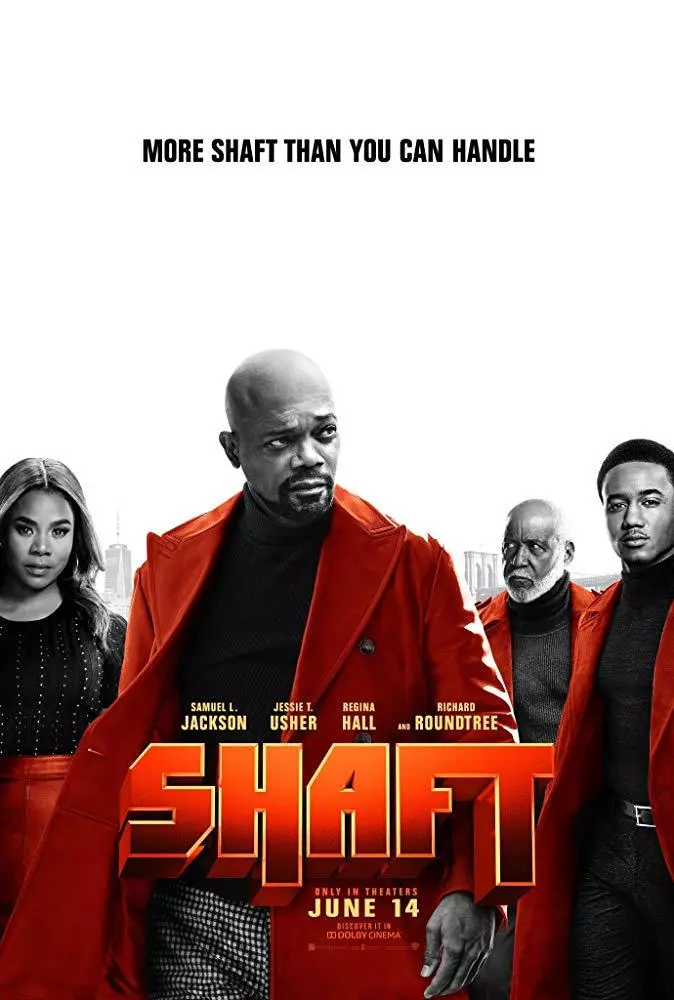 John Shaft Jr., a cyber security expert with a degree from MIT, enlists his family's help to uncover the truth behind his best friend's untimely death. Starring everyone's favorite BAMF: Samuel L. Jackson.
14 JUNE 2019


ROMA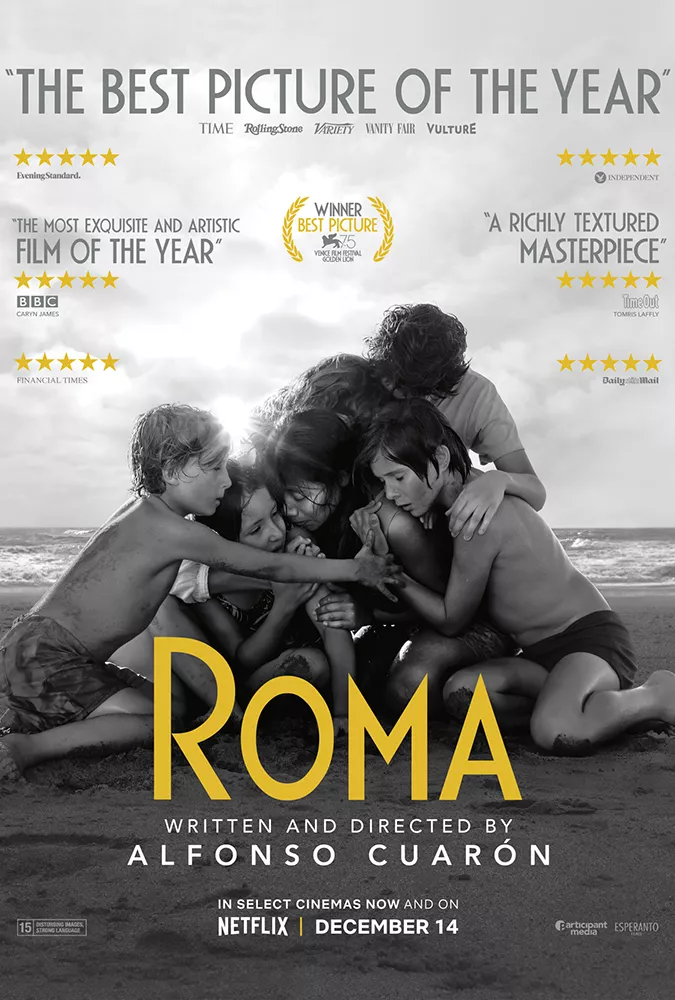 Alfonso Cuarón's latest masterpiece gets an overdue Mainland release. This touching film explores a year in the life of a middle-class family's maid in Mexico City in the early 1970s.
TBA MAY 2019


TODOS LO SABEN
(Everybody Knows)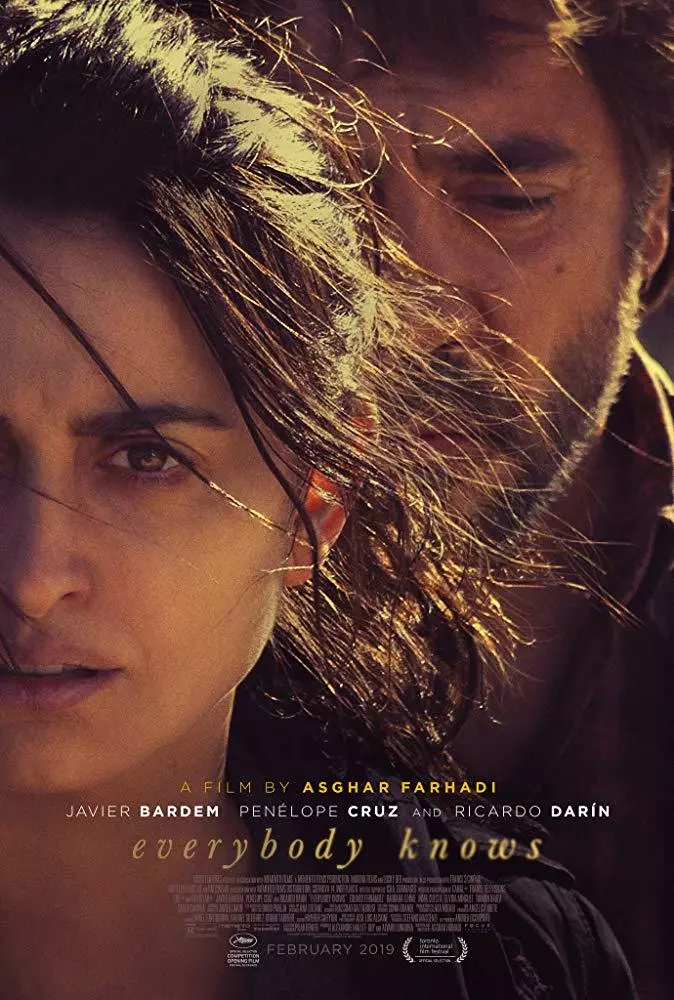 Laura, a Spanish woman living in Buenos Aires, returns to her hometown outside Madrid with her two children to attend her sister's wedding. However, the trip is upset by unexpected events that bring secrets into the open.
Penélope Cruz and Javier Bardem star in this thrilling drama.
TBA MAY 2019


SPIDERMAN
Far From Home

Tom Holland returns as Peter Parker and his friends go on a European vacation, where Peter finds himself agreeing to help Nick Fury uncover the mystery of several elemental creature attacks, creating havoc across the continent. Hey, at least that means he survives Endgame, right? Right?
TBA JULY 2019


THE LION KING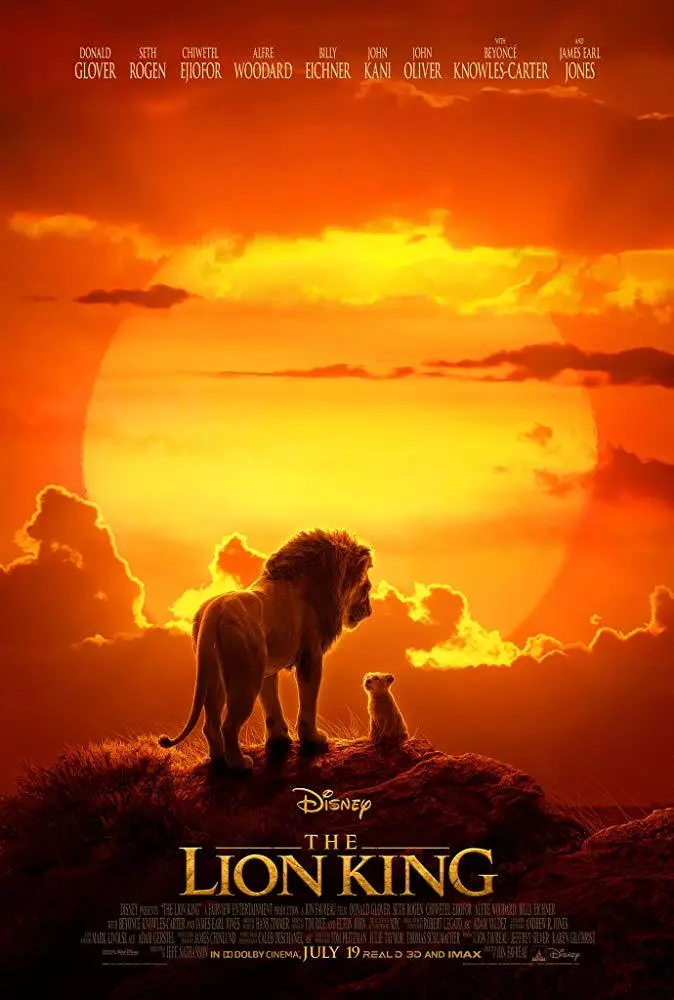 Disney carries on with that live action remake game with the new version of the Lion King. It's an all-star cast, with Chiwetel Ejiofor, Seth Rogen, Donald Glover, James Earl Jones, and Beyoncé!
TBA JULY 2019


STAR WARS

THE RISE OF SKYWALKER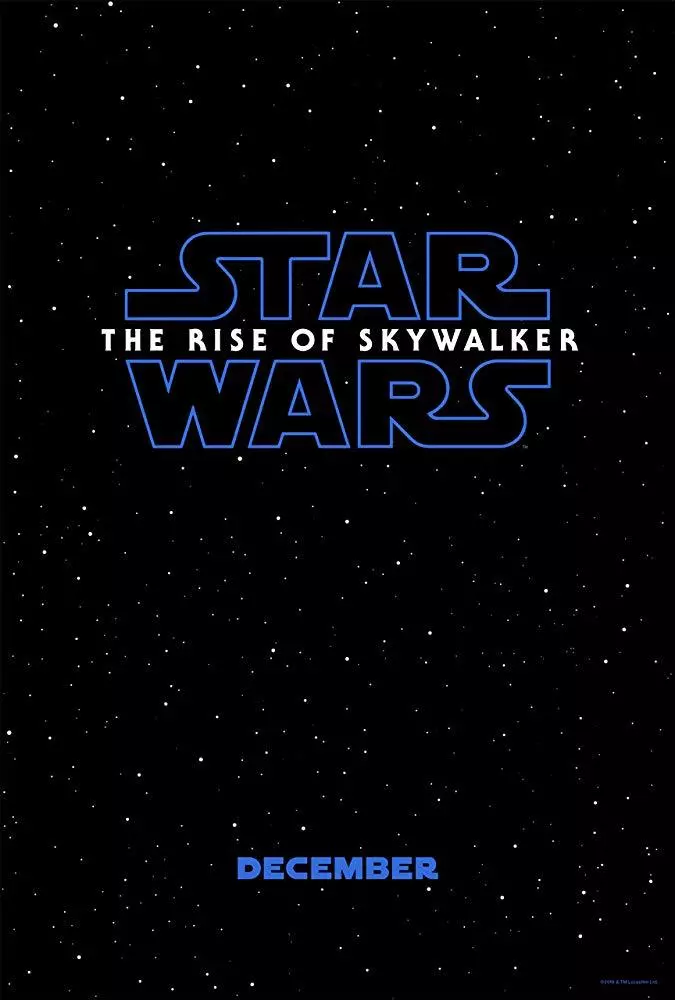 J.J. Abrams directs the final installment of the Star Wars saga, with Daisy Ridley, Adam Driver, Lupita Nyong'o starring - and, intrguingly, Carrie Fisher through the use of archival footage.
TBA DECEMBER 2019


Stay tuned for more!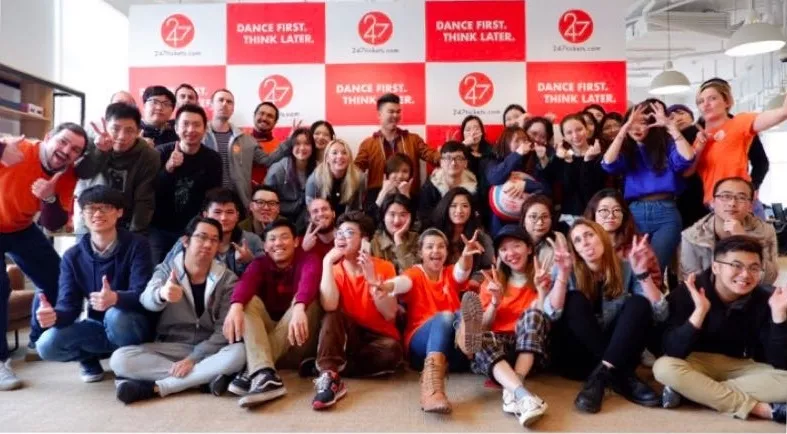 247tickets Team
We love connecting you with the best in life from music and art, to movies, theatre, sport, comedy, tours, classes, experiences and everything in between.
Live your best life 247!
FIN