The ICC Spurs the Devils...

July 25, 2019 - The Match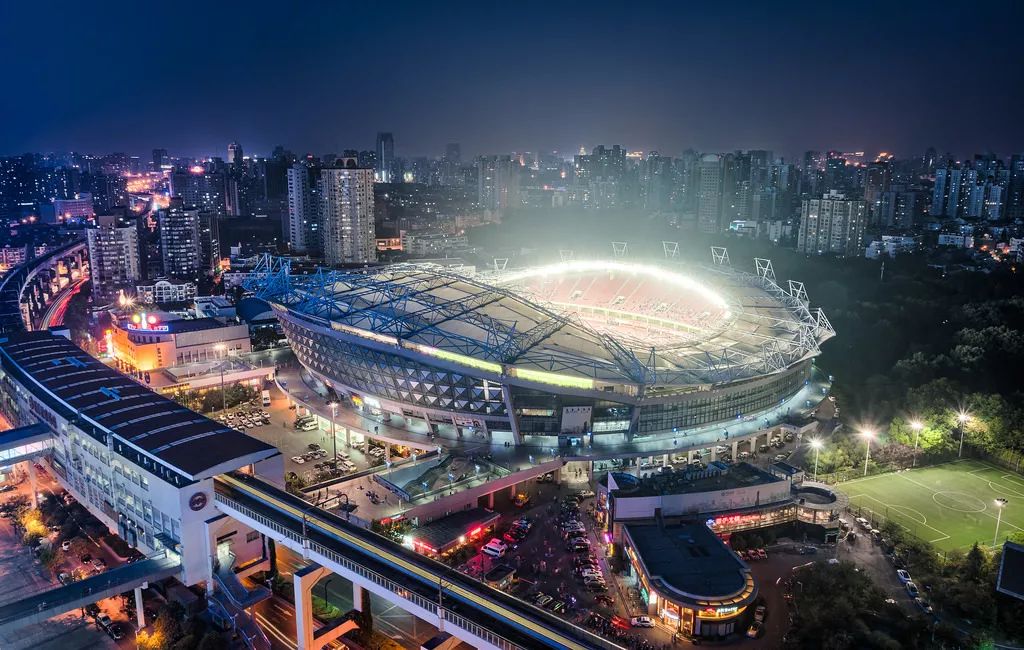 Since its inception in 2013, the International Champions Cup has become synonymous with the biggest fixtures in world football. And the 2019 edition sees it come to Shanghai for the first time!
Reigning International Champions Cup champions Tottenham Hotspur face Premier League rivals Manchester United at Hongkou Football Stadium - the first time these titans of the English game have played each other in the tournament. Spurs will be keen to defend their crown but United have never been a side to accept anything other than victory!
Hongkou Football Stadium
July 25
From ¥1399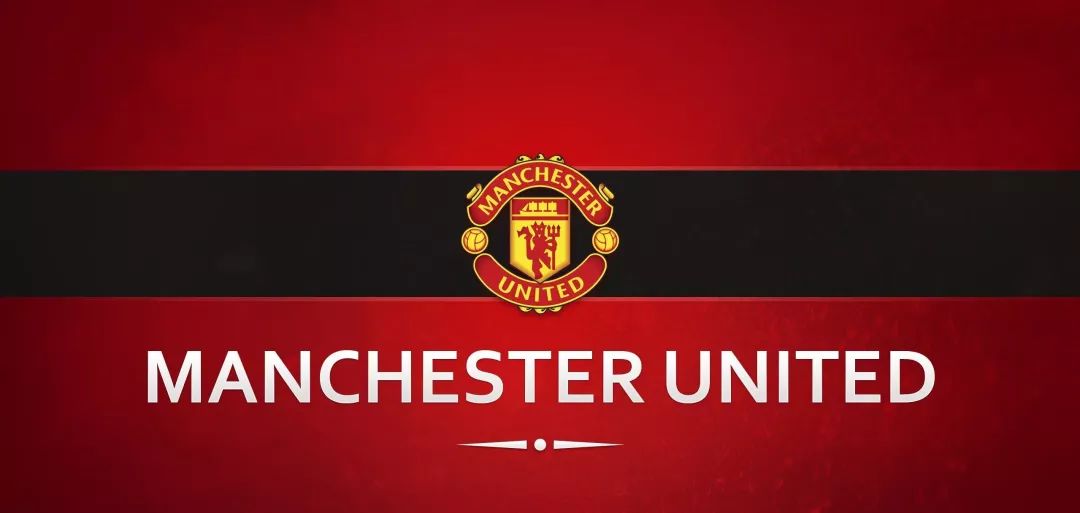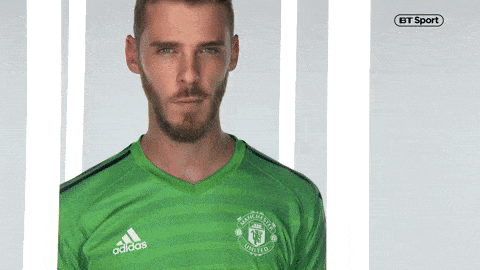 England's most successful club, with fans from Salford to Singapore, Manchester United have endured a leaner period in recent years since Sir Alex Ferguson's retirement. Though the trophy cabinet has not been as bare as some of their rivals, the football under Moyes, van Gaal, and Mourinho was not what the Stretford End was used to...
However, with renewed optimism around the club after club legend, Ole Gunnar Solskjær, signed as permanent manager, this summer is the perfect time to catch the Red Devils in action!
Expect fast-paced, attacking play, football the Matt Busby way, from a potentially new-look United side!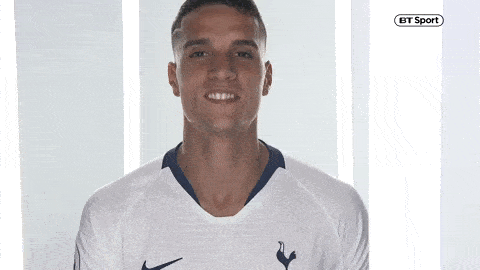 Tottenham Hotspur was London's premier club last season and remain on course to be again this season. Buoyed by the enthusiastic leadership of Mauricio Pochettino, they have become one of the Premier League's most exciting teams over recent seasons, often translating that into some stunning victories in Europe.
Led by talisman Harry Kane, their explosive midfield of Son Heung-min, Christian Eriksen, and Dele Alli has drawn admiration from supporters around the world (even Gooners!). Expect exciting play from this side on the rise - but it's always good football when the Spurs go marching in!
And while we're talking football...
Australian Rules Football
Toyota AFL Premier League
St. Kilda vs. Port Adelaide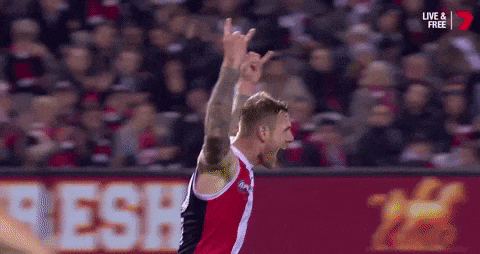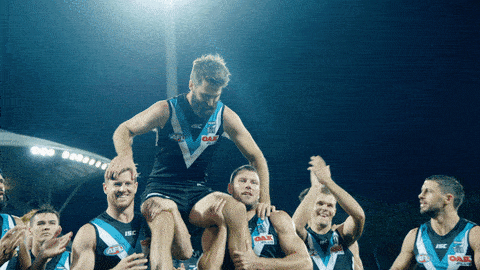 The AFL returns with an epic match up this June between Melbourne's St. Kilda FC and Port Adelaide here in Shanghai!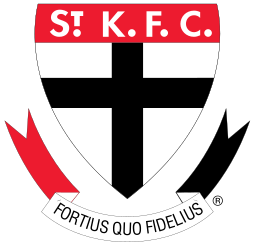 Expect hip 'n' shoulders, speedsters, and sausage rolls galore in this hardball of a game: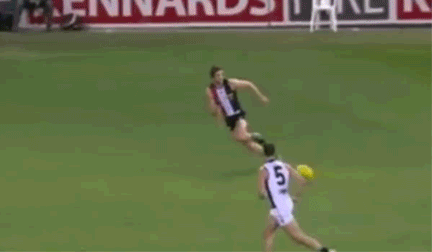 Crikey...

Whether you're new to the game and looking for a proper corker of an introduction to AFL, a devout Saint, or a diehard Prison Bar - there's only one place to be this June. It'd be a right clanger to miss it!
Adelaide Arena at Jiangwan Stadium
June 2
From ¥100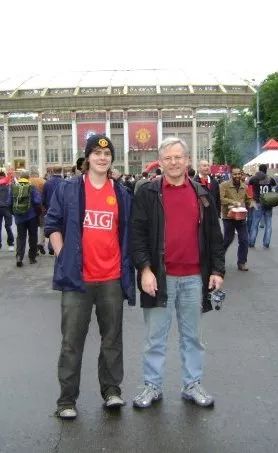 About the Author - Matt 247:
My Dad and I have been Old Trafford season ticket holders for 25 years - the highs of fellow Glaswegian Fergie's successes to the, ahem, interesting recent years...
Two notable highlights: being in Barcelona May 1999 and being lifted by Dad when we won it, then being in Moscow 9 years later [pictured] winning it again and lifting him up!
Live your best life 247!