JASON MRAZ
Good Vibes Tour 2019
Love Jason Mraz? Baby, he's yours! We are super excited to announce that Jason and his truckload of awesome songs come to Shanghai this May for one night only!
Jason Mraz has amassed a diverse fan-base around the globe, bringing his positive message and folk-pop sound to rapt audiences through his vibrant recordings, humorous live performances, and philanthropic efforts.
Tickets went on sale Friday, January 18 at 10am – and you know everyone loves a bit of him and his laid-back, melodic pop - so grab your spot as fast as you can!


Mercedes-Benz Arena
May 15
From ¥480

Excited about Jason? Then you'll also like:
Craig David
TS5 Tour 2019
How's this for a re-e-wind? Craig David is coming to Shanghai! The multi Grammy-nominated UK pop star brings those famous hits and the best of his newest material for what can only be a wild and wholly surreal night. Bo selecta!
Jing'an Sports Center
February 22
¥480
---
Kodaline
Live in Shanghai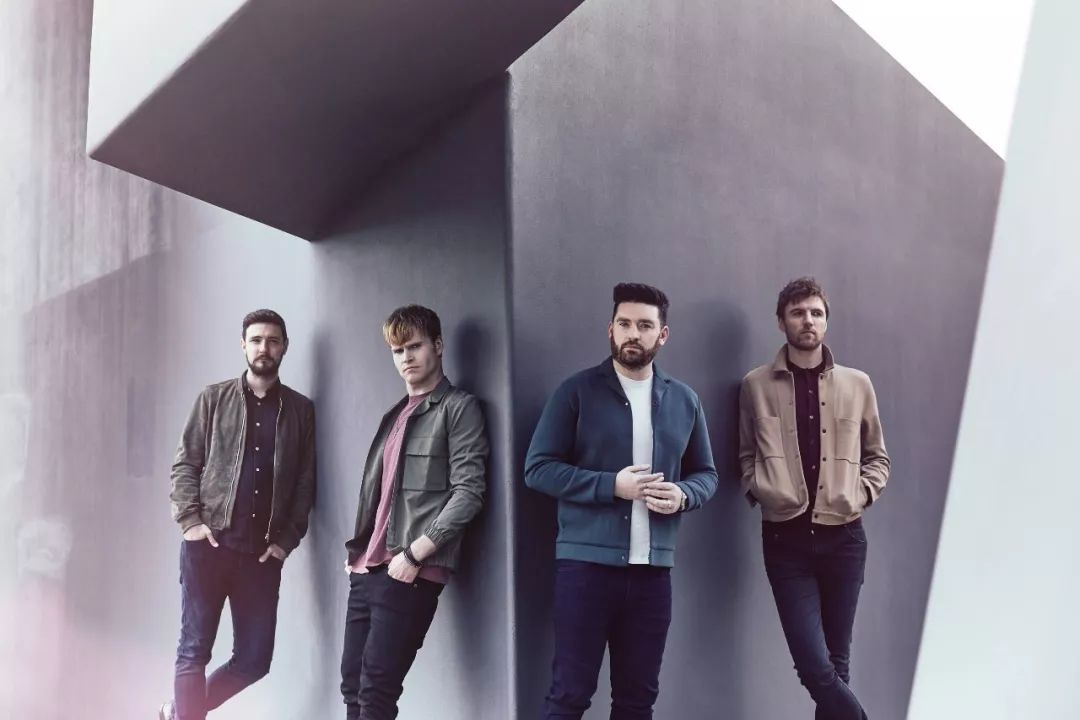 Soaring modern rock songsters Kodaline are coming to Shanghai all the way from Ireland. Since their debut in 2013, these four Irishmen quickly reached platinum-selling status in the UK and have been touring the world sharing their love for music ever since. See them live for what is definitely going to be an unforgettable night of dreamy tunes!

Bandai Namco Shanghai Base Dream Hall
February 20
¥520
---
GLADES
To Love You World Tour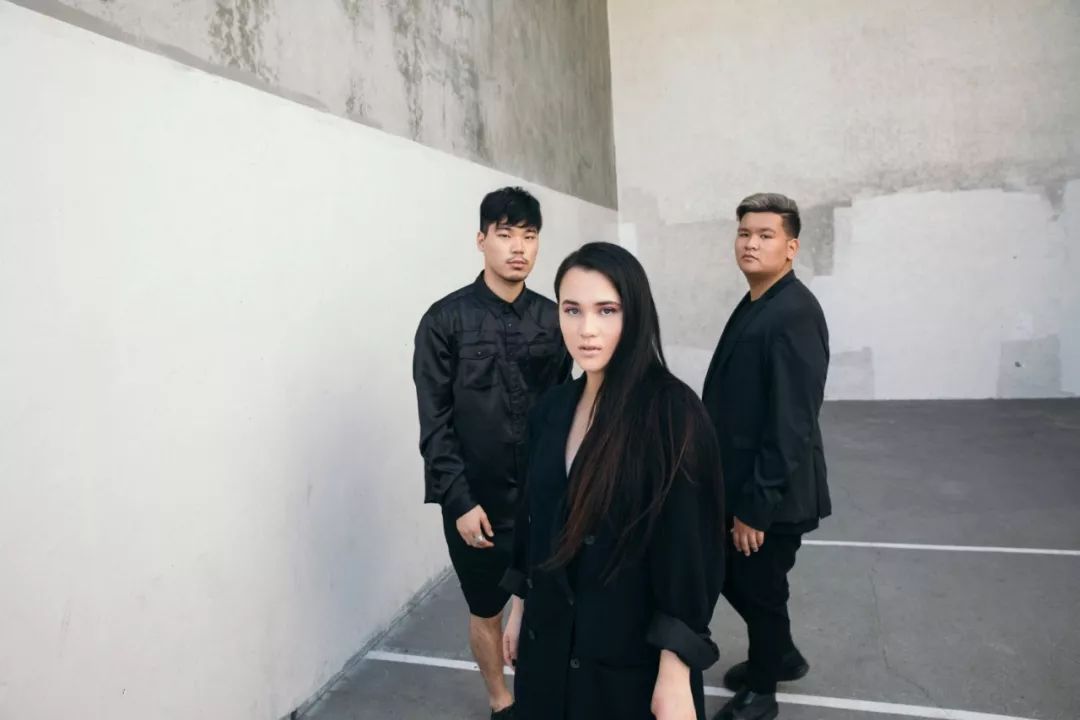 Sydney based alternative-pop trip GLADES combines atmospheric synthscapes, reverb-laden guitars, with complex electropop beats. They come to Shanghai to support their stunning debut record: To Love You. They're deservedly garnering serious attention – 64m listens on Spotify to lead single 'Do Right' alone (!) – so catch them  while you still can!

Yuyintang Livehouse (Zhongshan Park)
February 16
From ¥120 (Presale)
---
Lillies and Remains
Romanticism China Tour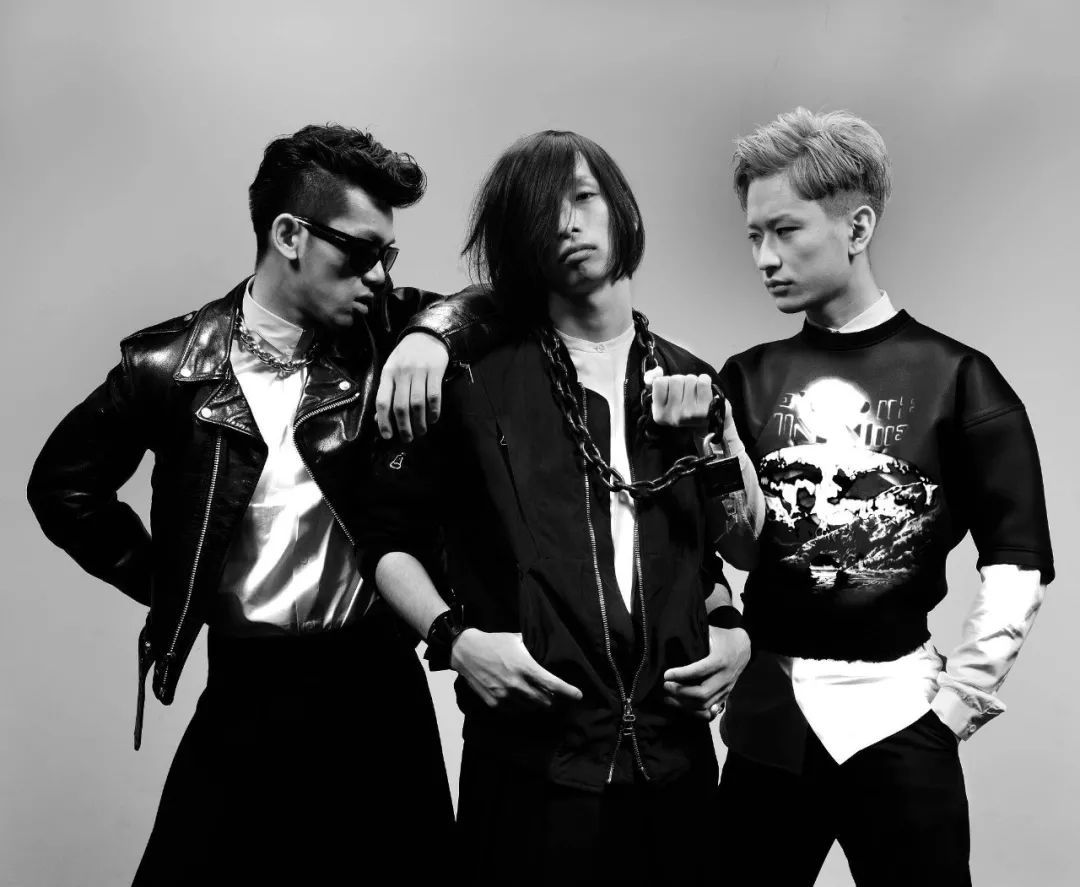 Lillies and Remains land for their China tour laden with the knockout hooks and killer songs that have made them one of the most popular bands in Japan today. The New Wave meets Post Punk trio, known for their edgy yet metallic guitar sound,are the hottest ticket in the Japanese indie scene - go check them out to hear why!

Yuyintang Livehouse
February 23
From ¥90 (Presale)
---
Down for some Rock'n'Roll? Then you'll like:
---
Gang of Four
China Tour 2019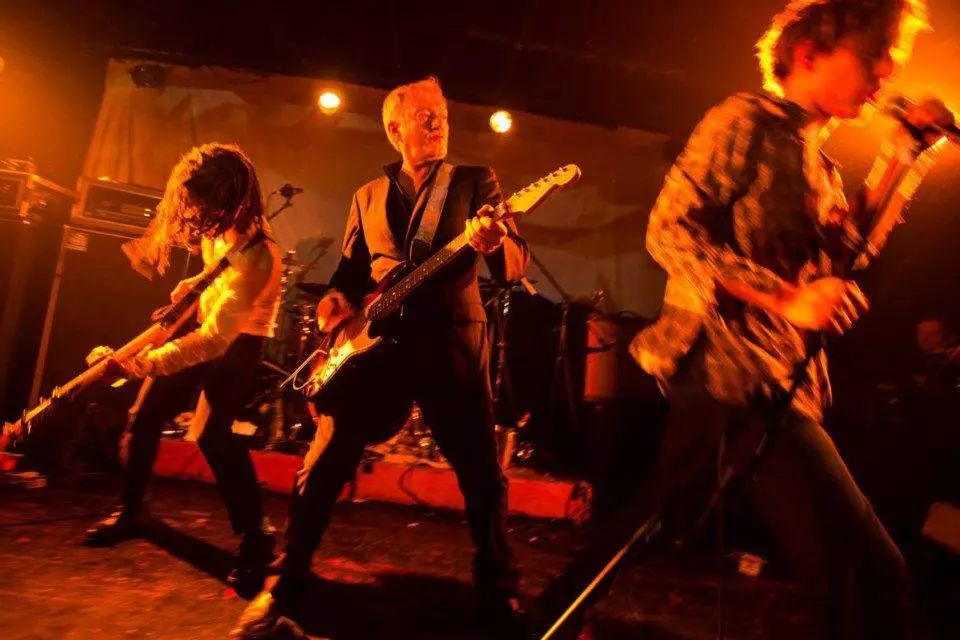 Gang of Four is one of the most radical, and radically important, rock groups of the last 30 years. And they're coming to Shanghai! More than anything, Gang of Four are about visceral, high energy, maximum impact rock'n'roll. They make you dance and they make you sweat just as much as they make you think!

MAO Livehouse
March 15
From ¥280 (Presale)
---
Cloud Nothings
China Tour 2019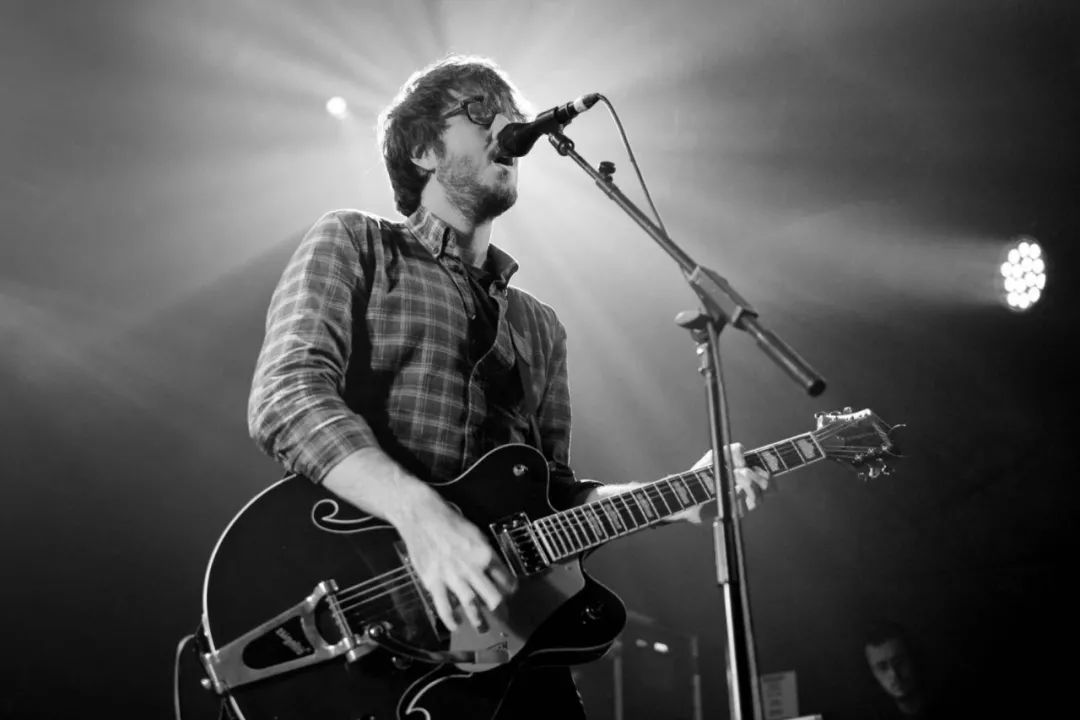 For a band that sticks to its impulses instead of trends, Cloud Nothings accumulates critical praise and loyal fans with the type of ease modern rock bands can only dream of. They come to Shanghai presenting their highly acclaimed new album Last Building Burning, which shows, even 10+ years into their career, they're still looking to outdo what's gone before - so you know it's gonna be a real rocking show!
Bandai Namco Shanghai Base Future House
March 22
From ¥150
---
METAL UP YOUR ASS vol. 2
Heavy Metal Tribute Show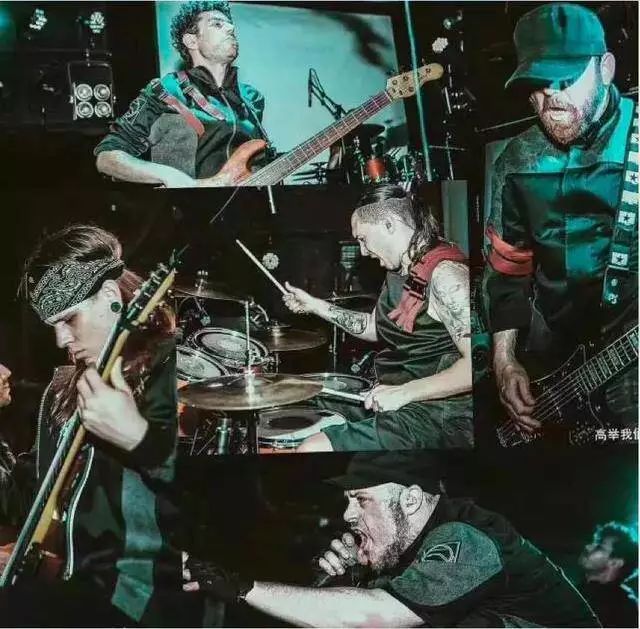 Calling all metalheads! METAL UP YOUR ASS returns for a night of thrashing, squealing, head-banging goodness!! With a portion of the ticket sales going to a good cause, you can mosh freely to 25 musicians from the best heavy bands in Shanghai. They're covering the best in all of Metal - by turning'em sideways and shoving 'em where the sun don't shine!

LOFAS
January 18
From ¥50 (Presale)
---

Slash ft. Miles Kennedy
Livin' The Dream Tour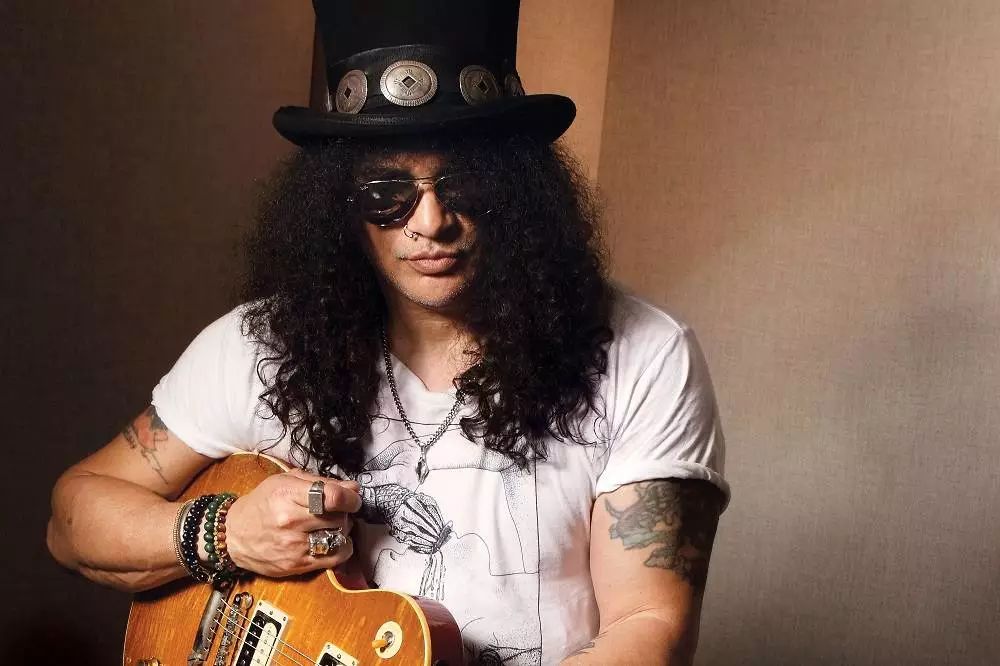 Without a broken axel in sight, Guns 'N Roses legend Slash rock and rolls into Shanghai! It's time to dust off your best top hat/aviator combo and Slither on over to Modern Sky Lab for those rip-roaring riffs that only Slash rocks - don't miss your trip to Paradise City!

Modern Sky Lab Shanghai
January 22
From ¥1280
---

Ne Obliviscaris
Urn: Asia Tour 2019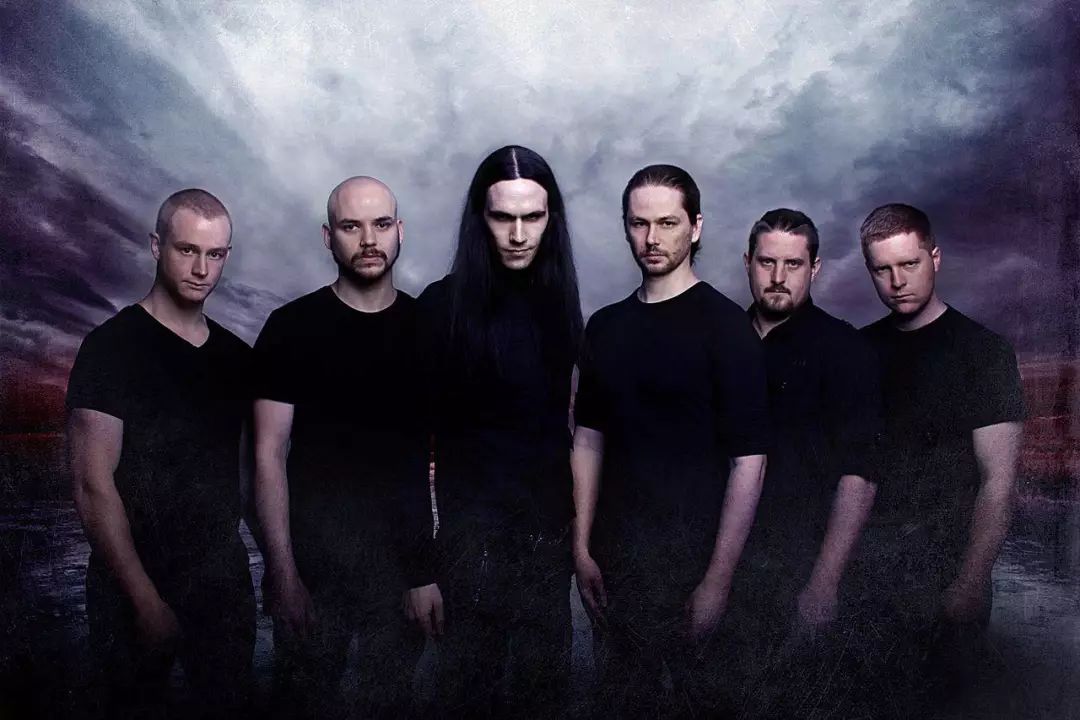 Australian six-piece progressive extreme metal band Ne Obliviscaris are not your typical metal band. Creating music of many extremes, and with compositions often exceeding ten minutes in length, they are at times very technical and complex and at others simple and subtle. This is an extremely original brand of metal that defies normal categorization - so don't miss your chance to see them!

Yuyintang Livehouse (Zhongshan Park)
February 27
From ¥1280
---
Still got love for the beats? Then you'll like:
---
Arkham Pres.
MYRNE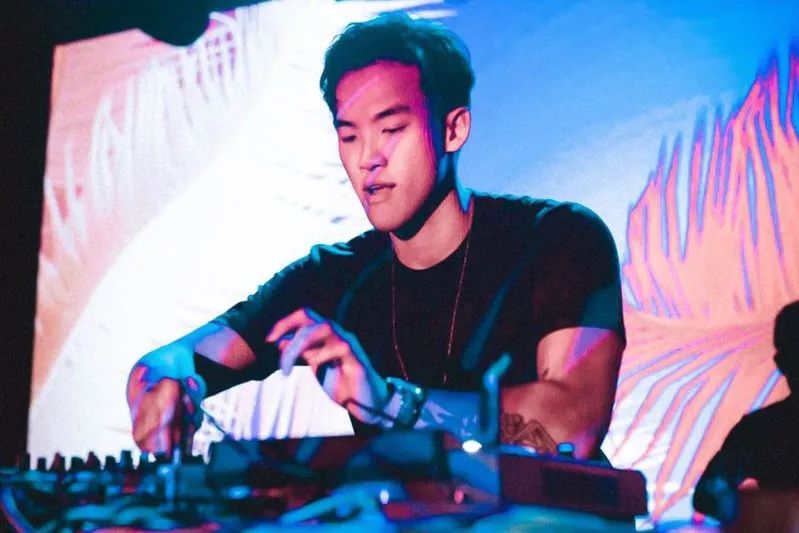 20-year old indie-electronic producer MYRNE has been making big waves - this is a superstar in the making! Classically trained, blurring the boundaries between electronic and alternative music, and turning conventions on their head with his vocal-oriented spin on futurebass, MYRNE throws off reductive shackles and gives you sonic freedom. Catch him while you can - you'll be saying for years this was when you saw him first!

Arkham
January 17
From ¥110 (Presale)
---
Equaliser Pres.
CIEL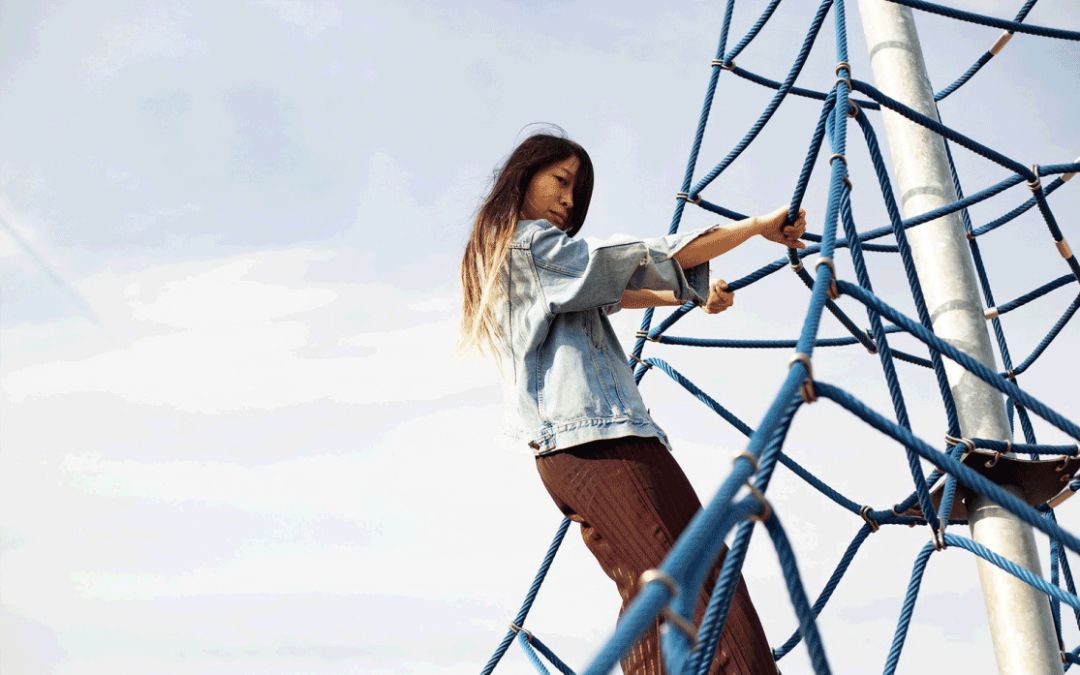 British DJ and social activist collective Equaliser present heady & kinetic Toronto-based DJ, producer, partyhost, and one of the most exciting up-and-coming artists in the world, Ciel. She is a forward-thinking artist in life and in music, progressive in lifestyle as well as beats, and wherever she turns up she brings the heat! Don't miss her at Modern Sky Lab for a night of lilting melodies, polyphonic rhythms, and beasting basslines!
ALL Club
January 18
From ¥80 (Pre-sale)
---
DADA LIFE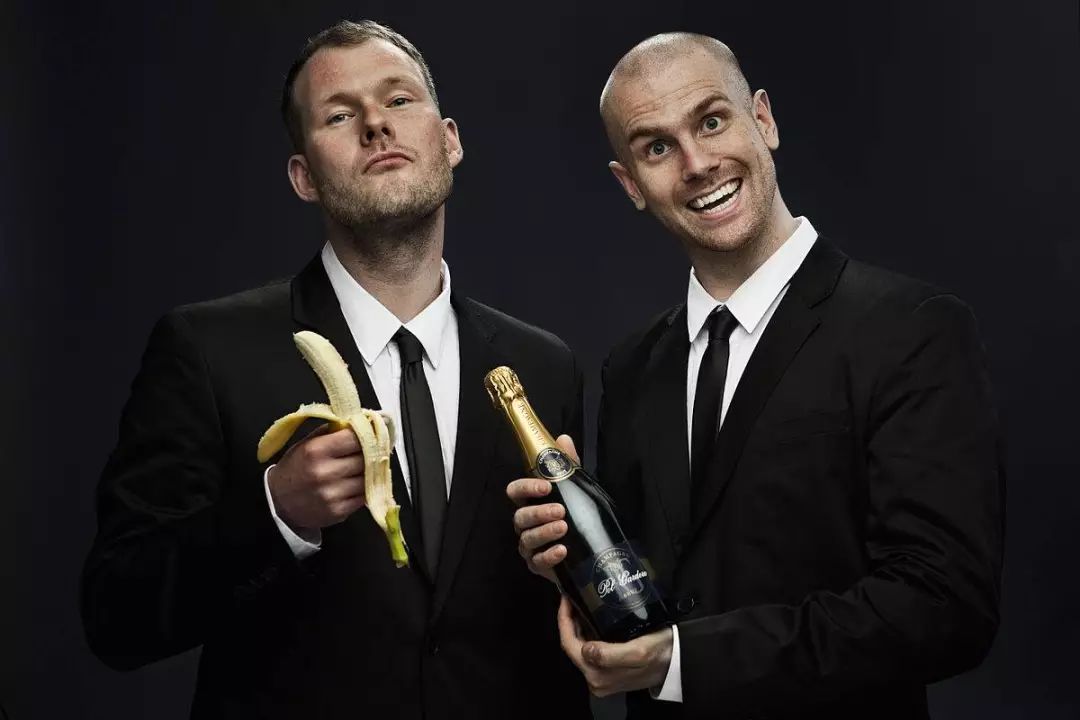 It's time to go BANANAS!! Swedish electro-house duo Dada Life is coming to Kick Out the Epic Motherf*cker in you very soon! Join them at Lynx and Unleash the F*cking Dada like only you know how. Frequently headlining at North America's largest electronic dance festivals, Dada Life is nothing to play with.
p.s. Wear that banana suit - if you know, you know (;

Linx
January 26
¥100
---

S.T.D. Pres.
CHROMEO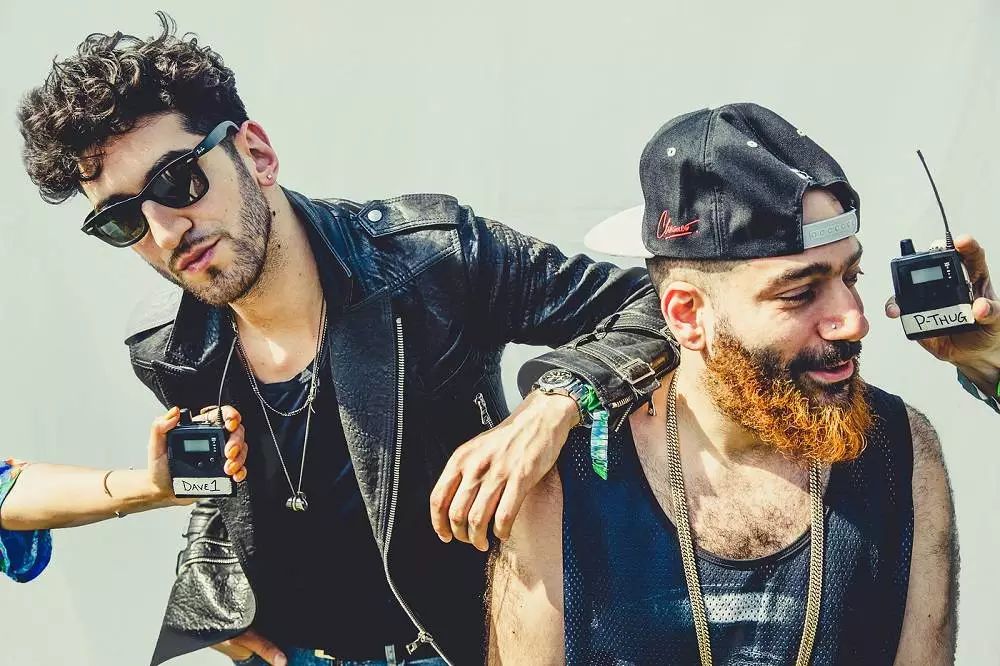 Know thyself. Know thy vibe. Stay thy course.
Electrofunk duo Chromeo know what's up. The mission, the package, the vision — it's been a straight shot of pure intentionality from the jump. Chromeo's blueprint of ass-targeting beats, melodic honey and clever lyrics about the foibles of contemporary love combine in a mix that is drippingly fine. You know this is where thyself oughta be!

Arkham
January 25
From ¥180(Pre-sale)
---

S.T.D. Pres.
MASEGO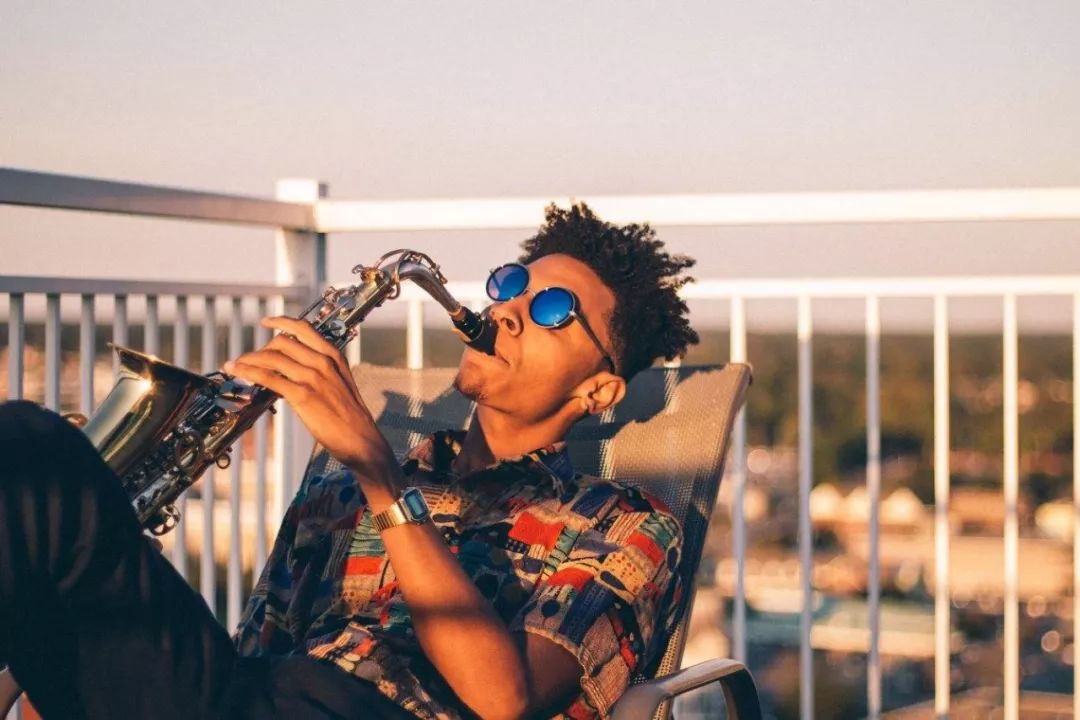 Masego – the word for 'blessed' in Tswana, the Botswanan language – is a singular talent and fresh texture in the musical fabric right now. Though he could be classified as a hip-hop artist, that doesn't even begin to tell the whole story. A vocalist who also plays cello, trumpet, drums, guitar, piano, and specializes in the saxophone...there is no box you can put him in - he plays a genre of his own making: TrapHouseJazz. Get down and see what all the fuss is about and you, too, will be blessed!

Arkham
February 26
From ¥120 (Presale)
---
#MusicMatters