You know we've got mad love for each and every one of ya
And we've been thinking about us and, you know what, it's time to take it the take next level.
Whether you're a new arrival to the 247 community or a longtime experience enthusiast like us, we've got 10 ways we can make this relationship the best it can be.
1.      247 Wish List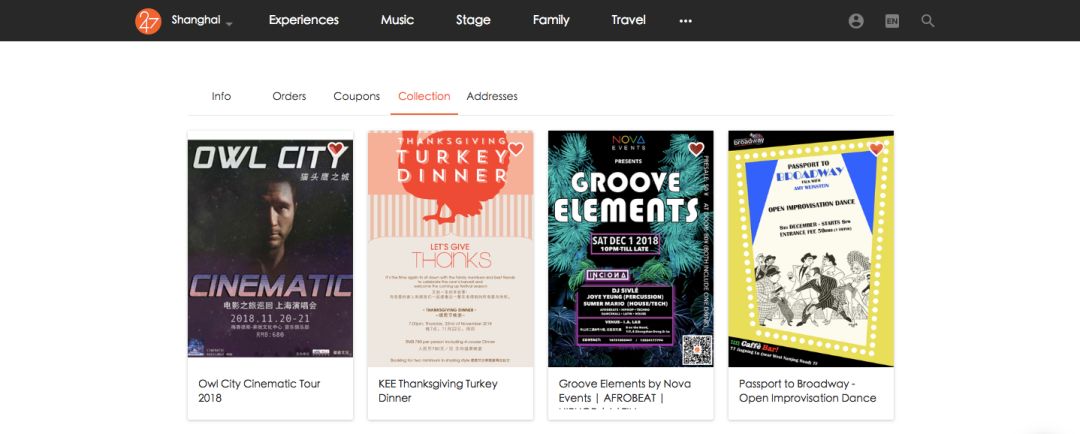 Save events and experiences you'd like to go to in the future by making a wish list. Just click the little heart on the corner of a flyer to add to your personal list! Whether it's bookmarking events for later, for when tickets become available, or when the next pay check lands, let us keep a note for you.
2.      247 Lifestyle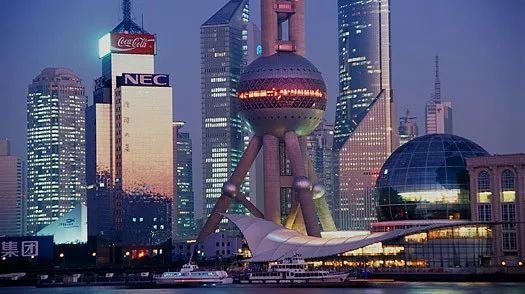 Mate...did you really think we're just about tickets? We are SO much more than just tickets. You can book experiences, attractions, and even hotels with us and, as always, we've a huge selection of exclusive packages and discounts just for you.
3.      247 Stress Free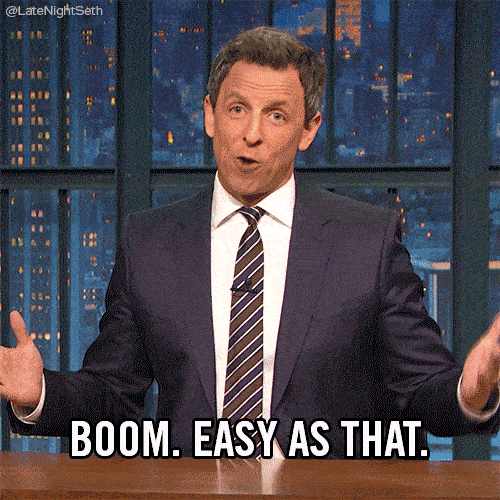 All the payment options, none of the hassle. That means the convenience of choice and that you can make payments with cash, WeChat, Alipay, international and local cards, and cash on delivery. Click click done.
4.      247 Nationwide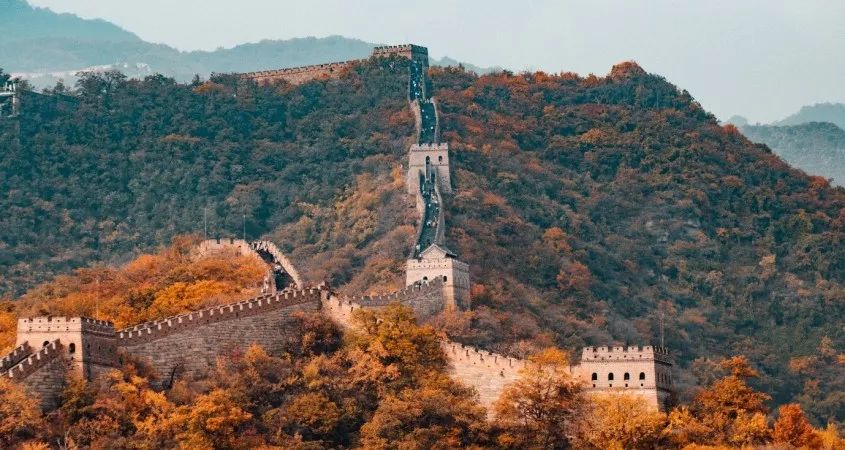 We have the best events and selected experiences in 20 cities across China, Hong Kong and Macau, and the list is growing every week. You can even plan your China travels with us, making the most the close of select experiences and event exclusives.
5.      247 Travel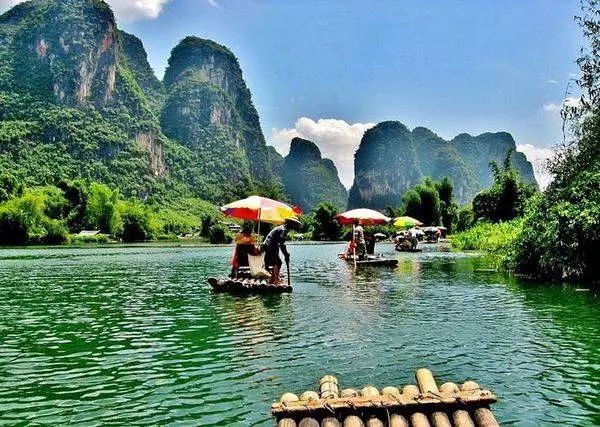 We have in-house travel experts to help you book out-of-the-box group trips. It's exclusive tours, it's skydiving, it's hiking mountains, it's secluded traditional villages, it's beach getaways – and all without a matching cap or umbrella leading guide in sight.
6.      247 Service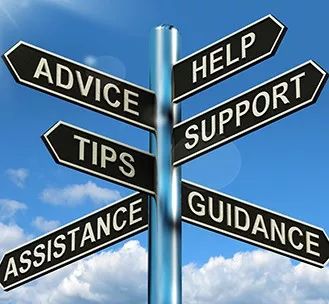 We have a customer service team working 7 days a week, so your questions or concerns will never go unanswered. Tell us what's on your mind.
7.      247 Community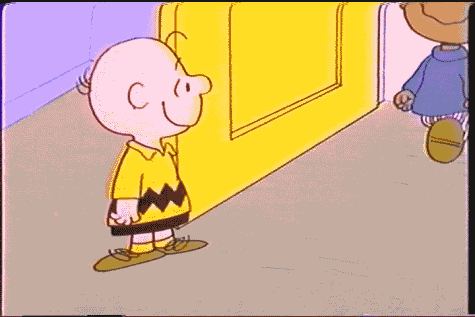 We have hundreds of interest-based WeChat groups to keep you up to date with events and experiences that will suit you and connect you with a brand-new community of like-minded people.
8.      247 Social
But it's not just on WeChat that you connect with us. There's our awesome blog Shanghai247, which incidentally covers all of China and selected destinations in South East Asia, y'know, to keep things interesting. Then there's our Facebook page and stunning Insta account (#f4f). Each bursting with great content, the latest events and experiences, entertainment gossip, podcasts, and videos.
9.      247 411
Great video content like our weekly vlog 247 411! Catch up with Cat and Naomi as they fill you in on all the latest top events, gossip, and interviews. Don't tell us you haven't seen last week's yet!
10.  247 Ambassador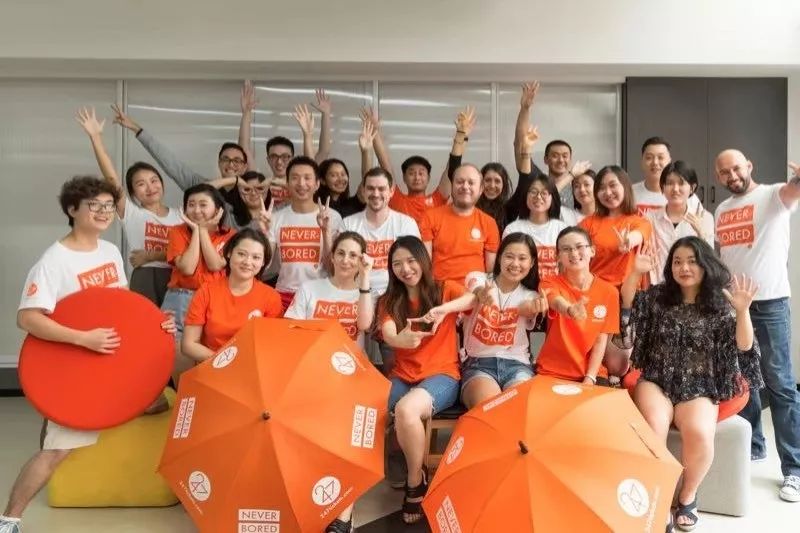 YOU can earn money for being a 247 Ambassador. Interested? Of course you are! Contact us and we'll tell you how it works! Welcome to the 247team 😊