Have your best Thanksgiving yet: dinners, take aways, recipes, crafts, and a comp!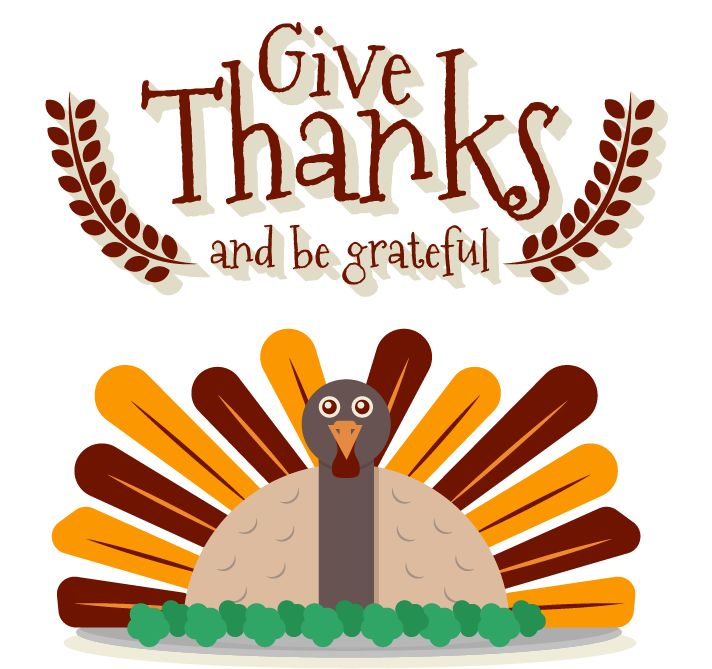 Happy Thanksgiving!
The 247 Thanksgiving 'Plucking Great Mate' Comp: Gratitude is great. And friends are great too. Let's make this a FRIENDSGIVING!

This Thanksgiving give thanks to one of your nearest and dearest, with a little help from your friends at 247.
Nominate them by Wednesday, November 22 at 15:00 and we'll visit them on Thanksgiving, festively dressed, and sing them a song to say how thankful you are that they're in your life!
How Do You Enter?
-       Share this article on WeChat moments
-       Send a screenshot to our official account, saying 'Friendsgiving' with your contact info and the friend you nominate
-       Sit back and wait for us to contact you!
-       Lastly, enjoy the video we send you of your pal being serenaded.
Simple!
---

It's that time of year again, it's Turkey Time!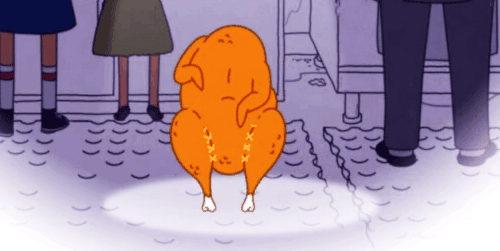 But in the hustle and bustle of daily life, who's got time to prepare a huge turkey dinner?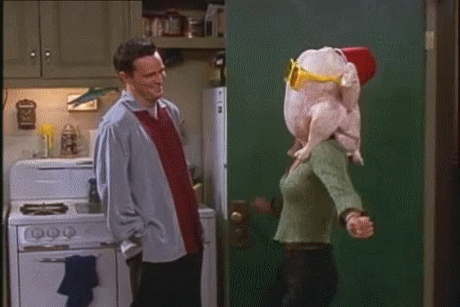 This is much more common than you'd think...

Not to worry, we're making Thanksgiving nice and simple, with 3 great Thanksgiving dinner options, a take away turkey offer, craft activities, and even a few side dish recipes for those who are braving the kitchen. No need to thank us 😉




Turkey Dinners★
Waldorf Astoria Thanksgiving Buffet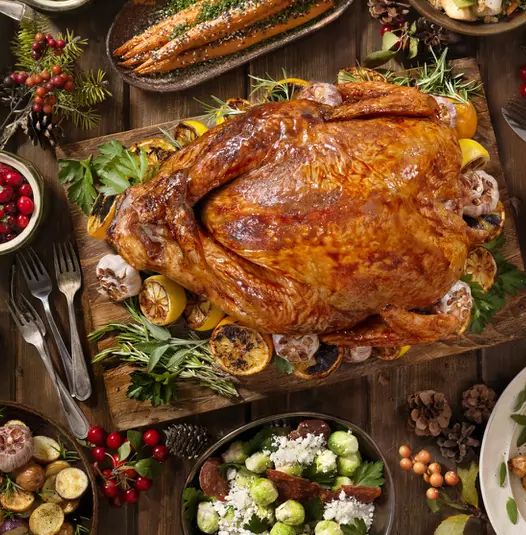 This Thanksgiving, the Waldorf AstoriaShanghai on the Bund invites you to enjoy a delectable Thanksgiving Buffet complete with traditional festive favorites at Grand Brasserie. For those looking to branch out from the tried and tested holiday classics, the Thanksgiving Buffet will also include a range of Grand Brasserie's most popular staples, including an incredible Australian Wagyu Beef and delectable crab dishes.
Grand Brasserie, Waldorf Astoria
November 22
From ¥688/pp


All You Can Eat Thanksgiving @ Cages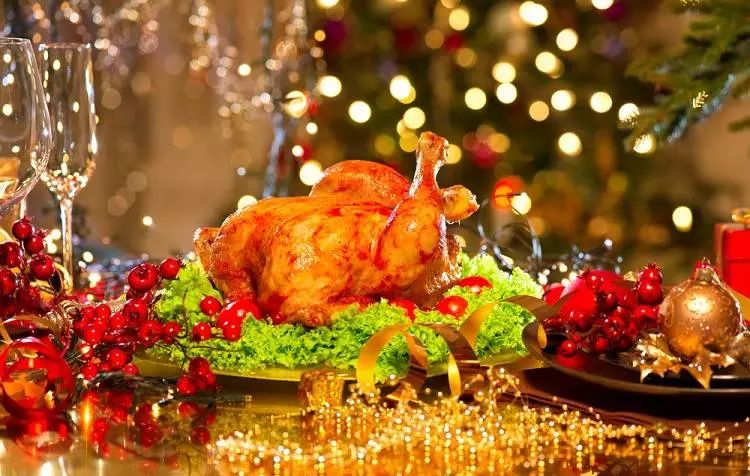 If you're looking for the perfect Thanksgiving Dinner, then look no more! CAGES is putting together an All You Can Eat Feast like no other! Join them on Thanksgiving Night, November 22ndfrom 6-9PM to celebrate everyone's favorite meal of the year! And you can then stick around and burn off those second and third helpings in the batting cages!
Cages Bar & Sports
November 22
¥298


KEE Club Thanksgiving Dinner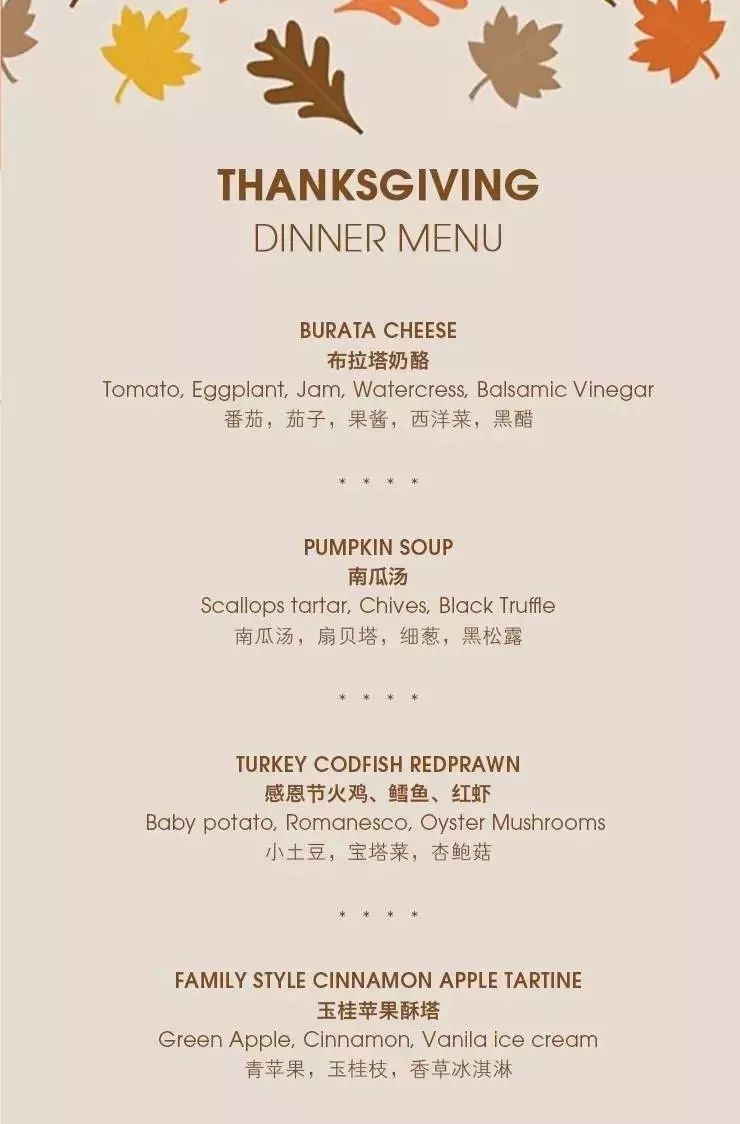 It's the time again to sit down with the family members and best friends to celebrate the year's harvest and welcome the coming up festival season! And the luxurious, intimate KEE Club provides everything you need for quality time with your nearest and dearest with a mouthwatering Turkey dinner set menu, with pescatarian and vegetarian options.
KEE Club
November 22
¥1560/2


Turkey Take Away★
The Westin Festive Family Dinner Take Away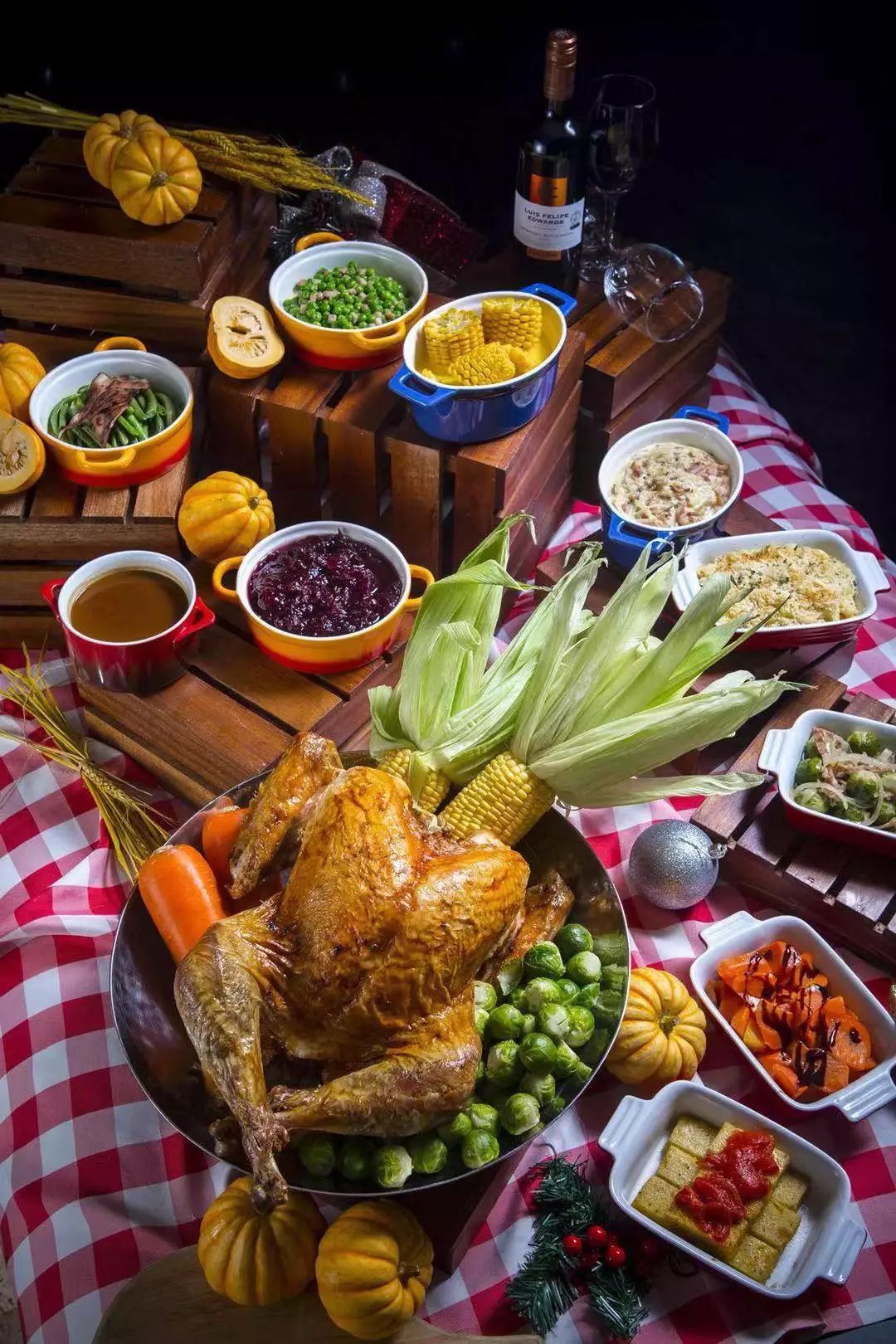 Treat the family to an unforgettable holiday dining experience by letting the Westin team of professional chefs prepares aThanksgiving family dinner this year for you. For a mouth-watering traditional feast of turkey with all the side dishes, place your order now and pick them up at Daily Treats Deli. All Turkeys served with Giblet gravy and orange scented cranberry chutney
The Westin Bund Center
Until January 6
¥1200 WholeRoast Turkey (5-6kg)


Recipes★
Sweet Potato Casserole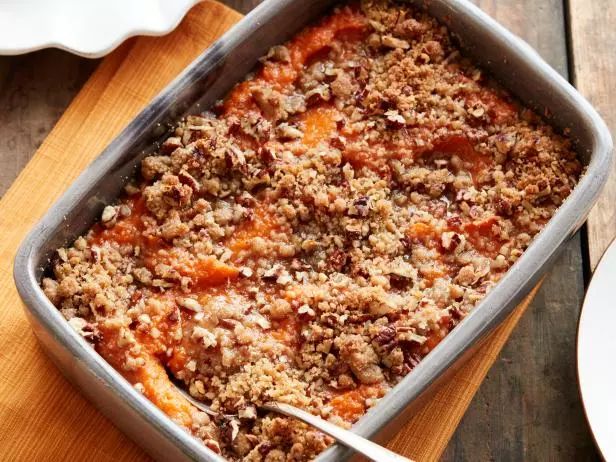 Filling
-       4 tablespoons unsalted butter, melted
-       1/2 cup milk
-       1/4 cup brown sugar, packed
-       1 teaspoon pure vanilla extract,
-       1/2 teaspoon kosher-salt                                  
-       2 large eggs
-       3 cups mashed sweet potatoes (3 to 4 large potatoes; about 1 3/4pounds)

Mix together the butter, mashed sweet potatoes, milk, brown sugar, vanilla, salt, and the eggs in a large bowl. Transfer to a buttered baking dish. When we say prepared I mean buttered...  
Topping:
-       1/2 cup all-purpose flour
-       1/2 cup brown sugar, packed
-       1/4 teaspoon kosher salt
-       3/4 cup chopped pecans
-       4 tablespoons unsalted butter, melted

Combine the flour, brown sugar, butter, and salt in a medium bowl until moist and the mixture clumps together. Stir in the pecans and spread over the top of the sweet potatoes in an even layer. Bake at 350F until mostly set in the center and golden on top, 25 to 30 minutes. Serve hot


Scalloped Potato Gratin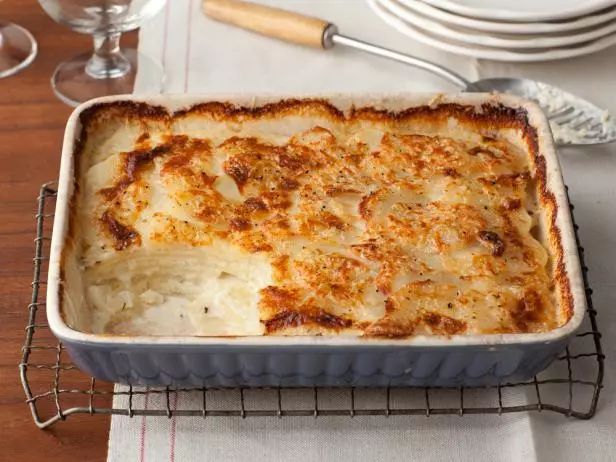 -       1 1/2 cups heavy cream
-       3 bay leaves
-       2 sprigs fresh thyme (If dried: 1/3 teaspoon)    
-       2 garlic cloves, chopped
-       1/2 teaspoon nutmeg (freshly grated)              
-       Salt and freshly ground black pepper
-       Unsalted butter
-       1/2 cup grated Parmesan, plus more for broiling
-       2 pounds russet potatoes, peeled and cut into 1/8-inch-thick slices

In a saucepan, heat up the cream with the bay leaves, thyme, garlic,nutmeg and some salt and pepper. While the cream is heating up, butter a casserole dish. Use a slotted spoon to remove the bay leaves and thyme. Pour the heated cream into a large bowl with the potato slices. Mix gently to coat the potatoes. Dust the Parmesan over the potatoes. Season the mix with a little bit of salt and pepper. Mix to gently incorporate. Spoon a little bit of the cream into the bottom of the casserole dish. Then spoon the potatoes in.  Level out the potatoes for uniform cooking time. Pour the remaining cream at the bottom of the bowl over the top. Top with some Parmesan and fresh thyme leaves. Cover the dish with aluminum foil, but pull back one corner for the steam to escape. Bake for 40 minutes at 400F (preheated).Serve hot and enjoy!






Crafts★
Paper Roll Turkey with Leaves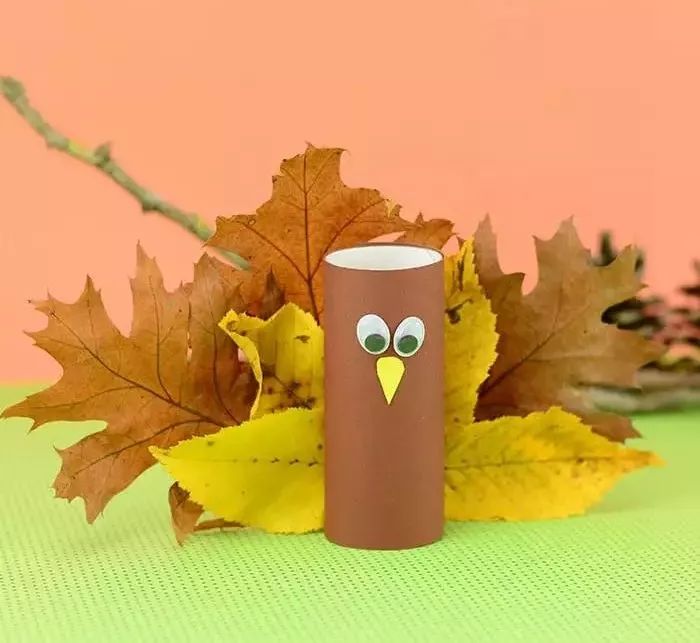 -       TP or paper towel roll
-       Googly eyes
-       Yellow paper
-       Scissors, glue
-       Brown paper or brown pens
-       All kinds of leaves
– the more colorful the better
Start by either coloring the toilet paper roll brown or wrap and glue it with brown paper as in the pic and leave it to dry. While you're waiting, select all kinds of leaves. Once the toilet paper roll is dry apply a generous amount of white school (liquid one) glue on the bottom part of the paper roll and glue on the first layer of leaves (start with the smallest ones – we started with yellow ones). Let the glue dry a little. You can secure them with a clothespin while they dry. Once dry apply a generous amount of white glue on the leaves that are already glued onto the TP roll. Add another layer of leaves and as many as you fancy...Lastly, glue on the beak and googly eyes.

Gratitude Tree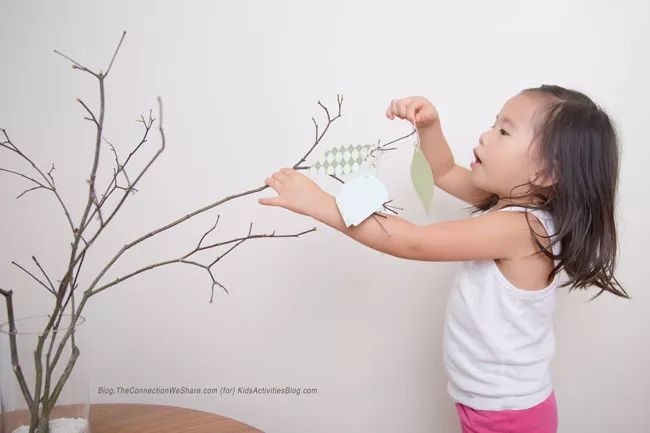 -  Craft paper        
-  Some string, cut into small pieces
-  A pen or marker                      
-  Small rocks
-  A few twigs or small tree branches
Take a cut out of the craft paper in the leaf shape. Use the craft leaf as a template for tracing the rest of the leaves on a bigger sheet. Punch holes in the leaves tie a piece of string in the holes. Add rocks to the base of the vase and stick the tree branch there so that it stands erect.Ask your kids to draw or write about things that they are thankful for. If they are too young, you can write for them. Tie the leaves on the tree branches





Bonus Crafts

Now you're in the craft mood, let's get ready for Christmas!

★For the Kids
Sew a Christmas Stocking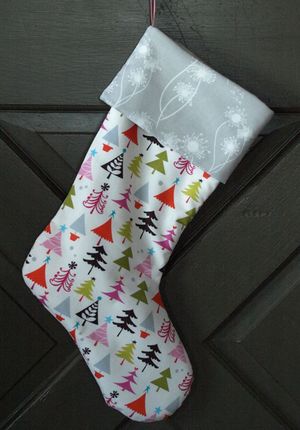 Are your kids a huge Christmas fan, just like the Craft'd team? If so, this one-day Christmas minicamp is for them! Children will be introduced to the sewing machine in the morning whilst they create their very own personalized Christmas stocking. After lunch the festive fun continues, making decorations for the Christmas tree, enjoying festive snacks and even designing their own Christmas sweaters!
Craft'd Shanghai
December 13
¥250



For the Grown-Ups
Boozy Craft Club - Christmas Sweaters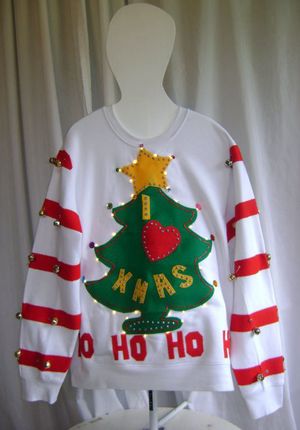 At the wonderful Craft'd center come and enjoy some chilled out, boozy crafting! These evenings involve easy to pick up, minimum fuss activities as well as wine, DIY cocktails or soft drinks for you to enjoy! And this is the ultimate Christmas activity - decorate your own ugly/lovely Christmas jumper! Never sewn before? No problem! Help and guidance are available throughout the evening – just help yourself to another glass of wine to steady that hand.
Craft'd Shanghai
November 26 &December 5
¥300


Enjoy and Give Thanks!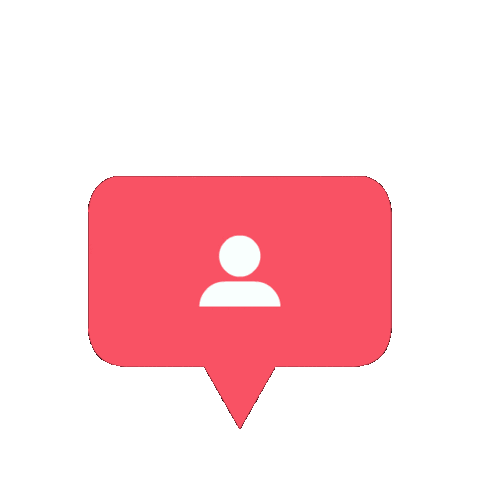 Don't forget follow us on Instagram @247ticketschina and Facebook @247ticketsChina