It May surprise you to learn that this fast-paced, forever changing, modern metropolis that we call home actually has quite a creepy past.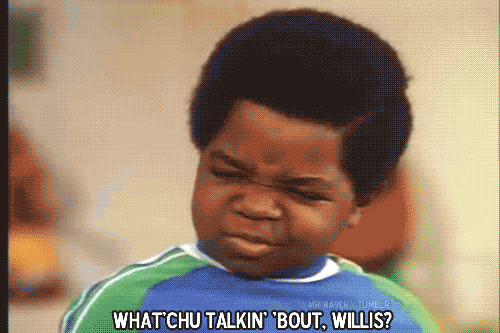 That's right, alotta shiz has gone down in S-town and we're here to tell you some stories that might make you think twice about taking a shortcut through the park, or a nighttime run around the Hutongs of the former French concession.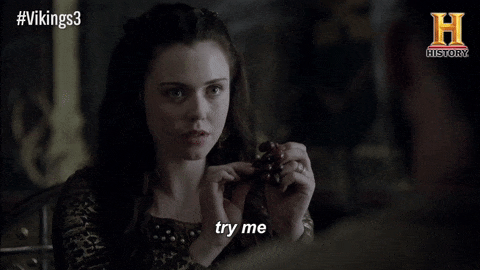 You've been warned!

1. A Ghoulish Graveyard
Jing'an Park famously played host to an expat cemetery, which opened in the 1890s, but shut up shop some 70 years later. However. the souls of those laid to rest there are said to haunt the area, even on occasion dragging unsuspecting visitors into the water if they get too close...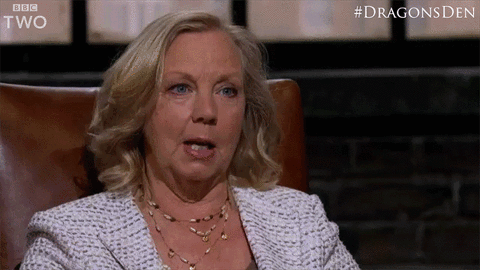 And speaking of Jing'an...
Calypso Afternoon Tea At Jing'an Shangri-La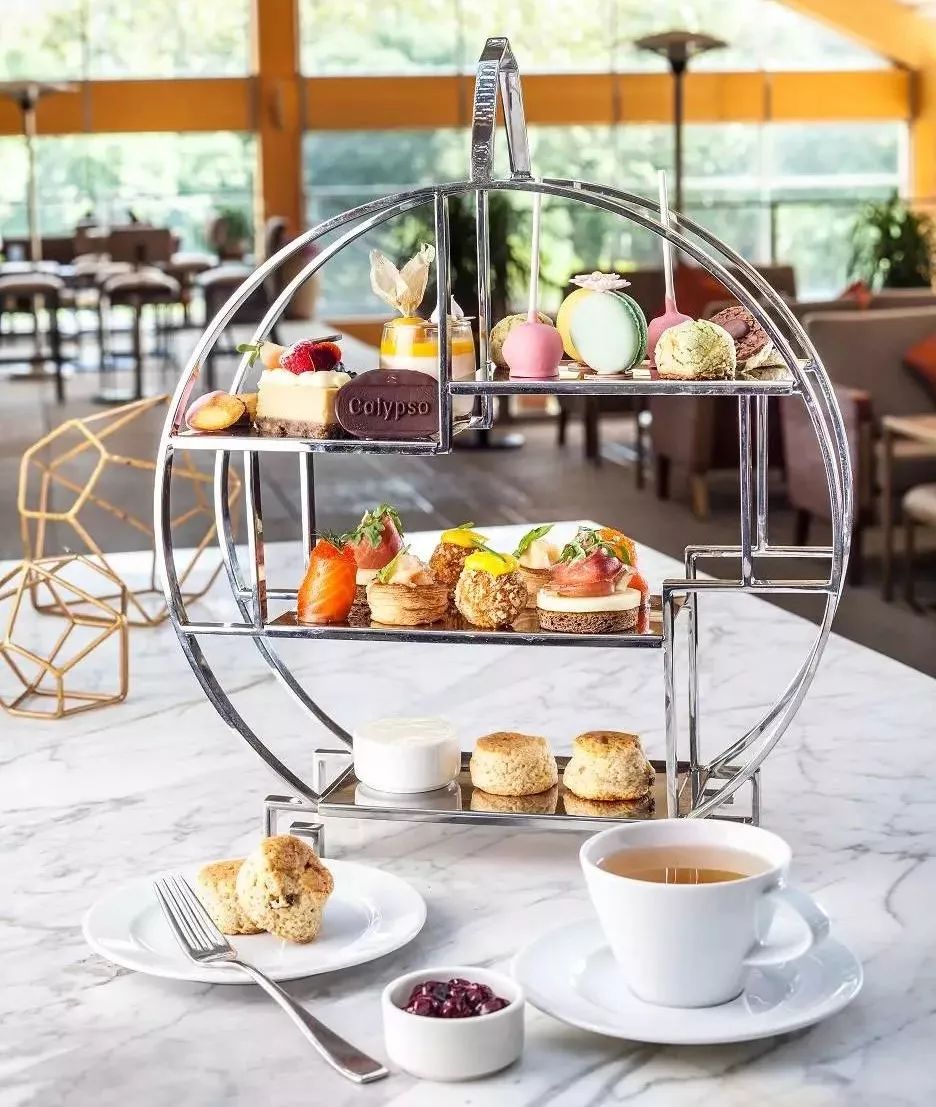 Set right in the heart of Jing'an, literally around the corner from the MEGA HAUNTED park is the world-famous Shangri La. And the Shangri-La's Calypso is the perfect place to enjoy an elegant afternoon tea. Go with friends, go with the family, or go on a romantic date, just don't go walking alone at night...
Calypso Restaurant & Lounge
Ongoing
¥288 (Set for 2 Persons)

Shanghai Ghost Tour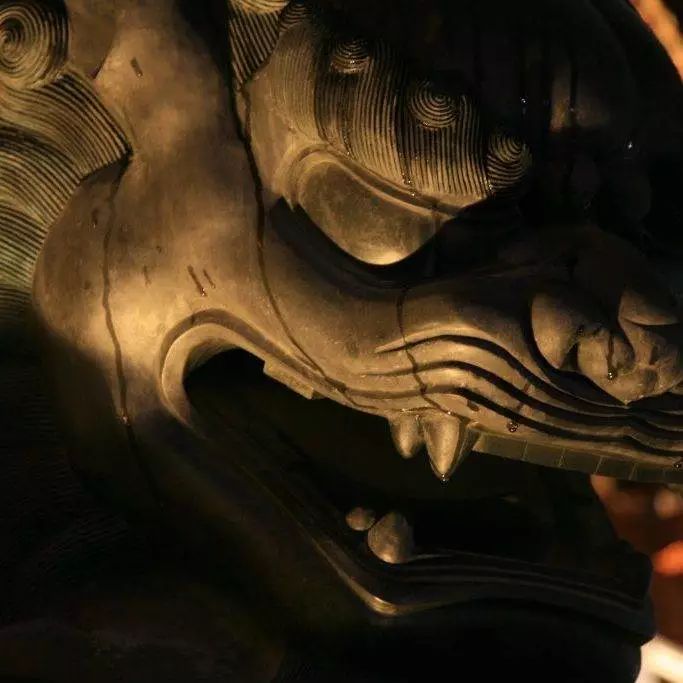 If you feel like you're ready to take on some of these ghosts, and want to learn more creepy history, why not take a ghost tour of Shanghai? Visit Jingan Temple's Guardian Lions, explore an expat cemetery, and go in search of Shanghai's long-lost Bubbling Well. Dare you dance with the Paramount Theatre ghost? You'll find out more about her if you scroll on down....
Ongoing
From ¥1120

China in Color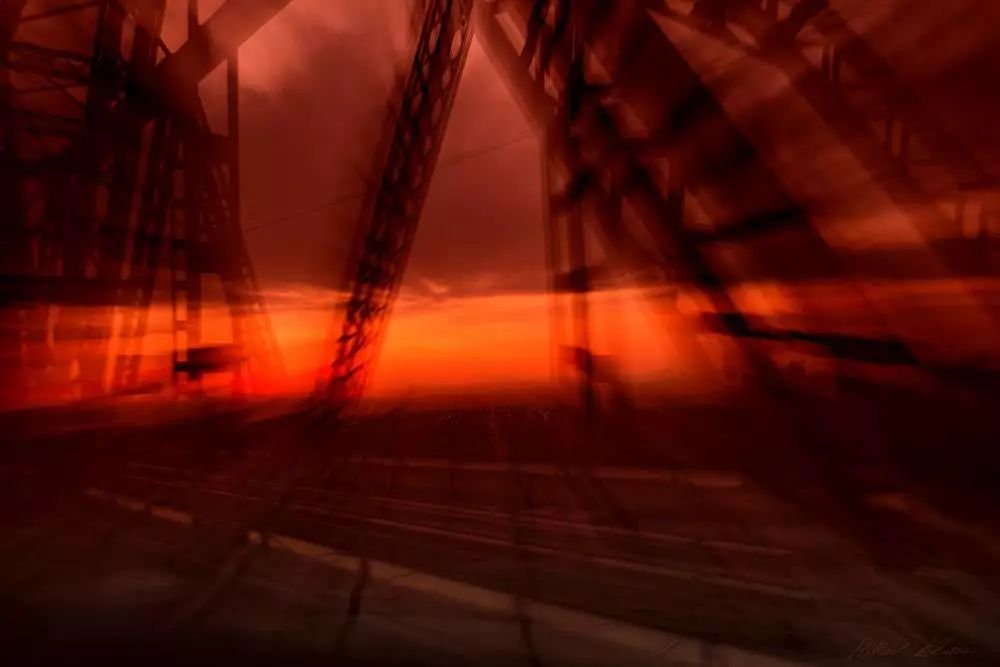 If you've been hanging out around Jing'an park and feel like you need to rid yourself of them spooky feels, make your way over to Jing'An Kerry Center. They've got a wicked exhibition with miles and miles of vibrant colors that will deffo ward off any ghosts. Presenting an exclusive, one-night-only, photo exhibition of selected works by Astrid Krehan. It gets EVEN better though, cuz all the proceeds go to support a local charity, Shanghai Sunrise!
Haworth Organic Workspace
November 16
¥200
---
2. The Trapped Waitress

A waitress working at a now abandoned hotel on Nanjing Lu spilt a hot cup of tea on a customer. Her boss saw and locked her in a room at the top of the building, which was totally not cool. And her luck was about to get a whole lot worse, as a huge fire tore through the building and burnt her alive. It's said that the young woman can be seen staring longingly out of the window of her forever home, and apparently she isn't too fond of company. A number of construction crews have tried to begin work on the building, but none have lasted more than a few days.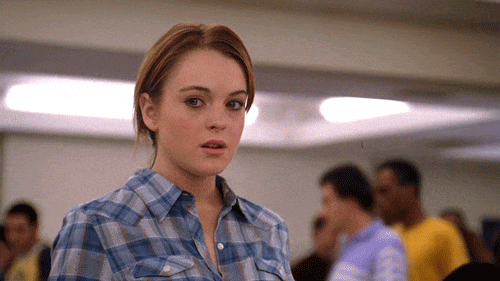 And while we're on the subject of hotels....
Waldorf Astoria Shanghai Sunday Brunch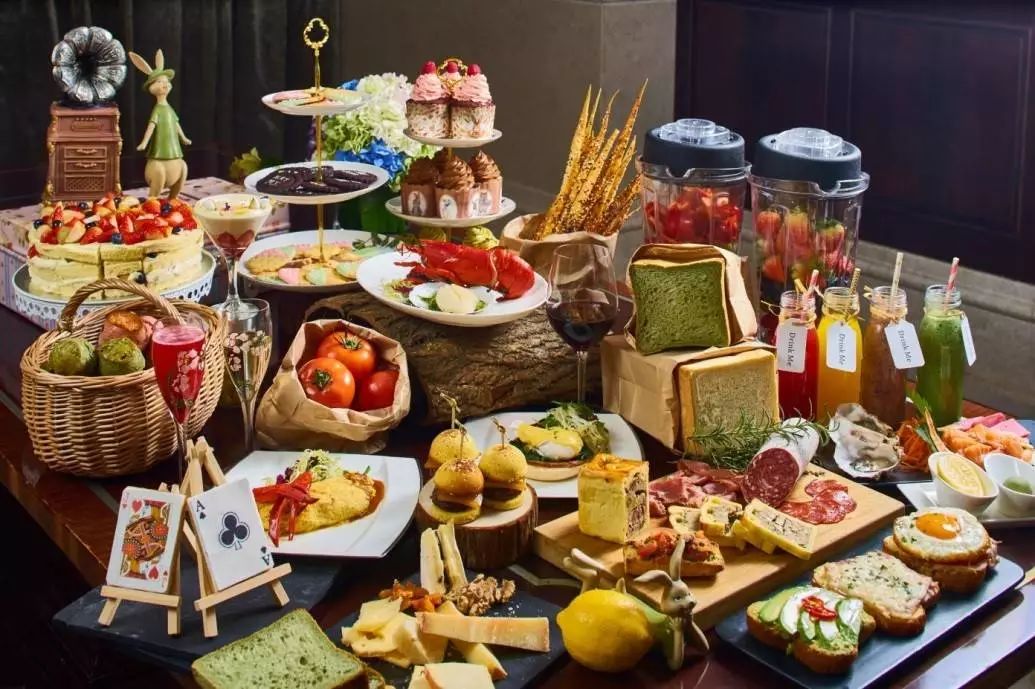 You probably know how beautiful the Waldorf Astoria is, but unless you've been to their brunch, you may not know just how super special, decadent, and down right luxurious it is! With a buffet serving stunning brunch eats, plus shellfish and desserts,  PLUS a menu of fine dining options to choose from, you're spoilt for choice! And why not add some bubbles to be super fancy?!

And good news for 247 customers - if you book through us, you save up to 115RMB per person!
Grand Brasserie, Waldorf Astoria Tower Ground Level
Every Sunday
From ¥238
The Westin Sunday Brunch
Another amazing brunch deal for you guys! Get up to 20% off the normal price for the Westin Brunch! With two floors of food from all over the world (with weekly brunch themes throughout the year), free-flow Veuve Clicquot champagne, a wine buffet, a 'make-your-own' cocktail bar and a myriad of entertainers, it's the perfect opportunity for a merry Sunday with friends!
The Westin Bund Center
Every Sunday
From ¥268
The Westin Festive Family Dinner Take Away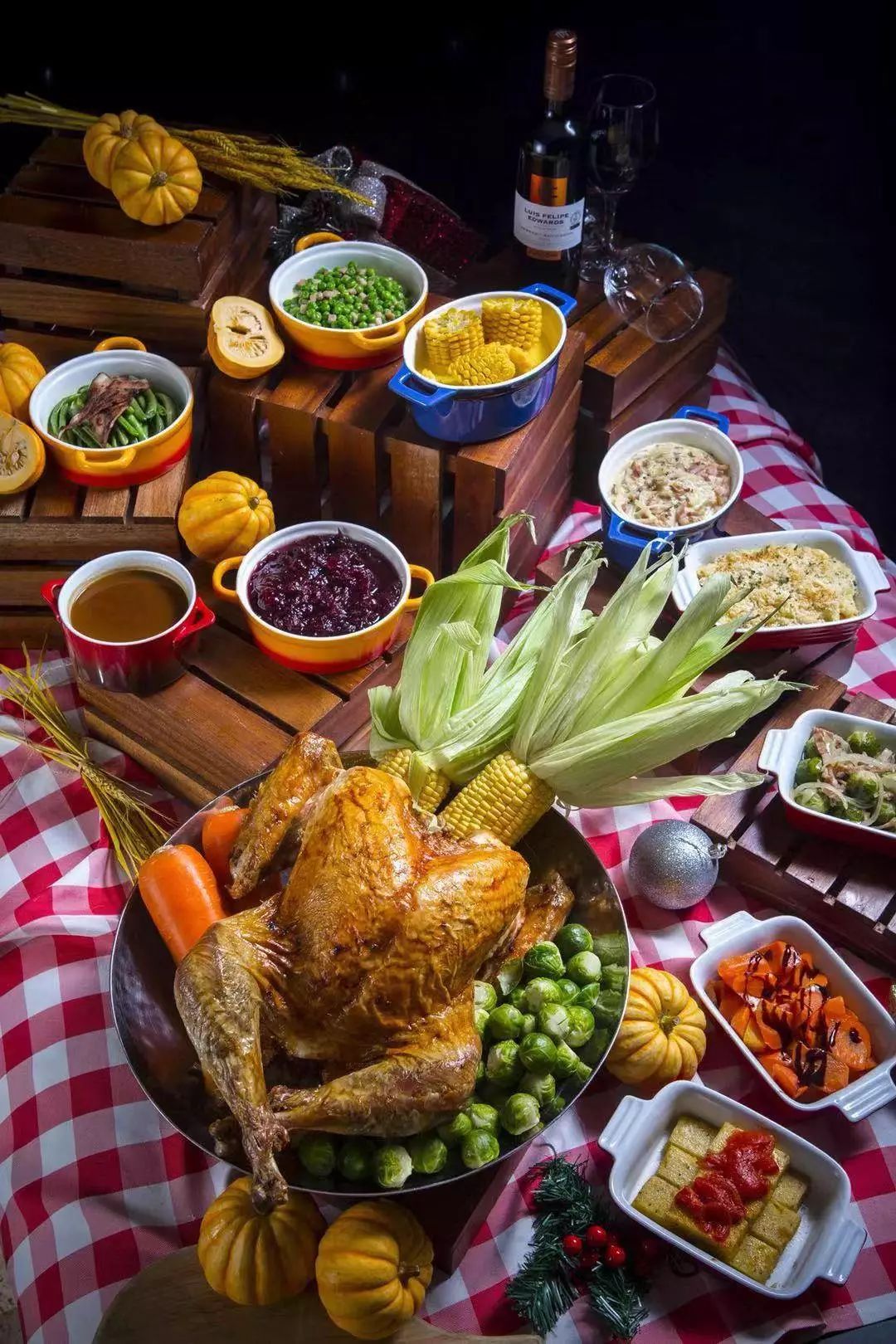 Enjoy a mouth-watering, traditional feast this thanksgiving. Forget the stress of waking up rediciulously early to make sure that turkey is cooked. Let a team of world-class professional chefs prepare a grand and festive dinner for you this year!
The Westin Bund Center
November 22 - January 6
¥1200 (Including a bottle of Caliterra Aventura Merlot and one bottle of De Bortoli Sparkling Wine)
---
3. The Paramount Theatre Shooting

You could always count on a rip-roaring good time at the Paramount Theatre, until one night a dancer refused to dance with a customer and he returned with a gun and shot her in the head. The young lady died instantly, and staff members have said that she still haunts the theatre to this day. She can be seen slow dancing by herself on the 4th floor, which is basically the creepiest image ever so good luck sleeping tonight.



While we're on the topic of dancers....
Matthew Bourne: Cinderella (Screening)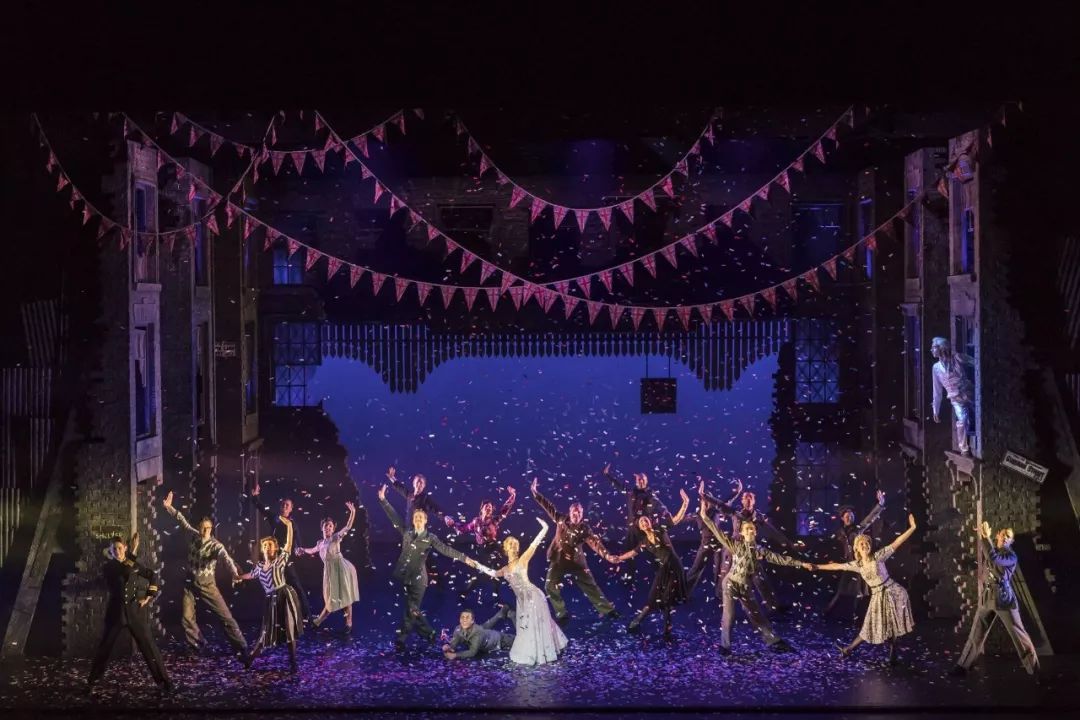 One of the most popular and beloved fairytales of all time is brought to life in Matthew Bourne's production of Cinderella. Except this time it has a twist! Set in London during the Second World War, this interpretation of the classic fairy tale has, at its heart, a true war-time romance - it's thrilling, its evocative and its romantic. You'll be slow-dancing out of the theatre in not time.

Huangpu Theatre
December 25
From ¥100
Saturday Swing Night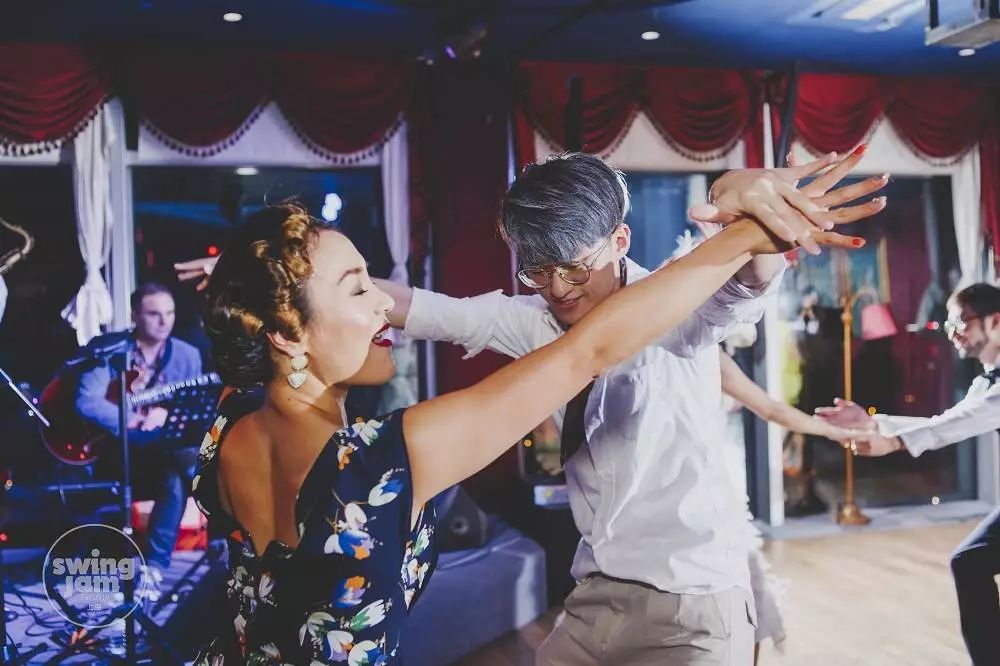 If you prefer to boogie to something a little more upbeat, you're in luck! Every Saturday night in Shanghai, there are over 100 people gathering to join the Swing Dance Party. The crowd is young and friendly, and the atmosphere is vibrant and energetic. If you're looking for a fun and social Saturday night, pop on your dancing shoes and join in the party!

Jin Guo Palace
Every Saturday
¥50 (With freeflow soft drinks)
Antonio Andrade - Mi Carmen Flamenca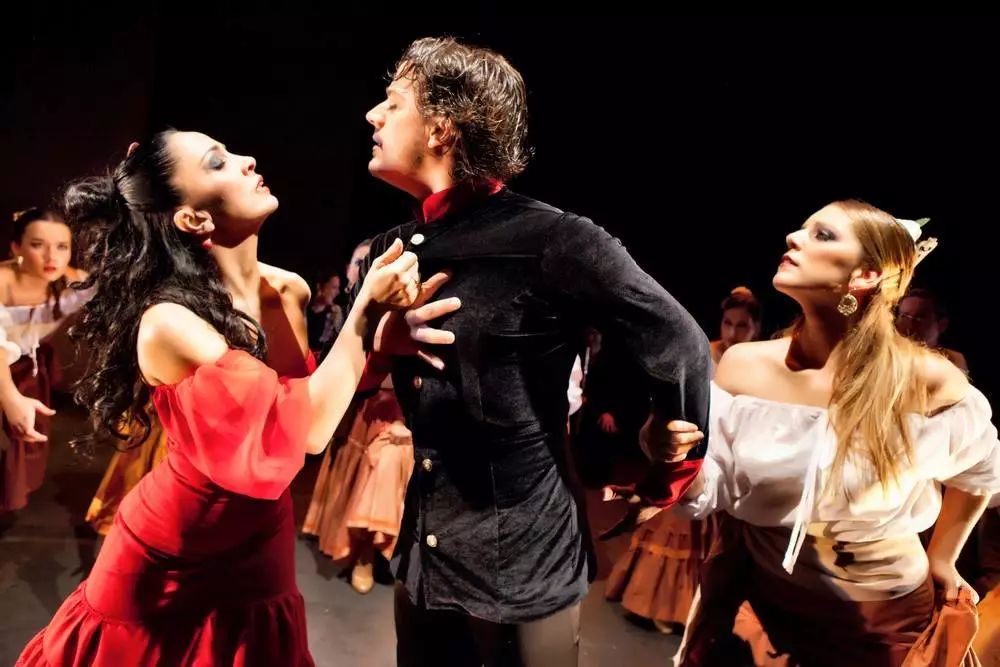 Completely reshaping the classic opera, MiCarmen Flamenca explores the spirit of a new Flamenco. Antonio Andrade's adaptation of the famous Carmen incorporates jazz, Arabic, salsa, flamenco, you name it, they do it. The only thing that's missing that you might be happy to hear: no slow dancing people!

Shanghai Oriental Art Center - Opera Hall
December 24 -25
From ¥196
---
4. Ghostly Animals

Animal ghosts aren't as scary as people ghosts, right? WRONG. So, the Qiu brothers who made an absolute fortune selling paint during WWI built identical mansions next door to each other and had a TON of exotic animals including tigers, crocodiles, peacocks, and lizards. One day, the brothers just disappeared and were never, ever seen again. Their animals were left to starve, and construction crews since then have complained of animal bite marks on their bodies. One guy even lunged at his boss with a hammer and when asked what he was doing he replied with "the lizard told me to do it." So... yeah. Feed your pets, people.




Exotic pets you say?!
Shanghai Zoo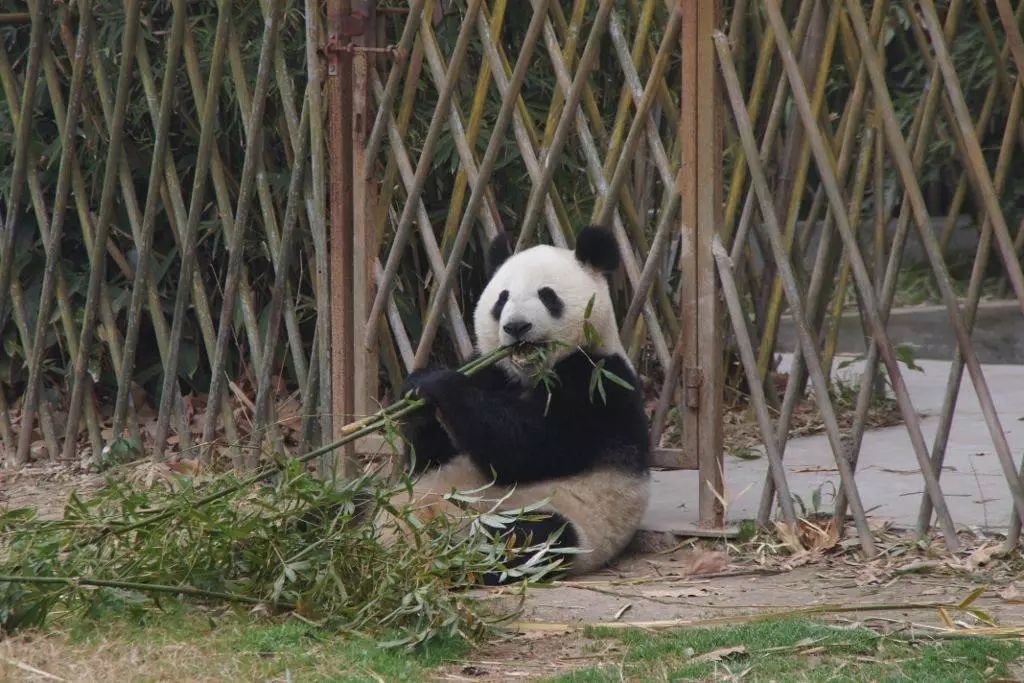 Take the kids for a fun day out at Shanghai Zoo!! With over 6000 different species, from giraffes to chimpanzees and pandas, you're bound to make some adorable memories you won't forget in a hurry.
Shanghai Zoo
Ongoing
¥40
TAP DOGS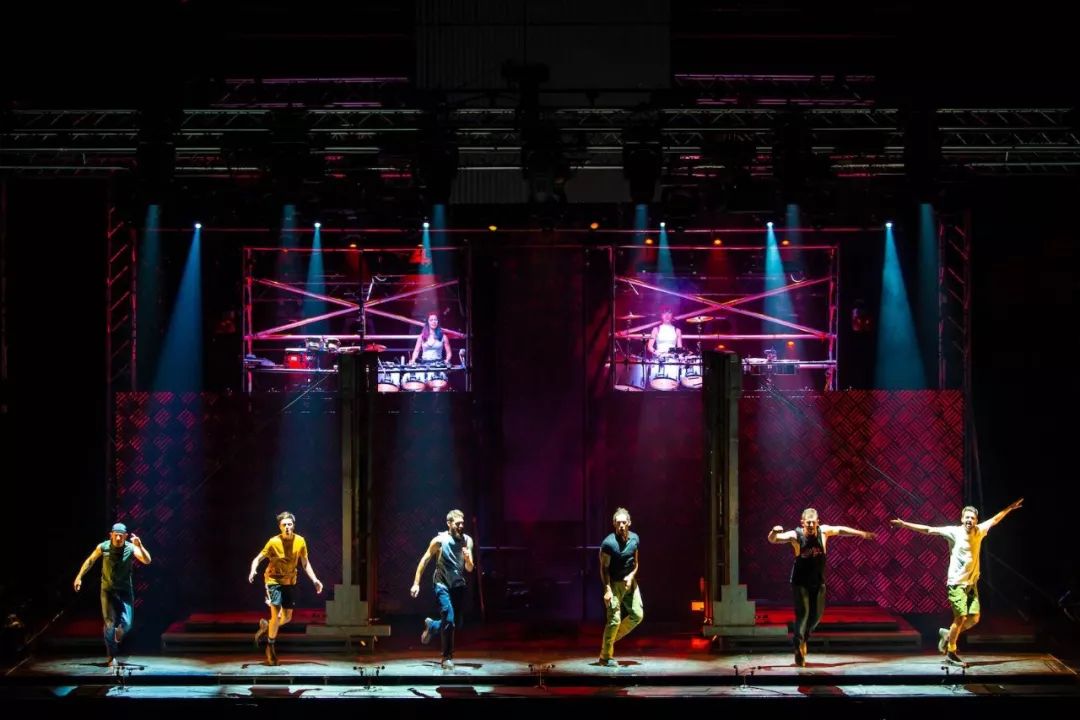 And for the purposes of crowbarring this event in...bear with us...a show with an animal in the title is coming to Shanghai...Yep it's TAP DOGS!Dubbed "THE HOTTEST SHOW ON LEGS", this sensational Broadway show combines footstomping tap, head-banging music, and some of the best dancing you ever did see to make a "howling success" of a tap musical.

ET Space
December 13 - 16
From ¥252
---
5. The Jiading Massacre
It is said that in 1644, thousands of Jiading locals were executed by the Qing Dynasty as an example of what happens to anyone who shows resistance to the new rulers. This supposedly happened at the site of the Shanghai University library and if you hang out around the flowerbed near the entrance you may feel noticeably chilly. OR JUST DON'T GO THERE CUZ THAT SOME SCARY STUFF, BRAH!

A library? Books? Oh that's kinda convenient cuz...
Alice: Down the Rabbit Hole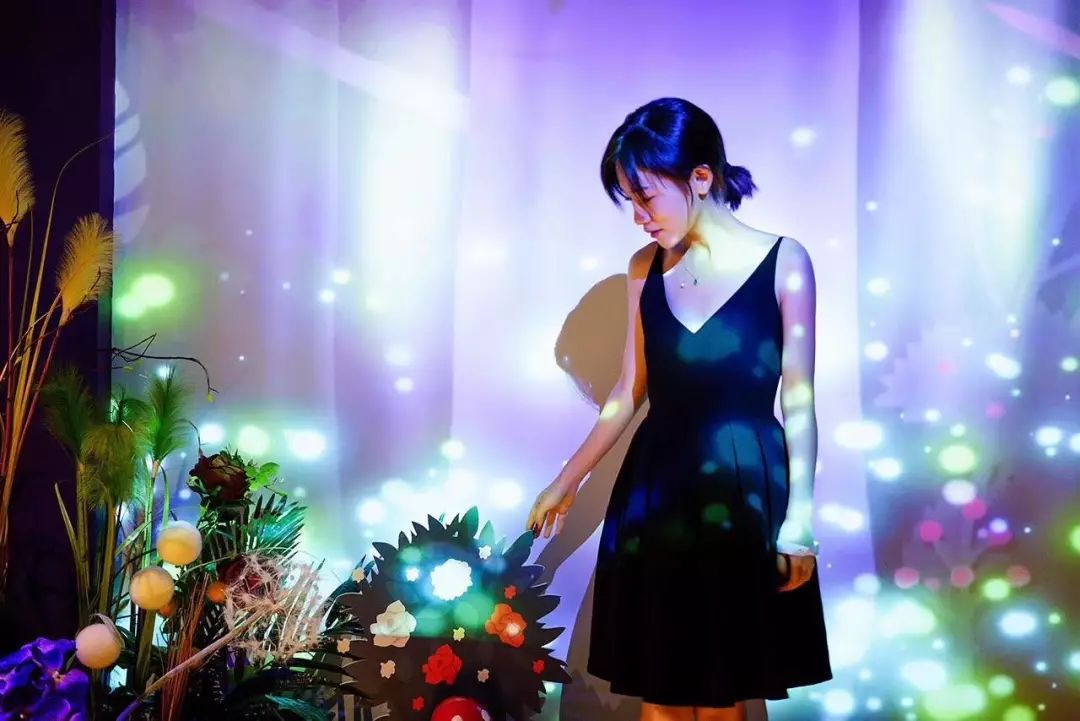 Now's your chance to enter the weird and wonderful world of Alice! This exhibition is the perfect day out for you and the kids, or a super fun and unique date, and you'll come out with some magical memories and super special stories of what Wonderland is like in real life!

The Hub
November 28 - March 10
From ¥70 (Early Bird)
If you've gotten this far, you deserve a few more memes, and a bit of light-hearted banter, so may we recommend you follow our Instagram page. (@247ticketschina) It has everything from memes, to inspirational quotes, to updates on what's happening in the main cities in China.

And on that eerie note, sleep tight Shanghai...