In recent years we have been positively spoiled by the awesome stage shows that have come through our fine city.


But these two really take the cake...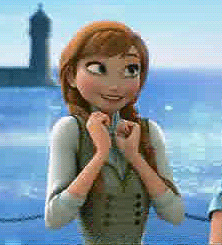 Stage Show One: Royalty was involved in the film adaptation...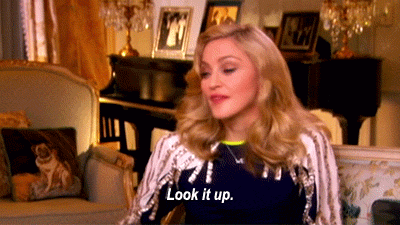 Stage Show Two: you just gotta stick it to the man...

---
Still nothing?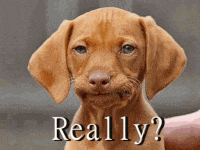 Not to worry, scroll on!


---

Drum roll, please...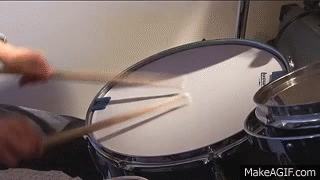 ---

Feast your eyes on these!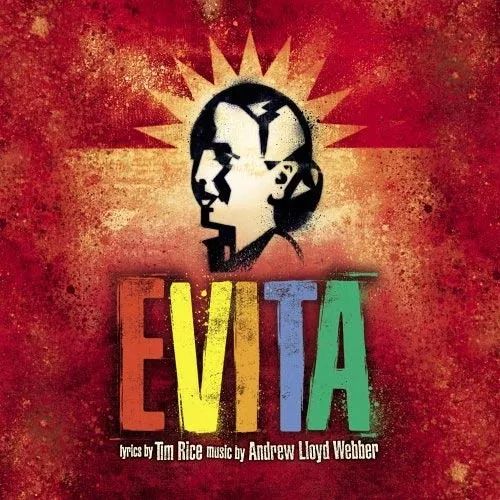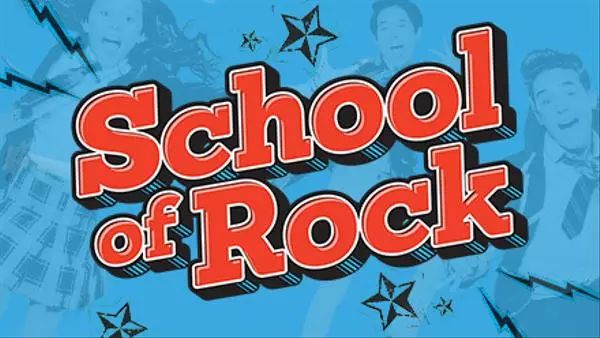 Yes, that's right - two huge Andrew Lloyd Webber scored stage shows, Evita the Musical and School of Rock are coming to Shanghai!

---
Evita the Musical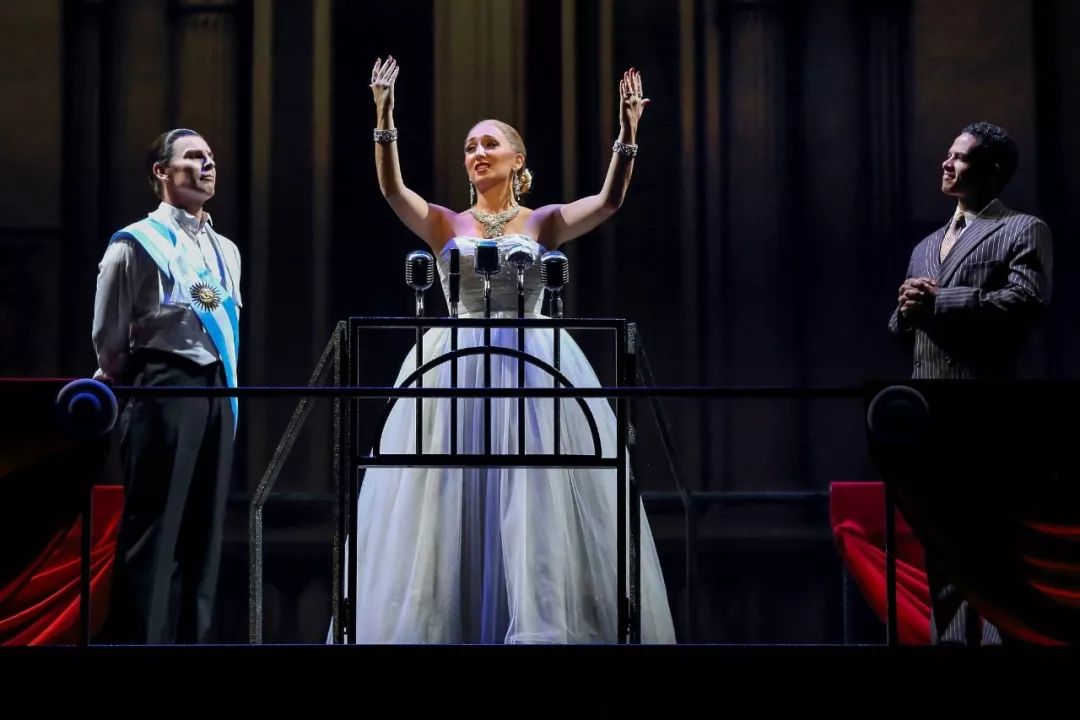 With more than 20 major awards to its credit, the original Broadway and West End production of Tim Rice and Andrew Lloyd Webber's iconic musical EVITA embarks on an international tour this year, directed by legendary Broadway director Hal Prince.Though it may be a little over a year away until it reaches Shanghai, it is going to be THE event of the year! Tickets go on sale November 2 at 11:00 - be ready!

Shanghai Culture Square
September 6 - 15,
2019 Tickets Available November 2 at 11:00
---
School of Rock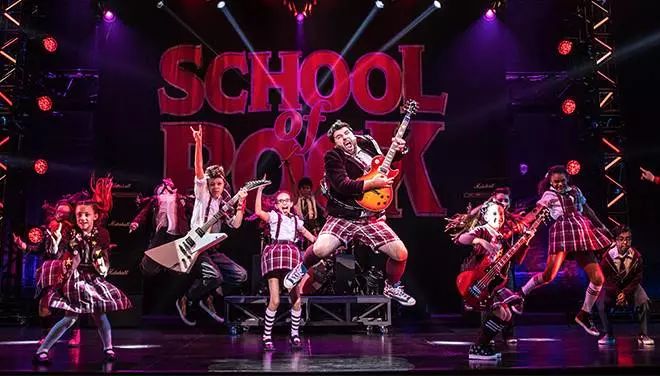 One class of students. One failed wannabe rockstar. Dewey Finn starts posing as a supply teacher at a prestigious prep school, trying to make ends meet. When he discovers that the class is full of talented musicians, he takes it upon himself to transform them into a straight-A guitar-shredding, bass-slapping, mind-blowing rock band! With a new score from Andrew Lloyd Webber and great live performances from a mixed cast of kids and adult sized kids, you'll be headbanging and bopping along with them!

Shanghai Grand Theatre Lyric Theatre
February 22 – 28, 2019
From ¥160
---
Nothing else needs to be said, except: