Hope you weren't planning on a quiet one this weekend because we've just planned THE WILDEST night out for you guys!

Everybody has those nights, those hilarious, outrageous, unforgettable nights you just wish you could experience all over again, but this time with a Go Pro strapped to your forehead.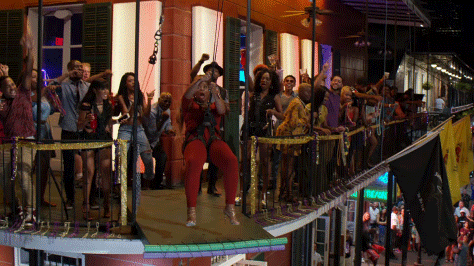 And we all have those morning afters, waking up with all your clothes still on, feeling like you haven't seen water for 40 days and 40 nights.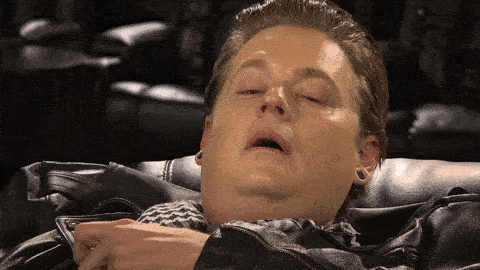 But Halloween is just around the corner, so this weekend is going to be a big'un!
And there are so many events going on in the next few weeks, you guys are gonna be spoilt for choice on what to do!
And let's be honest, no matter how many times you tell yourself you'll never drink again, you'll still manage to find yourself taking advantage of that happy hour.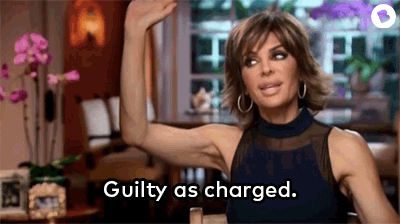 Actually, we bet your weekend'll go a little something like this…


1. Don't Tempt Me, I'm Just Coming Out For Dinner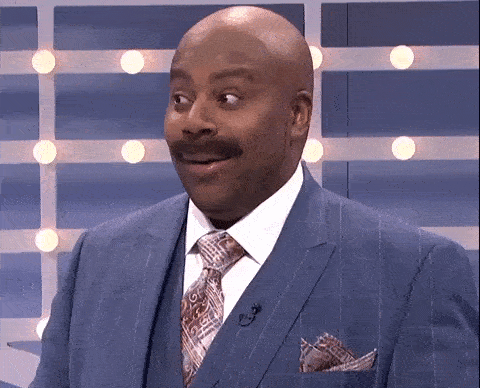 I guess we do have a few events that could fit that description for all you Sensible Susans. If you're sure that's what you really want?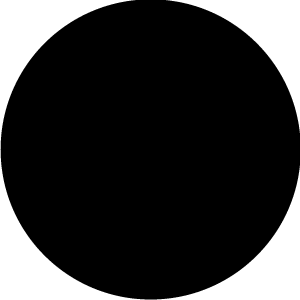 Murder Mystery Dinner Night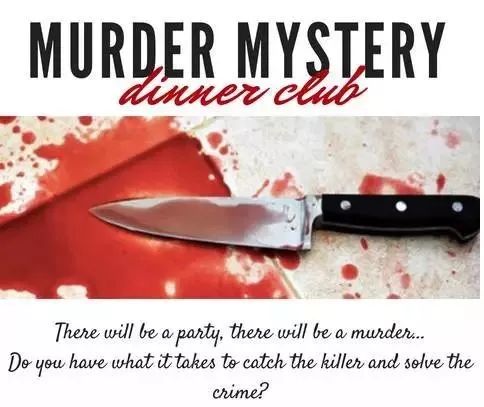 Once a month Un Caffe Bar hosts these decadent Murder Mystery dinners, and what better time to test out your detective skills than Halloween? With a killer crowd and a dinner that's to die for, it's the perfect way to start your Halloween off right.

Un Caffe Bar
November 2 & 17 |December 1 & 15

160 RMB


Party King's American Bowling: Halloween Party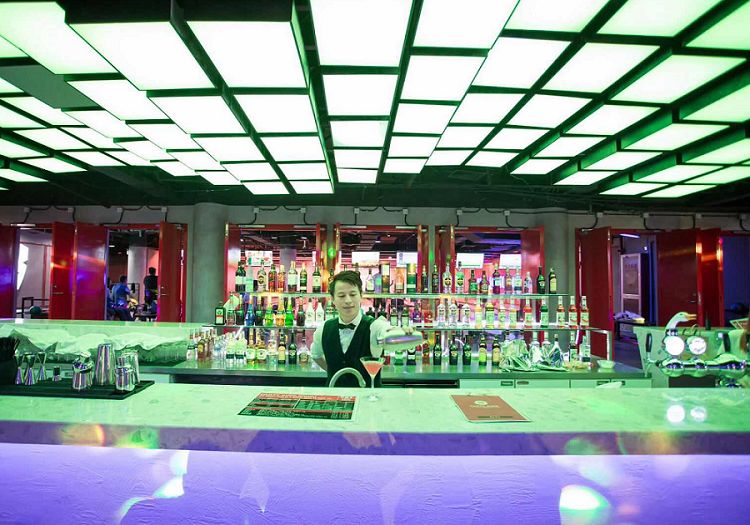 It's time to let out your inner kid. Party King is hosting a Halloween Party. Anything from bowling to billiards, this party'll have it, and with a fully stocked bar to tempt you into having that "one drink".

PARTY KING American Bowling Sports & Entertainment Block
October 24 – 31

158 RMB (All Night Pass)



2. I guess one drink couldn't hurt...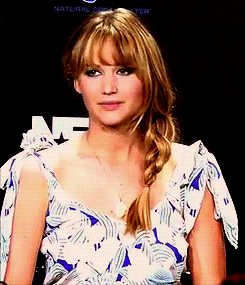 Luckily this weekend there are a ton of places offering deals on drinks. So sure... one drink.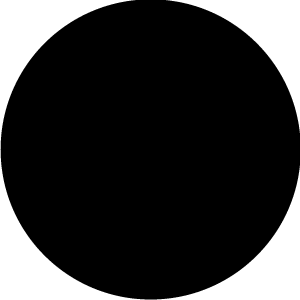 Halloween Zombie Night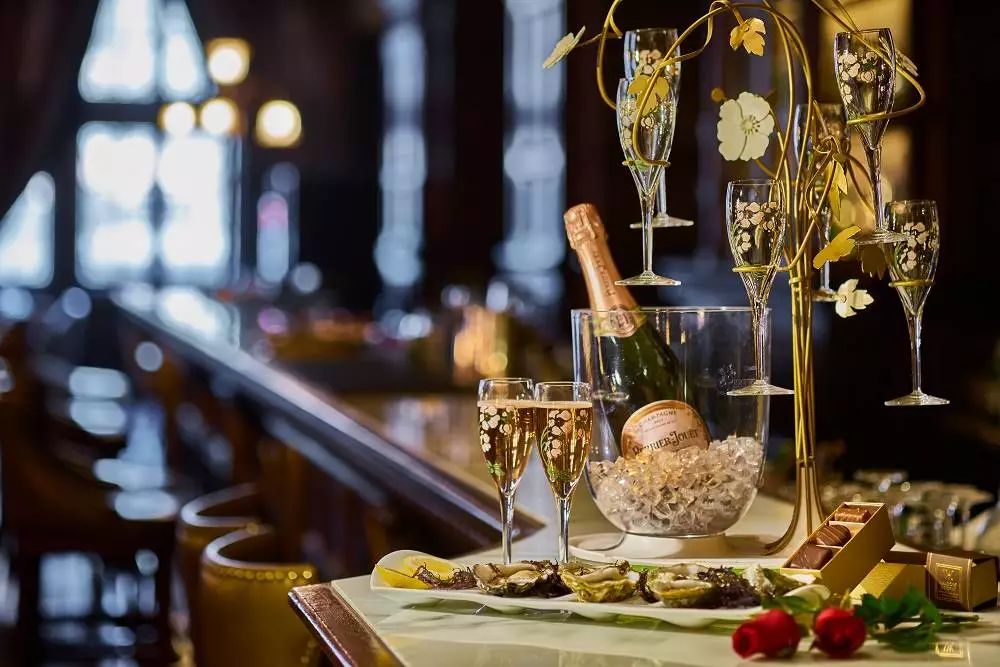 Waldorf Astoria Shanghai on the Bund has one of Shanghai's most historic bars, the Long Bar, and this Halloween they invite you to enjoy a ghoulishly good time with devilish drinks, dancers, makeup and prizes on the most frightening night of the year! A free cocktail, snack buffet, and a lucky prize draw? We think it'd be rude not to!
Long Bar - Waldorf Astoria Tower Lobby Level
October 31
From 188 RMB

Comedy UN Pres. Saturday Stand-Up Comedy Showcase (Halloween Special)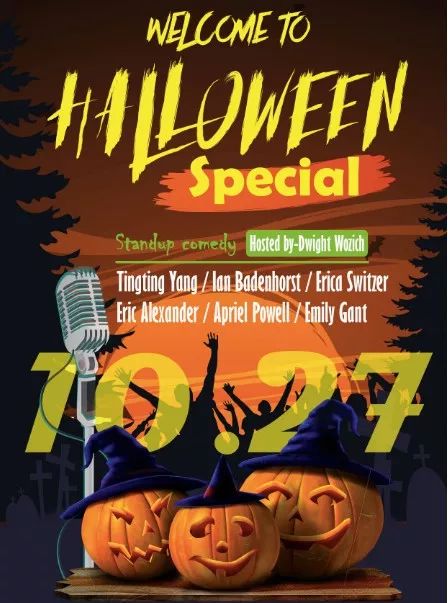 This Saturday Comedy UN is going global with a side of spooky. For a hilarious night with a line-up of stand-up jokesters from around the world. So grab a cold beer, sit back and enjoy some one-liners that'll have you chuckling well into the night.

Comedy United Nations
October 27
50 RMB



3. I'm fine, I feel totally fine...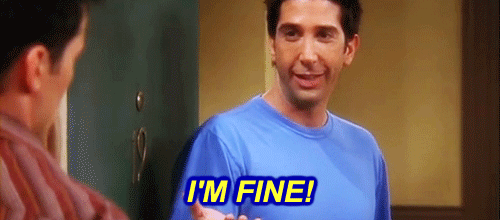 In for a dime, in for a dollar, hey? So now that you're no longer in denial, it's time to really get this party started...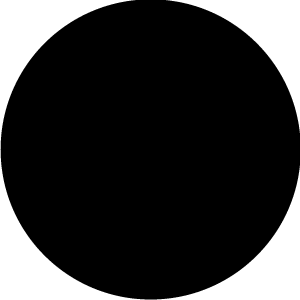 Halloween Carnival Party @ The Pearl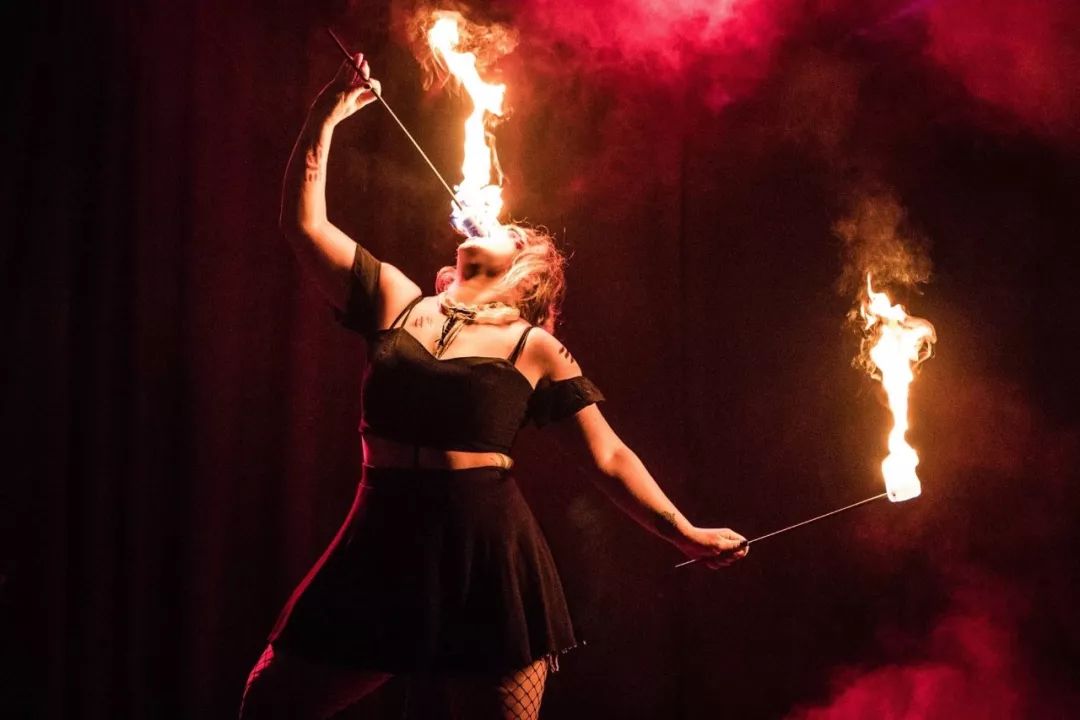 The Pearl certainly don't do think in halves. Because not only do you get free drink on entry to their marvelous haunted Carnival-themed Halloween party with live music and flame-throwing all night long, but they're also offering another drink deal – 3 more drinks for 100 RMB… not a bad way to get that party started, ey?

The Pearl
October 31
From 100 [Pre-sale]


Frisky Disco @ Un Caffe Bar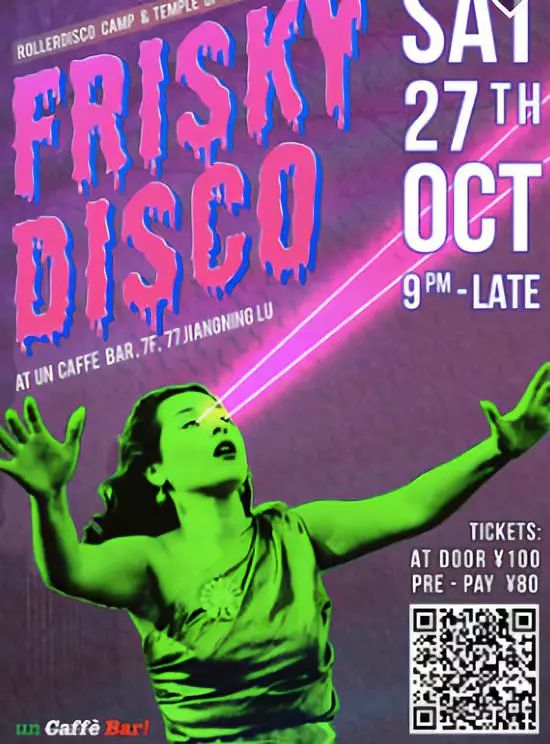 Un Caffe Bar is hosting a frisky disco party and its bound to get a bit weird. With a soundtrack collab from Temple of Boom, James Brown and Deeper Jay, they're going old school with a Halloween themed roller-disco!! Beware of falls and late night frisks…

Un Caffe Bar

October 27

From 80 RMB (Pre-sale)



"Glow In The Dark" Halloween Party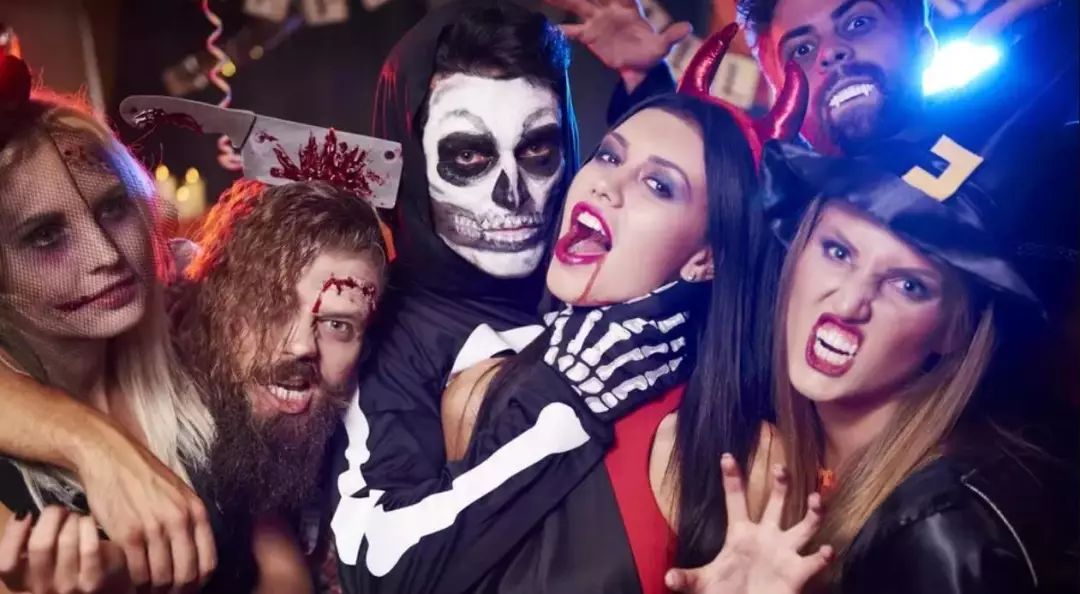 Live DJs, raffle draws, neon lights, makeup artists - you name it, they've got it! And you'd better have your freakiest costume to hand because the best dressed wins the mystery prize. This weekend the Urban Diner will transform into a frighteningly haunted house with a wicked soundtrack (expect to hear DeeJay Looee and Spirit & the Guide).

Urban Diner Gastro Pub
October 27

From 58 RMB [Pre-sale]




Bar Rouge DIISNEEY SMAASH BROOS Halloween Party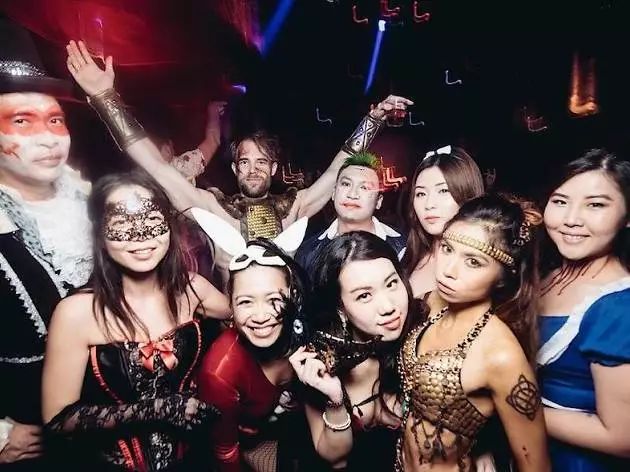 Bar Rouge's building, Bund 18 has nearly a century of history... so surely it has to have its fair share of spooky secrets. Towering on the seventh floor, Bar Rouge will be lending its sweeping Bund view space to a weekend-long digital nightmare!! Do you think you're daring enough for the scaring?

Bar Rouge

October 25 & 26

From 100 RMB [Pre-sale]





And if you can't make it this weekend, or would just prefer to skip the costumes...



BR14 - 14 Fabulous Years of Bar Rouge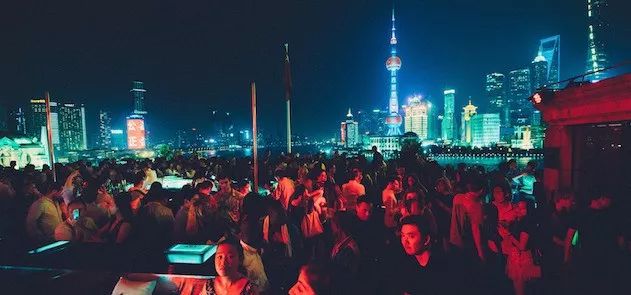 It's been 14 fabulous years of mad, messy, oh-god-what-have-I-done nights at Bar Rouge. And to celebrate, Bar Rouge is going old school with a DISCO night! Expect all the iconic songs that get your feet on the dance floor, as well as midnight champagne showers and lots and lots of glitter. Oh, and the dress-code: glamorous - of course!

Bar Rouge

November 11 - 24

From 100 RMB [Pre-sale]




4. Eat Sleep Rave Repeat?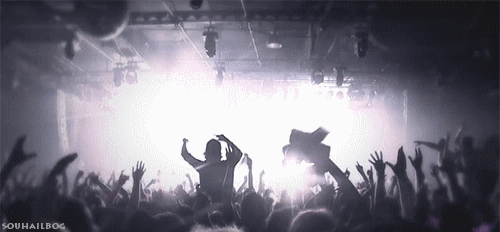 For all you slaves to the rave, this weekend has some HUGE events with some top DJs and top selections.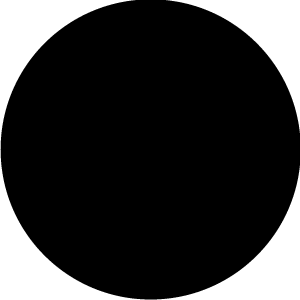 Arkham Halloween - Beyond the Shimmer

Something wicked this way comes… Inspired by the movie thriller Annihilation, Arkham will transform into a dreamland of external reflections. So get ready to cross the shimmer with us into an eerie night of mind-blowing music from techno to hip-hop, supported by MMQ, WARLOCK, NASTY, NO COMPLAY & more!

Arkham

October 27

From 100 RMB [Pre-sale]


BUDX FREAK OUT 2018 - Halloween Warehouse Rave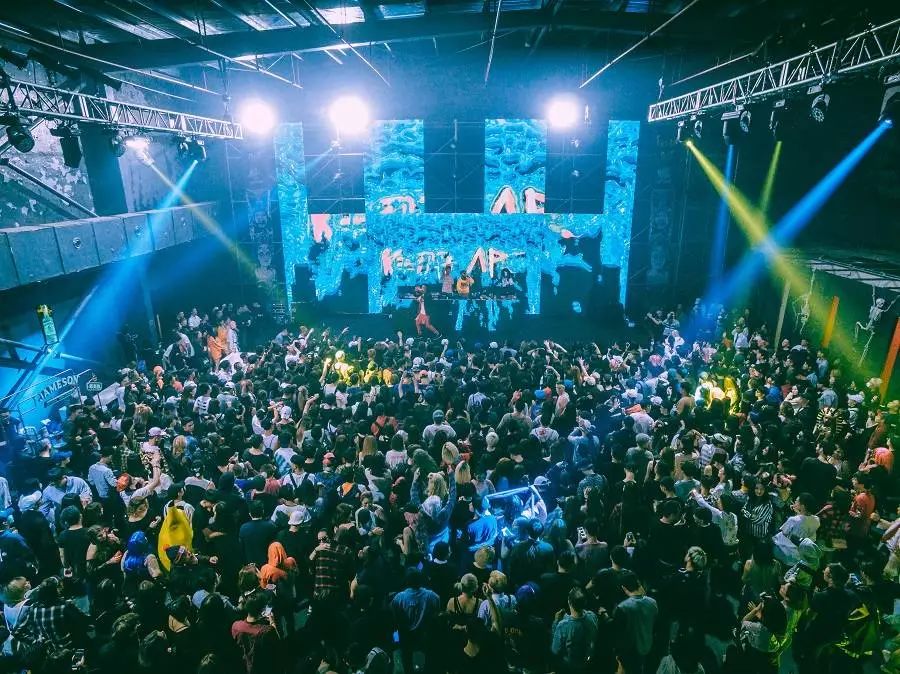 BUDX FREAK OUT is China's wildest and largest annual Halloween Warehouse Rave Tour. 1000's of party animals from across China dress up in their freakiest Halloween costumes and turn up to a whole new level. China's favorite party organizers SHFT. have teamed up with Budweiser to throw the most MASSIVE Halloween Warehouse Rave the country has ever seen! Taking over warehouses in 6 cities across China with an epic international and local artist line up. Ravers across the land unite for a legendary night.

One House Warehouse

October 27

From 280 RMB [Pre-sale]


If Halloween isn't your thing, we're trying to withhold judgment in giving you a less festive option...



Techno Train x TOXIC Presents: EPIZODE3 Pre Party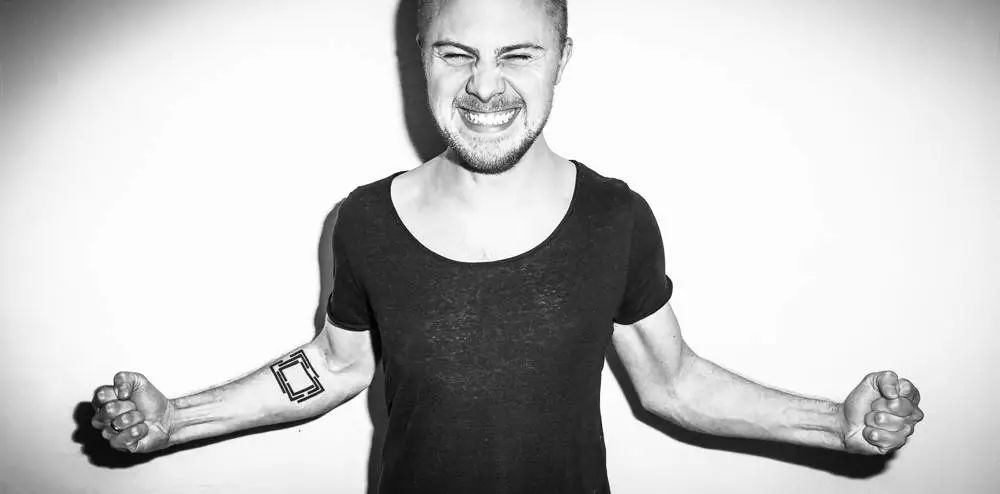 Famous for its unbeatable line up of global headliners and local talents, this groundbreaking festival is coming to the 6 HOTTEST nightclubs in China, and lucky for us, Celia is one of them. EPIZODE3's resident DJ MASHKOV is flying in for a mind-blowing night of techno at the best underground spot in Shanghai!!

Celia

November 23

From 50 RMB (Early Bird)




5. Oh God What Have I Done?

Getting flashbacks from last night like...
Yeah, we've all been there, and we'll probably all be there again pretty soon...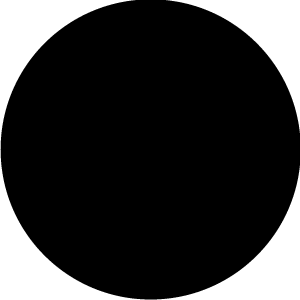 What's the only thing you want when you wake up still drunk and disorientated?
Food. Water and Food.


Weekend Bunch at LAGO By Julian Serrano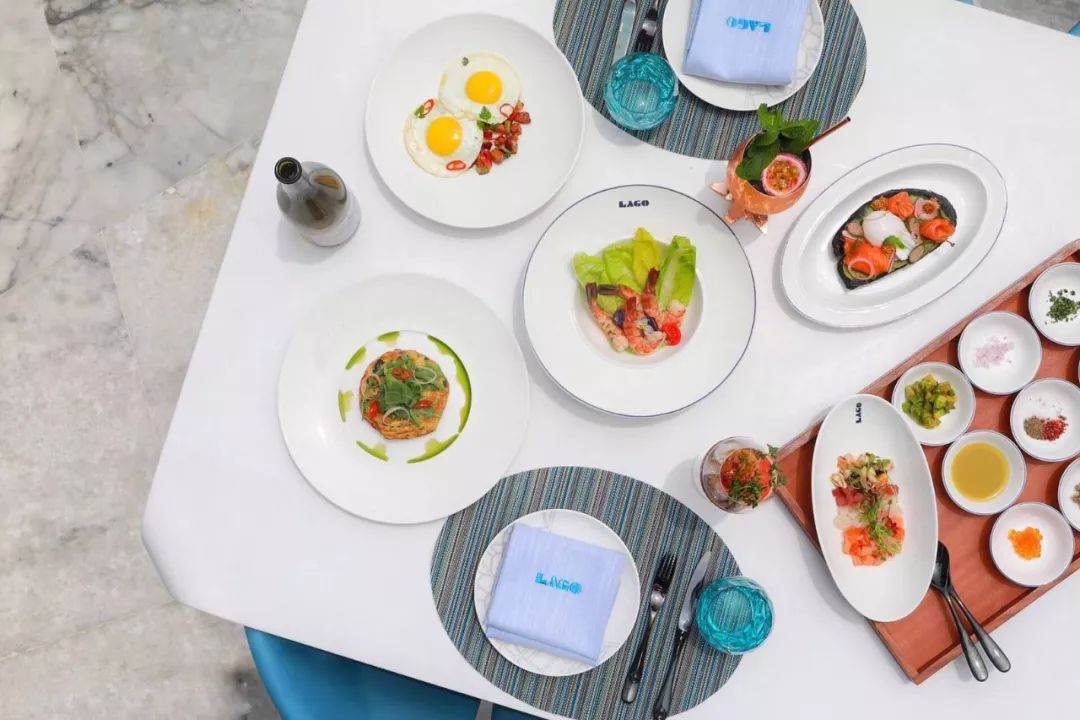 Satisfy those hangover cravings with a LAGO brunch with your pals, share a morning of "do you remember whens" and relax as you untangle the mess that was last night.

Bellagio, Shanghai By Julian Serrano
Until March 23

331 RMB (Per Person)


CHI Spa - The Detoxifying Package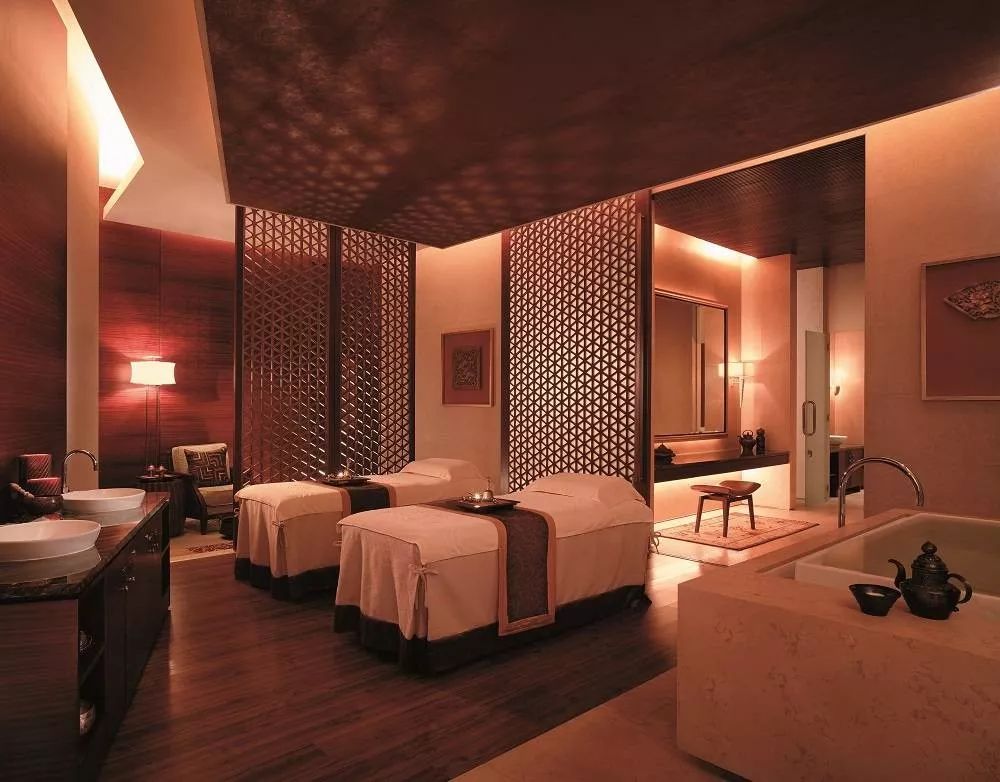 The perfect hangover cure – CHI Spa now offers a detoxifying package and we're offering an exclusive discount of up to 51% off their normal price! Flush out those alcohol toxins and get back to your normal, fresh, hydrated self by indulging in an afternoon of body wraps, aromatherapy and head massages.  Bliss.

CHI Spa Pudong Shangri-La
Until March 13

995 RMB (Exclusive Discount)


Now it's time for you to get out there and paint the town red!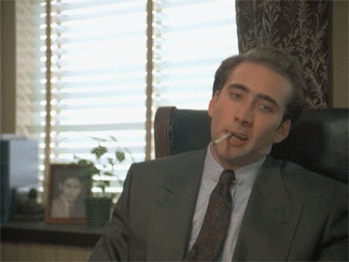 Don't do anything we wouldn't do ;)