Seems this year we're all Hallo-WINNING!! Only the best Halloween night out treats!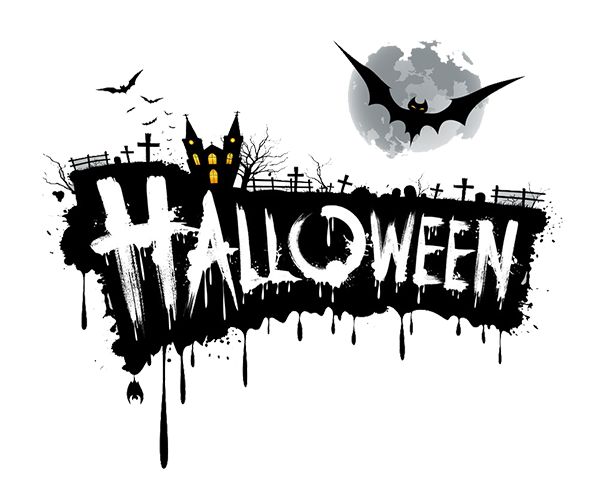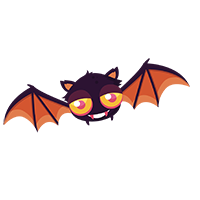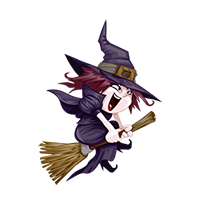 'Tis Time! 'Tis Time!

In the ominous October lights, as each separate soul wreaks its ghost on the dance floor, it must be Halloween!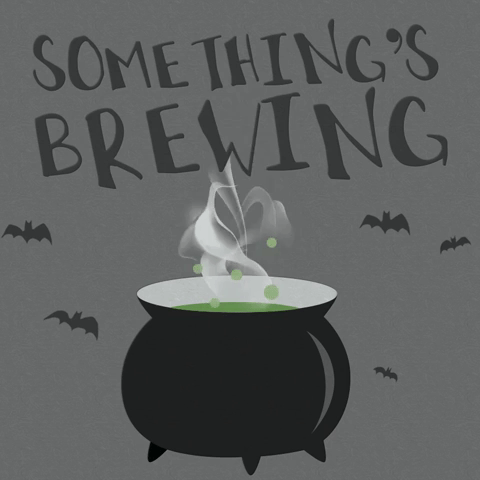 We've a frighteningly good horde of gigs, shows, raves and discos, classes, and family events - everything from great to truly ghoulish!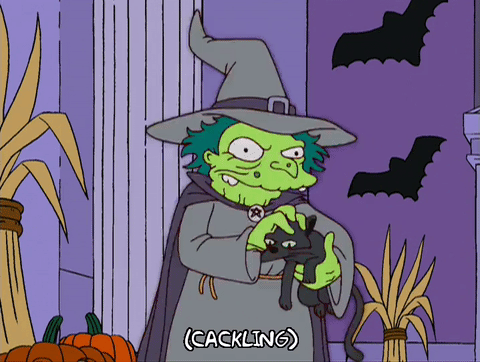 All fun and games, even if someone does lose an eye...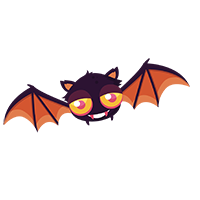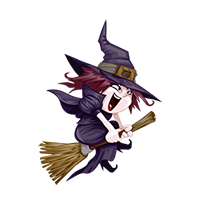 1. Cream Tour Shenzhen: Halloween Special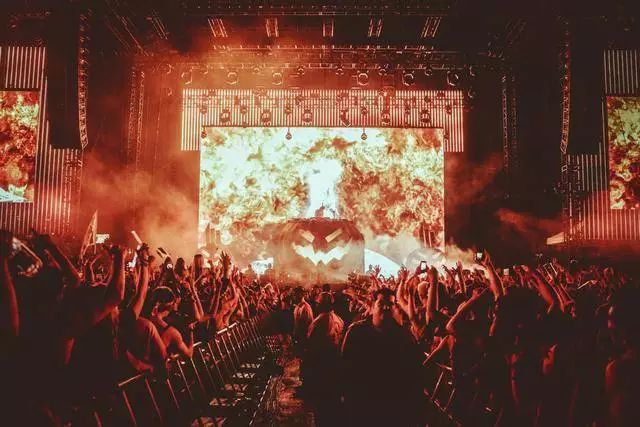 As part of Creamfields' continuing roll out into China and Greater Asia, the Cream Tour lands in Shenzhen with a real treat for Halloween: a haunted circus-themed night of quality EDM! Boasting a line-up of R3HAB, BLASTERJAXX, and CARTA so y'know it's gonna be wild - the trick is to not miss it!

ReBorn775, Shenzhen
October 26
¥380
---
2. Halloween Salsa Party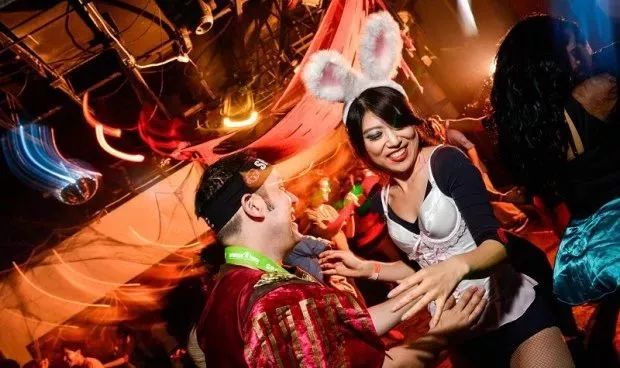 Scary meets sexy at the Halloween Salsa Party! Dress up in your finest frightening costumes – there's a free bottle of wine for groups of six in coordinated outfits! - and enjoy the thrills of live music, costume prizes, and some of the best Halloween moves you'll see anywhere.

Hilton Shenzhen Futian

October 29
From ¥90 [Pre-sale]

---
3. OIL Pres. Toxe: Halloween Special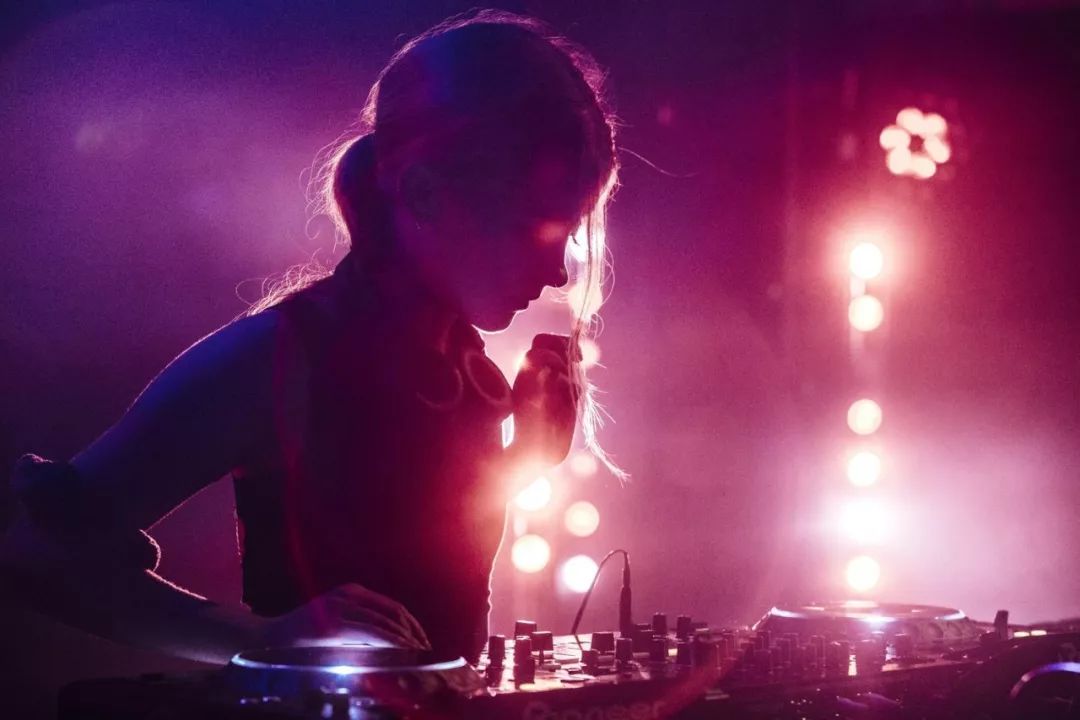 How does this sound: a fractal bloom of candied melodies and minor laments, set in a sweep of frenetic, rhythmic scenes. Toxe is a vibrant, buoyant mess of sound and drama, and she always finds a way to make it sound all her own. With support from HK's hottest up-and-coming act Fotan Laiki, plus local acts Kelvin T and Warmchainss - no trick, this is gonna be a real treat!  

Oil Club Shenzhen
October 31
From ¥60 [Pre-sale]

---
4. BUDX FREAK OUT 2018 - Halloween Warehouse RaveShanghai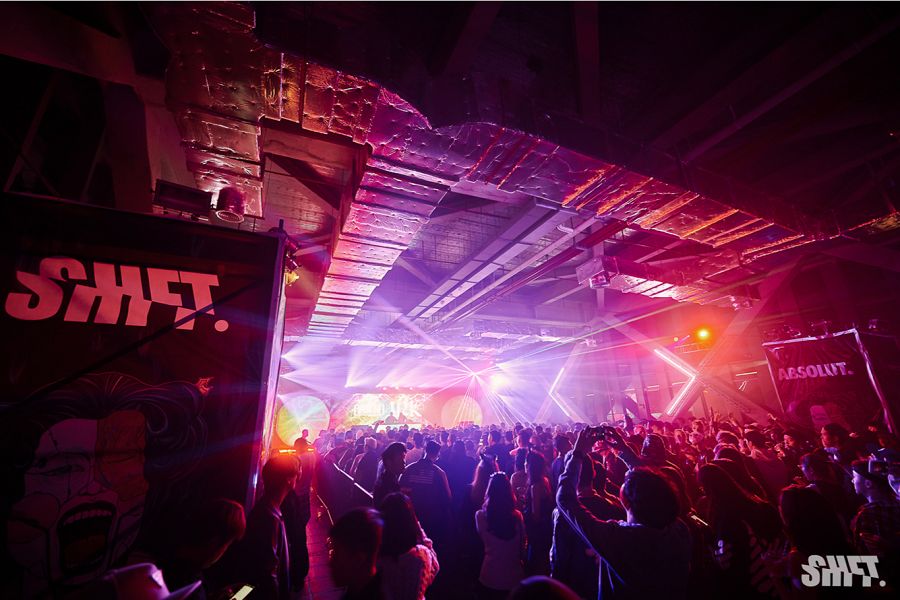 BUDX FREAK OUT is China's wildest and largest annual Halloween Warehouse Rave Tour. 1000's of party animals from across China dress up in their freakiest Halloween costumes and turn up to a whole new level. China's favorite party organizers SHFT. have teamed up with Budweiser to throw the most MASSIVE Halloween Warehouse Rave the country has ever seen! Taking over warehouses in 6 cities across China with an epic international and local artist line up, Ravers across the land unite for a legendary night.
Tom Live, Shenzhen
November 3
From ¥240 [Pre-sale]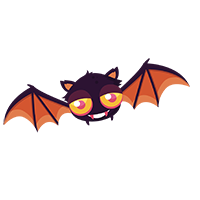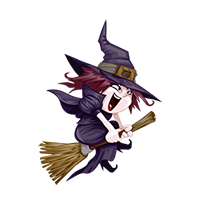 Now go get wicked!

Stay up to date with the very best in Guangzhou, Shenzhen, and Hong Kong by scanning the 247tickets WeChat group QR Code! ↘                    ↙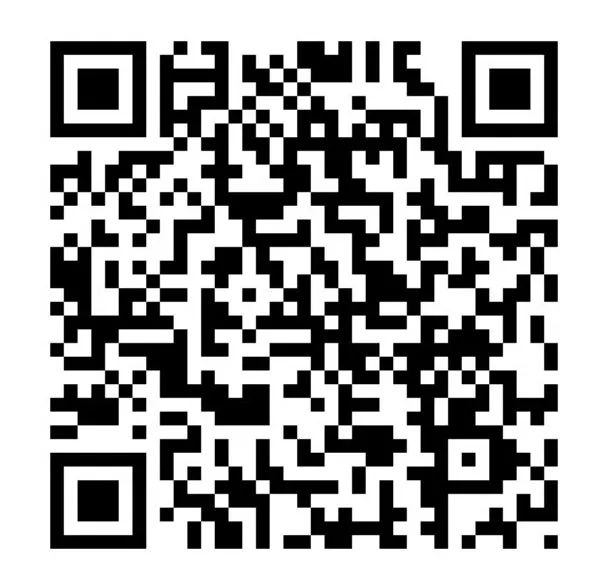 247tickets - Events SZ GZ PRD
Simple!