It's time to test your noggin'! How much do you lot REALLY know about this fine city? Care to put it to the test?

We all adore Shanghai, whether we're new to the city or have lived here for decades. You'd probably imagine yourself to be a bit of a connoisseur when it comes to this city, right?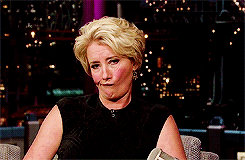 'Nuff said.

But how much do you really know about the Paris of the East? It's an international mega city but it's also brimming with culture and history…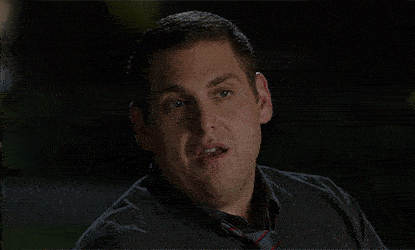 ...and it has a few weird and wacky characteristics you may or may not already know!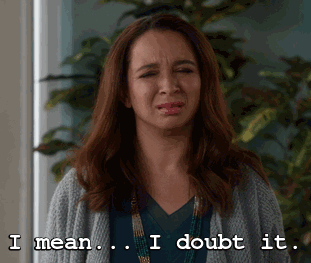 So this week we're shaking it up, keeping you guys on your toes, and throwing a few questions at you to see how smart you really are...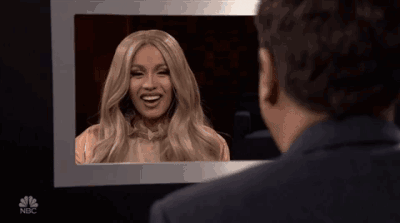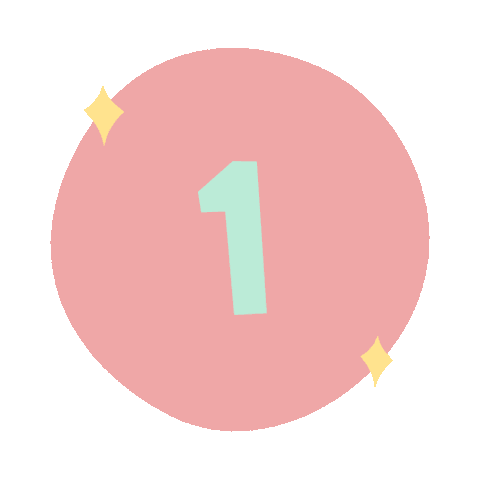 WHICH CITY WAS THE CAPITAL OF EACH SOUTHERN DYNASTY?
a) Nanjing
b) Hangzhou
c) Beijing
d) Shanghai
Now its the Capital of Jiangsu Province, but its name literally means "Southern Capital". It was the capital of several empires and even the Republic of China up until 1949!
...
Answer: (A) Nanjing!
Think you might need to brush up on your history?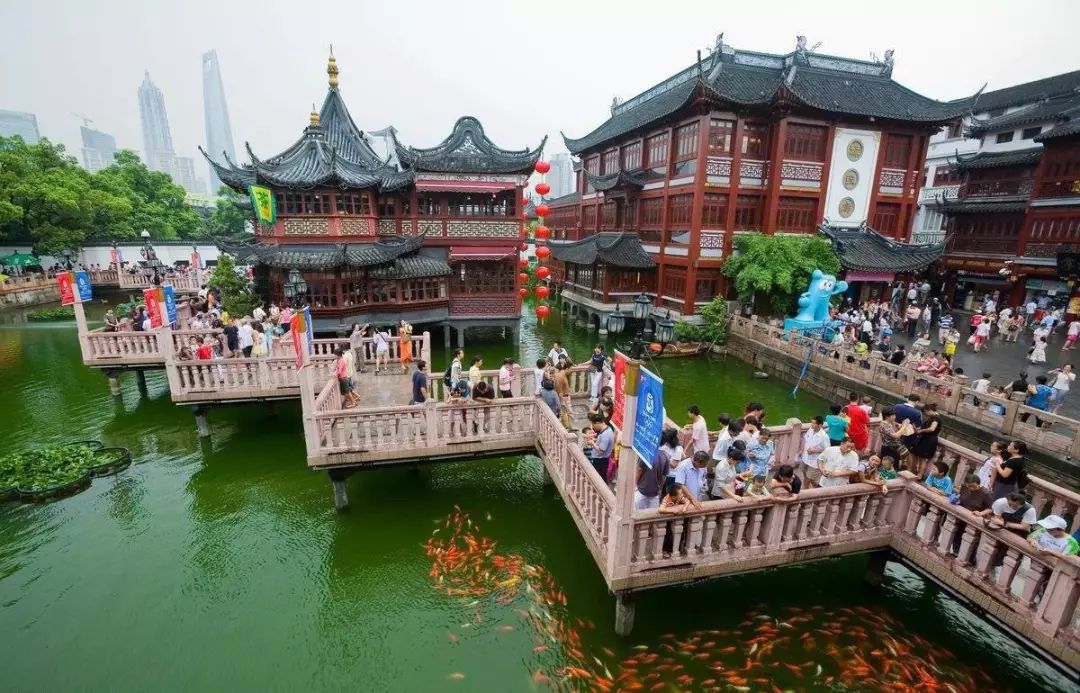 Ancient Shanghai Tour...
Long before the foreign concessions and skyscrapers, this fine city was a prosperous Chinese fishing village surrounded by protective walls and bustling with trade and commerce. You can learn more about the ancient history of Shanghai as well as the rest of China on this private tour!!
Meet at Exit 1 Yuyuan Metro Station
Until December
From 1180 RMB for 2
---
WHICH  IS THE TALLEST BUILDING IN SHANGHAI?
a) The Oriental Pearl Tower
b) Shanghai World Financial Center
c) Shanghai Tower
d) Burj Khalifa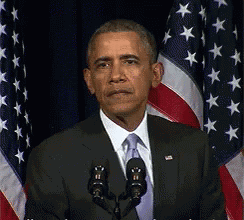 Answer: (C) Shanghai Tower ... obvs
Shanghai Tower is the second tallest building in the world and the tallest building in Shanghai! It stands at 2073 feet, with an observatory at the top overlooking Shanghai with breath-taking views of the city in all its glory. Perfect for that Insta opportunity at golden hour.
Shanghai Tower: Observatory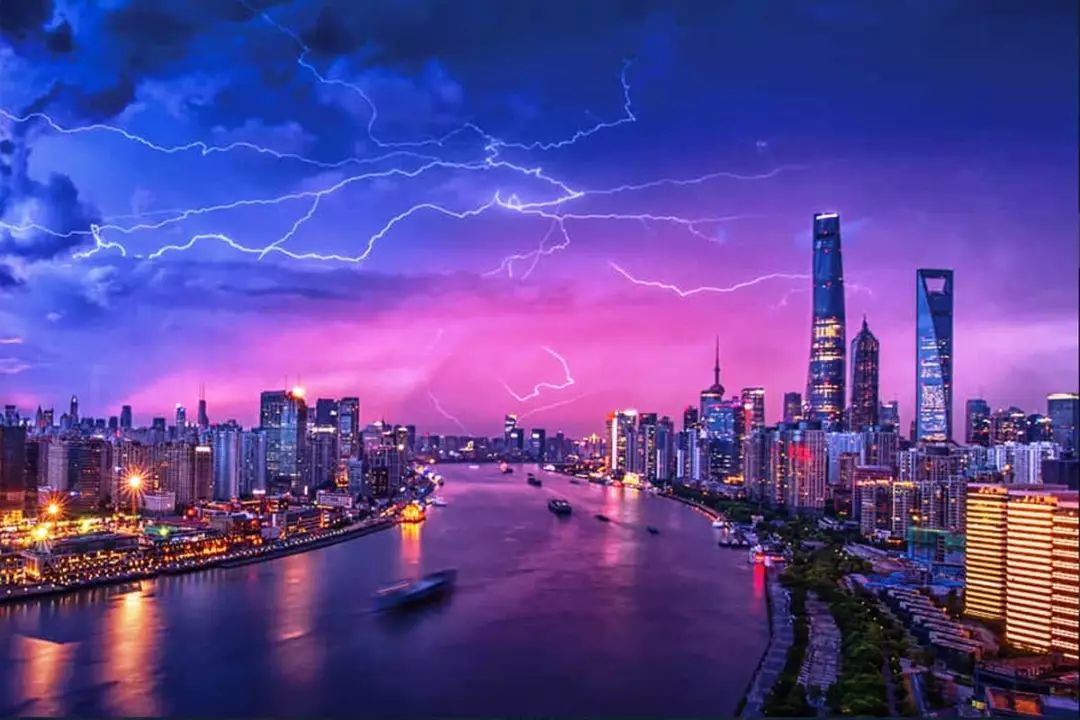 Shanghai Tower
Until December 31
170 RMB
---
WHICH PHRASE IS NOT USED TO REFER TO SHANGHAI?
a) Pearl of the Orient
b) Paris of the East
c) The Oriental Apple
d) Queen of the Orient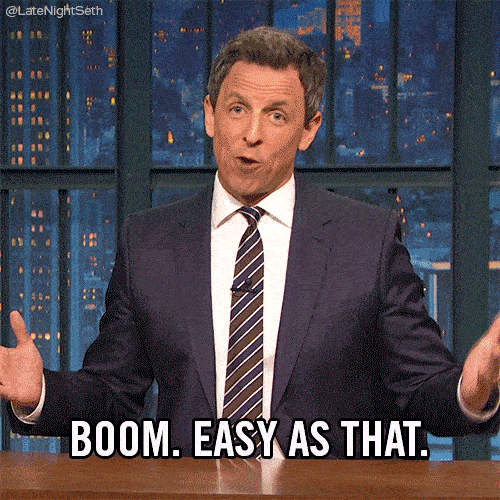 Answer: (C) The Oriental Apple is, unfortunately, a nickname that hasn't quite taken, yet... it's a work in progress.
The city has earned these nicknames because of how rich it is in history, culture, and art. To this day, Shanghai is a huge cultural hub, especially with being home to a large international population. Shanghai is host to tons of international art and history exhibitions. For example...
Rain Room 2018 has come to Shanghai

Inspired by an exhibition at The Museum of Modern Art in New York, Rain Room is a large-scale environment of perpetually falling water that ceases to pour wherever a person walks. It's a room that responds to the presence and behavior of its participants, offering visitors a surreal environment and unique relationship with water.
Yuz Museum
Until December 31
80 RMB
---
WHICH OF THESE PLACES HAS THE LARGEST POPULATON?
a) New York
b) Chile
c) New Zealand
d) Shanghai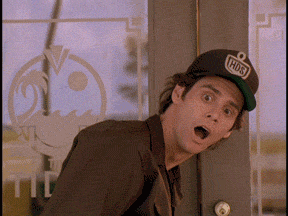 Answer: (D) Duuuuh... Shanghai.
Shanghai is actually the 2nd biggest city in the world, following only Tokyo, with a population of over 24 million!
You may be thinking how the heck do you live in such a HUMUNGOUS city, but still manage to hang out with the same 5 people every time you leave the house. That's why the timing couldn't be more perfect that the famous Bar Rouge is turning 14, and to celebrate they're hosting a fabulous week-long party inspired by the iconic age of DISCO!!! What a perfect excuse to pop on those dancing shoes and mingle over cocktails!!
BR14 - 14 Fabulous Years of Bar Rouge!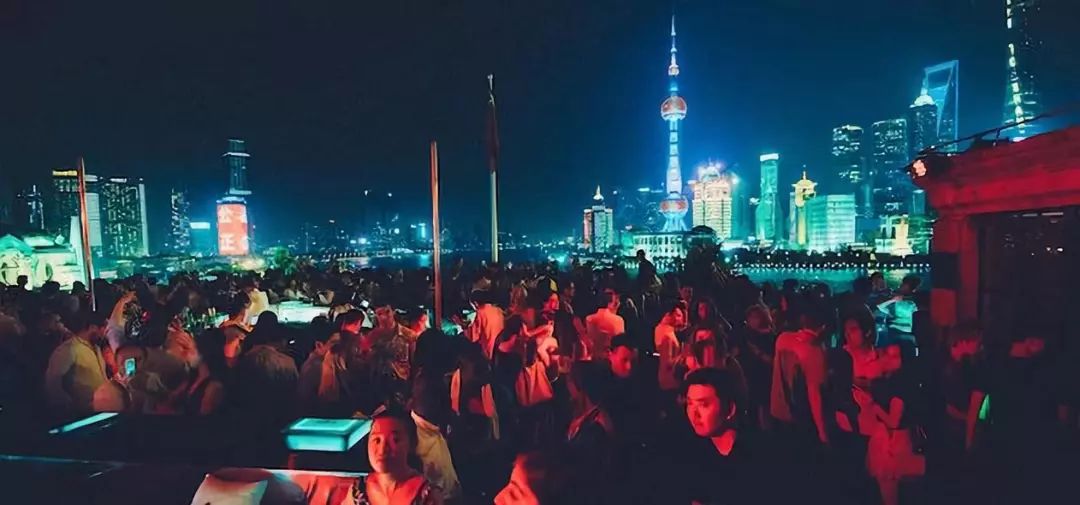 Bar Rouge
November 16 – 24
From 100 RMB (Pre-sale)
---
WHAT NICKNAME IS GIVEN TO THE WALL THAT RUNS ALONG THE BUND?
a) Lover's Wall
b) The Great Wall of China
c) The Pearl Wall
d) To the Window, To the Wall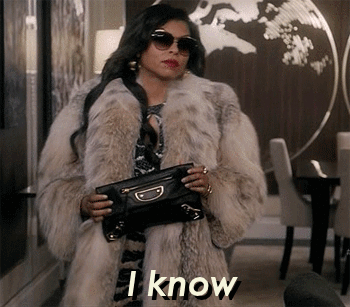 Answer: (A) Lover's Wall was once considered one of the most romantic night nooks in Shanghai.
Something else not-so-romantic happening on the Bund by night?
Brawl on the Bund, of course!!!
For the 10th year running, Brawl on the Bund brings you the chance to watch white collar professionals box it out in the ring, while you sip martinis in your best black-tie attire! 500 tux-clad sports fans rubbing elbows is bound to be a hoot, and all in the name of charity!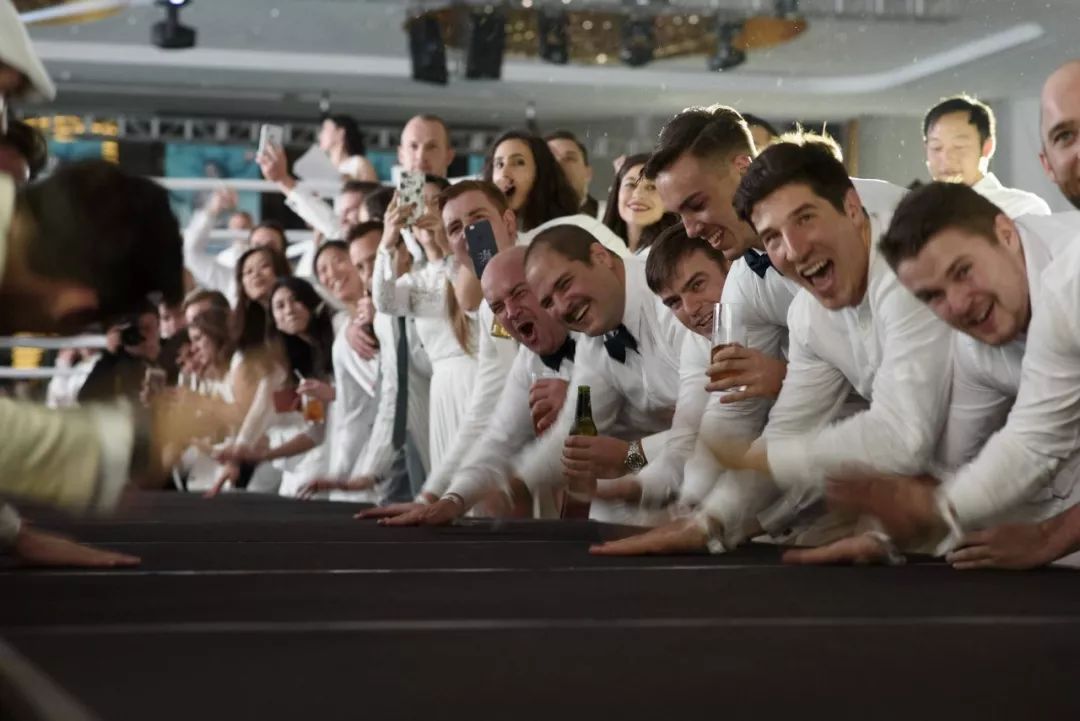 Hyatt on the Bund
November 4
From 4500 RMB for 2
---
HOW MANY OPIUM WARS WERE THERE?
a) 3                                                        
b) 10                                                        
c) 2                                                          
d) Sorry... there was a war about opium?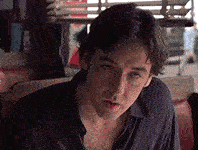 If you answered D, that's tragic, and you should probably consider going back to school.
Answer: (C) 2
The Opium Wars were a hugely influential part of China's history and have shaped many of China's international policies. Because Shanghai was the center of much international trade in the 19th century, it played a huge role in both of the Opium Wars.
If you think you may need to brush up on this a little more, this may tickle your fancy...
Gangster Tour: The Shady Side of Shanghai
Learn more about life in Shanghai during the Opium Wars as well as the infamous gangsters of the age, from the "Big Eared" Du to the unfortunately named "Pockmark" Huang and find out why you wouldn't want to cross them…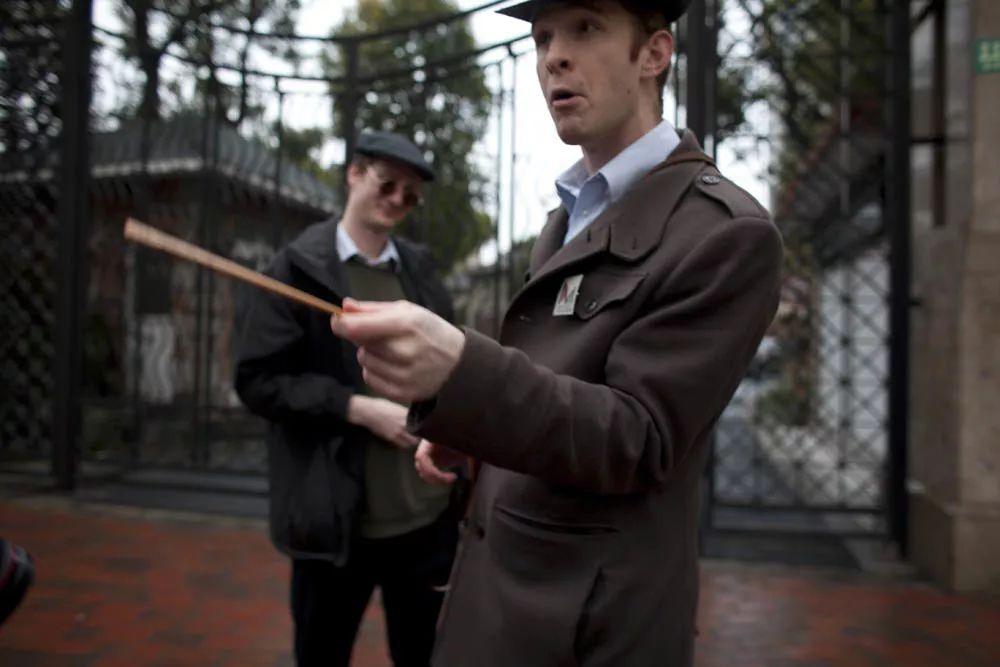 Meet at: Exit 3, Changshu Road. Metro Station

December 31
From 1230 RMB for 3
---
IF YOU FOUND YOURSELF AT PEOPLE'S PARK ON A SUNDAY, WHAT WOULD YOU SEE?
a) People have a food fight in the pond.
b) Families gathering to exchange end-of-the-week gifts.
c) Parents handing out resumés to advertise their unwed children to potential spouses.
d) People relaxing and chill-axing, duh?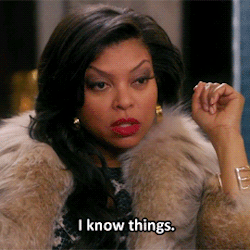 you sure about that?
Answer: (C) I mean, it's probably going to be D as well but that's a given at any park, right?

That's right, if you're looking for a Mr. Right, get yourself down to People's Park this Sunday to scout out the talent.
Or you could take a more organic approach and get yourself a ticket for...
Halloween Party in Wonderland
This Halloween themed all-night party in wonderland is a fabulous excuse to dress up and get out there. AND it's a silent disco! Gone are the days of yelling at the top of your lungs when you're trying to get to get to know someone. So, pop on some heels, pick out a cute, but freaky, costume to wear and go get 'em, tiger!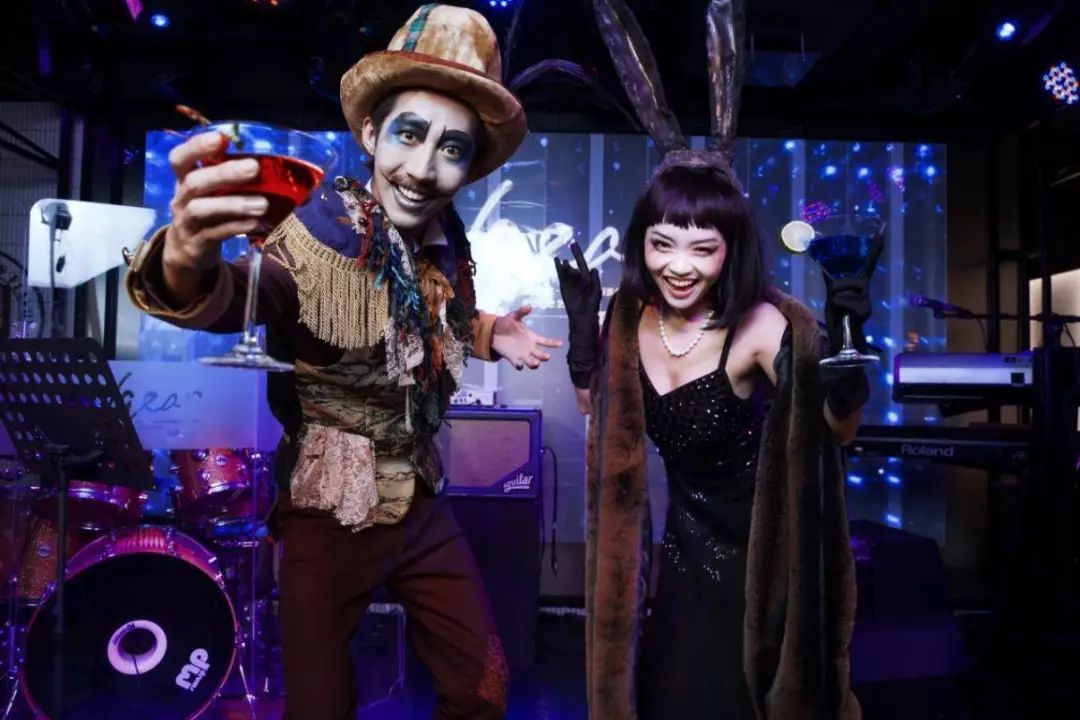 Daning Little Manor
October 26 - 27
398 RMB (Early Bird)
---
WHO OF THESE PEOPLE WERE WINNERS IN LAST YEAR'S UFC FIGHT NIGHT IN SHANGHAI?
a) Michael Bisping
b) Mohammed Ali
c) Conor Mcgregor
d) Kelvin Gastelum
I had to look this one up too...
Answer: (D) If you're a true sports fan you'd know that Kelvin Gastelum knocked out Michael Bisping last year in what was for sure a fight to remember.
And this year, UFC is coming to Beijing!!!
UFC Fight Night 2017 Beijing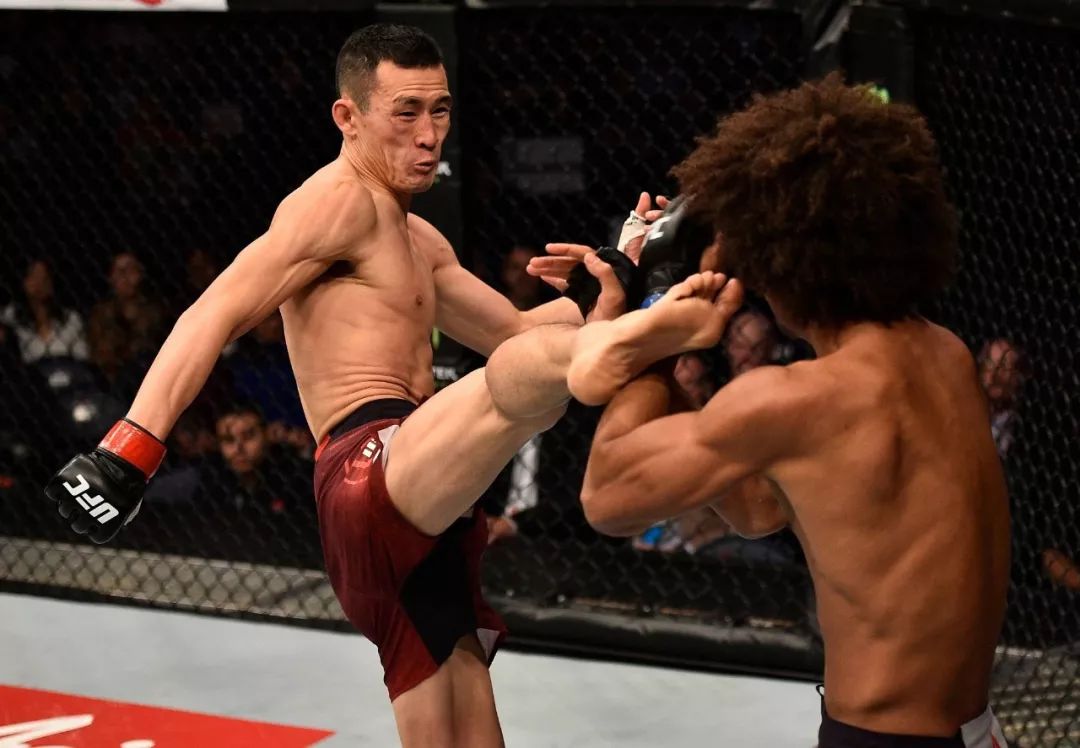 Buy the tickets to watch the best of the best battle it out in the ring!
Cadillac Arena
November 24
From 280 RMB
It's also the perfect excuse to get away for the weekend, and we have THE best package deal going on. A two night stay at a swanky hotel AND tickets to UFC Fight Night 2018!!! You're welcome…

Double Tree Hilton Beijing OR The Ritz-Carlton Beijing
November 24
From 1199 RMB
---
BESIDES DUMPLINGS, WHICH OF THESE IS CONSDIERED A SHANGHAINESE DELICACY?
a) Hairy Crab
b) Fish and chips
c) Roast Scorpion
d) Peking Duck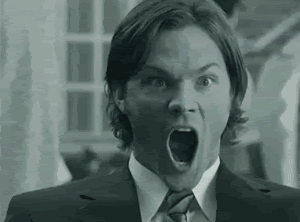 Answer: (A) Hairy Crab
We were initially one part scared and another intrigued when we found this out. But it's not actually as weird as it sounds! Hairy crab is just another name for the Chinese Mitten crab, named for its furry claws. And it's great!
If you're also intrigued about other Shanghainese delicacies, or other international delicacies for that matter, a cooking course could be in order? And what better way to learn about the best ways to prep delicacies from around the world than from a team of Shangri-La master chefs, from around the world!
2018 Epicurean Experience: Cooking Classes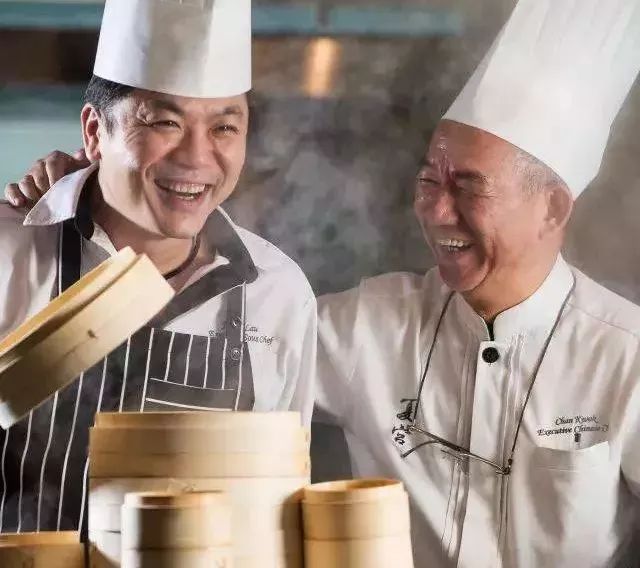 Open Kitchen, Jing'An Shangri-La
Until December 15
From 688 RMB

If you got 10/10, congrats… you smashed it!!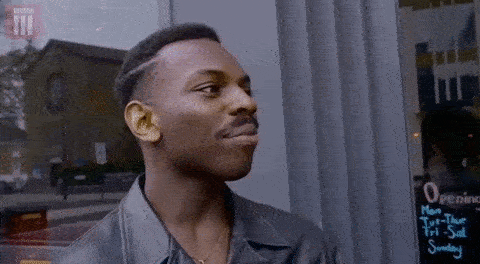 But if you didn't do so great on the quiz, it may be time to put down the phone and crack out a good, old-fashioned book…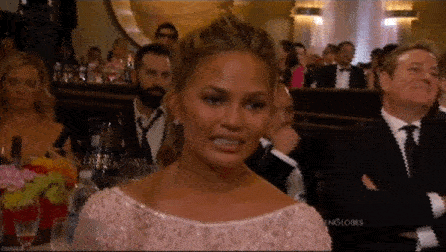 HA, who are we kidding that'll never happen...
---
Don't forget to share the quiz with your friends to see if they can best you! Or you could just use it as an opportunity to show off your general knowledge...