A Ghoulish Good Time - Made Easy! Check Out How You Can Win Free Tix & Have A Scroll Through 11 Other Super Spooky Treats for a Howling Halloween!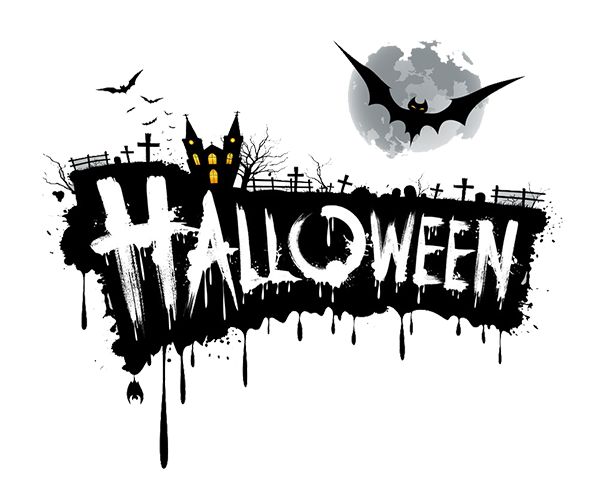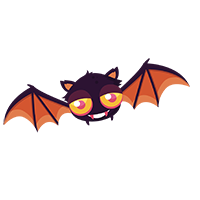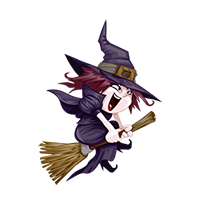 'Tis Time! 'Tis Time!

In the ominous October lights, as each separate soul wreaks its ghost on the dance floor, it must be: Halloween!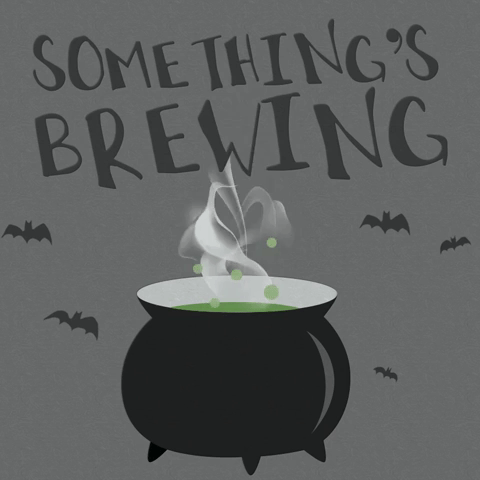 We've a frighteningly good horde of gigs, shows, raves and discos, classes, and family events - everything from great to truly ghoulish!
Oh, and an early treat: We've partnered with The Pearl to give away 4 tickets and a bottle to their Halloween show - no tricks involved!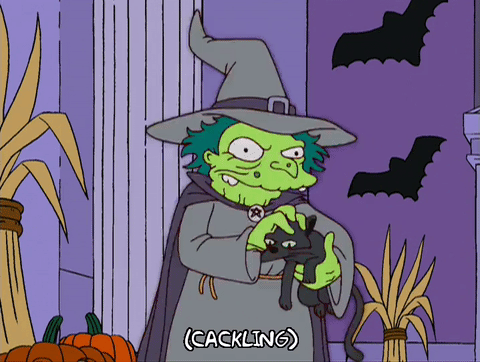 Only one good eye needed to read the comp details...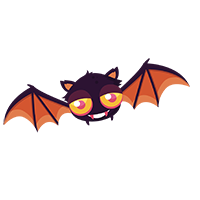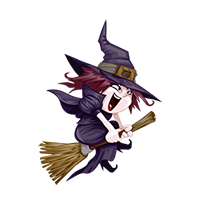 Happy Haunting!

1. Rocky Horror Halloween Show @ The Pearl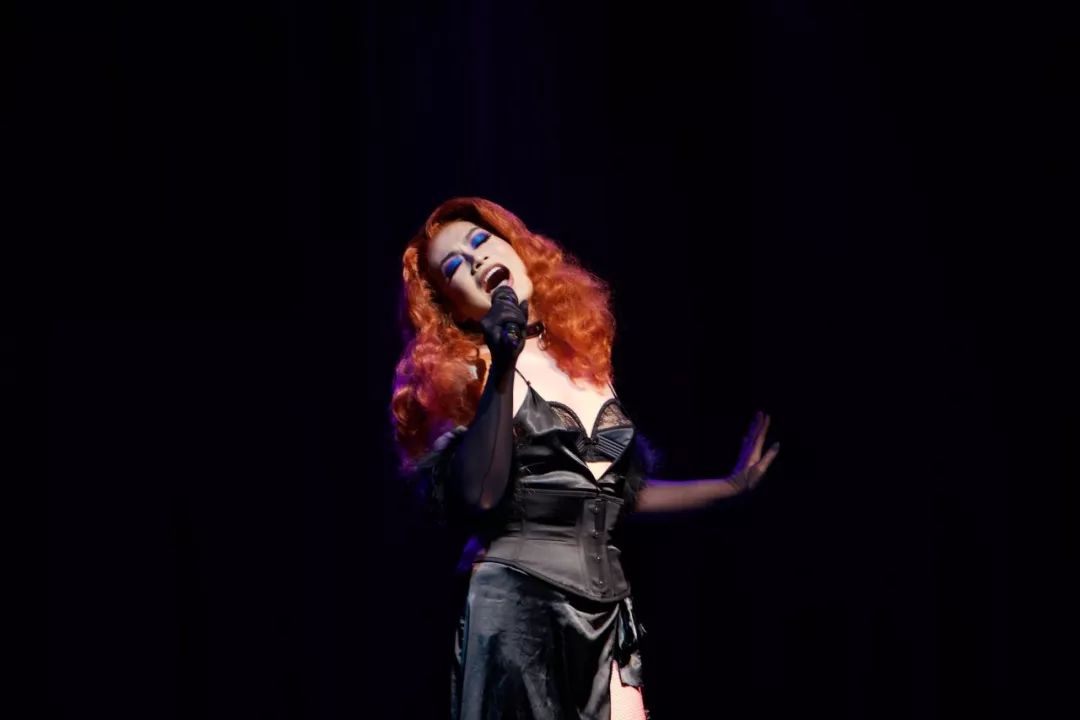 The Pearl is giving away 4 tickets to The Rocky Horror Variety Show with a top table and complimentary bottle of prosecco - usually ¥1300!  Read on for how to win!
Let's do the time warp, again! Absolute pleasure this Halloween at The Rocky Horror Variety Show: an outrageously sinful, genderbent reinterpretation of the ultimate smutty cult classic. The Pearl follows the light over at the Frankenstein place, find out what's on the slab down in the lab and whatever did happen to Fay Wray in the end. It's not easy having a good time, but dammit Janet, we're gonna try!
The Pearl
October 26
From ¥180 [Pre-sale]

So how do you win?
1. Share this article on your WeChat moments with your best Halloween costume idea.
2. Take a screenshot showing that you shared this article.
3. Follow our WeChat Official Account: 247tickets
4. Send in the following details to the chatbox in the Official Account: A screenshot of your moments, your name, email address & phone number
5. That's it! You're done! Sit back and we'll contact you when you win!
---
2. 2018 Shanghai Halloween Tribute Show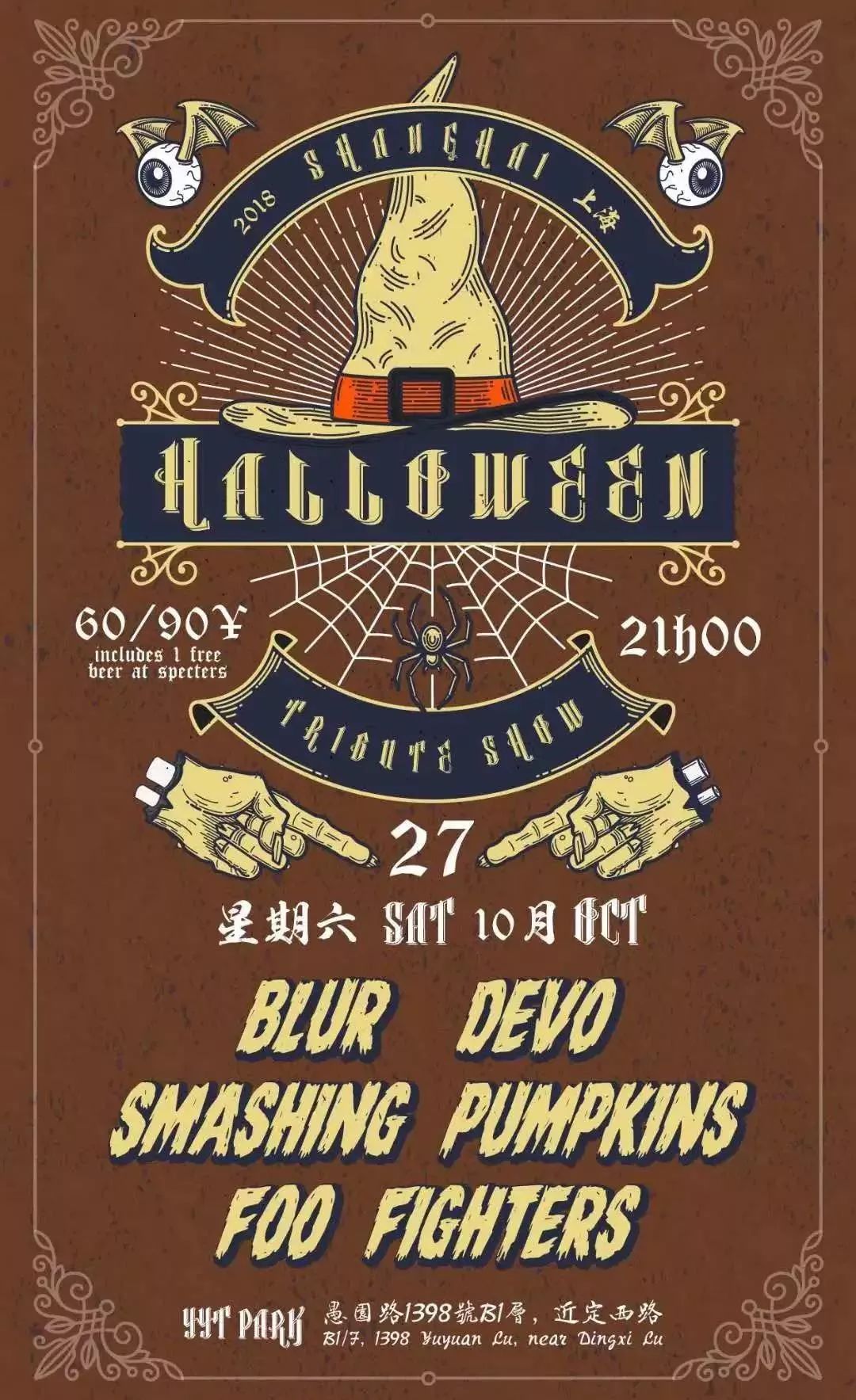 Shanghai's greatest tradition is back for its 12th year!! The 2018 Halloween Tribute is a GO with one of the most 90's line-ups to date. Each year local musicians join forces to breathe new life into their favorite bands. This year's tributes are Blur, Devo, Foo Fighters and Smashing Pumpkins! Expect throwback tunes, insane costumes and one of the best party vibes of the year.
YuYinTang Livehouse: Zhongshan Park
October 27
From ¥60 [Pre-sale]

---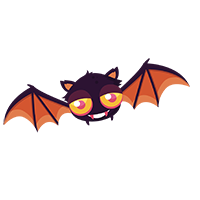 3. BUDX FREAK OUT 2018 - Halloween Warehouse RaveShanghai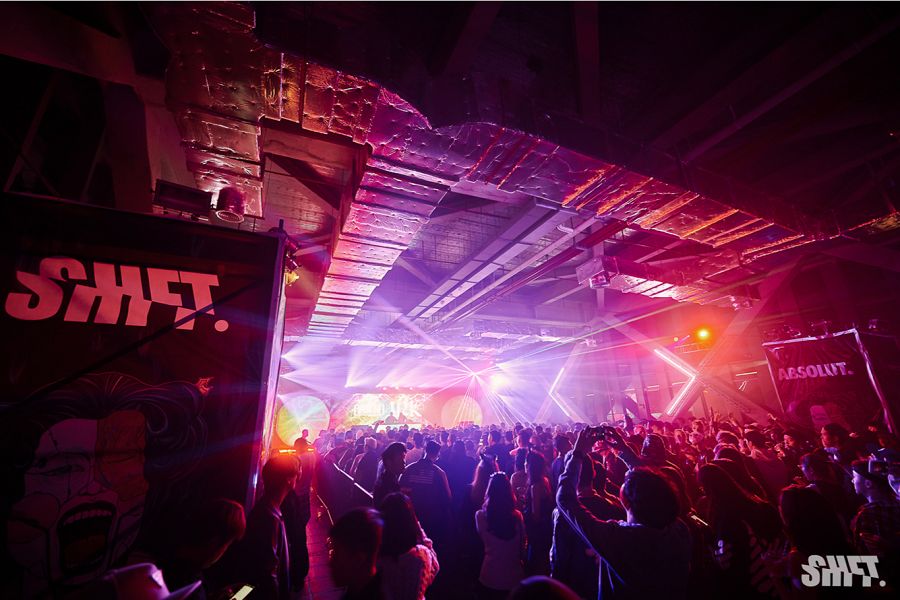 BUDX FREAK OUT is China's wildest and largest annual Halloween Warehouse Rave Tour. 1000's of party animals from across China dress up in their freakiest Halloween costumes and turn up to a whole new level. China's favorite party organizers SHFT. have teamed up with Budweiser to throw the most MASSIVE Halloween Warehouse Rave the country has ever seen! Taking over warehouses in 6 cities across China with an epic international and local artist line up, Ravers across the land unite for a legendary night.
One Show Warehouse
October 27
From ¥280 [Pre-sale]

---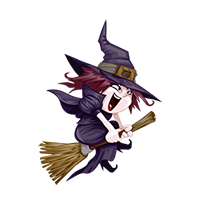 4. SUPER DIISNEEY SMAASH BROS Halloween!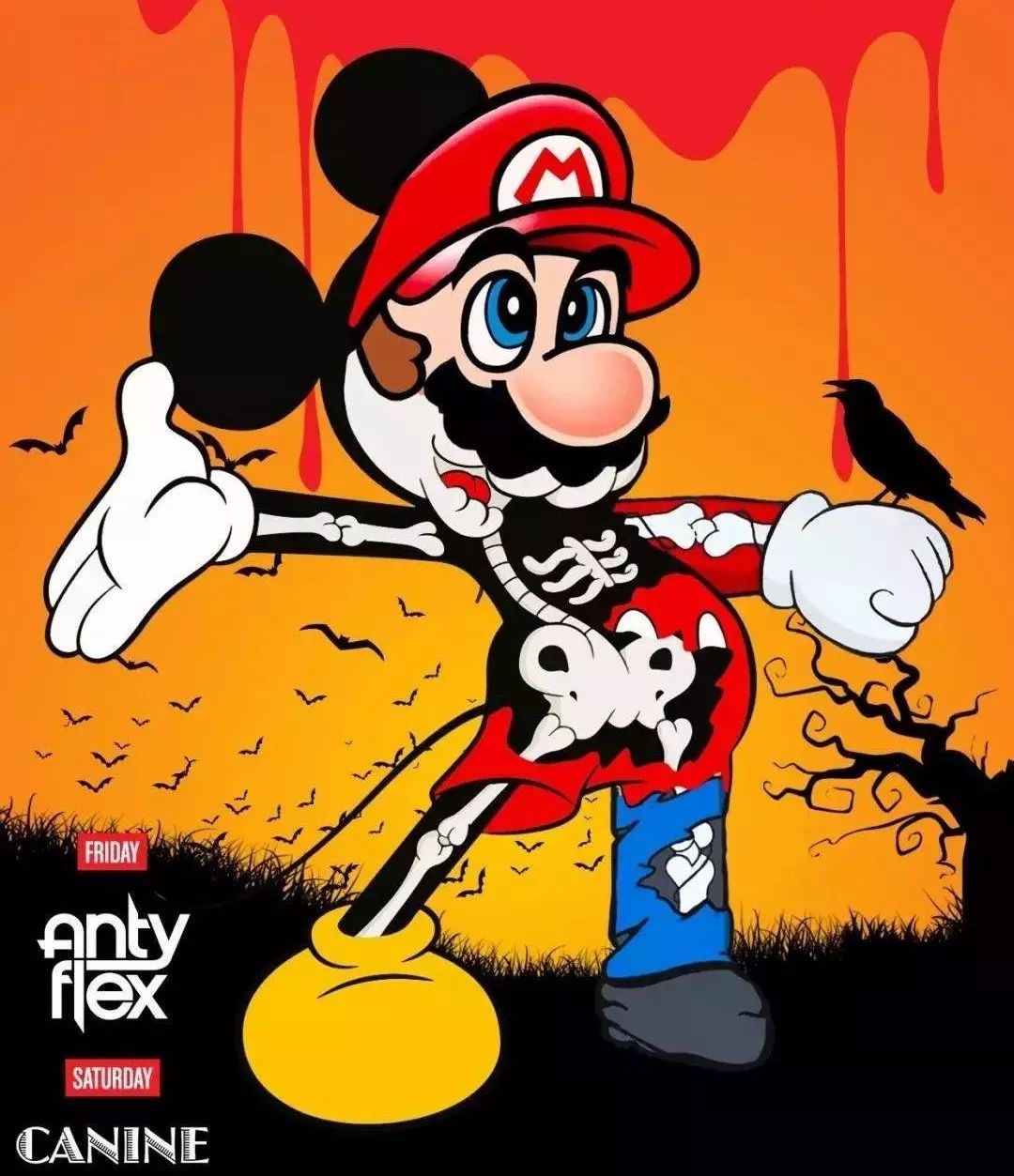 Dress as MadMickey or Menacing Mario for a night of sheer scare at Bar Rouge's Diisney /Niintendo monster mash-up Halloween party! With Anty Flex bringing the heat on Friday and Canine spinning the Saturday night hits, it's gonna be some level up fun!Bar RougeOctober 25 & 26From ¥100 [Pre-sale]

5. ARKHAM HALLOWEEN - Beyond The Shimmer

A themed Halloween party inspired by the film Annihilation. Expect to see the unimaginable and experience the unexplainable. Arkham will be transformed into a dreamland of external reflections, so get ready to cross the shimmer with us. Theme music from hip-hop to techno, supported by MMQ, DJTAG, NO COMPLAY, WARLOCK, NASTY, Kin J, Max Shen.  Something really wicked this way comes.
Arkham
October 27
From ¥100 [Pre-sale]

---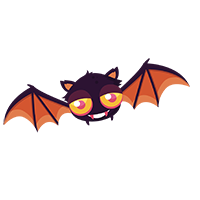 6. Halloween Time at Shanghai Disney Resort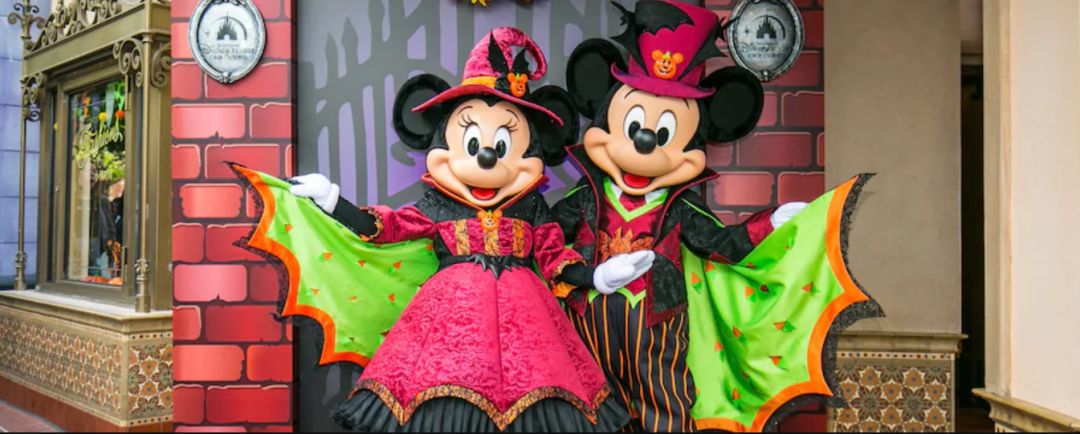 Get in the spirit as this supernatural celebration comes to life throughout Shanghai Disney!  Be part of the wicked fun—wearingy our scariest, silliest, Disney-est costume. Guests of all ages can stop by the special treat locations, say the magic words and devour devilishly delicious delights. Visit 6 spook-tacular stops on this "trail of treats" scavenger hunt. With the Halloween Mayhem "This IS Halloween" Dance Party for the older kids, convenient themed benches throughout the park for ma and pa, it's a grand day out for the whole family.
Shanghai Disney Resort
Until November 3
From ¥283

---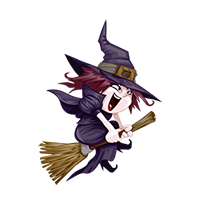 7. Kids: Halloween Mini Camp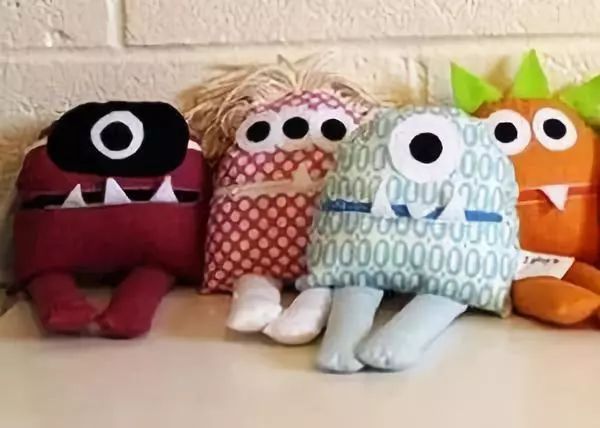 Kids! Come join the Craft'd super fun, spooky Halloween themed ONE DAY camp! Have fun with the sewing machine in the morning whilst they create your very own monster plushy, with secret snack space! After lunch we will be doing a monster craft and creating some headpieces to go with your Halloween costumes!
Craft'd
October 28
¥600

---

8. Craft'd Shanghai - Up your Halloween game:Prosthetics basics!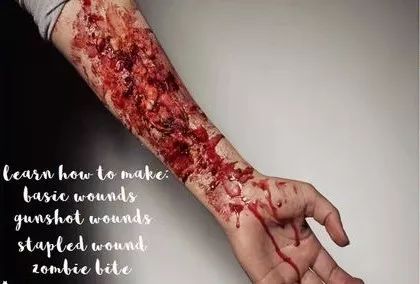 In this 1.5 hour session you will be taken on a trip into the gory and disgusting world of Halloween prosthetics! Learn how to make basic wounds, gunshot wounds, stapled wounds and zombie bites. Plus the price includes a kit to take home, for disgusting costumes for years to come! With this you're sure win that costume comp!
Craft'd
October 20
¥400

---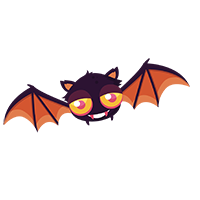 9. Shanghai Ghost Tour: The Good, The Bad and The Supernatural (Private)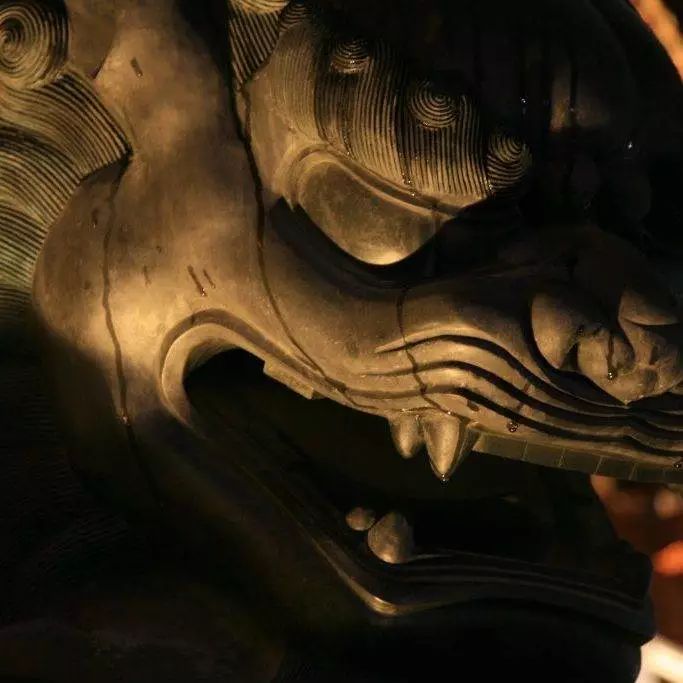 What better way to get in the mood for Halloween?? See if you're brave enough to enter a pitch-black grotto, face a dragon, explore a cemetery, in a whole cavalcade of frightening scenes on this action-packed private ghost tour. With the price falling with the more people you take, be sure invite your friends too!
Ongoing
Shanghai Ghost Tour Meeting Place
From ¥330

---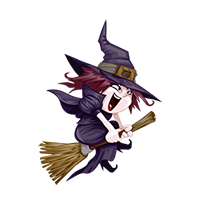 10. Frisky Disco Party @ Un Caffe Bar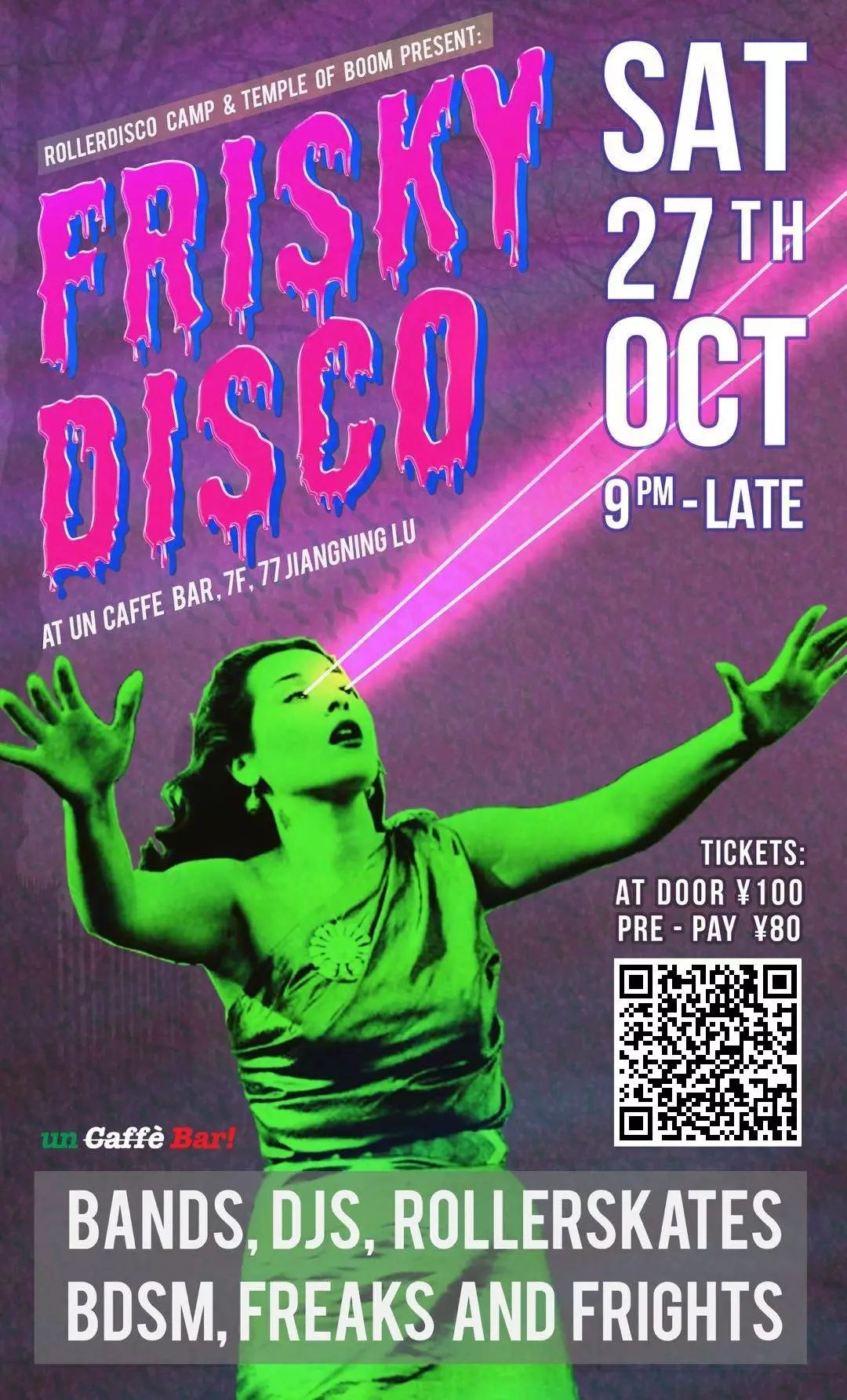 Un Caffe Bar is hosting a combined roller-disco / Halloween party that is guaranteed to get weird. Household names Deeper Joy, James Brown, and the Temple of Boom will be soundtracking the event in collaboration with Roller Disco Camp. All costumes are encouraged (well maybe not ones that would get caught in your skates). Beware of falls and late night frisks.
Un Caffe Bar
October 27
From ¥80 [Pre-sale]

---
11. Halloween Party in Wonderland - Silent Disco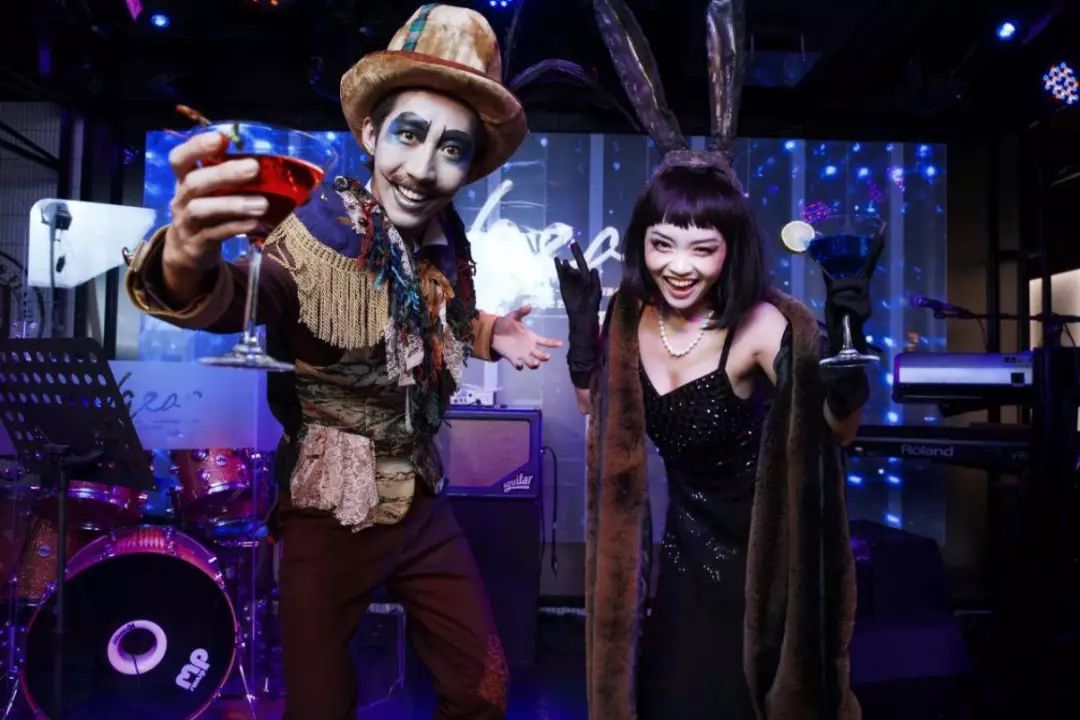 Alice's Adventures Underground is an Immersive Theatre performance based on Lewis Carroll's 'Alice's Adventures in Wonderland' and 'Alice Through the Looking Glass'. It allows theatre-goers to experience Wonderland as a fully formed world. Invited down the rabbit hole in intimate groups of 56, each audience member will be presented with a choice of EAT ME or DRINK ME, which directly affects the way their show will unfold. The wonderland is preparing a Halloween party for everyone, coloring every rose, polishing every glass, pinking every pumpkin, lighting every candle......And waiting for the grand gathering! With 6 DJs over the 2 nights, it's gonna get bonkers.
Daning Little Manor
October 26 & 27
From ¥398 [Early Bird]

---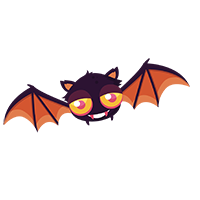 12. Dark Circus Experience: Beyond the Mask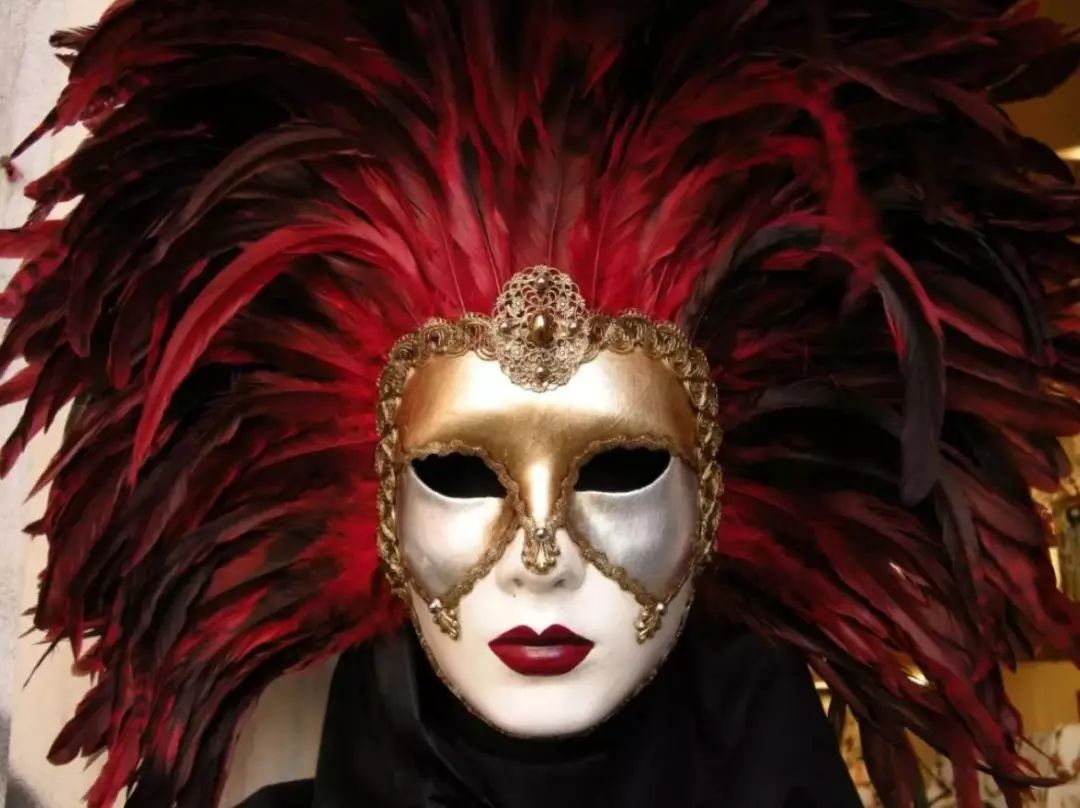 Whisking you away to Venice on this masked epic, Dark Circus lifts the veil on their stunning combination of traditional carnival with a dark, modern, sexy, aesthetic. That the guests are masked throughout the experience only heightens the sensuosity and adds to the allure. Be tempted and teased by the Mystery of the Mask on this tantalizing journey.
Candor
October 19 - 27
From ¥150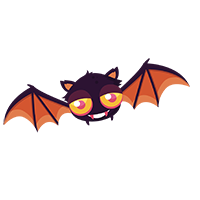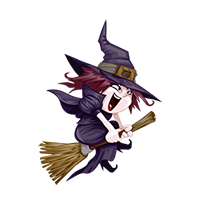 Now go get wicked!