Just a HUGE list of HUGE events for this weekend you're gonna want to see..

We're all back from our amazing vacations & staycations, relaxed and rejuvenated after the National Holiday.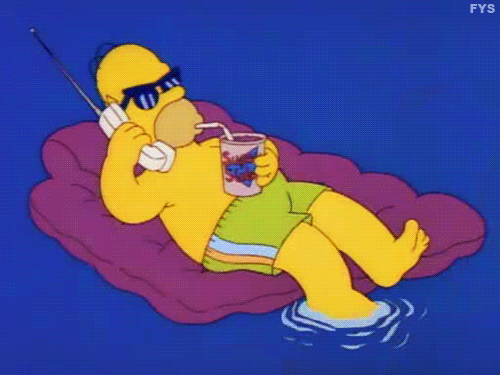 ‌‌
‌But now we're well into the first week back, work is piling up and – if you clicked on this post – you're already back to living for the weekend.‌
‌ ‌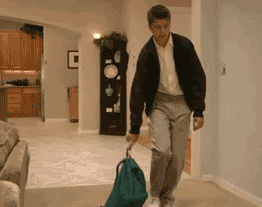 Well, THANK GOD IT'S FRIDAY TOMORROW! ‌
‌‌
‌There's an absolute bonanza of huge events of GREAT events this weekend and, if you don't already have plans, well you MUST MUST MUST go!!! ‌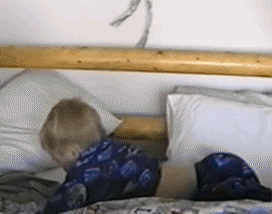 ‌‌
‌So take your pick of these monumental events, all of which are selling out quickly so get right on it, friends!‌
‌‌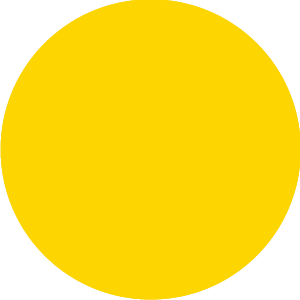 ‌
‌FRIDAY NIGHT‌
Get that fabulous Friday feeling and paint the town red!‌
‌‌
‌‌
‌1. Roche Musique Label Night: Dabuell & Kartell  & Darius‌
‌‌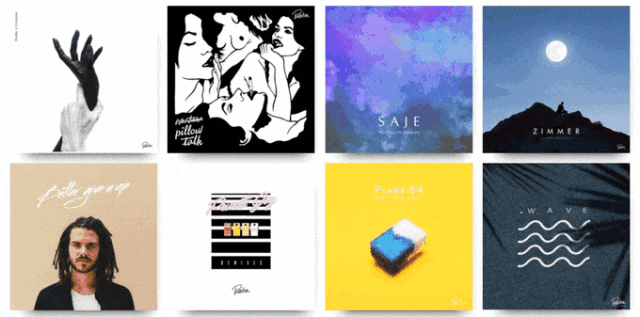 ‌Roche Musique is one of Paris' most celebrated labels - built on big name DJs such as Darius, Kartell, and Dabuell. Each brings their own personal touches to a label known for its eclectic mix of House, Nu Disco, and Funk. And they're coming to one of Shanghai's biggest nightclubs, Arkham, this Friday for a rave night of SENSATIONAL music!!‌
October 12
Arkham
From ¥160
‌‌
‌2. Slushii ‌
‌‌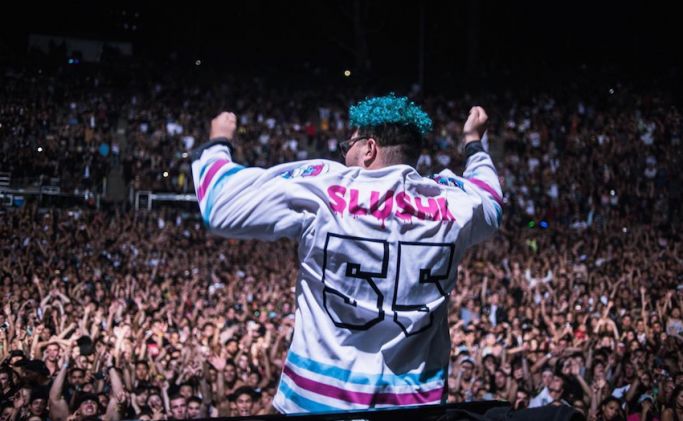 ‌Having collaborated with big name DJs like Marshmello, Ookay and Jauz, Slushii is making a name for himself in the EDM world. Think of his sound as a cool blend of dubstep drops, trap drums, and trance synth all in one. It's cutting-edge, it's unique, and it's coming to Shanghai's Linx this weekend! ‌

October 12
Linx
¥150‌
‌‌
‌3. The Pearl's Cabaret Soiree: Tango‌
‌‌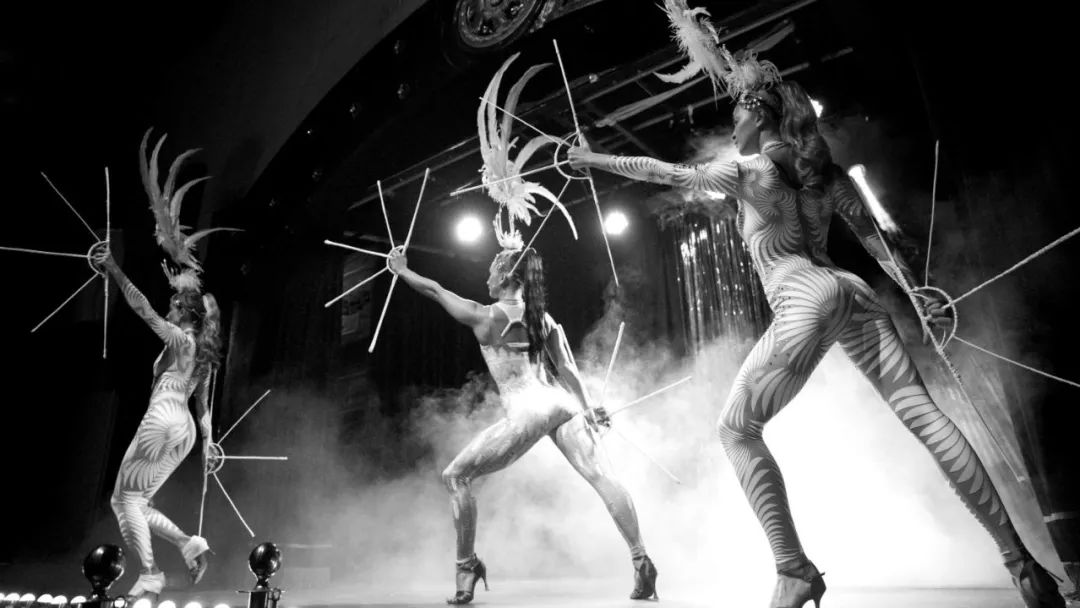 ‌As you surely already know, The Pearl hosts amazing Cabaret Soirees that are so lively and full of fun that you'll walk out dancing like a Vegas show girl. This particular soiree tells a story of a young girl's destiny through the language of TANGO!! And if that didn't already convince you, then this definitely will: you get full dinner service all night and a free drink with the show!  ‌
‌‌
‌October 12
The Pearl
¥150 (Pre-sale)
‌‌
‌SATURDAY DAYTIME
Hair of the dog and all that...‌
‌‌
‌4. Mixnanza Cocktail Festival || Beernanza Beer Festival‌
‌‌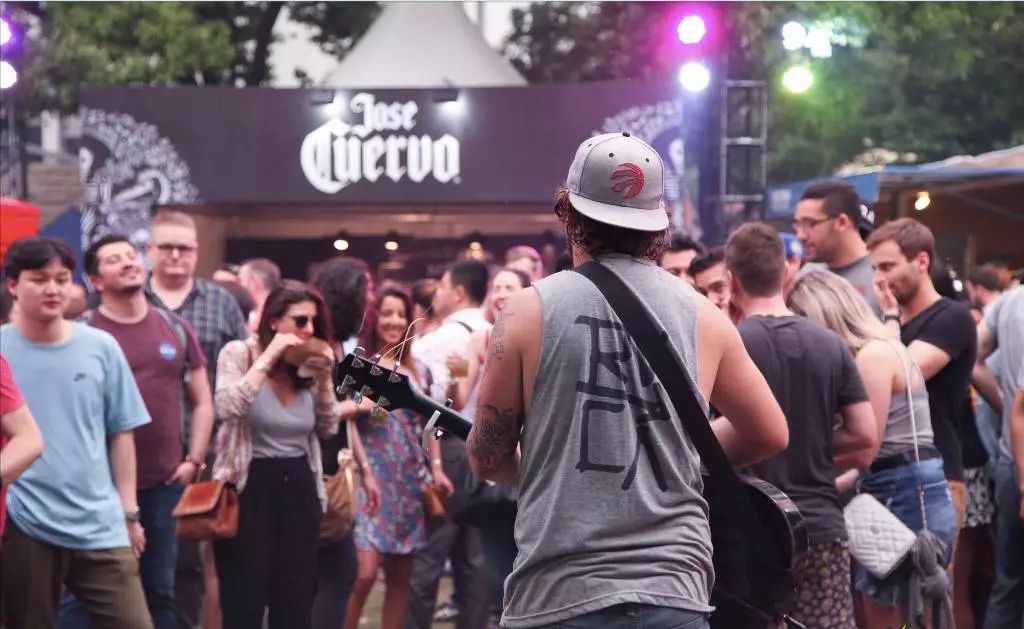 ‌Alcohol festivals are always a crowd pleaser! Sit back and relax with a nice 'n' fruity cocktail in hand this weekend as the Mixnanza Cocktail Fest is back with a vengeance. And for all you beer buffs out there, for the 5th year running Beernanza Fest is returning this weekend too!But if you're feeling a bit broke after last week's shenanigans, don't fret! If you buy tickets online now, we've got a little treat for you … 2 FREE DRINKS WITH YOUR ONLINE TICKET! They also have various fitness classes scheduled throughout the weekend – a much better alternative for your Saturday gym sesh?‌
MIXNANZA COCKTAIL FESTIVAL:

October 12 - 14
Okura Garden Hotel Shanghai
¥70 (+ 2 free drinks)
‌‌BEERNANZA BEER FESTIVAL:

October 12 - 14
Okura Garden Hotel Shanghai
¥70 (+ 2 free drinks)
‌‌
‌SATURDAY NIGHT
Pop on your dancing shoes and get ready to paint the town red!!‌
‌‌
‌5. MIA Music Festival Shanghai 2018‌
‌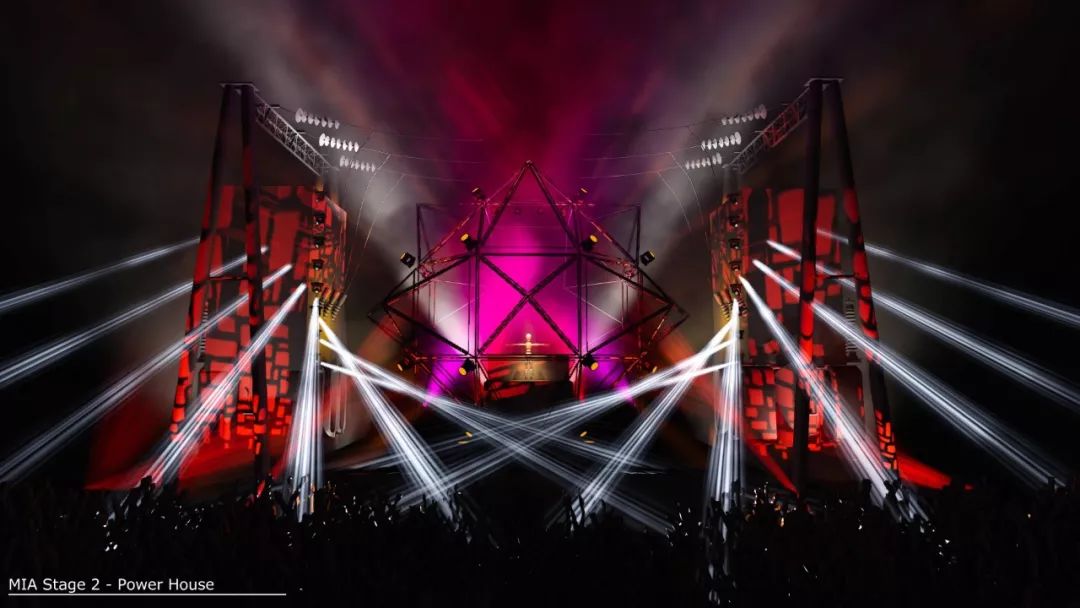 ‌You're in luck, my dears, because we still have a few MIA Music Festival day and weekend tickets left, but it's this weekend and the tickets are HOT, HOT, HOT!! The line up for this international EDM music festival is even better than last year, with Deadmau5, KSHMR, Kygo and Don Diablo announced as just some of the slammin' artists hitting Shanghai. Four huge names. Four huge stages. One HUGE weekend of music!!

October 13 - 14
Oriental Land
From ¥880‌
‌‌
‌‌
‌6. Big Beat Soundsystem (BBS)‌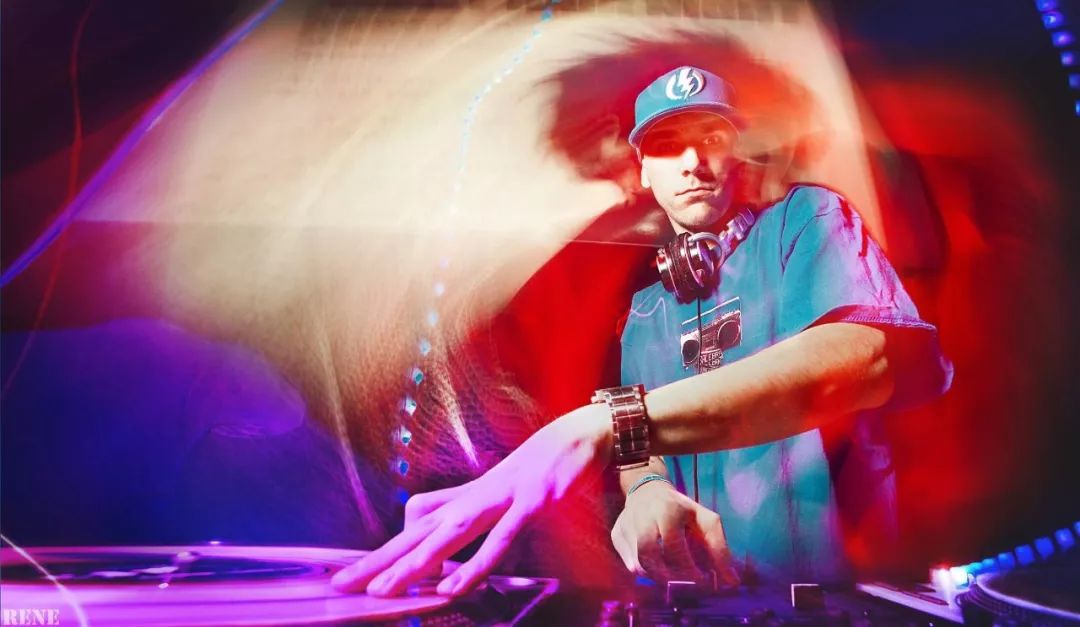 ‌DJ KRUSH & DJ KENTARO - two of Japan's most renowned hip-hop DJs - are coming to Shanghai's MAO Livehouse this Saturday, joining forces with an epic selection of DJs set to bring you an epic night of BIG BEATS!‌

October 13
MAO Livehouse
From ¥200 (Pre-Sale)
‌‌
‌‌
‌7. Adidas Skateboarding Presents: Das Days House Party‌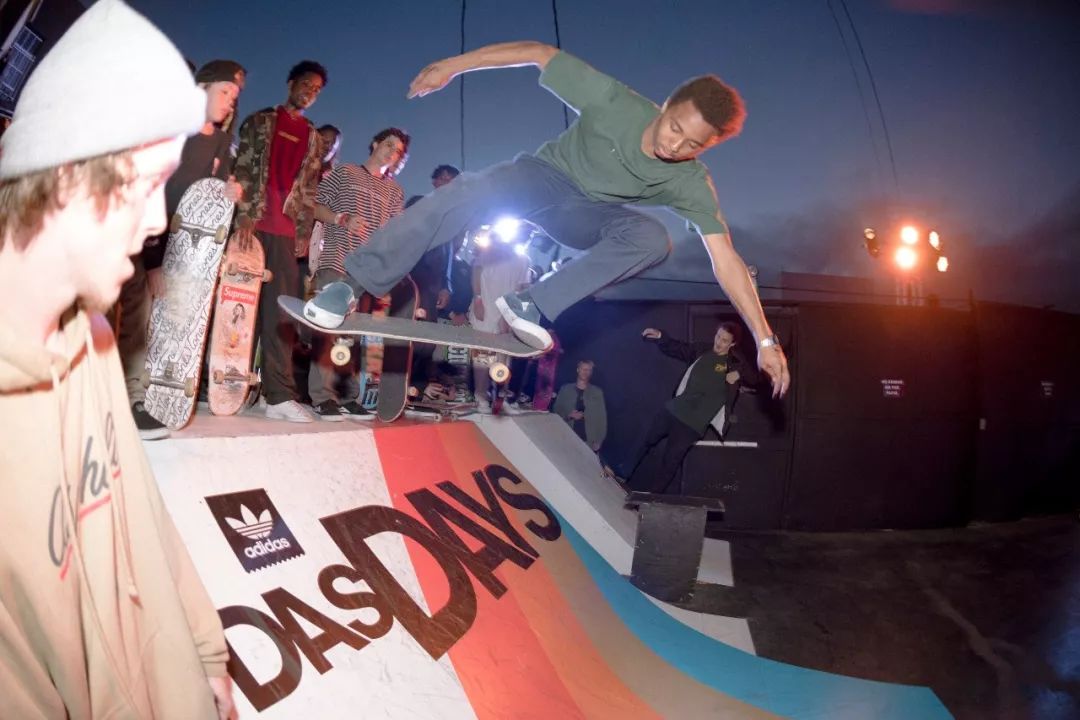 ‌Adidas Skateboarding are traveling the world in the Das Days Tour this year - they've been to LA, NYC, Sao Paulo and Paris so far and now they're coming to our fine city to throw an awesome HOUSE PARTY for us to let loose! ChaCha, Gao Jiafeng, Dahlia Rosea and Dirty Fingers are all lined up to show off their latest sets to give you an eclectic mix of music for a rocking house party to add to their year long global skate party!!!‌

October 13
Yuyintang Livehouse
From ¥80 (Pre-Sale)‌
‌‌
‌‌
‌8. KSHMR‌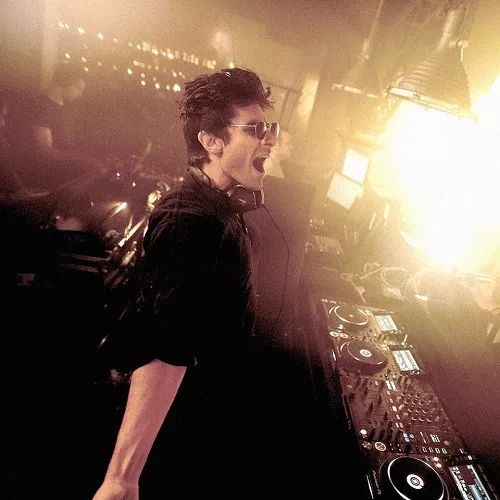 ‌Linx definitely seems like the place to be this week, because on Saturday they're also hosting KSHMR!! So if you can't make it to MIA Festival or don't quite have the dosh for it, don't worry, KSHMR is making a pit-stop on at Linx for an EDM set that will more than surpass your expectations for a mind-blowing night of music!

October 13
Linx
¥200‌
‌‌
‌2-DAY PASS FOR KSHMR & SLUSHII @ LINX!!!‌
‌AND .... we also have a fastastically amazing deal going for you guys, where you can buy a two-day pass to see BOTH Slushii AND KSHMR at Linx for only ¥260 instead of ¥350!! That's your weekend sorted, hey?‌
October 12 & 13
Linx
From ¥260 ‌
‌‌
‌‌
‌9. Martin Mor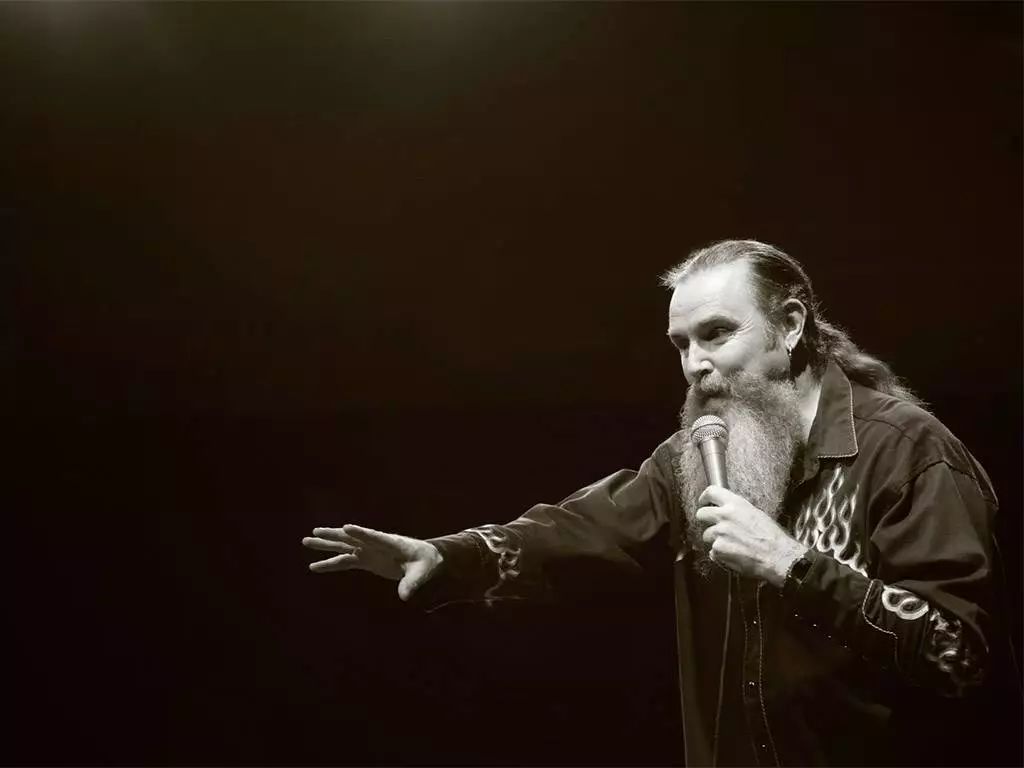 ‌Martin Mor's done a whole host of support acts for huge stand-up comics like Lee Evans and Frankie Boyle. Now, this Irish jokester and his beard are coming to Shanghai this Saturday for one HILARIOUS night of leg-slapping jokes and tummy-aching laughs!‌

October 13‌
‌Cages Bar and Sports
From ¥120‌
‌‌
‌‌
‌10. JW Fiji SS19 Fashion Show‌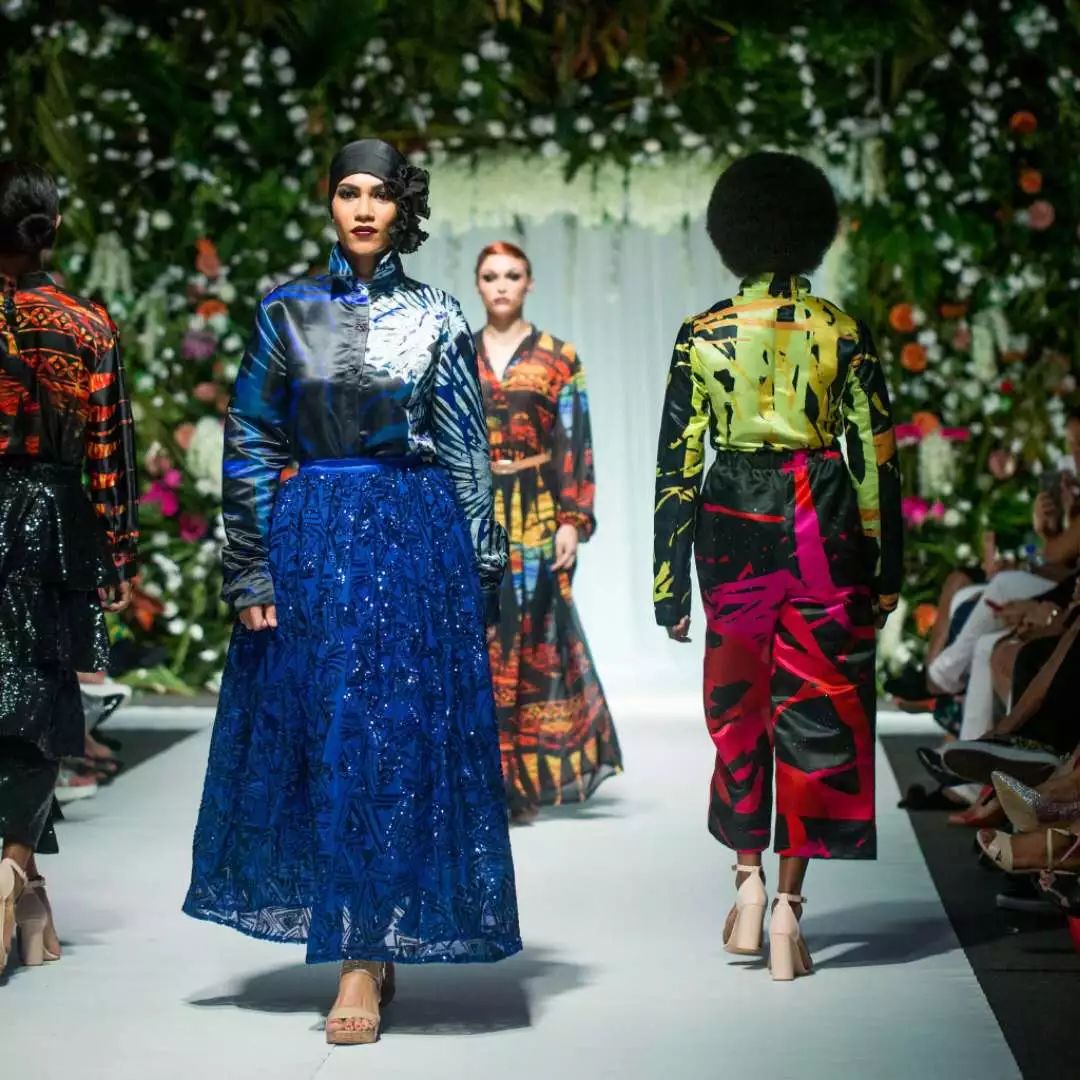 ‌Shanghai Fashion Week has arrived and it's going to be a big'un! JW Fiji are doing a private SS19 show at the exclusive and decadent KEE Club to showcase their SS19 line, inspired by the beautiful islands of Fiji. So if you're looking for a reason to dress up to the nines and feel glamorous, this is the place for you!‌

October 13
KEE Club
From ¥150‌
‌‌
‌‌
‌11. Smells Like Teen Spirit! 90s Alternative Rock-Grunge Night‌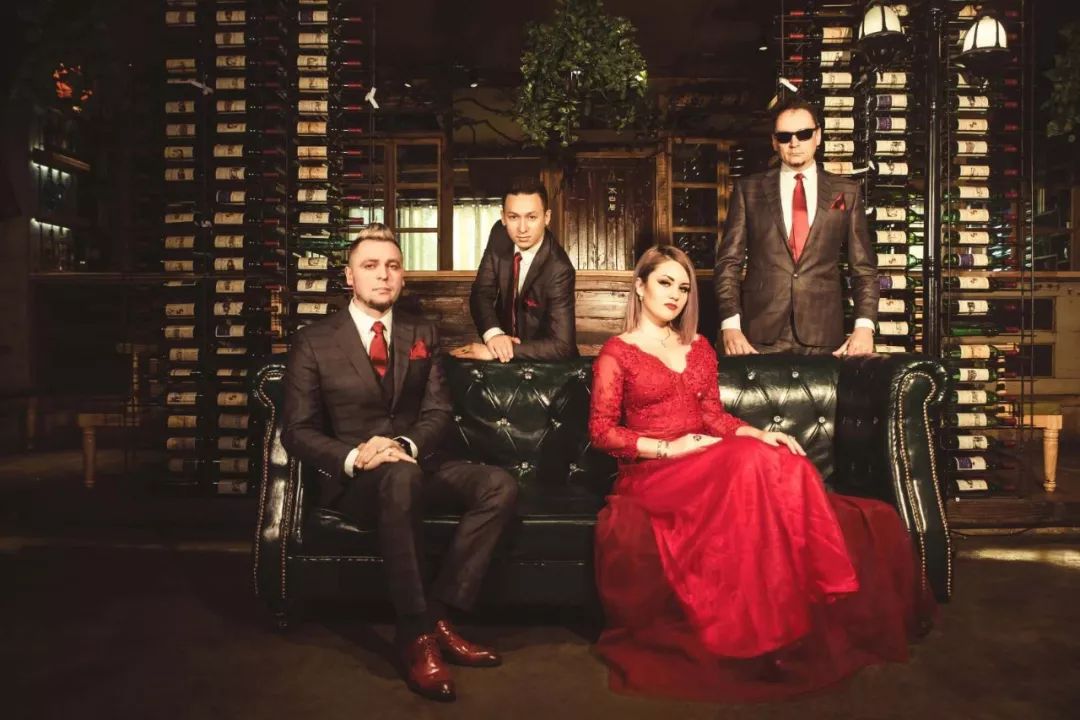 ‌If you don't get the reference, you've probably been living under a rock for the last 30 years, and really you need to crawl back out because this 90s night at The Pearl is going to be one for the books! Heavy with grunge, grunge and more grunge, all our 90s faves – Nirvana, Alice in Chains, Stone Temple Pilots and more – will be performed live in a rocking night of head-banging music.‌

October 13
The Pearl
From ¥100 (Pre-sale)‌
‌SUNDAY FUNDAYSorry... what were Sunday blues again?‌
‌12. STOMP‌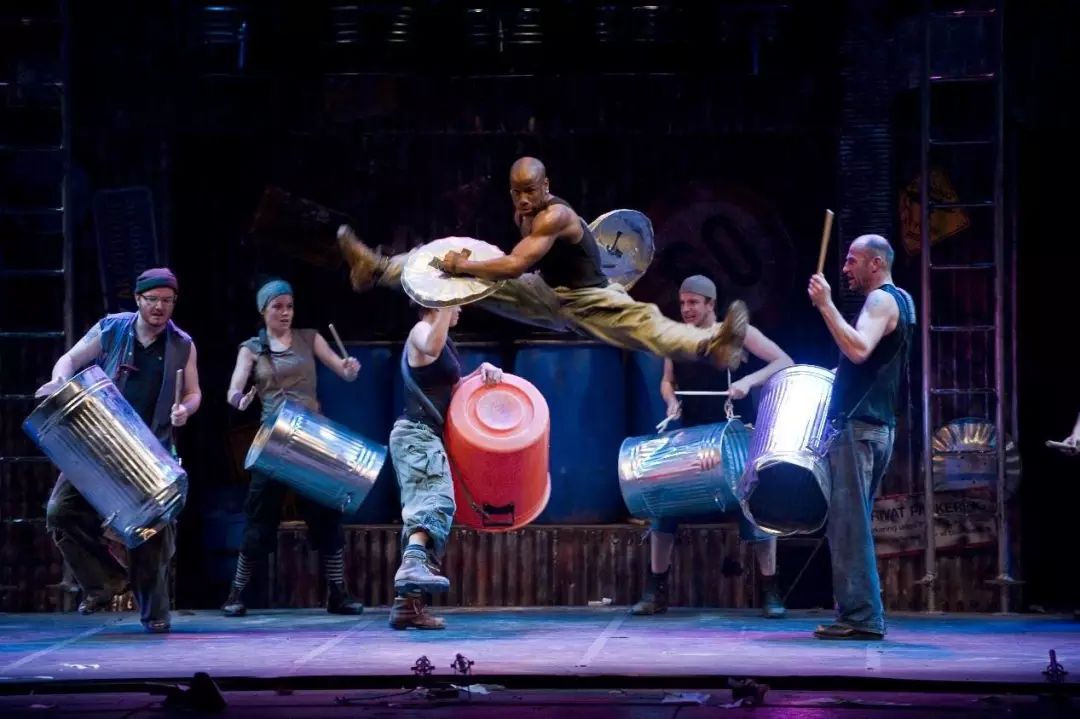 ‌Stomp has taken the world by storm with its insane ability to make music out of ANY object. Yeah, we're talking brooms, bins, newspapers...the lot. It's incredible, mesmerizing and seriously impressive how good newspaper can sound when it's in the right hands. Stomp combines dance, comedy and a truck full of energy to make a MUST-SEE Broadway musical, and tickets are available for each night of this weekend!‌

October 11 - 21
ET Space
From ¥280‌
‌‌
‌‌
‌13. Dreamweaver pres. Glengarry Glen Ross‌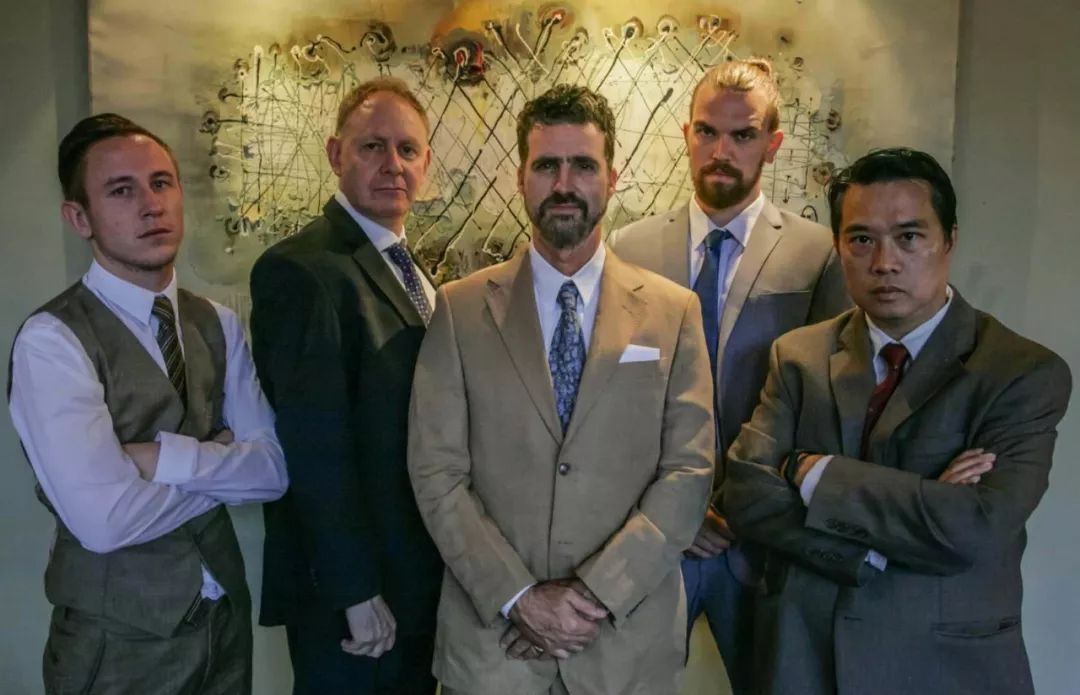 ‌A bit of comic relief is good for the soul and, luckily, we have Dreamweaver coming to town with David Mamet's most famous play to date, Glengarry Glen Ross! This "gritty and intense" comedy will have you cringing in your seats, but with tears of laughter rolling down your cheeks, as you watch four estate agents throw dignity to the wind in the race for top of this month's leaderboard. ‌
‌‌
October 13 - 21
Sasha's
¥200 (Pre-sale)‌
So get up, get glam and get on out! ‌
‌ ‌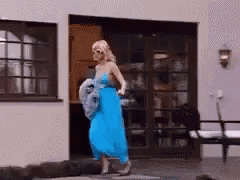 ‌‌
‌ Have an epic weekend, folks!‌
‌#TGIF #friyay #workhardplayhard‌