It has been a looong hot summer...
Cooling off...

And as summer finally melts into fall, it's easy to think that's the end of the fun.
But we say, no - there's still loadsa fun to be had!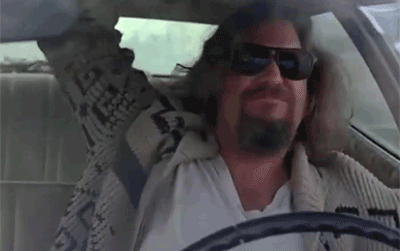 Aww yeah, Dude!

So read on to discover what's coming this way soon!

1. 4th Shenzhen Craft Beer Festival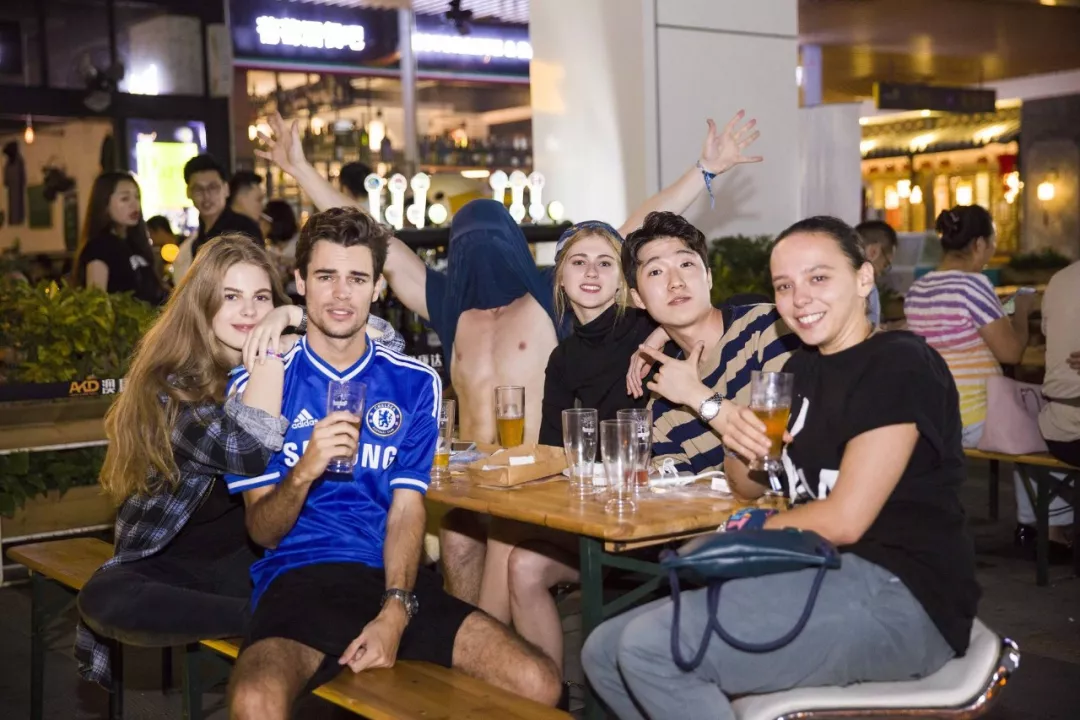 Craft Fever! This China-focused Craft Beer Festival features 19 breweries from across the country and is by the far largest in South China. One of a kind, they only supply the finest craft brews, all of whom are independent of multinational mega-breweries. With some of Shenzhen and Beijing's top restaurants supplying top-notch local and international food, this is a definite all-dayer...and potentially all-nighter too!

HALO Plaza
November 9 – 11
¥80 presale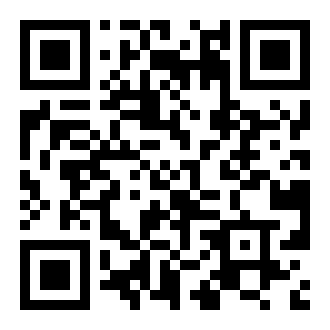 2. Chicago the Musical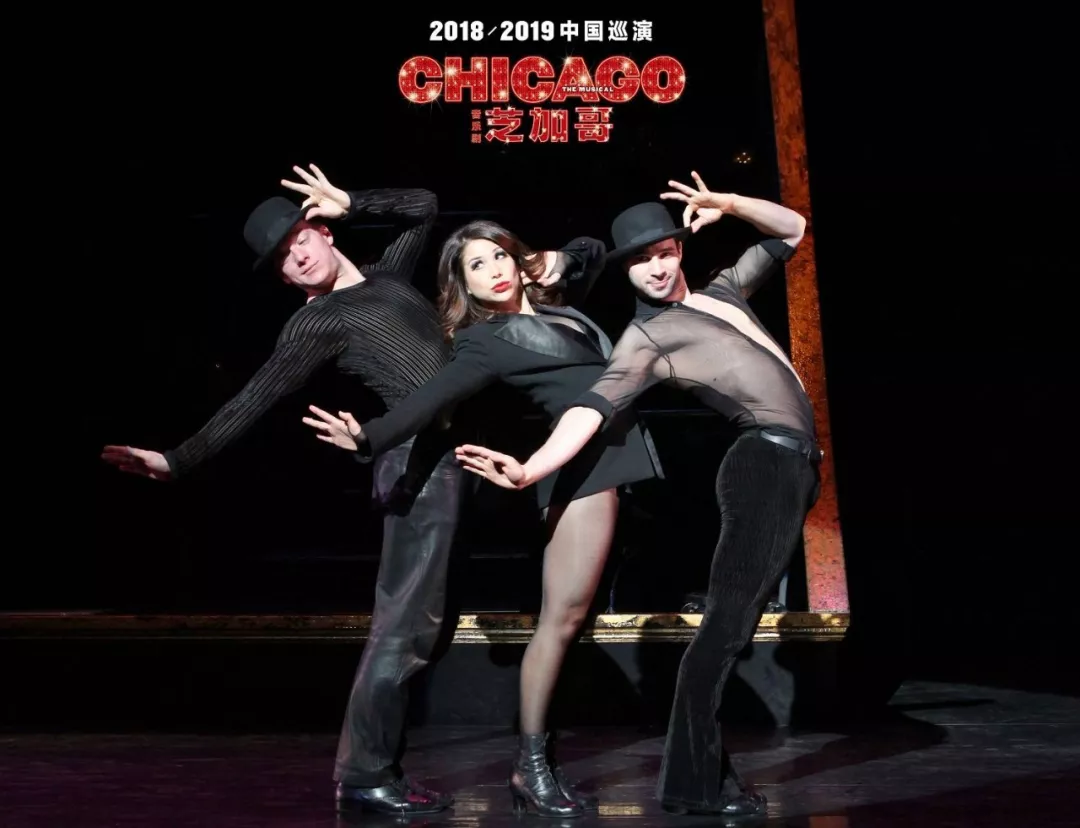 With a plot that threads show-stopping tunes through a narrative of our most favorite sins, and all that jazz, this is a veritable spectacular. The award-winning musical takes you on thrills and spills in the way that only Broadway can - it'd be a crime to miss it!

Guangzhou Opera House
October 10 - 14
From ¥380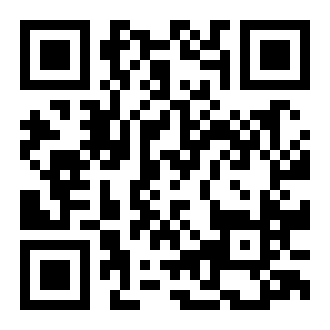 3. Laputa: Castle in the Sky - ENDING SOON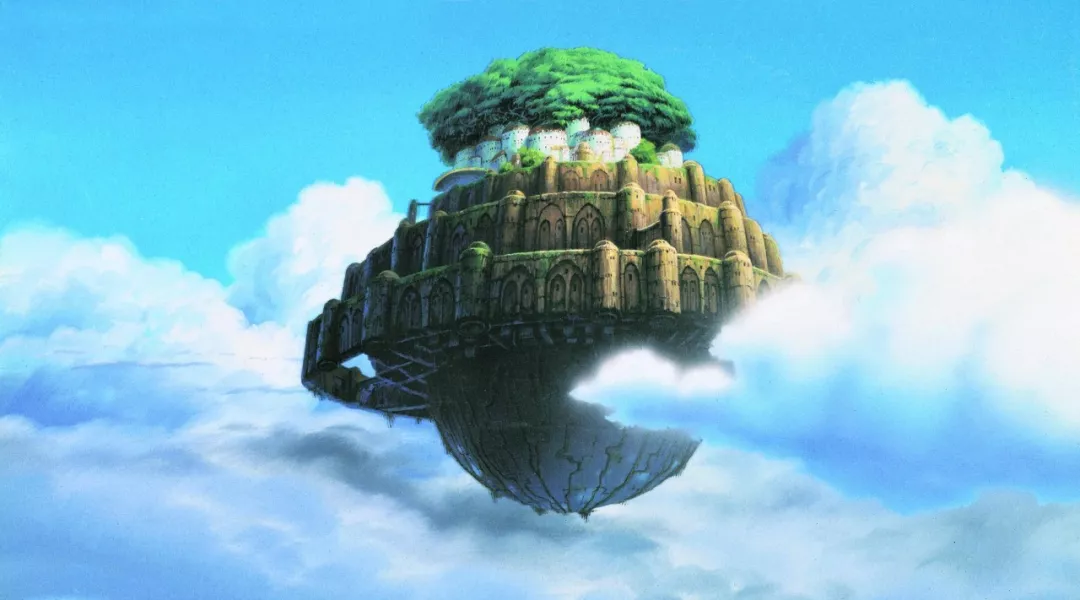 This multimedia concert features songs from Studio Ghibli animated classics – including the eponymous Laputa: Castle in the Sky; Kiki's Delivery Service; My Neighbour Totoro; Princess Mononoke; and the Oscar-winning Spirited Away. Fans of the Japanese animation studio won't want to miss this, but anyone who appreciates ethereal scores and emotional musical movements will love it too.

Xinghai Concert Hall Symphony Hall
Until October 19
From ¥120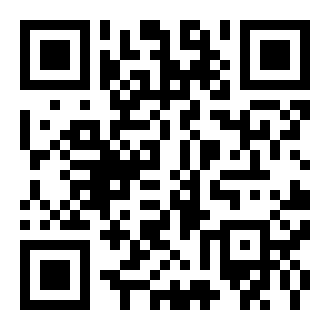 4. Wednesday Campanella, Galapagos Tour: Guangzhou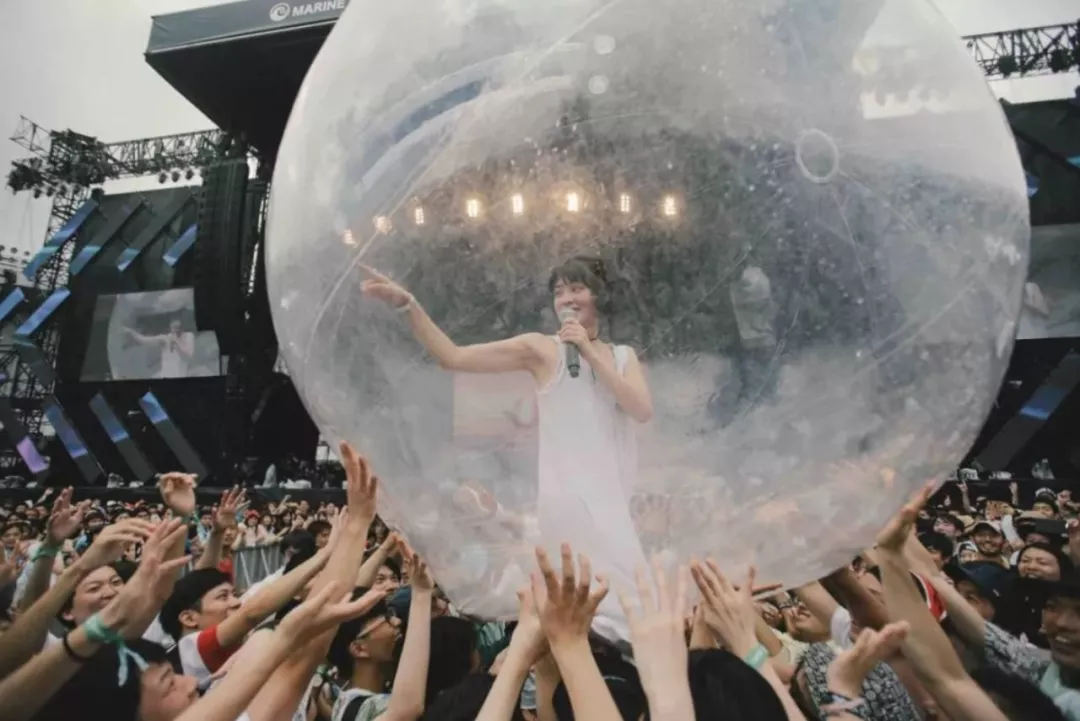 Wednesday Campanella (水曜日のカンパネラ) is a Japanese music trio formed in 2012 and they've spent the ensuing years creating quirky tunes, melding elements of EDM, J-Pop, and Hip Hop. It's an experienced act with exciting songs in an ultimately exquisite show - don't miss out!

MAO Live House Guangzhou
October 17
¥240 [Pre-sale]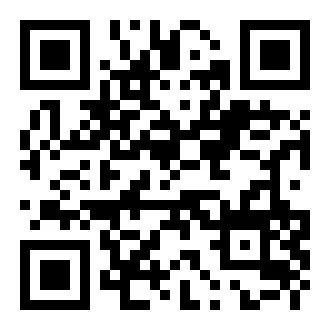 5. Unchained Pres. Zinc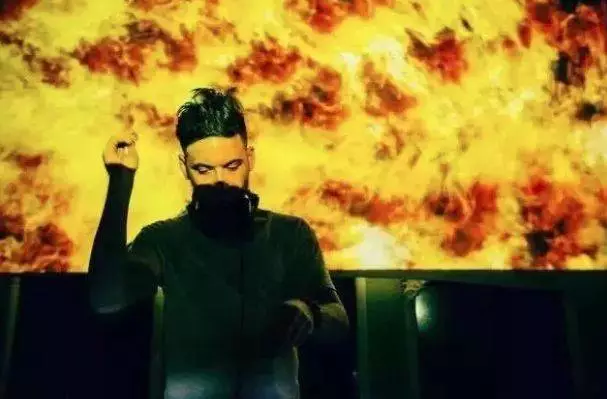 From the UK, Zinc has already had a super successful career that stretches over years and years and hit after hit. He's due in SZ this month for a scorching night in tandem with Oil Club's resident DJ, the founder of Unchained Asia - one of the region's top quality EDM collectives.  

Oil Club, Shenzhen
October 20
¥90 [Pre-sale]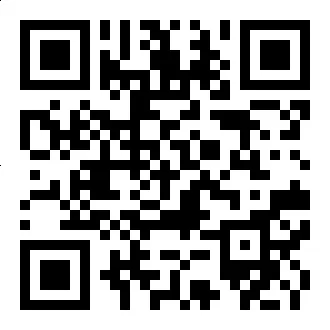 6. MALA Pres. NKC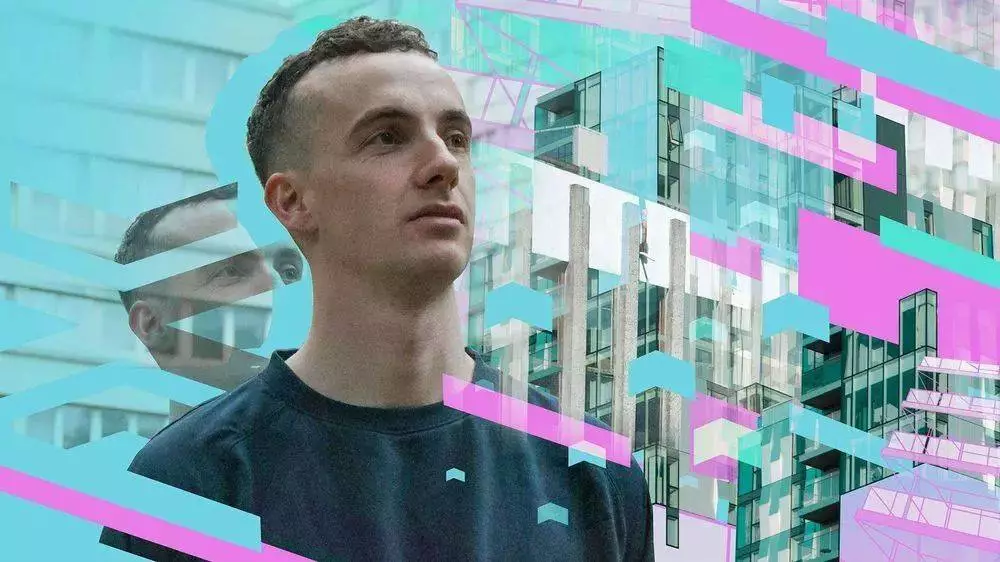 Tired of reductive labels that ignore the finer points of his hybrid style, NKC adopted the term 'hard-drum' as a wink to his polyrhythmic creations. Now so influential that recent years have seen a carousel of pretenders aping his sound, there's only one guy who mixes melodies with funky and tribal house this well. This guy.

Oil Club, Shenzhen
October 26
¥60 [Pre-sale]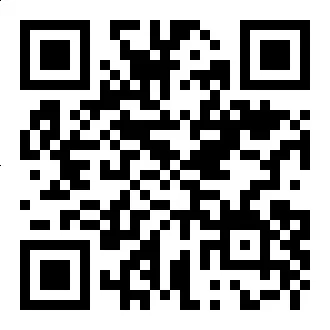 7. Three Body Problem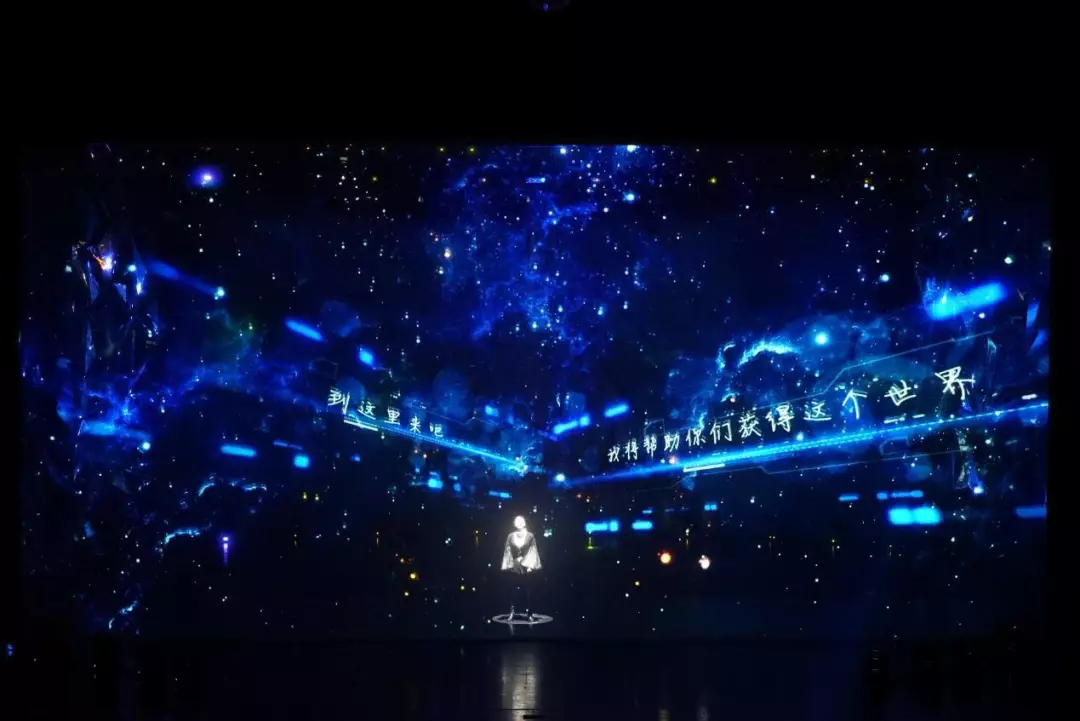 This Chinese language stage show is a banquet for the eyes and mind. Adapted from the Hugo Award-winning sci-fi novel by Liu Cixin, this version takes advantage of Naked Eye 3D technology to give a fully immersive experience. Exploring the consequences and conflicts of terrestrial life meeting the extraterrestrial, it's a futuristic feast that, as the best sci-fi does, ultimately touches on the nature of humanity.  

Nanshan Culture & Sports Center Grand Theatre
October 19 & 20
From ¥380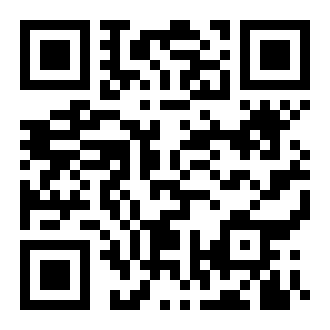 8. Heartbeat of Home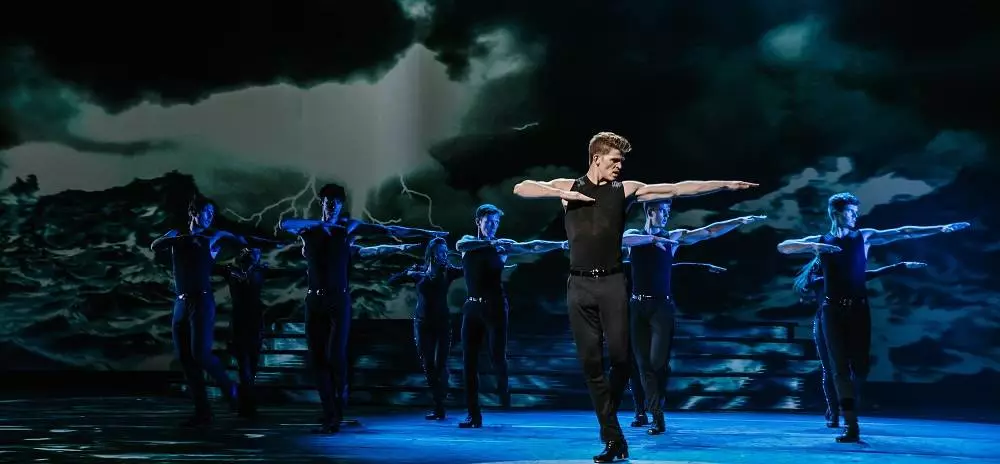 Created by the Producers and Director of Riverdance, Heartbeat of Home is a music and dance spectacular featuring the vibrant, dynamic components of traditional Irish, Latin, and Afro-Cuban music and dance. The world-class cast of thirty-seven includes a ten-piece band creating a new and electrifying sound written by award-winning, Golden Globe-nominated composer Brian Byrne - you'll be dancing in the aisles!

Guangzhou Opera House
October 25 – 28
From ¥480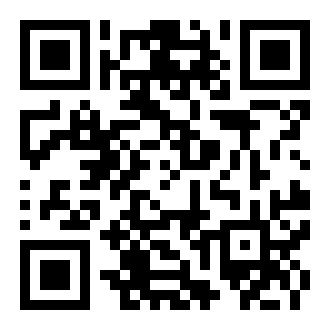 9. French Musical: Mozart, L'Opera Rock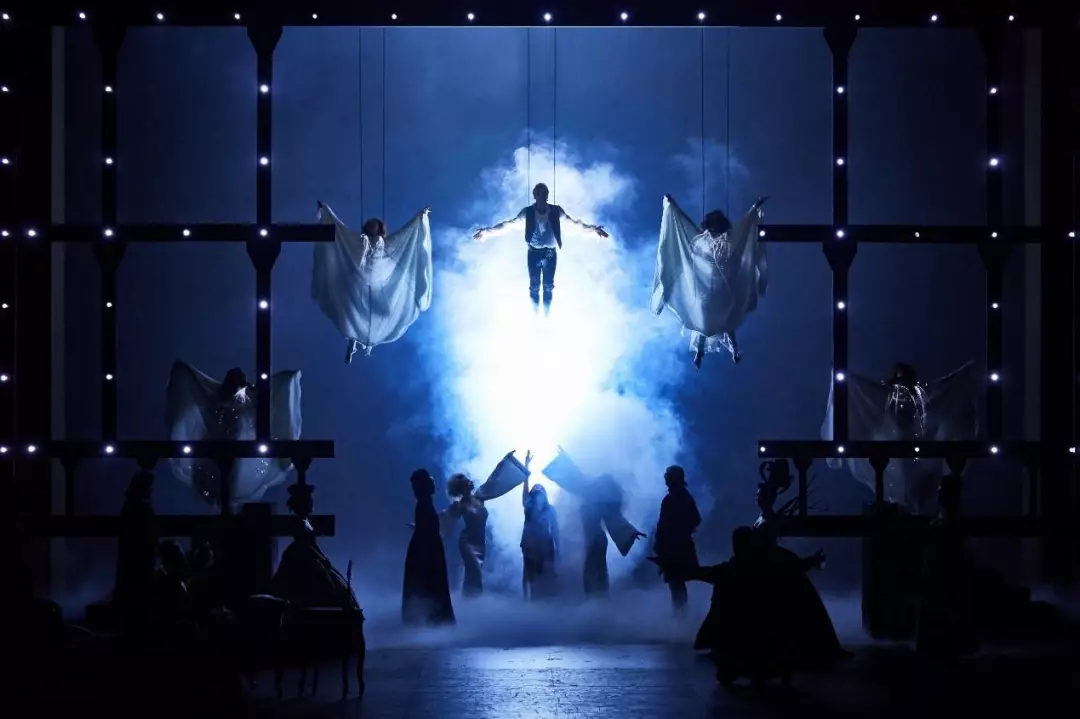 Ever wondered what Mozart's music would sound like if he were born in the 20th century? Well, wonder no further! This electric French musical puts a twist on some of Mozart's most celebrated pieces to make for a head-bopping rock'n'roll musical. Boldly mixed with a baroque style set to match that of Mozart's era, this musical tells a tragic story of the young composer's life that gives us the much-wanted background to his music.

Guangzhou Opera House
January 11 - 16
From ¥280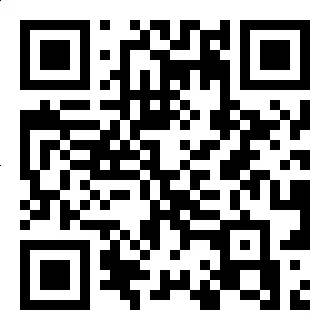 And that's your lot, now go have fun!