247tickets Shenzhen is now 247tickets PRD. This is your new one-stop shop for each and every event & experience in the Pearl River Delta region! Share our account with your friends living in Guangzhou, Hong Kong, Shenzhen, and even Macao - we have tons of events coming soon!


Ah, alcohol. With so many great deals on brunches and dinners and concerts and festivals, it's hard to not get carried away. But there's only so many hangovers we can take...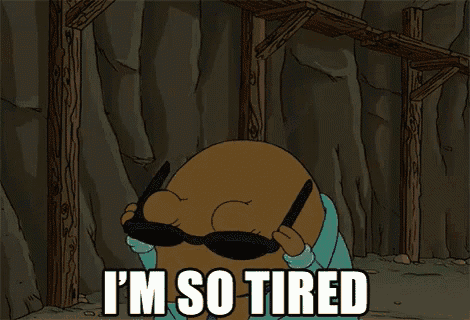 Enter Sober October - better sleep, an increase in energy, more disposable income, and no more mornings plagued by nausea from a night on the sauce!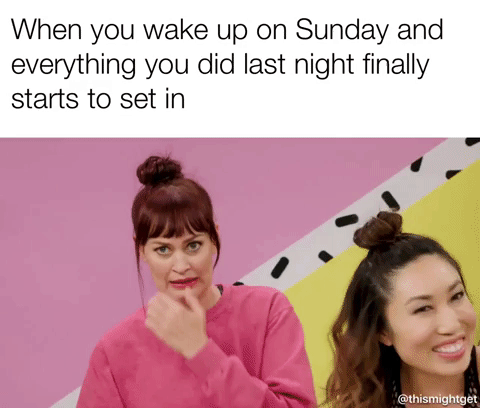 But where to start? If you usually look straight to the drinks deals or the thought of just a dry night out sounds incredibly dull to you, how might you possibly traverse an entire month sober?

But fear temptation no longer - here's your guide to the dry delights of a Sober October!
You'll even look forward to attending brilliant boozy events like Crafty Beer Fest II completely sober! Scan the QR Code for more info: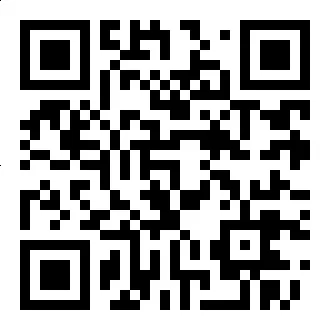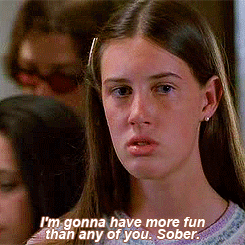 They say the first step is the hardest. Let's do this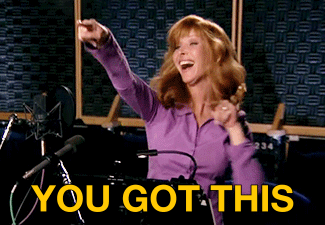 Camping in Lantau, HK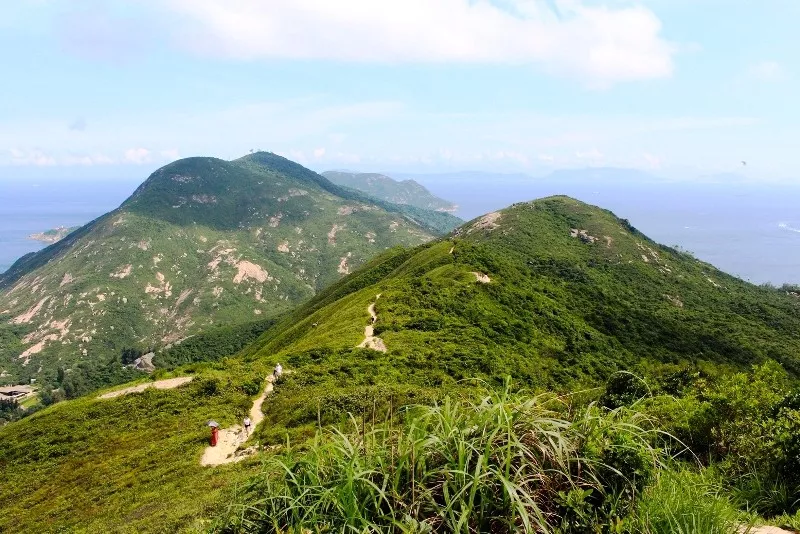 Go full detox and get back to Nature! Drink in stunning vistas, gorgeous coasts ripe for water sports, beaches and BBQ's and the Giant Buddha - all the ingredients for a relaxing and reinvigorating trip. With its balance of provisions and self-sufficiency - and the oh so tempting low price - this is definitely a better way to spend your drinking money!

October 4 - 5
Fanling MTR Station
¥278
---

Chicago: The Musical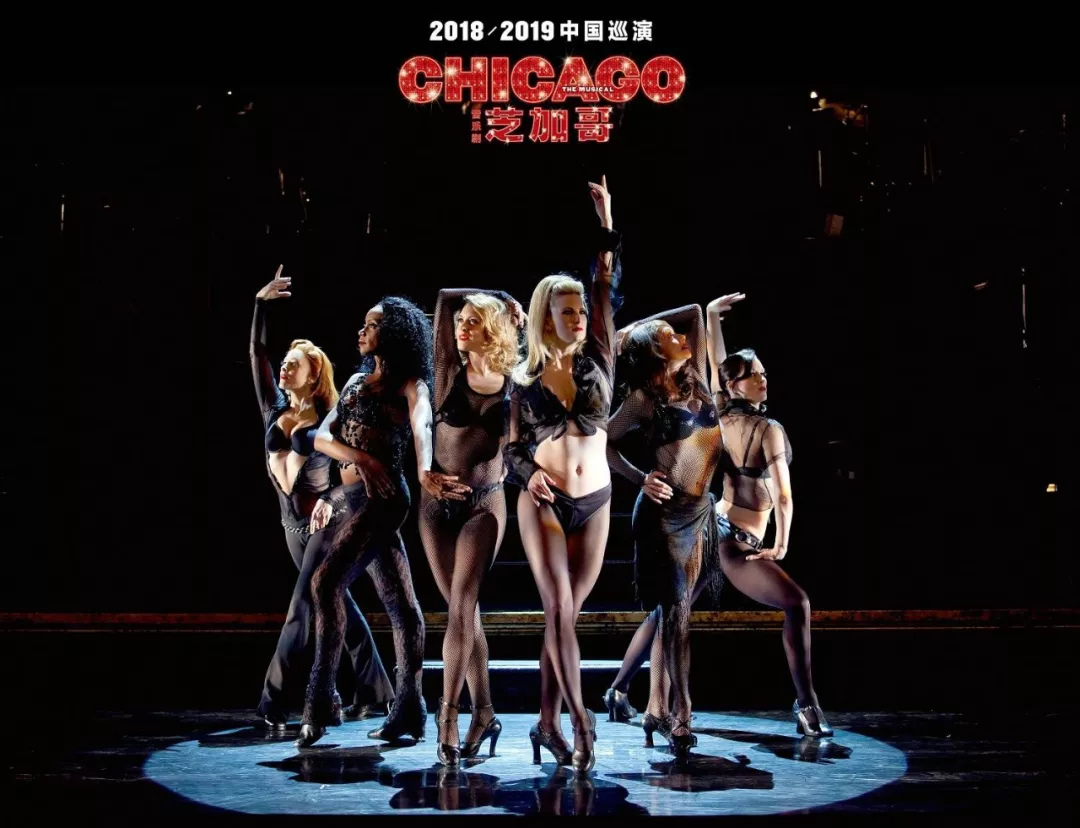 With a plot that threads show-stopping tunes through a narrative of our most favourite sins and all that jazz, this is a veritable spectacular. You'll be gripping the armrests so hard there won't be space for a drink! This award-winning musical takes you on thrills and spills in the way that only Broadway can - it'd be a crime to miss it!

October 10 - 14
Guangzhou Opera House
From ¥380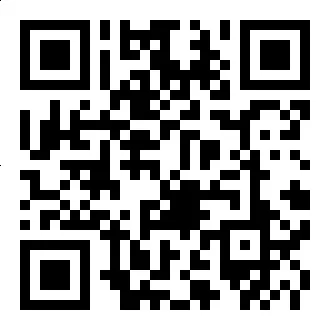 ---

Mariah Carey: World Tour 2018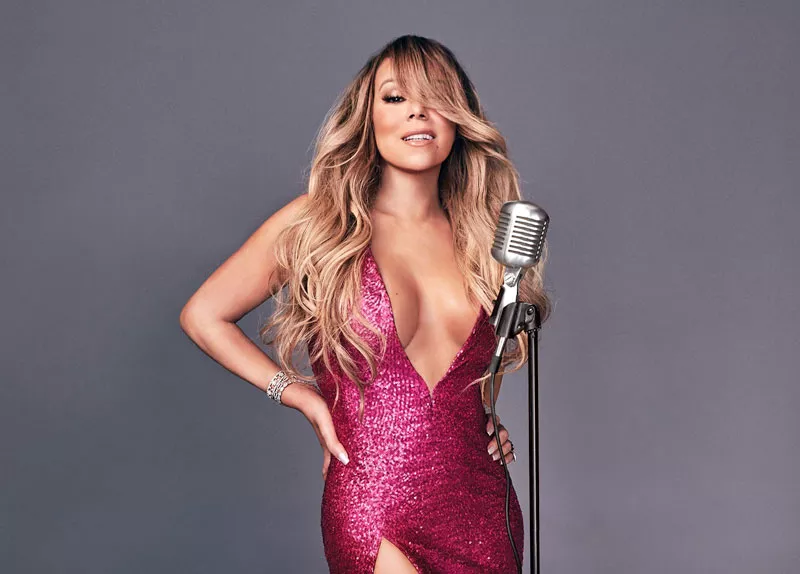 The all-time best selling female artist comes to Shenzhen to wow crowds with her gilded pipes and a staggering repertoire, which includes 18 Billboard Hot 100 #1 singles! As a greatly talented and experienced artist and one with a five-octave vocal range (!), this champagne show is all you'll need!

October 22
Shenzhen Bay Sports Center Arena
From ¥480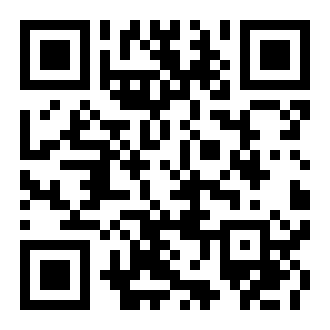 ---

Three Body Problem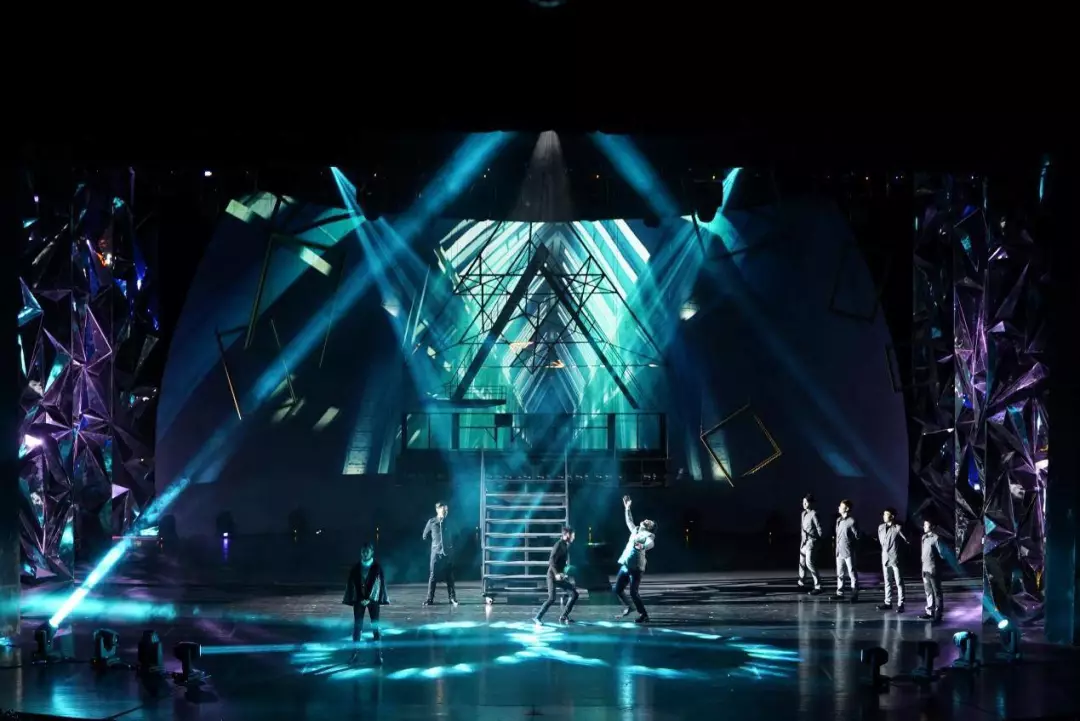 This Chinese language stage show is a banquet for the eyes and mind. Adapted from the Hugo Award-winning sci-fi novel by Liu Cixin, this version takes advantage of Naked Eye 3D technology to give a fully immersive experience. Exploring the consequences and conflicts of terrestrial life meeting the extraterrestrial, it's a futuristic feast that, as the best sci-fi does, ultimately touches on the nature of humanity.  

October 19 & 20
Nanshan Culture & Sports Center Grand Theatre
From ¥380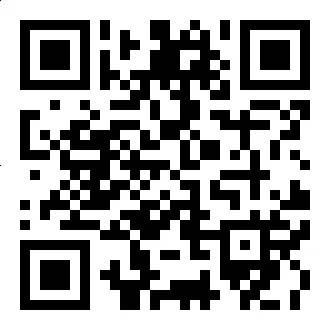 ---

The Color Run: Shenzhen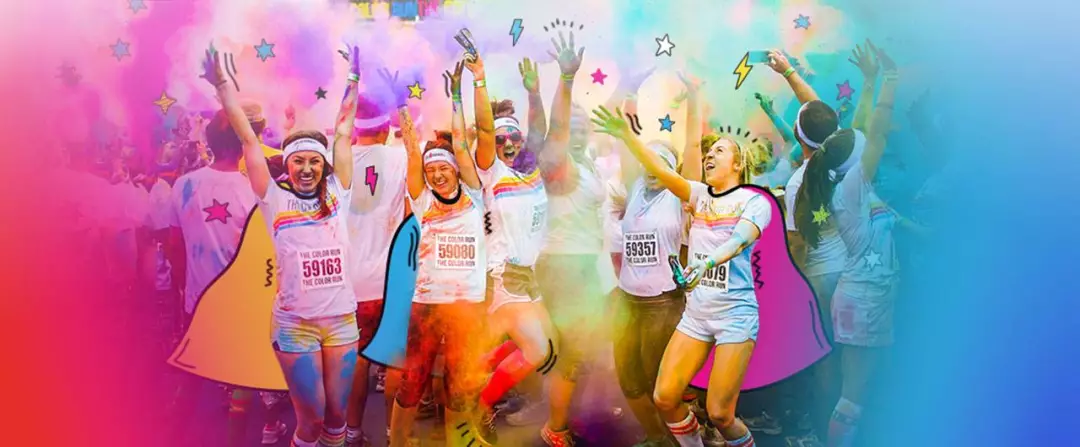 The happiest 5K in the world! This untimed race is less about competition and instead is much more about celebrating health, happiness, and individuality within a supportive community. With everyone starting in pristine white, getting doused in a different colour at each KM post, then a Finish Festival at the end - don't wait to join the fun!  

October 27
Universiade Sports Center
From ¥228
---

Surfing Experience in Hong Kong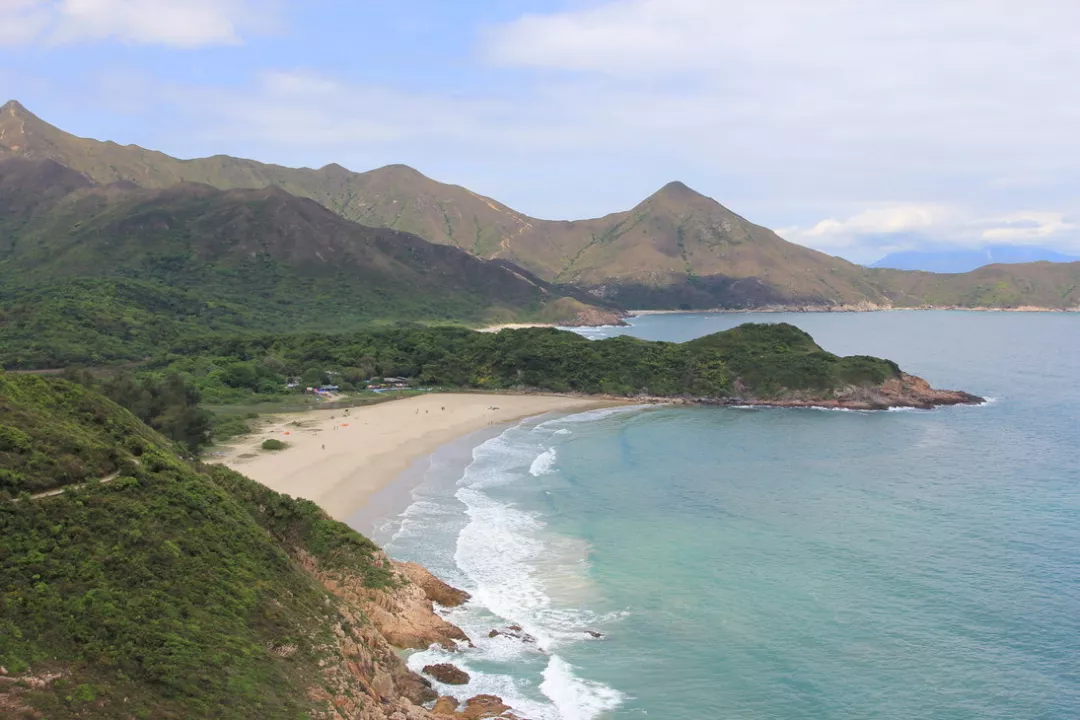 Catch the last waves of the season! With only limited spots still available, take your last chance to see another side of HK. In the gorgeous, and aptly named, Big Wave Bay, hang out on an experience that is a perfect 10 - and with experienced surfers on hand to assist you, this is ideal for all abilities, from absolute beginner to expert brah.  

Until October 6
Fanling MTR Station
¥178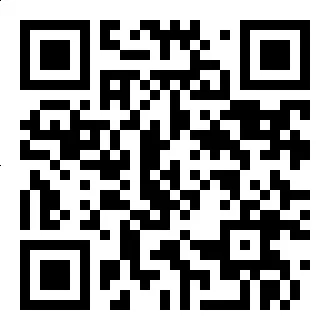 ---

Can't wait that long?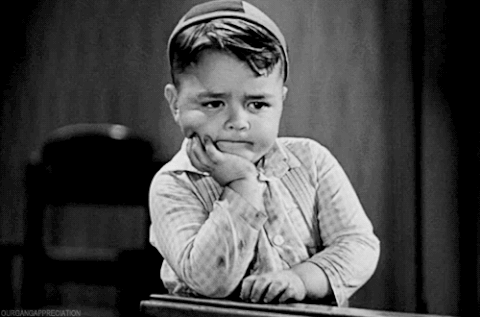 GENOMES 2nd Anniversary Party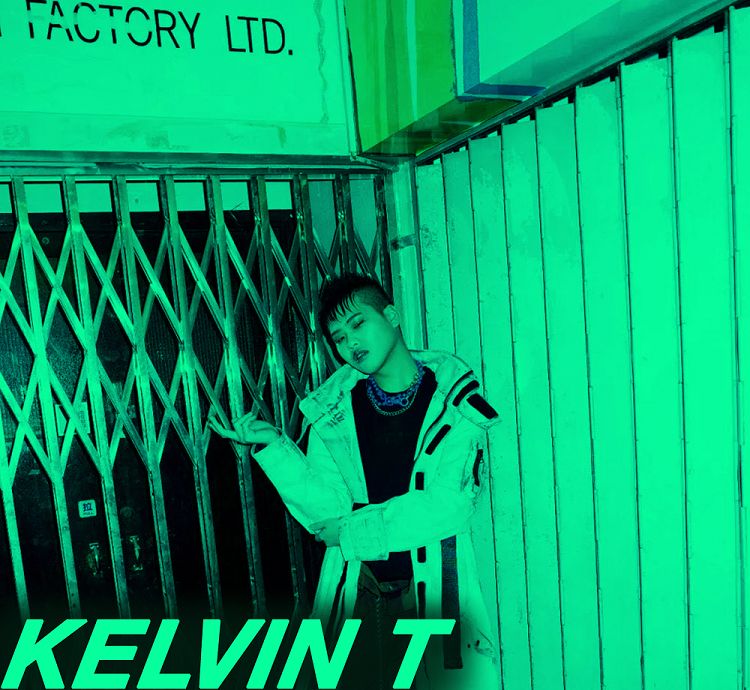 In a line up of cracking international and local talent, City is the standout. Described as organic music made with digital tools, City utilizes repetition, climactic forms, and extreme volume to create a sound world that is as beautiful as it is violent. With a great supporting lineup, expect sets that are ecstatic, pummelling, and dynamic spectacles, wreathed in smoke and strobe lights.

October 6
Oil Club
¥80